Unsure how to safely return to fitness after having children? One Sunshine Coast trainer is providing new mothers with education and support to improve their health.
Emma Bunting saw a need to help women on their individual post-partem health journeys, so Motivate Mums was born, taking a workout for mothers and bubs to a more personalised level.
The sessions offer a niche structure created by the project manager-turned-personal trainer, who found it difficult to fall back into a safe fitness routine after having her own boys, now aged 6 and 3.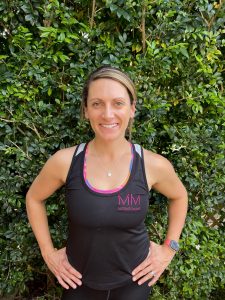 Emma said that often when GPs cleared a new mum to return to exercise, it was a "tick-and-flick" approach that did not provide insight into what kinds of exercise they should or should not be doing.
Do you have an opinion to share? Submit a Letter to the Editor with your name and suburb at Sunshine Coast News via: news@sunshinecoastnews.com.au
Always with a desire to become a personal trainer, Emma was inspired to create a community of happy, healthy and fit mothers after having her own children.
She enrolled in a Safe Return to Exercise course and completed the qualifications required to safely train mothers and women in general.
Her classes place a focus on pelvic floor and abdominals, with tailored exercises to increase or rebuild strength "from the inside out".
The classes also create a social place to ease feelings of isolation and improve mental health after having a baby.
Beginning the program two years ago in Sydney, Emma recently relocated to Buderim where she now offers regular training sessions during school terms.
"My main aim is to help mums return to exercise safely," she said.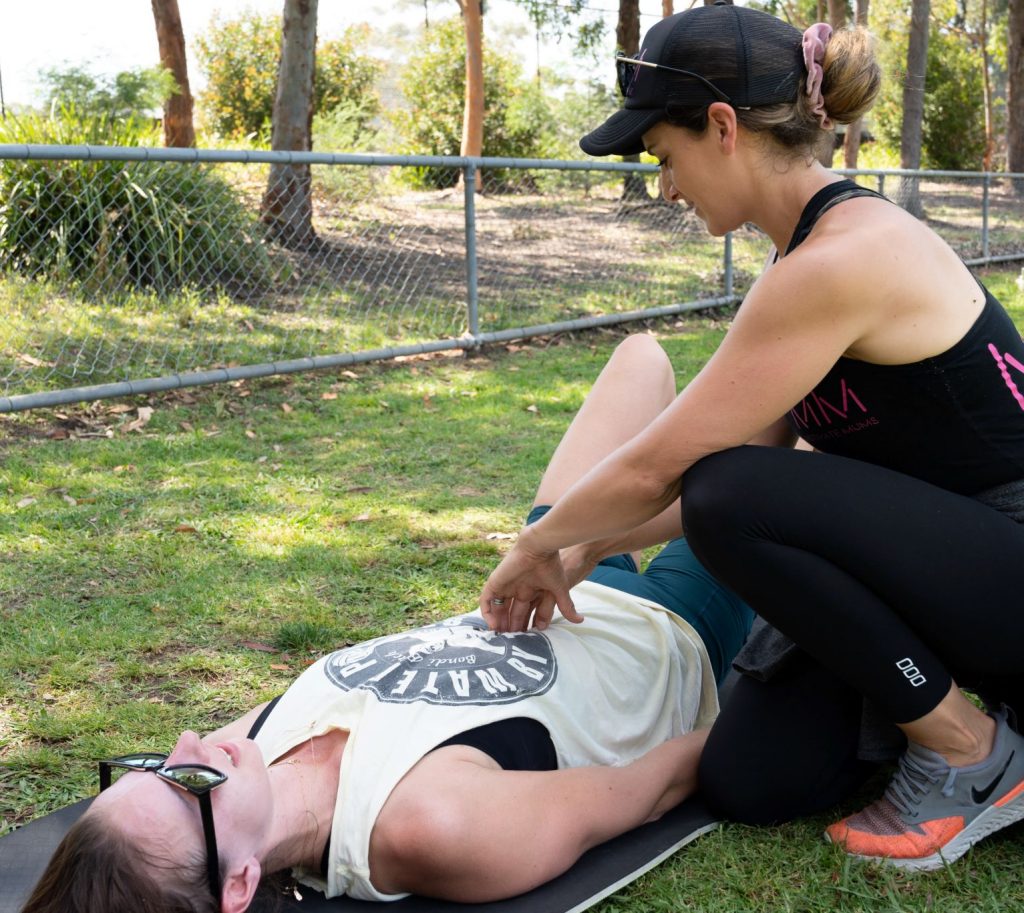 "You have your six-week check-up (after birth) and your GP says you can go back and exercise but there is no consideration or internal examination of your pelvic floor or abdominals.
"I realised mums needed help and more of a route to return to exercise."
Emma recommends mothers visit a women's health physiotherapist, with whom she could then liaise to understand the best exercises for each person.
"Someone might need to work on releasing pelvic floor rather than activating it, or some might have a bit of abdominal separation so we will avoid anything that will put pressure through their core," Emma said.
Like stories about Sunshine Coast people doing great things? Help us deliver more by registering for our free daily news feed. All it requires is your name and email. See SUBSCRIBE at the top of this article. 
"It's about understanding what level they are at and helping them in a group class."
Emma said the classes were structured but flexible to cater for how each mother and her baby were feeling on the day.
"We go with the flow in the session," she said.
"It's structured but I always encourage the mums to take it at their own pace.
"Mums can bring bubs or toddlers and I have a little area set up for them to play in, or mums can have their babies join if they are unsettled."
The classes run for about 50 minutes and include mobility exercises as well as basic strength movements including squats, lunges and rows, plus cardio training.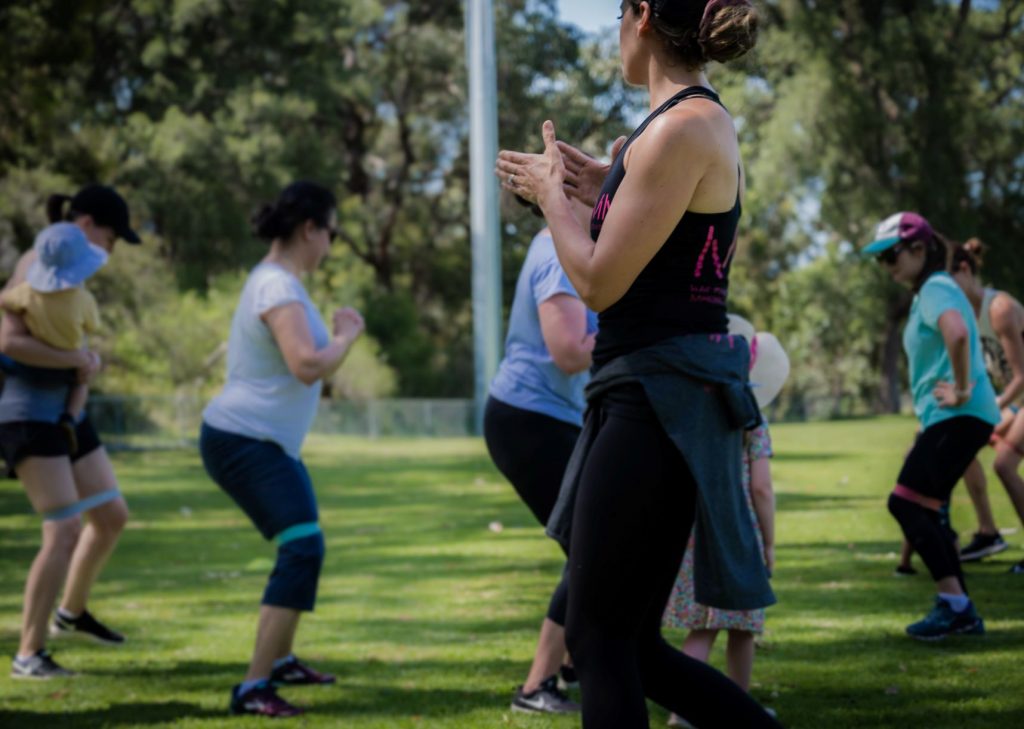 Emma said the Motivated Mums social community and mental health benefits for mothers should not be discounted.
"Some mothers struggle to get out of the house but because they know they have this session to come to and be surrounded by other mothers, it really helps," she said.
"This gives them something to look forward to throughout the week.
Local journalists supporting local people. Help keep independent and fair Sunshine Coast news coming by subscribing to our free daily news feed. All it requires is your name and email. See SUBSCRIBE at the top of this article. 
"I try and make it a community vibe, so at the end of each term, we go and have a coffee together and get to know each other outside of the activewear and structured workout."
Emma is also part of the MumSafe community, which is a network of personal trainers around Australia who focus on mothers returning safely to exercise.
Motivate Mums sessions are held on Tuesday and Friday mornings at the USC Cricket Club on Ballinger Road, Buderim. Term 2 will begin on April 19.
For more information, visit the website. To find other registered trainers in your local area, visit the MumSafe community.