The Sunshine Coast's longest-running aged care provider has detailed its development plans at a comprehensive session with stakeholders.
Sundale, celebrating its 60th year, confirmed it is ramping up its presence in the region with a range of current and future initiatives.
The group already operates five care centres, four retirement communities and several specialist in-home care services. It caters for more than 1000 people.
Acting Sundale CEO Richard Langley said it had recently completed some key projects, had started others, and had significant plans for two or three new facilities.
"Sundale made a series of important infrastructure decisions (last financial year)," he said.
Do you have an opinion to share? Submit a Letter to the Editor at Sunshine Coast News via news@sunshinecoastnews.com.au. You must include your name and suburb.
"Administration team members vacated the three-level Currie Street building and relocated to the former in-home care office at Rotary Garden Village on Windsor Road.
"Sundale renovated the kitchens, bathrooms, bedrooms and living areas of 12 independent living units at Rotary Garden Village and finished a million-dollar internal facelift of James Grimes Care Centre.
"And construction recently started on the $42m Palmwoods Garden Village expansion.
"Boasting elegant design options, amazing views and ageing-in-place services, the 69-villa project is due for completion in 2025 and is Sundale's largest infrastructure project since building the Coolum Waters Care Centre and Retirement Community in 2004."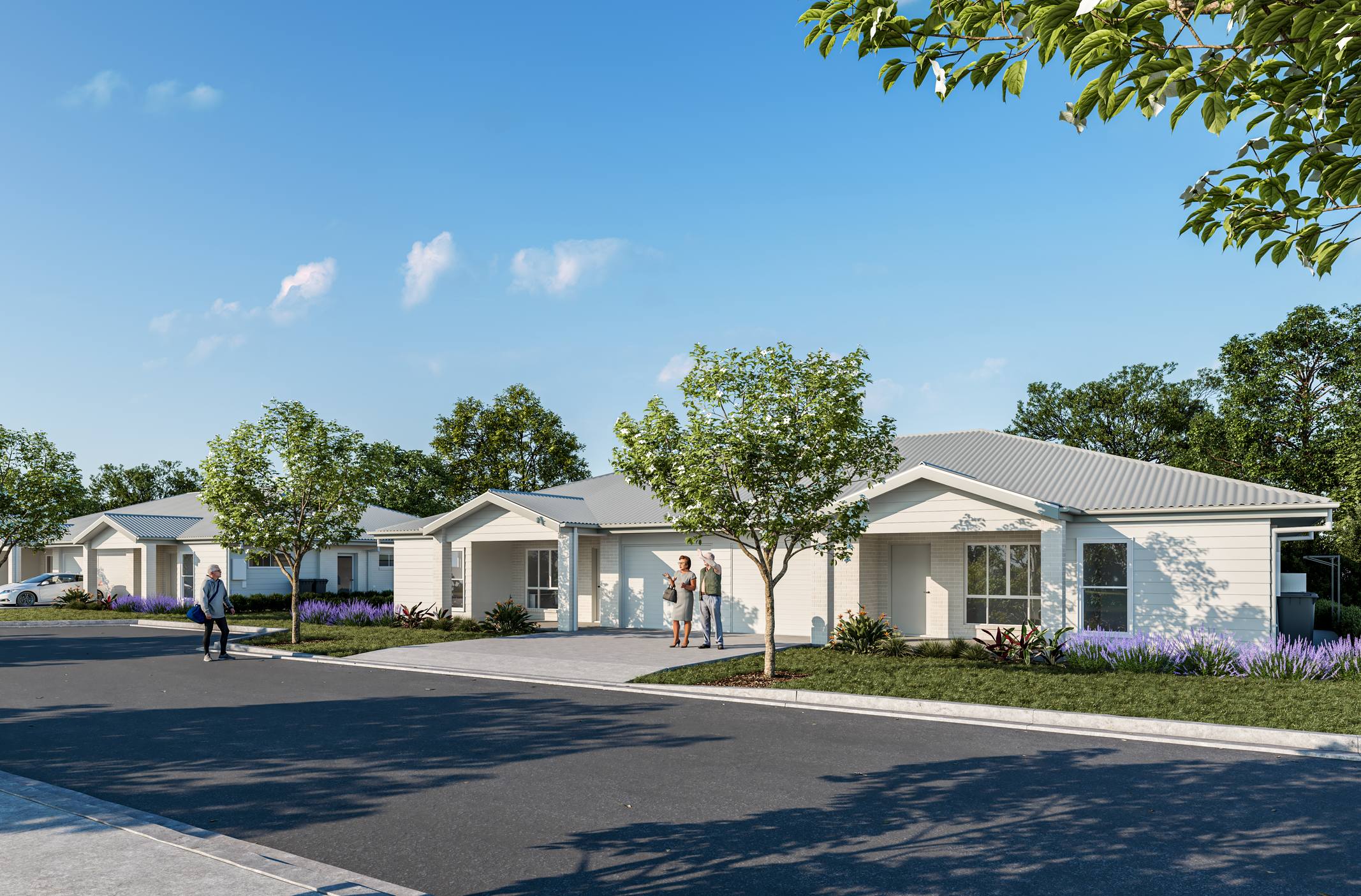 Sundale recently met with key stakeholders, including members, at a meeting "which detailed Sundale's development plants" and said it "will provide monthly communication to members, team members and employees about its infrastructure priorities".
Sundale established a framework for services, which could be implemented at proposed future centres in the Noosa and Nambour areas.
"Importantly, the past year saw Sundale agree to a model of care which details the structured approach we take to delivering healthcare services, which will optimise care recipient outcomes and experiences," Mr Langley said.
"The model of care will also influence the design of Sundale's aged care homes of the future, including at the Tewantin and Nambour Garden Village sites."
The planned development at Tewantin has been billed for its expected "idyllic lifestyle".
It could include one to three-bedroom units, a state-of-the-art clubhouse, library, cinema, hairdressing salon, heated swimming pool and restaurant.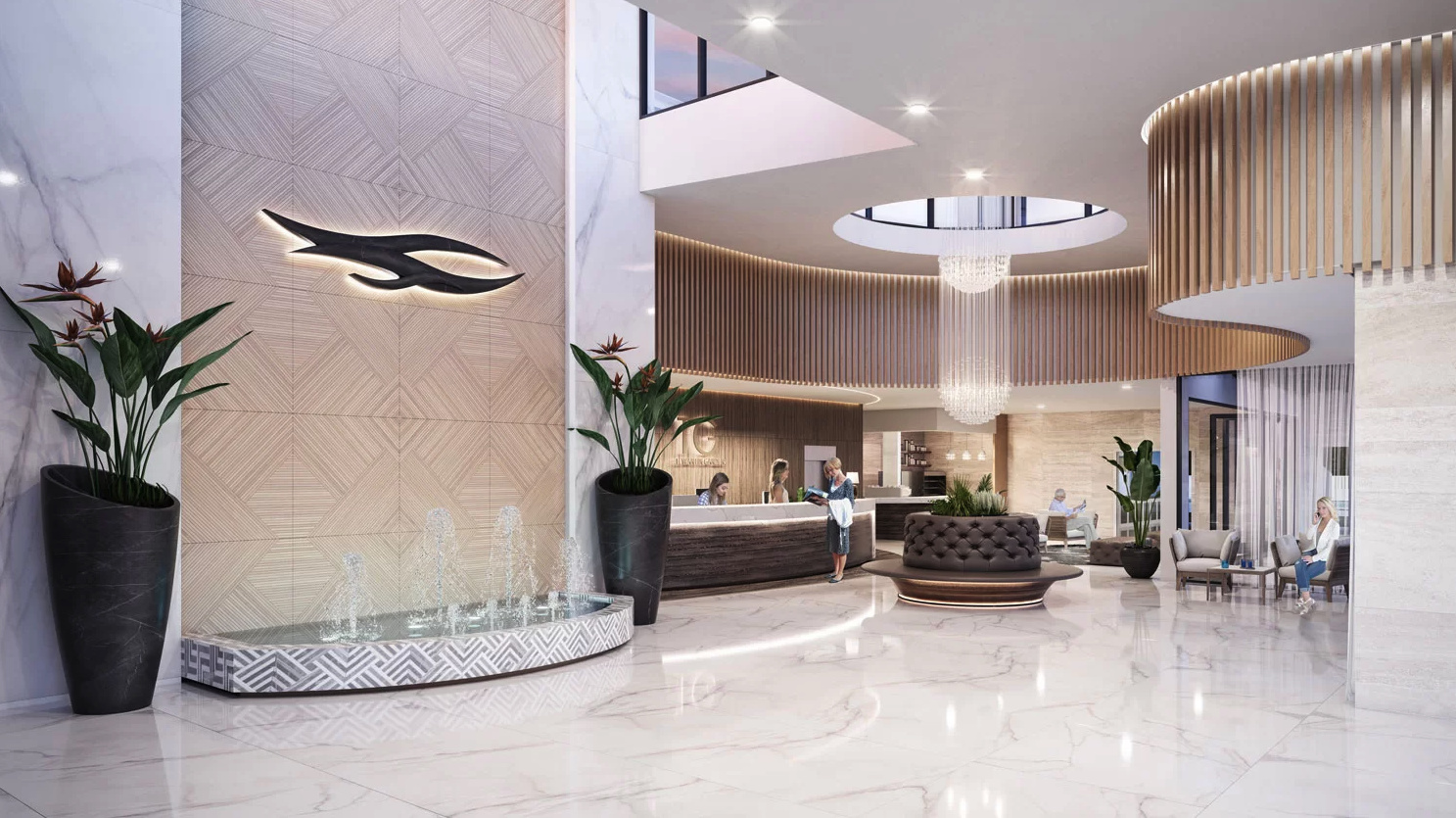 "Situated a stone's throw from some of the Sunshine Coast's best restaurants, cafes and golf resorts, Bella Noosa Retirement Community and Care Centre offers residents an idyllic lifestyle and the perfect blend of privacy and connection to the community," Sundale said via its website.
Meanwhile, plans remain to redevelop or upgrade the Nambour Garden Village, while steps were also being made to establish a potential new centre at Burnside.
"We negotiated agreements with our neighbours at our Henebery Road site (regarding sewerage works) and met with a host of supportive local (aged care) providers, who generously shared what works and what they would do differently if they had the opportunity to redevelop their homes," Mr Langley said.
"This invaluable knowledge will help inform the design of future Sundale developments."
The new and upgraded centres would likely lead to a range of new jobs.
Sundale has more than 600 employees, with the majority employed in Nambour and surrounds. The group has a workforce of nurses, lifestyle coordinators, cooks, cleaners, gardeners and volunteers.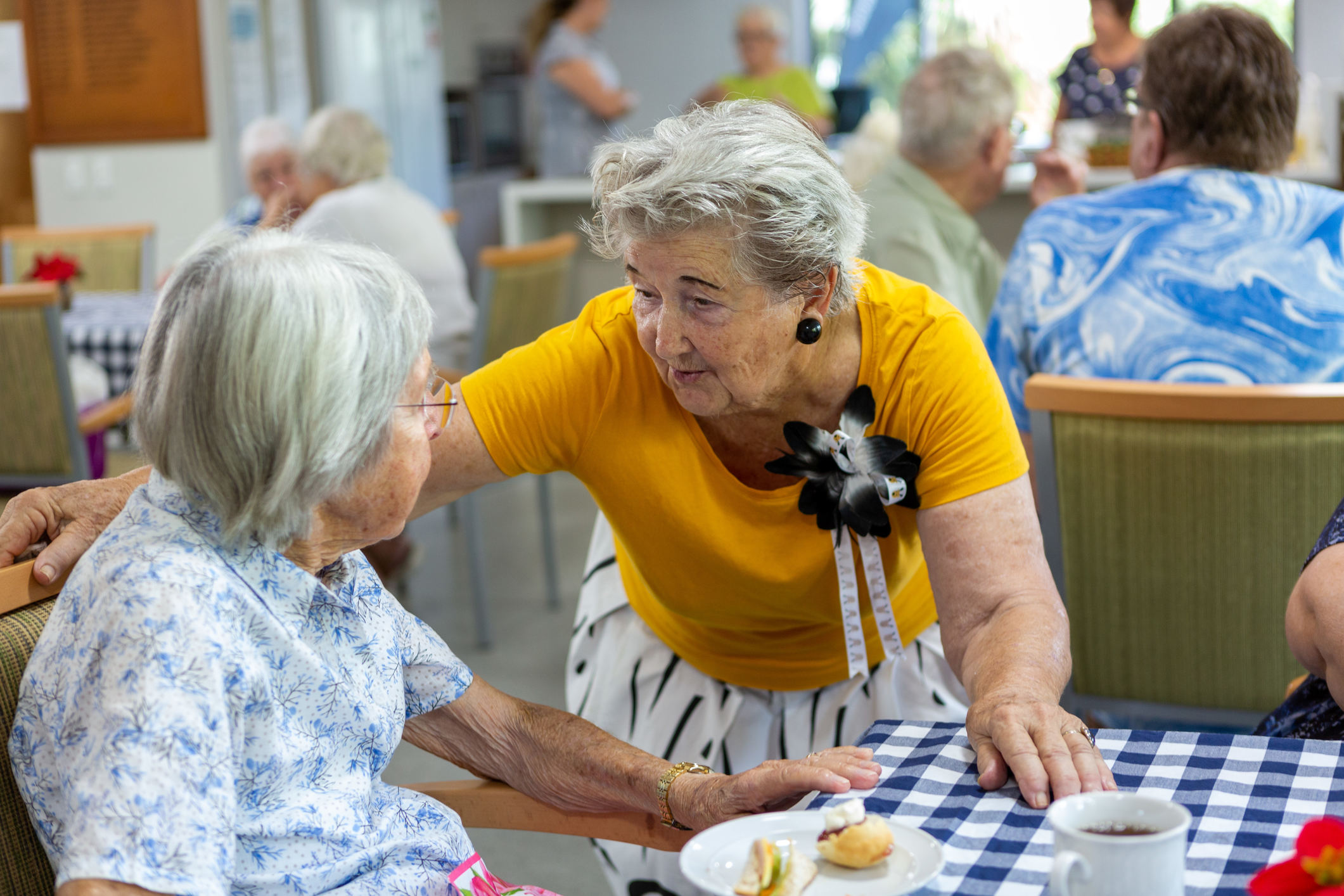 Sundale's existing and planned facilities
Existing care centres: Bowder Lodge, Nambour; James Grimes, Nambour; Rod Voller, Burnside; Palmwoods Garden Village, Palmwoods; Coolum Waters, Coolum Beach.
Existing retirement communities: Coolum Waters, Coolum Beach; Nambour Garden Village, Nambour; Palmwoods Garden Village, Palmwoods; Rotary Garden Village, Nambour.
Planned centres/communities: Palmwoods Garden Village, Palmwoods (construction has started); Bella Noosa Retirement Community and Care Centre, Tewantin (proposed development); Nambour Garden Village, Nambour (proposed redevelopment/upgrade); Unnamed at Henebery Road, Burnside (possible development).
Local journalists supporting local people. Help keep independent and fair Sunshine Coast news coming by subscribing to our FREE daily news feed. All it requires is your name and email at the bottom of this article.