A long-running local aged care provider has celebrated a milestone with the first of a series of celebrations.
Sundale, which is billed as the Sunshine Coast's original aged care provider, has marked  60 years of caring for the community with a birthday party at Nambour RSL.
CEO Helen Sharpley said Sundale has been a place of great purpose and joy for thousands of residents and care recipients for the past six decades.
"From humble beginnings, Sundale now provides extraordinary care, friendship and support to more than 1000 residents and care recipients throughout Nambour, Kilcoy and Gladstone," she said.
"Underpinning this care is our extraordinary workforce of nurses, lifestyle coordinators, cooks, cleaners, gardeners and volunteers who foster deep and meaningful connections with our residents.
"Sundale's 60th birthday is an opportunity to pause and reflect on the remarkable impact the organisation has had on the community and to celebrate Sundale's bright future."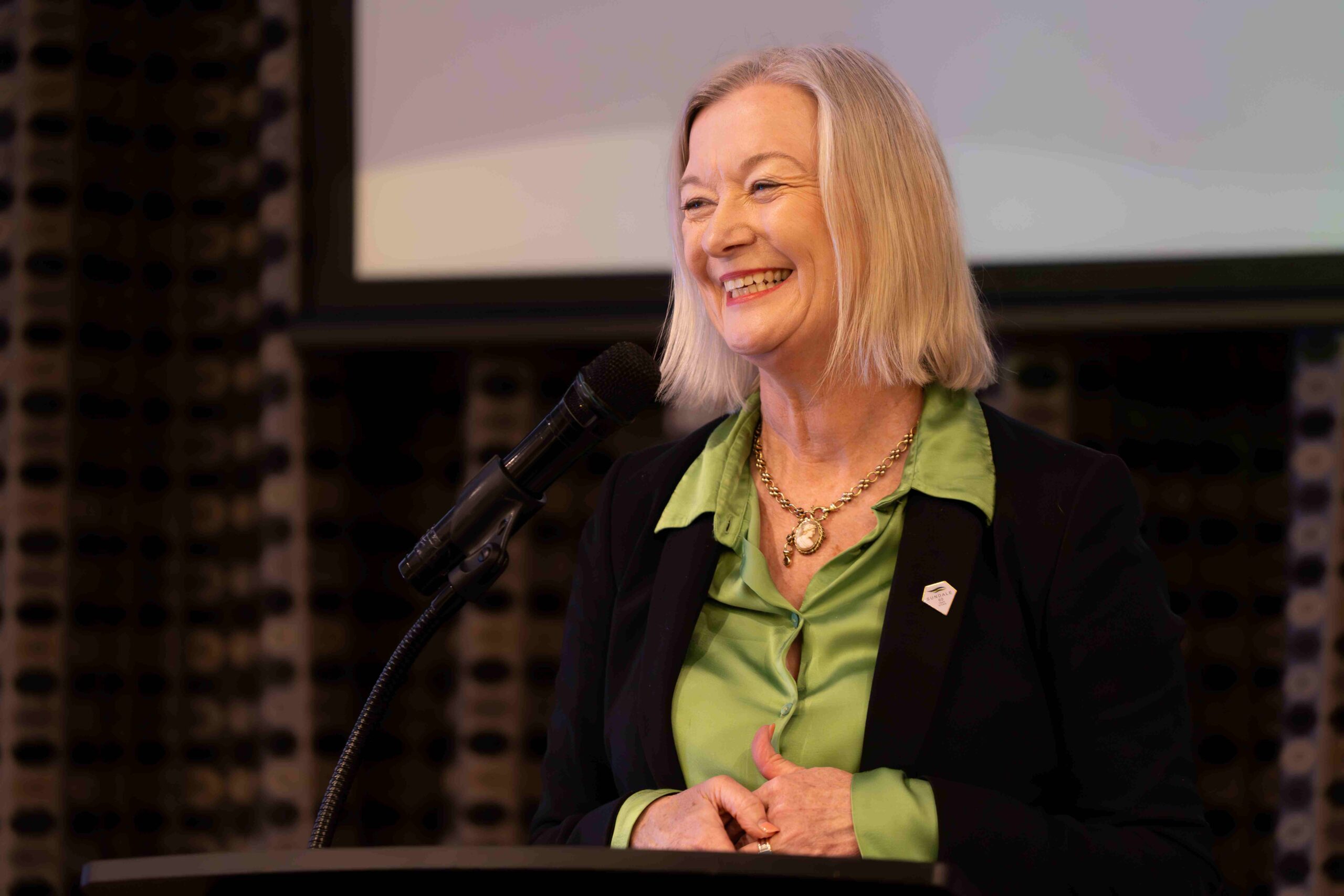 Laundry manager Jennie Hastie has spent the past 41 years working at Sundale.
"I really like my job and I love the residents," she said.
"Sundale is my second home, and has been since I left school as a 16-year-old.
"I feel safe when I'm at Sundale and I get to work with my extended family while contributing to the local community."
Sundale is a community-based, not-for-profit organisation that has been supporting the needs of the community via retirement communities, care centres and in-home care support services since 1963.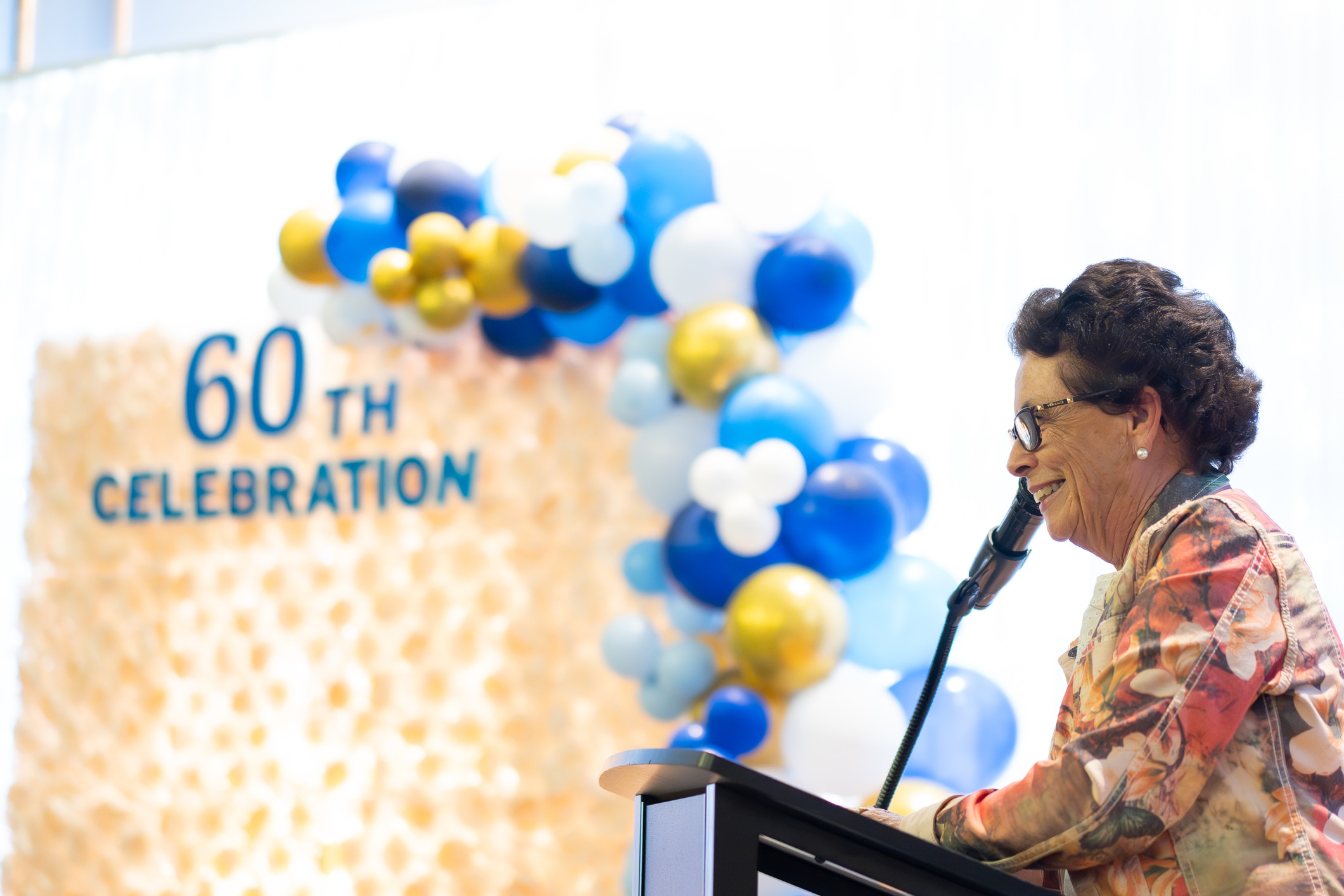 Eunice Krome was just a teenager when she started doing residents' hair at Sundale in 1963.
Eunice has officially opened her own dedicated space, Cut Above Salon, at the James Grimes Care Centre in Nambour.
"I was an apprentice hairdresser at Dorothy's Beauty Salon in Wilson's Arcade in Nambour," she said.
"I didn't have a driver's licence, so J.D. Grimes (Sundale Board president from 1960-78) used to collect me from Dorothy's and drive me to Sundale.
"Sixty years later, I'm still cutting residents' hair, and I have no intention of giving it away."
Eunice said her long chats with residents had always been her favourite part of the job.
"They're delightful, their stories, their lives. You go home and the smile is still on your face," she said.
Ms Sharpley said a recent multimillion-dollar refurbishment of the James Grimes Care Centre was the perfect opportunity to dedicate a stand-alone salon space to Eunice.
"Eunice's influence at Sundale cannot be understated. She has become a dear friend to hundreds of residents over the past 60 years and conducted more than 40,000 haircuts," she said.
"Eunice does so much more than cut hair. She provides comfort, kindness and compassion to our residents."
Like stories that inform, connect and celebrate the Sunshine Coast? So do we. Join an independent local news revolution by subscribing to our FREE daily news feed at the bottom of this article.