One of my many issues is that I have some cognitive drama – bright lights, enclosed spaces, tight hallways, alleyways and even supermarket aisles sometimes set off a not-feeling-too-well episode.
Recently, I was driving back from Caloundra and near the Dicky Beach corner, when I was blinded by the sun and had a feeling of being closed in.
I felt nauseous and I wasn't sure what set it off until I stopped the car and looked back.
The source of my issue was that massive house that completely dominates the corner.
Just last week I saw a Sunshine Coast News article about other motorists having issues with the reflection off the glass in the nearly completed mansion.
It seems Sunshine Coast Council and the owner are working towards a solution.
Now, in my opinion, that is one ugly house doing absolutely nothing for the beachfront apart from overpowering it, but I suppose that is the owner's prerogative.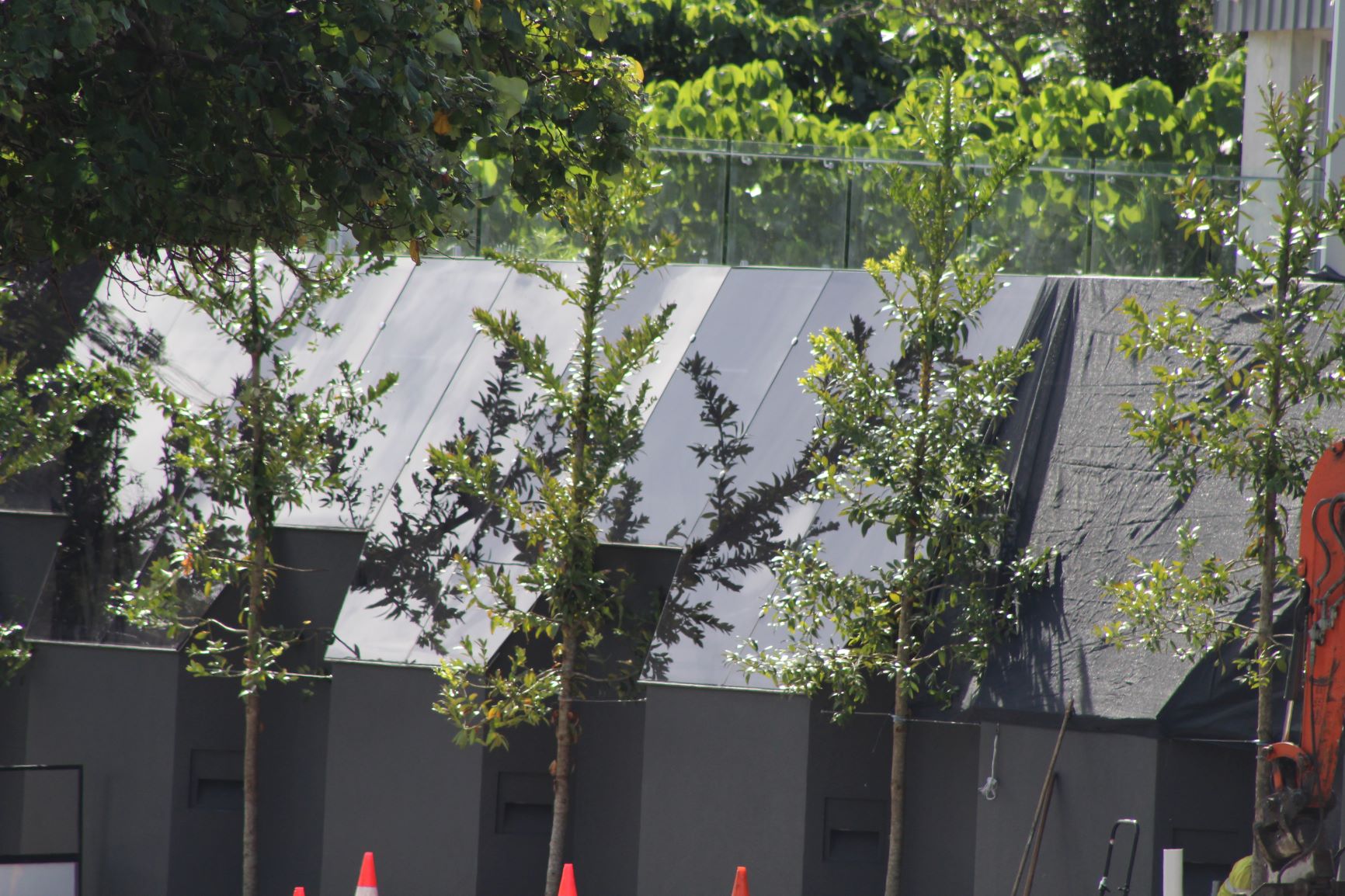 As long as it complies with regulations they can build whatever they like, but it would have been lovely to see something reflecting back to what used to be there.
Some of the past neighbours and visitors on that historical strip of beachfront homes would be turning in their graves.
These included a Test great who enjoyed playing beach cricket at Dicky's, a Governor-General who would jog past with his Federal Police bodyguards and a well-known local doctor who played the bagpipes in his kilt to usher in each new year.
On the flip side, just last week I read a story about Tristan Kurz renovating an old home overlooking Kings and Shelly beaches, respecting its heritage and coming up with something magnificent with a soul.
An outstanding effort.
I shouldn't be surprised though as the Kurz family have long been on the Coast and everything they have built has had some class about it.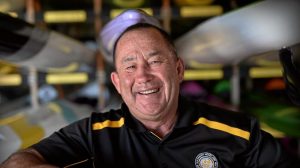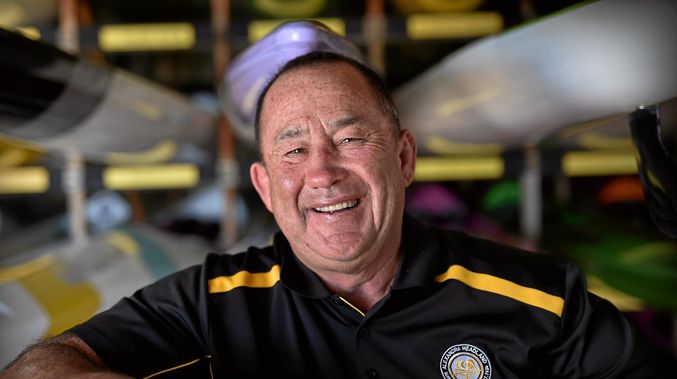 With regard to the Dicky Beach monstrosity, I guess Elton John might be able to do a sequel to his hit song "Club at the End of the "Street", maybe "Supermarket at the Start of the Strip".
Maybe it could become a tourist attraction, with no SS Dicky wreck, they could call it Fort Dicky.
Each to their own I suppose.
Anyway I feel nauseous just thinking about it.
I might have to use the inland carriageway in future.
Ashley Robinson is a columnist with Sunshine Coast News and My Weekly Preview. His views are his own.