An historic community sports club that was on the brink of folding has experienced a stunning revival.
The 52-year-old Sunshine Coast Weightlifting Club was seemingly on its knees due to the impacts of COVID, but re-emerged stronger than ever.
Long-time coach Barry Harden was thrilled with the comeback.
"When there were COVID lockdowns and people had organised their own home gyms, the club really fell away," he said.
"I thought 'maybe this is it'.
"I wondered if it was the end of community clubs like ours."
Many weightlifting clubs were also absorbed by gyms, which only fuelled his fears.
But as lockdowns and restrictions lifted, the not-for-profit club bounced back with gusto.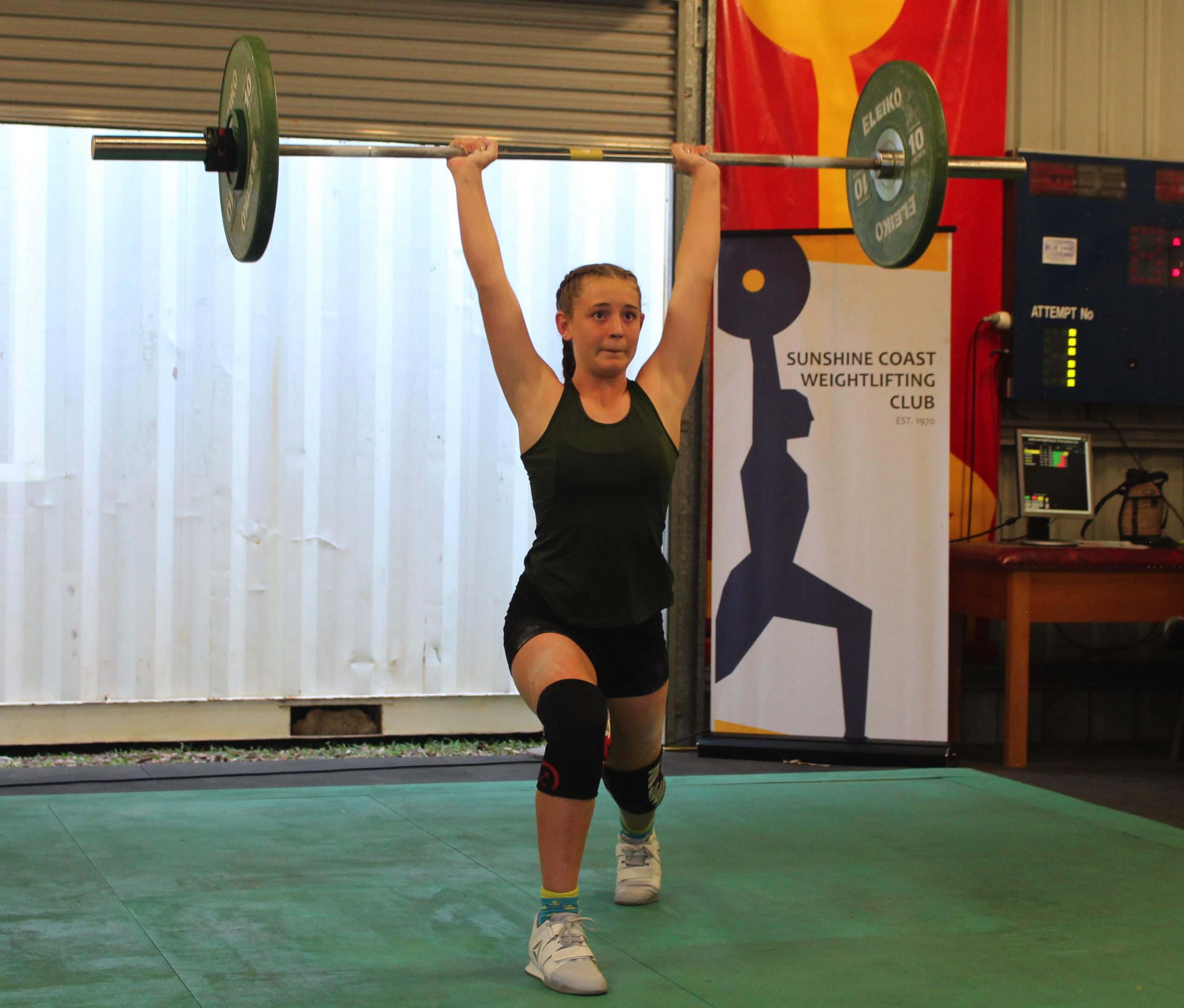 "It's kind of weird," Harden said.
"Last year, we had the biggest growth of members that we've probably ever had.
"And we've started off this year with quite a few new members as well, so the club is going better than it ever has."
The Nambour-based club recovered to the extent that it was selected to host the Queensland Under 13, Under 15 and Youth (Under 17) State Championships at their base in Crusher Park Drive from April 8 to 10.
Harden didn't know why the club had enjoyed a surge.
"I have absolutely no idea, none whatsoever," he said.
"I ask people, 'why (join) now?'
They say' they've always thought about doing it and they wanted to give it a try.
"People have been coming to the club and they seem to enjoy it.
"Our club is a welcoming, community club.
"And they (lifters) are all here for one reason, to be the best they can.
"Most of our members aren't going to compete at the Olympics but they're achieving their own goals.
"People want a challenge, and they feel comfortable at the gym."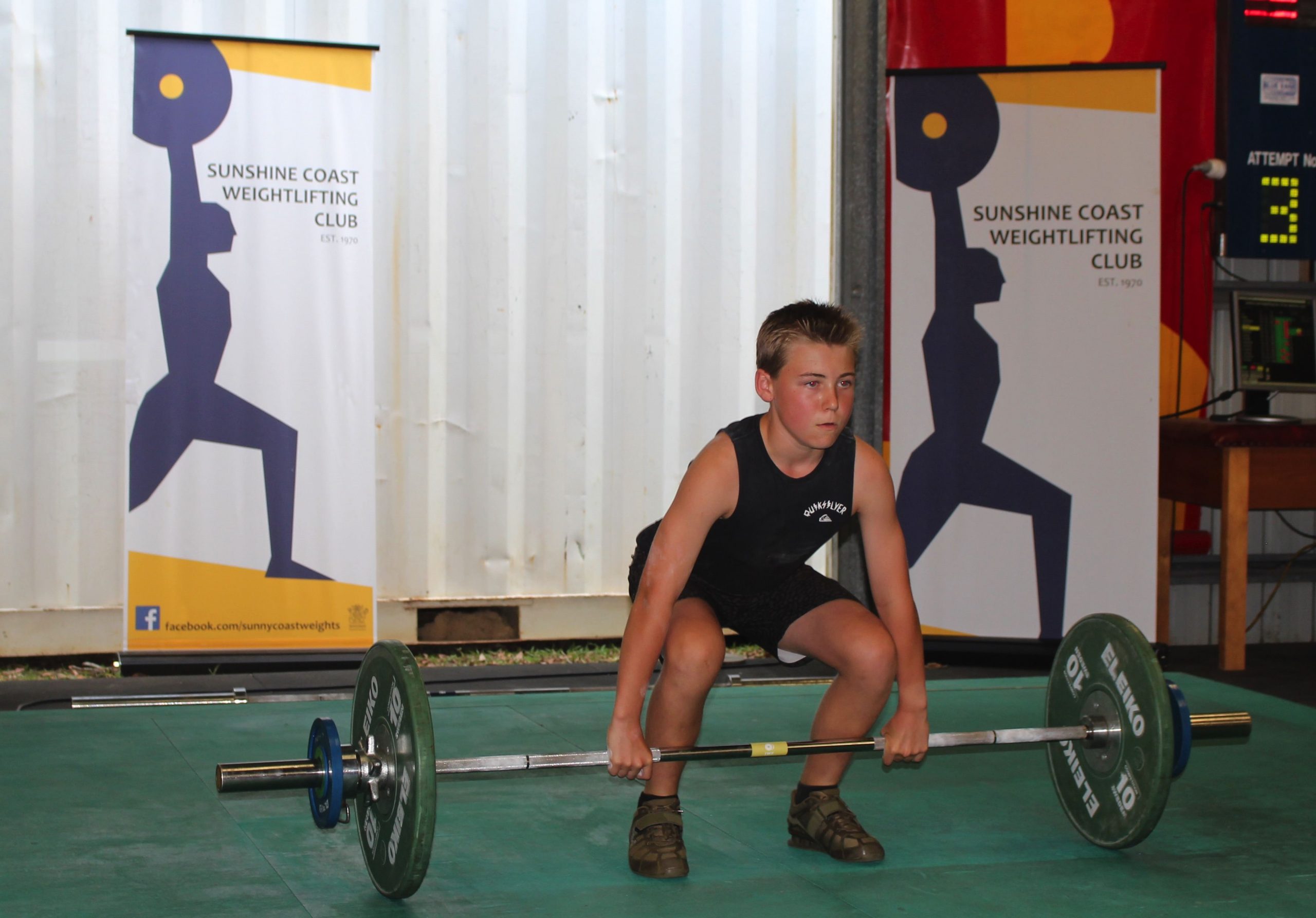 While some weightlifters transitioned to cross-fit gyms, Harden believed other people moved from cross-fit to weightlifting.
"They might just want to focus on weightlifting, so they come to a club like ours," he said.
"It (weightlifting) is very technical, and you really need to go somewhere that specialises in it if you want to improve at it."
Despite the club's rejuvenation, Harden said the sport still had a long way to go.
"With 30 members we think we're doing pretty well, but in all of Australia there is probably only about 1500 to 1600 weightlifters," he said.
"There are probably more footballers on the Coast."
Harden said it was a unique sport that required significant conditioning and skill, which could have restricted its growth.
"You've got to be training at it all the time because your body has to adapt to it. That is the limiting factor," he said.
"If you're going to be an Olympian or get to the Commonwealth Games, you really need to start young.
"It can take 10 years to reach your peak."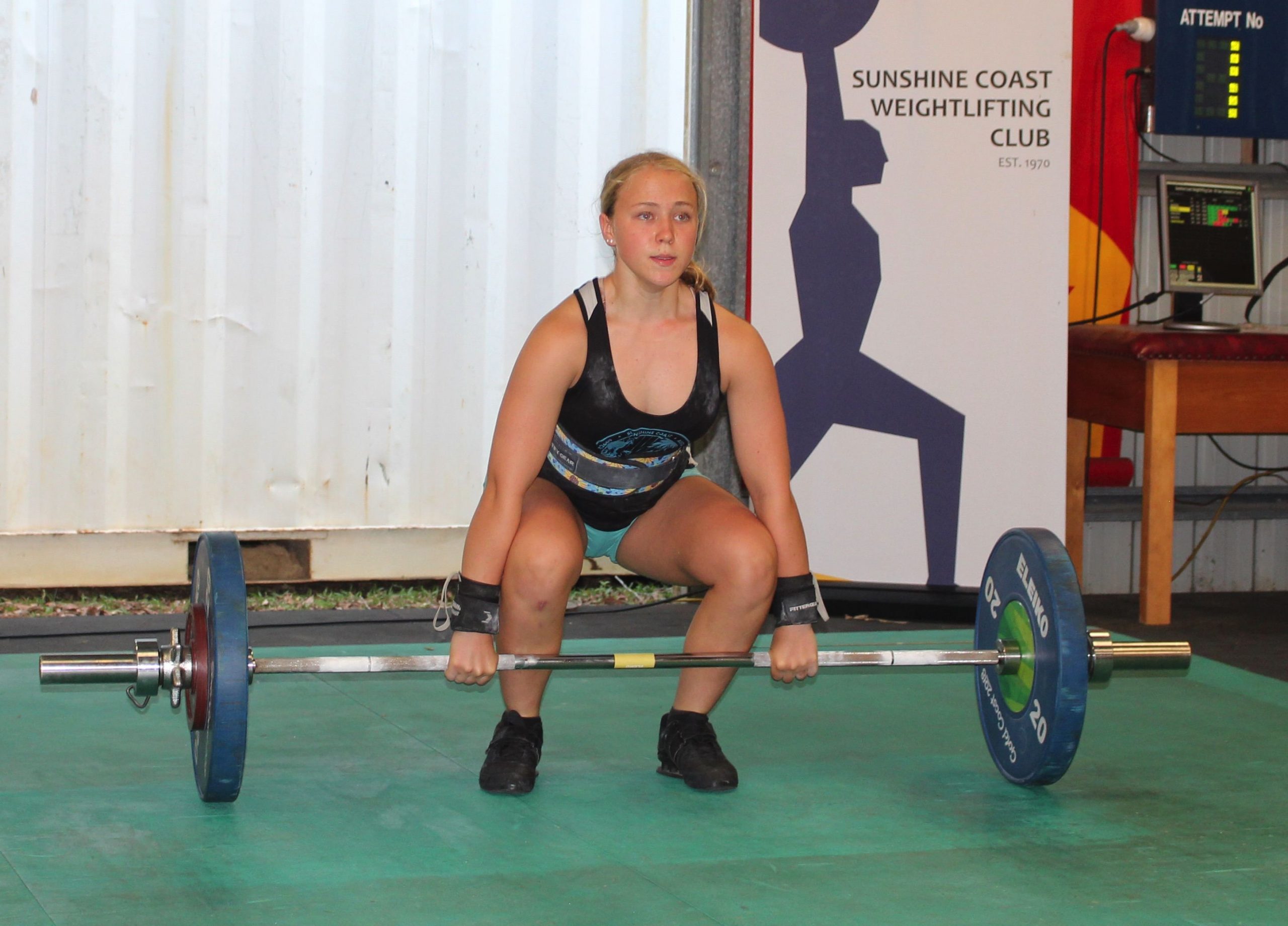 The club boasted some up-and-coming stars including Levi Deans, Jada Allen and siblings Chloe and Jesse Saliba.
Levi and Chloe were selected in the national youth squad and were due to take part in a camp at the Australian Institute of Sport later this year.
"They are already knocking on the door and there is no reason the other two can't get up there as well," Harden said.
"They have a great attitude. They are focused on their goals. They have ideas about where they want to go and are prepared to put in the hard yards to achieve it."
Help keep independent and fair Sunshine Coast news coming by subscribing to our free daily news feed. All it requires is your name and email. See SUBSCRIBE at the top of this article.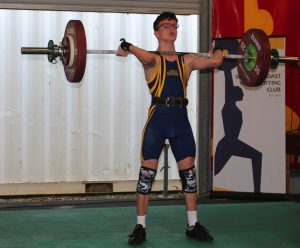 Club spokesperson Nicole Deans said the youngsters simply loved weightlifting.
She said her 15-year-old son Levi "lived for the sport", since starting it five years ago.
"It's a passion," she said.
"He has plans to go further with it.
"He and Chloe would be the perfect age for the Brisbane Olympics (in 2032)."
She said the youngsters made weightlifting "look so easy."
"Levi can clean and jerk 92kg but I tried to lift the bar (20kg) and I ended up saying 'yep, Levi, that's all yours mate."
She said club-members were "like-minded".
"Everybody wants each other to reach their goals and they're so encouraging."
The Queensland Youth Championships are expected to include about 100 competitors. It will be held at the Sunshine Coast Weightlifting Club on Crusher Drive, Nambour, from April 8 to 10. Spectators are welcome.
For more info about the event and the club see the club's website and Facebook site.