A range of initiatives to protect the environment, including Sunshine Coast Council's quest to be a net-zero emissions organisation by 2041, has been featured in an annual report.
Reduced waste, new parks and cooler households are among the key projects in the sixth report for council's Environment and Liveability Strategy.
Mayor Mark Jamieson underlined its organisational emissions plan, which was adopted last year and provides a roadmap on how it can be a net-zero emissions organisation within 20 years.
"This plan is a major component of our climate change response for the Sunshine Coast, alongside measures to proactively plan for the expected impacts of climate change," he said.
"Council is working on many levels to preserve and protect our environment and Sunshine Coast way of life, from investigating how urban forests can help cool our region, to delivering open spaces for our community, including the new Sippy Downs Forest Park.
Do you have an opinion to share? Submit a Letter to the Editor at Sunshine Coast News via news@sunshinecoastnews.com.au. You must include your name and suburb.
"We're taking these steps to continue to ensure a healthy environment and liveable Sunshine Coast as our region grows."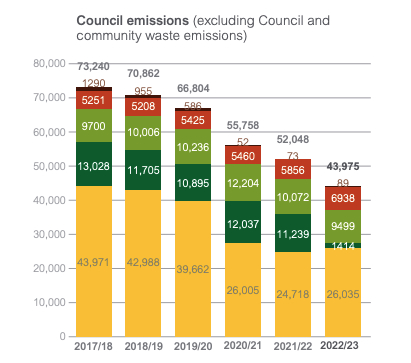 Councillor Peter Cox said council's management of waste and electricity had reduced its greenhouse gas emissions by more than 20 per cent compared to the previous financial year.
"That's 45,861 less tonnes of carbon dioxide emissions in our atmosphere," he said.
"This is a strong start for council's emissions reduction journey."
The largest contributing factor was the expansion of landfill gas infrastructure and a reduction in waste quantities to landfill, resulting in an overall reduction of waste related emissions by more than 20 per cent.
Council is also now able to reflect the purchase of green energy in its own carbon footprint for a 40 per cent reduction in electricity emissions, after one of its energy providers was formally verified as providing zero-emissions electricity.
Councillor Maria Suarez said collaboration with the community and other partners was key to continuing success in implementing the strategy.
"This includes partnership projects such as the research with UniSC on ways to reduce urban heat with Cool Urban Forests, and it's exciting to see the community engaging with early projects implementing the Sunshine Coast Biosphere such as the Kids in Action BiospHEROES program and Biosphere Photography Showcase," she said.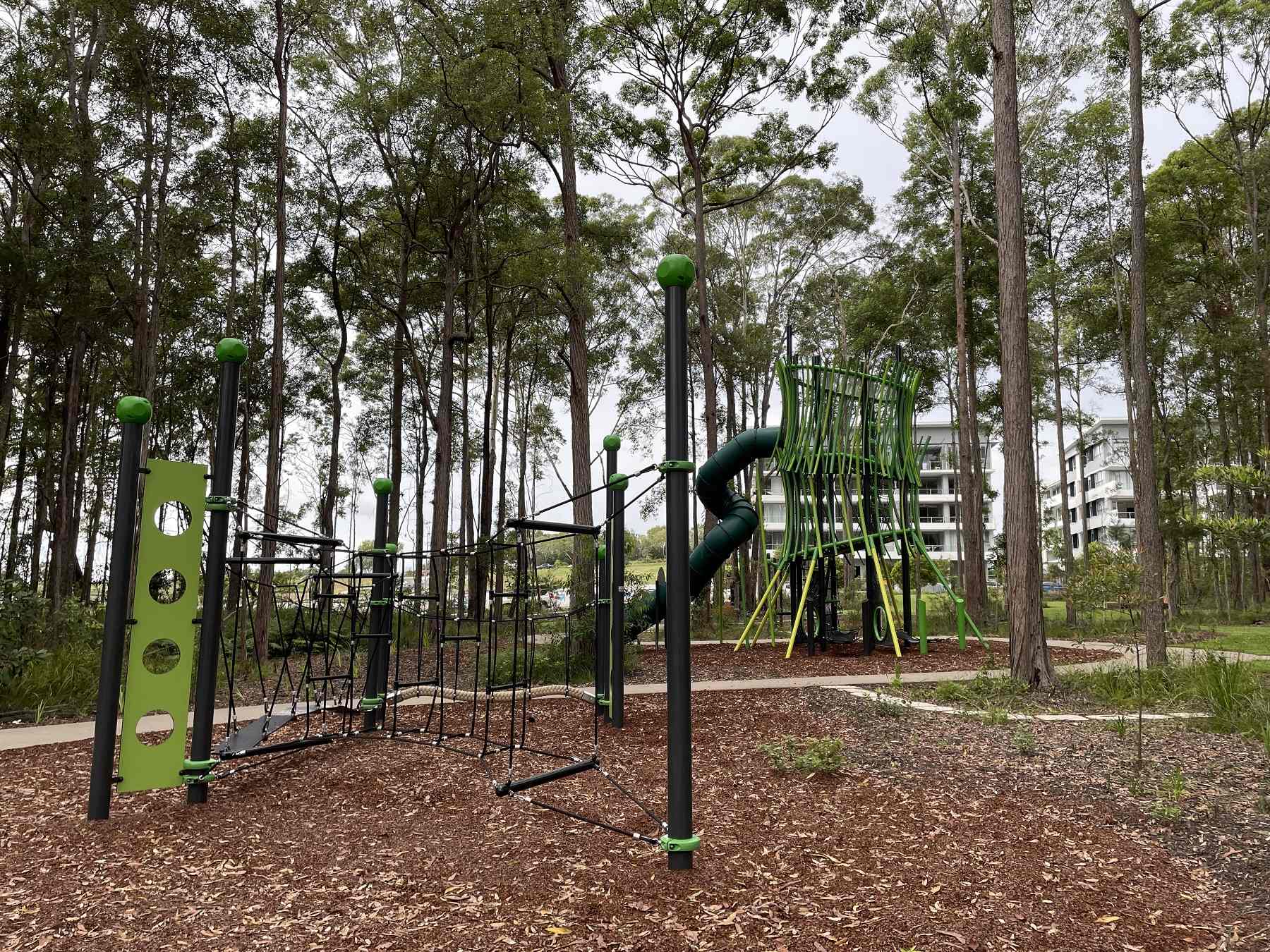 "Our community groups and residents also contributed their views as we worked to refresh our Environment and Liveability Strategy, ensuring new information was incorporated and our strategic directions remain strong as we continue to respond to the region's emerging challenges and opportunities."
Help us deliver more news by registering for our FREE daily news feed. All it requires is your name and email at the bottom of this article.