The Sunshine Coast has bucked a downward trend for new home construction, as statewide dwelling approvals fall well short of what's needed to meet Queensland's housing needs.
Increased demand for new detached houses saw Sunshine Coast dwelling approvals increase 12 per cent over the past three months. But across the year, approvals on the Coast were down 20 per cent.
The Sunshine Coast, Brisbane and Wide Bay were the only regions to record growth in dwelling approvals over the past three months, and all regions in Queensland reported negative growth over the past 12 months.
The latest data from the Australian Bureau of Statistics for September shows a 12-month total of 34,060 new dwellings approved across Queensland. This represents an eight per cent drop and is well short of the 48,000 homes needed each year to meet Queensland's share of the national five-year target of 1.2 million homes.
Master Builders CEO Paul Bidwell said it was a tall order for the industry to deliver the housing targets and meet the needs of the massive construction program underway in Queensland while continuing to deal with delays and cost hikes.
"Back in 2016, we built 50,000 new homes in a year, so it can be done," he said.
"But looking to the future, the current pipeline of new housing is just 34,000 dwellings approved in the 12 months to September 2023. This is well short of where we need to be."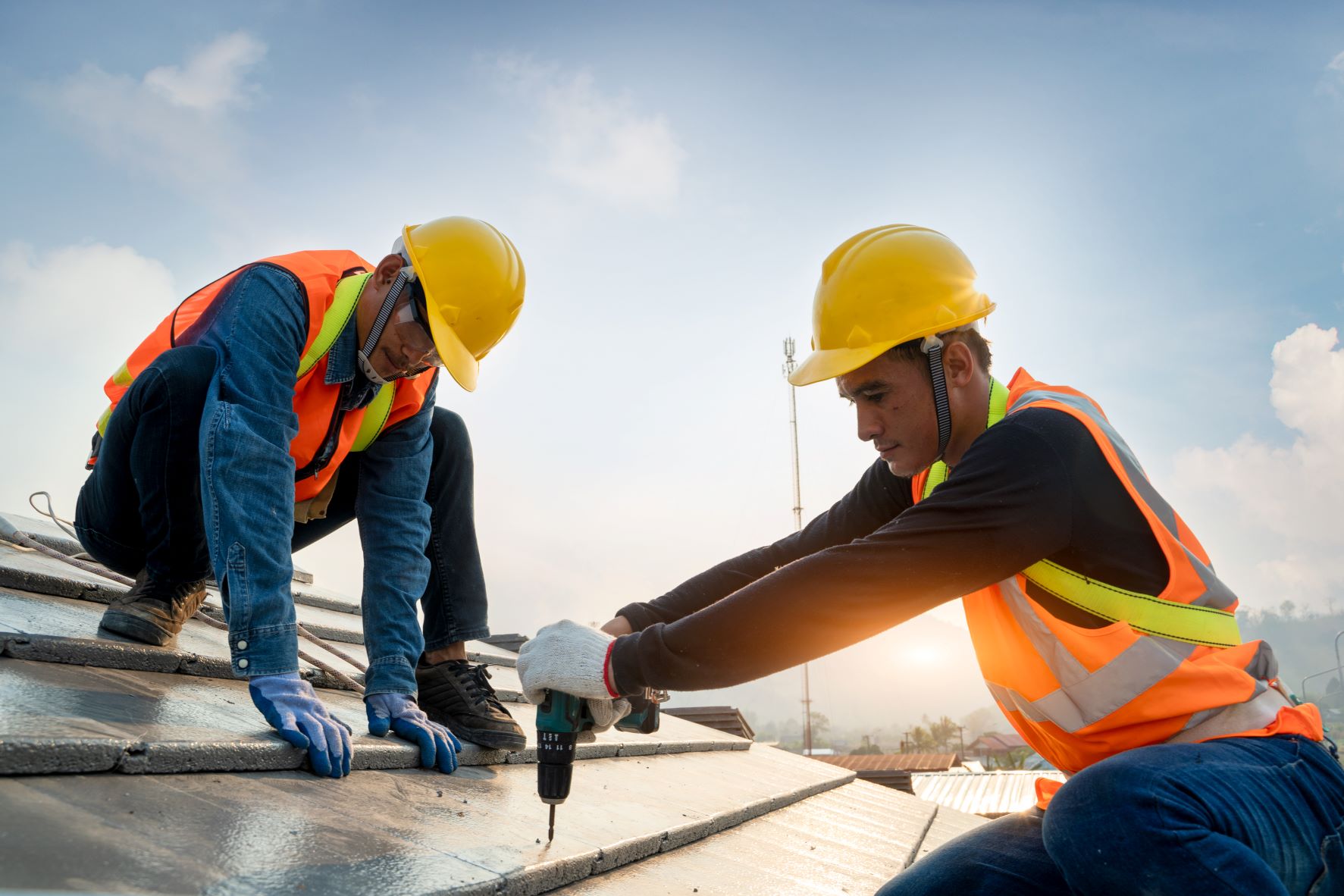 In a press release, Master Builders said the shortage of approvals was exacerbated by the time taken to complete construction.
According to ABS data, during 2022-23 the average time from commencement to completion for new apartments in Queensland increased by six months to 26 months, while the average time for new houses increased by one month to eight months.
Meanwhile, non-residential approvals have surged to an unprecedented high of $19.3 billion, as the government's massive capital works program gets underway.
"It's housing that is languishing, while non-residential is keeping the industry buoyant with the massive government capital works program," Mr Bidwell said.
"It is essential we keep building homes or the housing crisis will worsen. To do this, we need to ensure new home construction costs are kept in check and ensure the industry isn't held back by unnecessary red tape and inefficiency."
Subscribe to our FREE daily news feed. All it requires is your name and email at the bottom of this article.