As her son celebrates Schoolies Week 2023, Nicole Bycroft must wish she could turn the clock back 20 years to when 'Party Central' was only ever good, clean fun.
It seems a lifetime ago, but the Community Solutions executive assistant spent some of her early years with the Bokarina-based company as Sunshine Coast Schoolies Week Festival coordinator.
The festival was a week-long, well-organised, alcohol- and drug-free event that ran from about 1997 to 2003 but had grown from simple, small steps years earlier.
Many long-term residents will remember when parents and teenagers alike hailed it as the 'alternative Schoolies' to the better-known Gold Coast version that by then already had 20 years under its belt.
Love nostalgia? So do we. Help keep more great Coast memories alive by subscribing to our FREE daily news feed. All it requires is your name and email at the bottom of this article.
The beach holiday especially appealed to local teens and those from rural areas such as Toowomba and further west to Roma and Oakey.
While the Gold Coast festival has been marred over its 40 years-plus history by arrests ranging from public nuisance and drunk and disorderly to drug-taking and sexual assault, trouble with 'toolies' (over-18s) and tragedy including balcony deaths, very few problems were associated with the Sunshine Coast initiative.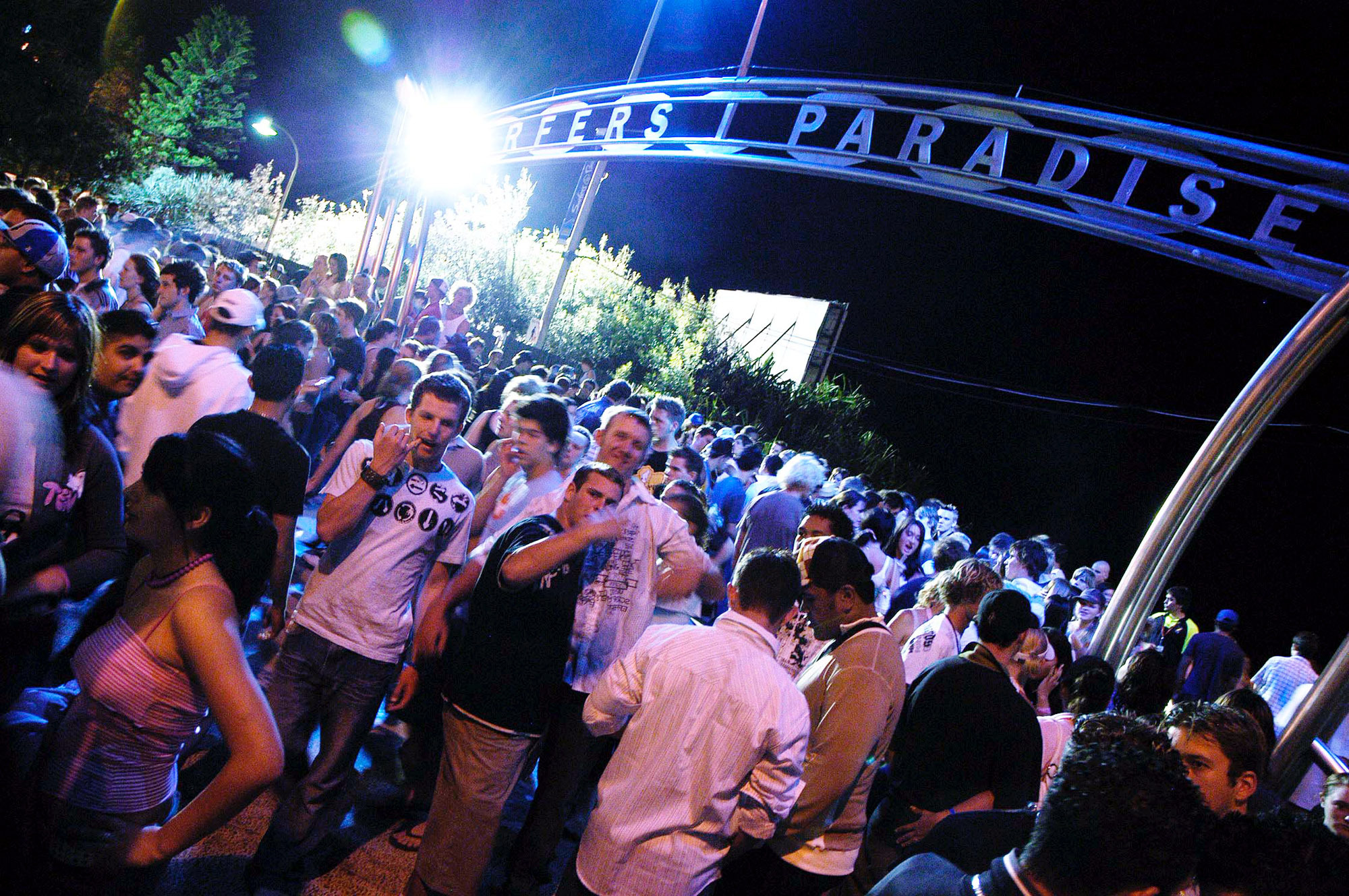 As Queensland Year 12 graduates take up their 'rites of passage' with holidays here and abroad for the 2023 Schoolies Week, Ms Bycroft has been reminiscing about what was a truly unique, community-run event all those years ago.
The idea grew from the seeds of the Sunshine Coast Community Drug Awareness Network (SCCDAN) that began in 1992 and developed a Schoolies strategy to deal with growing numbers of school leavers seeking to make our sun, surf and sand their party base.
"(Former Community Solutions general manager and first SCCDAN employee) David Curd was instrumental in the development of the Sunshine Coast Schoolies Strategy, starting off with one alcohol-free event and a seven-day/24-hour safety net service," Ms Bycroft said.
"It was a plan in place to look after the kids while they were here, as opposed to events every night.
"It wasn't quite the whole festival back then in the early 1990s."
The three local authorities at the time (Caloundra City, Maroochy and Noosa shire councils), Sunshine Coast Police, Sunbus, Street Angels (a volunteer-based safety net service also created by Community Solutions), Lions clubs, accommodation managers, local nightclubs, tourism operators, major retail centres and other community service organisations all came on board to kick off that inaugural full week of celebrations in 1997.
And with input from the youth themselves, the festival boasted a ticketed event each night – from the welcome party, outdoor cinema experience, live music concert and finale at Bokarina's Quad Park (now Sunshine Coast Stadium), to special nightclub openings for the 16 to 18-year-olds at the then Friday's at The Wharf and 240V on The Esplanade at Mooloolaba.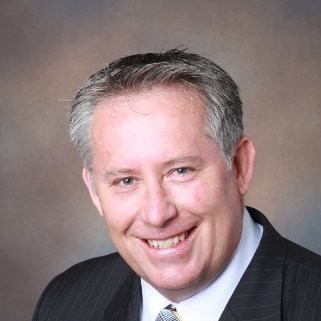 Mr Curd, now MS Queensland CEO, said the tagline underpinning the Schoolies Festival was: 'Make it one to remember, not one to forget!'.
"The strategy focused on the positive premise that young people really want to celebrate with their friends and meet new friends as opposed to just getting drunk and seeing what happens," he said.
"It was also evident from police data that it was older people ('toolies' and 'droolies') that caused the vast majority of arrests and disturbance, not the Schoolies themselves.
"Word soon spread across the state that focusing on positive celebrations for Schoolies at managed events and targeting enforcement at non-Schoolies was a more effective strategy and better use of resources.
"It was the notion that if you appeal to the best in people, including Schoolies and the community, anything is possible. That's what drives me.
"The Sunshine Coast Schoolies Festival strategy became a blueprint for other communities throughout Queensland and interstate and not just for Schoolies Week but also New Year's Eve and large public events.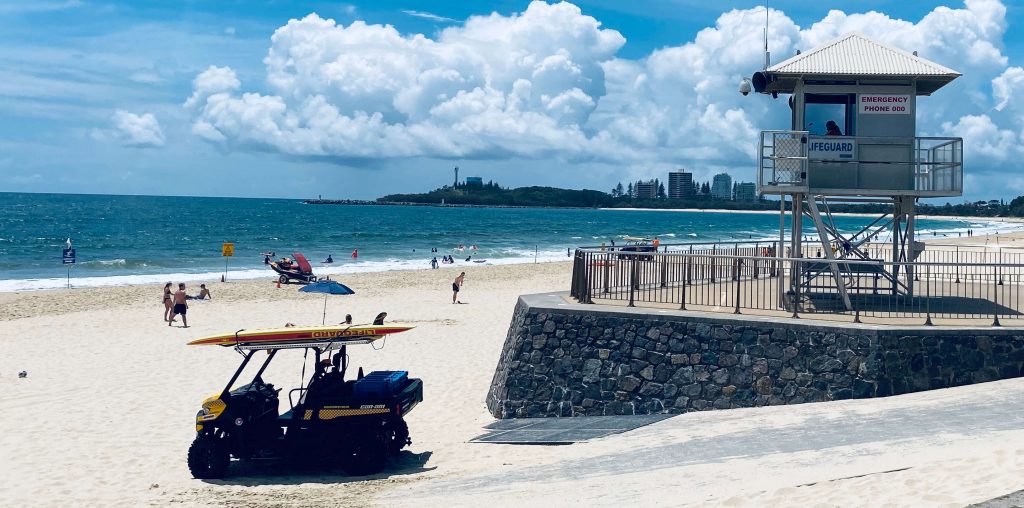 Ms Bycroft said Schoolies came to the Sunshine Coast for a different experience.
"The kids who came to the Sunshine Coast were certainly up for a party, but they wanted an opportunity to have a relaxing week as well," she said.
"We found that they didn't want to be partying all the time.
"It probably was a good option for parents as well. They perhaps thought their kids might be a bit safer on the Sunshine Coast. We had these organised events, they were alcohol- and drug-free and age-group specific.
"If I was a parent, I'd go: 'That actually sounds like quite a great option. I'd much rather you go there than with 50,000 kids on the Goldie'."
Ms Bycroft said the nightclub nights and finale were the biggest events on the annual program, each attracting between 1000 and 2000 teenagers.
"Nightclub night was a great first experience for them – to show that they can be in a safe environment, and they can have fun without alcohol and drugs," she said.
"They were just so keen to get inside. They danced the night away and they would just be buzzing the whole time.
"And I also loved the chill-out movie night. That was always a good atmosphere. I remember that was always on the Thursday night because it was like, 'Let's just chill out a little. You've probably had a big first few nights'.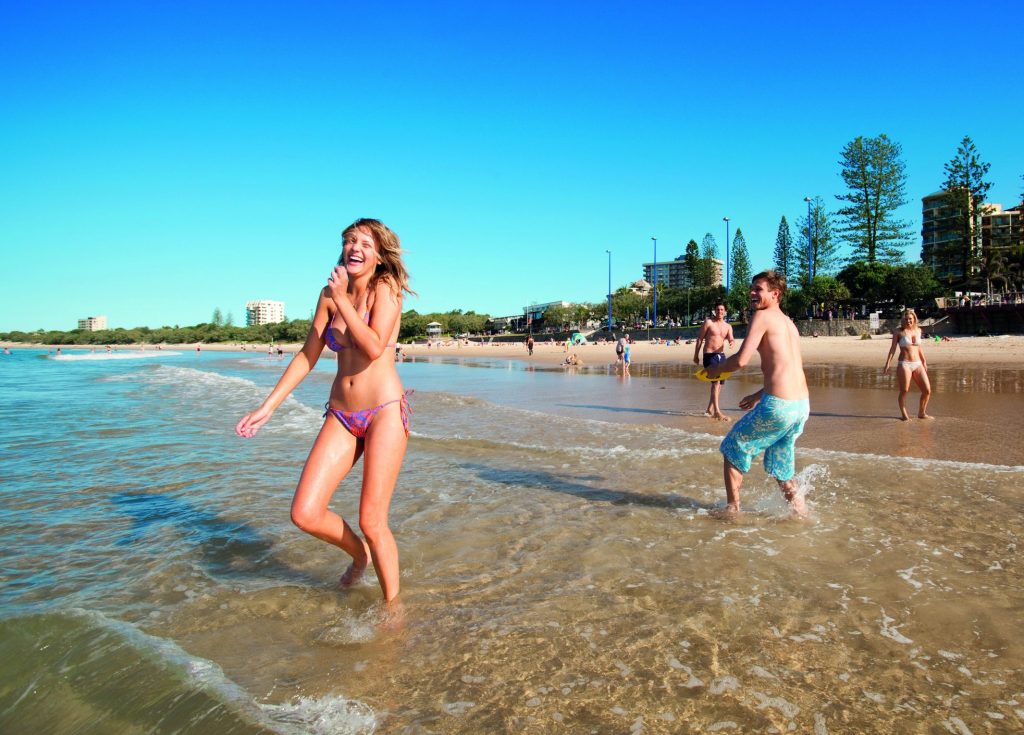 "Even our outdoor concerts were great. We had Eskimo Joe play one year, before they got huge. That was pretty cool. So many great memories.
"On the last night, we'd always have a fireworks display and the big finale was to give away a secondhand car – 'the car the Coast created'. We even gave away a new car in the final year. The kids who bought the pass for the whole week, they would go into the draw."
The festivals attracted a large number of volunteers and had a variety of funding streams including ticket sales and Schoolies Festival T-shirts, which Community Solutions coordinated.
The transport provided by Sunbus also was a key factor in the overall strategy, as were the police.
"To get the kids there and home or back to their accommodation safely with the transport – that was huge," Ms Bycroft said.
"No kids had to drive. There were plenty of options, plenty of stops, and we would be there until the end to make sure no one was left behind.
"It was good to know that you were helping them have a safe time for the week.
"We had police at the gate checking there was nothing untoward coming in or that people hadn't been drinking. We took safety and public disturbance very seriously.
Scroll down to SUBSCRIBE for our FREE news feed, direct to your inbox daily.
"We would have police officers who would just chat with the kids: 'How are you going this week? Do you need any help? Can we answer any questions for you?' They were certainly involved in the event. They weren't standing at the front gate, arms crossed.
"So, together with the Street Angels … Schoolies had someone to look after their health, they had someone to look after their safety and they had something to do to entertain themselves.
"Working all together, obviously all those groups are important to make that happen … it was literally a 'community solution'."
But the festival concept had its use-by date.
"How it petered out was that it became more of a taskforce and a collaborated approach," Ms Bycroft said.
"I don't believe anyone else took over organising events. It was just basically 'We can't continue to cover the costs each year. If we don't make ticket sales, it's not something that we could sustain'.
"However, we wanted to maintain the safety element. That was where the focus was after that last festival.
"We continued to provide the Sunshine Coast Street Angels. They had a hub set up at Mooloolaba because that's where most of the partying was. That continued with the support of the councils and the other organisations across the Coast."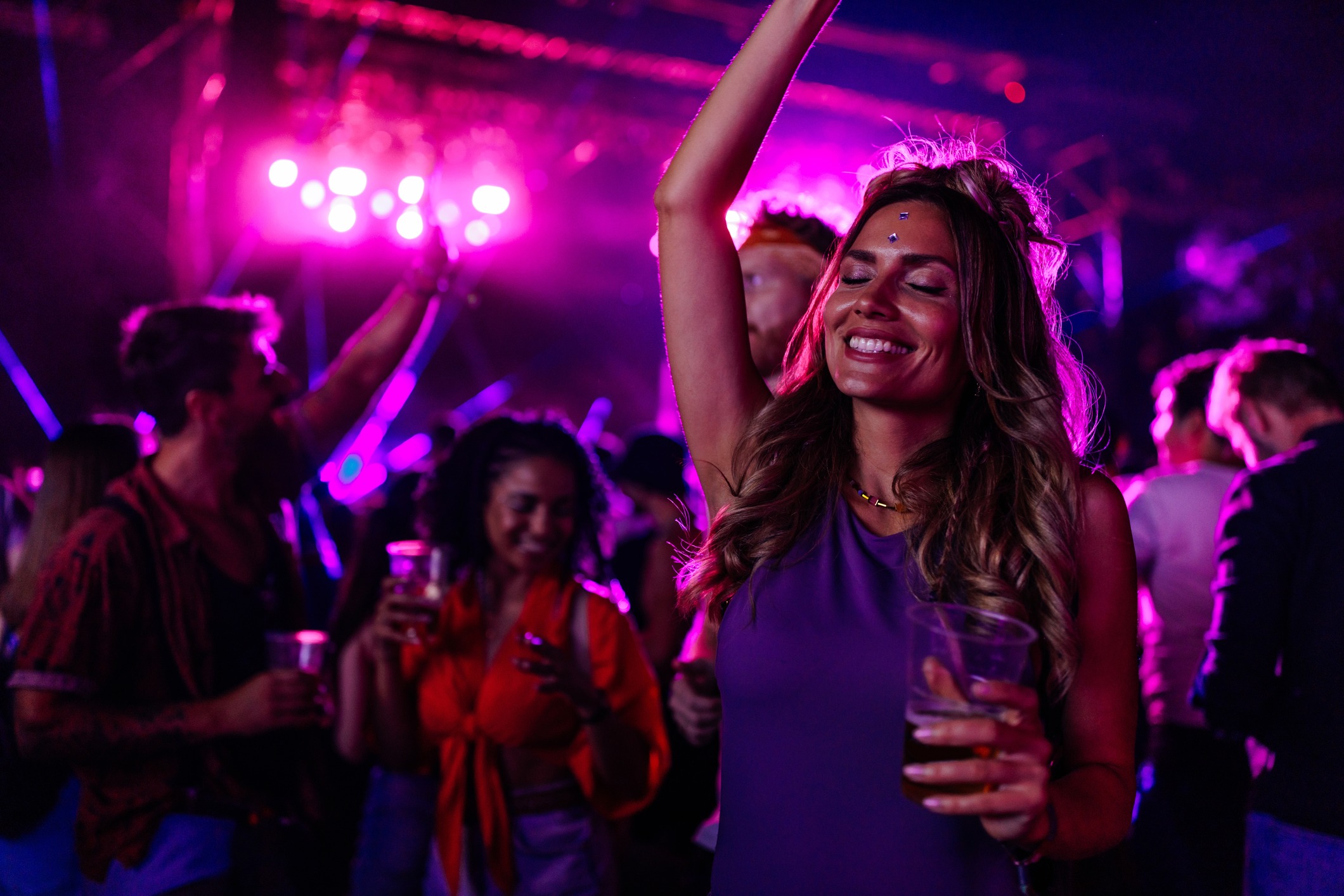 Mr Curd said that, ironically, as the Sunshine Coast Schoolies Week became less of a public problem because of the effective festival strategy, it then became less of a priority.
"In a weird way, the success of the strategy somewhat led to its demise," he said.
Ms Bycroft understands that Schoolies Week offers teenagers the chance to accomplish many 'firsts': first time away from home and first time away with a large group of mates.
"To have the coordinated events really helps to keep them occupied and distracted from doing things they probably shouldn't," Ms Bycroft lamented.
"It was such a safe way for them to celebrate.
"My own son is going on Schoolies Week this year.
"So, I'm thinking, 'Wouldn't it be nice if I knew there was some safe entertainment programs organised for him'.
"He didn't want to go to the Gold Coast, they're just going up to chill at Airlie Beach. I actually have no idea if there's anything on there.
"They're hoping to go out to the reef, so I'm happy with that as an option."
Do you have an opinion to share? Submit a Letter to the Editor at Sunshine Coast News via news@sunshinecoastnews.com.au. You must include your name and suburb.