A housing strategy and key infrastructure projects are among the initiatives highlighted in Noosa Council's annual report.
The report, adopted at last week's General Committee meeting, focused on council activities from the 2022-23 financial year.
The report showed council faced challenges in the aftermath of floods, supply chain problems and the rising costs of goods and services.
Council, which maintains $1.4 billion in public assets, said it had achieved a positive net operating result of $4.11 million, which includes council's equity share of profit in Unitywater.
Acting CEO Larry Sengstock said the organisation continued to meet its financial sustainability ratio targets.
Do you have an opinion to share? Submit a Letter to the Editor at Sunshine Coast News via news@sunshinecoastnews.com.au. You must include your name and suburb.
"This is a credit to our staff and councillors because achieving all three ratio targets is something not all councils are able to achieve, particularly meeting a 90 per cent target for the asset sustainability ratio," he said via a Noosa Council media release.
"This ratio indicates that council is responsibly reinvesting in the renewal of its assets for the long term."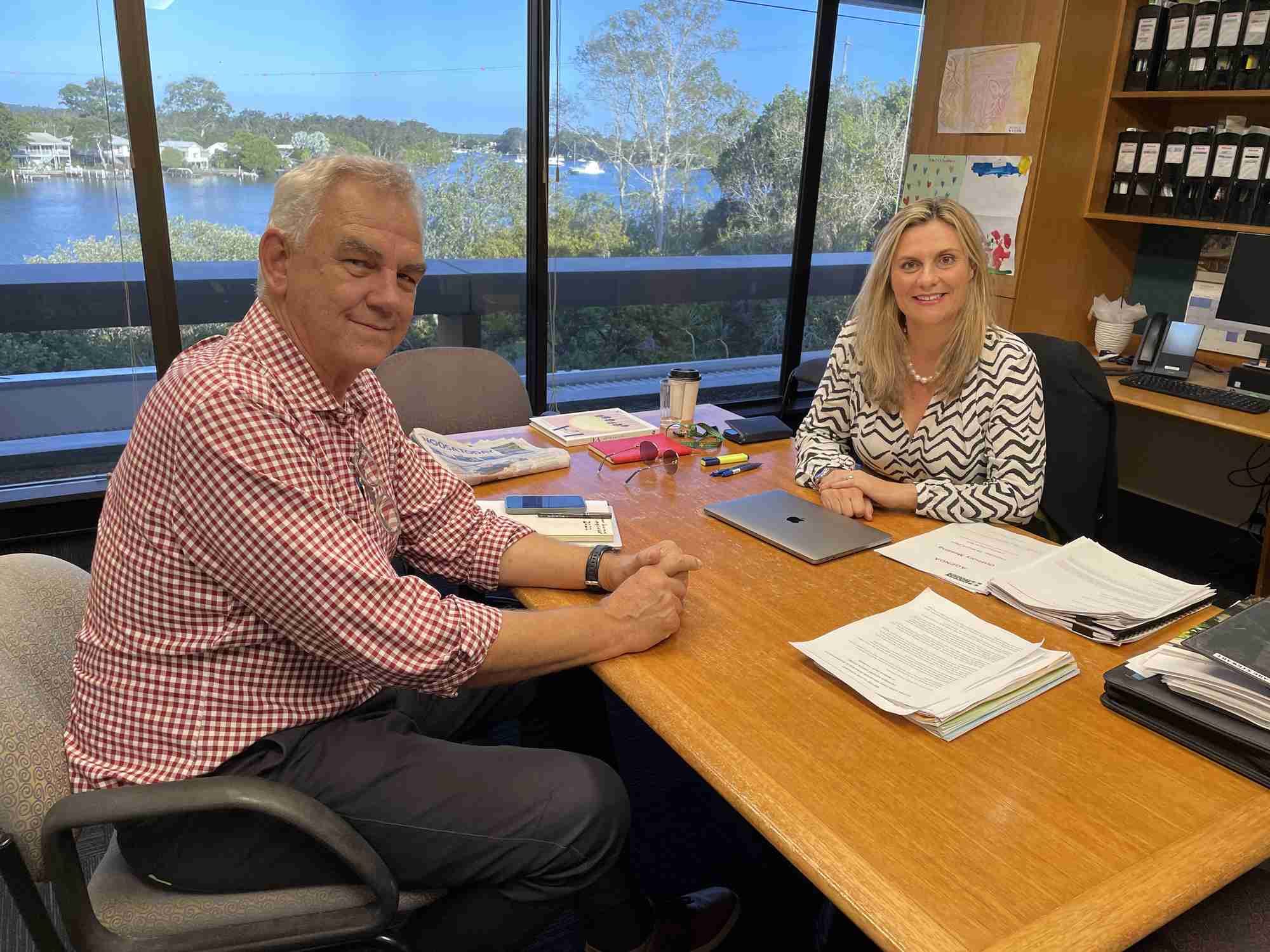 Mayor Clare Stewart said she was pleased to present the annual report.
"I am immensely proud of the array of projects, services and improvements we have implemented, despite the tough conditions and ongoing external challenges," she said.
"We adopted a new Corporate Plan, finalised a Housing Strategy, delivered key infrastructure like a new roundabout for the future Tewantin Bypass and upgraded several hinterland bridges."
The Tablelands Road Bridge replacement was named Queensland's best public infrastructure by the Institute of Public Works Engineering Australasia.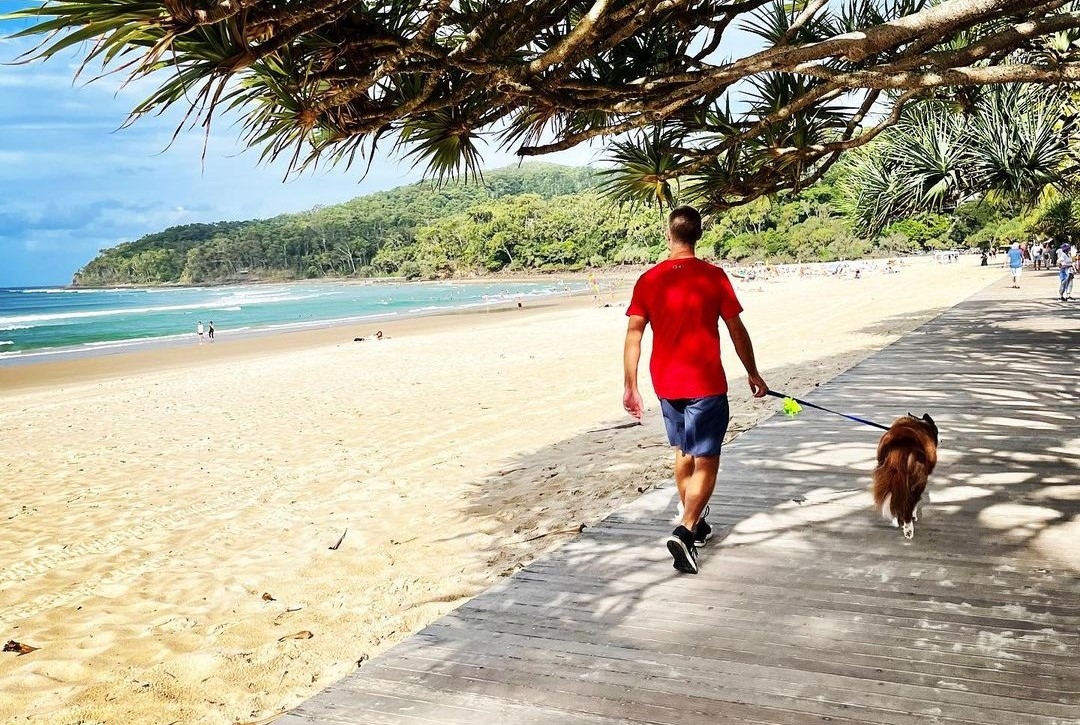 Council received three other awards during the year: a gold in the South-East Queensland Local Government Mutual Scheme Risk Excellence Awards; joint winner of the Gallery and Museum Achievement Awards for the 2021 Floating Land exhibition; and Noosa's Communication team was recognised for Excellence in Local Government Communications by the Local Government Association of Queensland.
There was a 20 per cent growth in council's digital media audience during the 12-month reporting period. The largest growth was 29 per cent on Instagram and 25 per cent on LinkedIn.
Council's Customer Service Centre handled 47,309 calls, while 546,000 items were borrowed from Noosa Libraries in 2022-23.
Other notable achievements included the delivery of an improved mobile library van, the installation of two library kiosks, more Voluntary Conservation Agreements and completing the partnership with Nature Conservancy on the Oyster Reef Restoration Project.
Council opened the $1.68 million Cooroora Trail upgrade, supported by the Australian Government, and completed work on the expansion of the Peregian Digital Hub.
Like stories that inform, connect and celebrate the Sunshine Coast? So do we. Join an independent local news revolution by subscribing to our FREE daily news feed at the bottom of this article.