Daniel Muggleton
After sold-out shows at comedy festivals around Australia, Daniel Muggleton's critically acclaimed, award-winning new show is How The Whitey Have Fallen, at Solbar in Maroochydore on Sunday, November 19. See why this tracksuit-wearing Aussie's no-holds-barred stand-up and lightning-fast crowd work have made him one of the most in-demand live comedians in the world. For more info see Daniel Muggleton.
Monster Thrillmasters
The high-octane, action-packed, family-friendly and fun Monster Thrillmasters Spectacular is back at Sunshine Coast Stadium in Bokarina on Saturday, November 18. Monster trucks from all over Australia are coming to town to compete in the Grand Championships. If sky wheelies, nose wheelies, backflips, fireworks and monster trucks are your thing, grab your tickets for this first-ever Australian Monster Truck Championship. Don't miss your chance to be a part of history, all while being entertained throughout an action-packed night out. For more info see Sunshine Coast Stadium.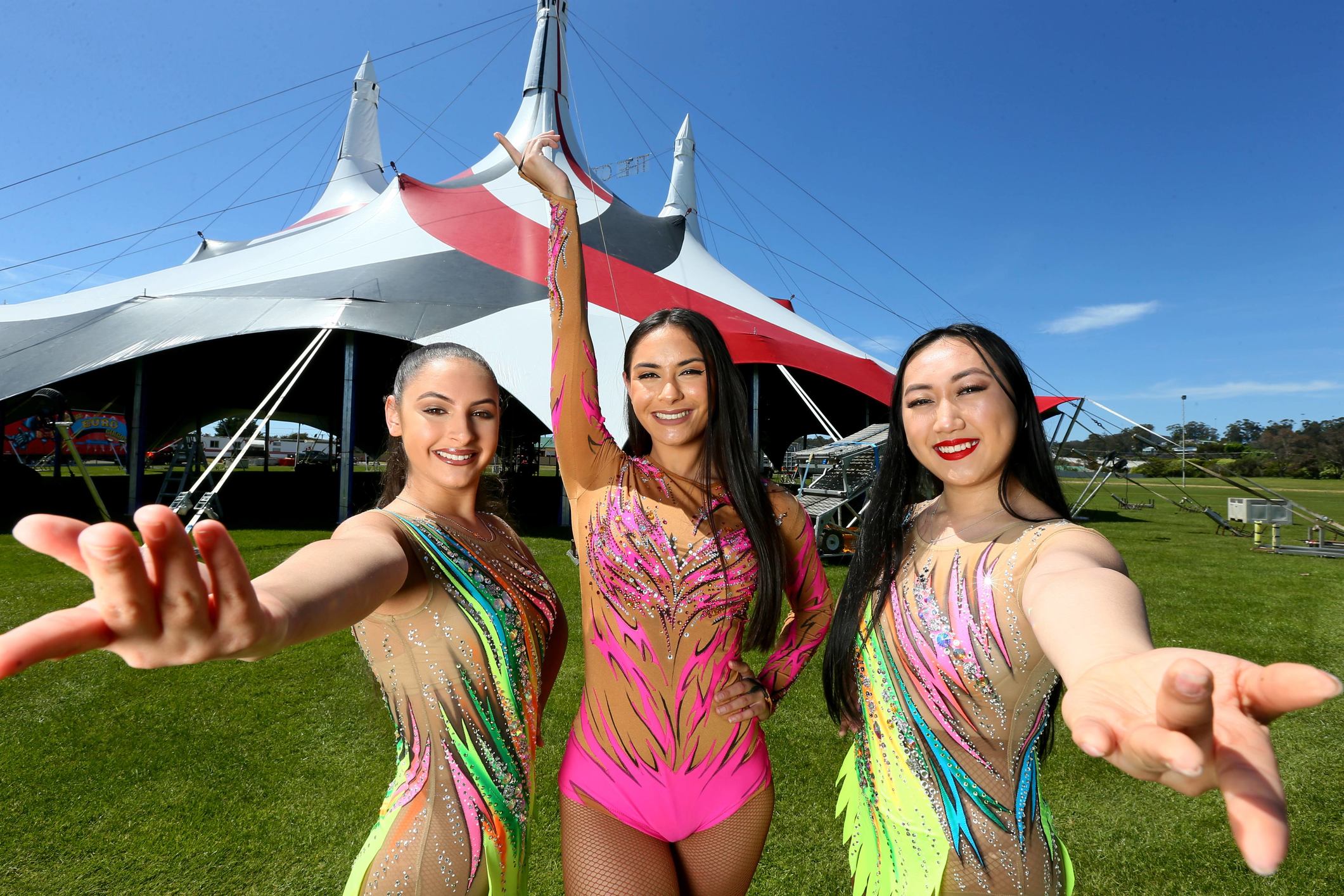 The Circus
The largest touring circus in Australasia, Weber Bros Entertainment has long held a strong commitment to bringing world-class, live circus entertainment to audiences. There's hilarious comedians, daring FMX riders, captivating aerialists, the crowd favourite in the splitting Globe of Death and the absolute show-stopping Human Cannonball. Head along and enjoy great live family entertainment. This high-energy, two-hour performance is showcased in the all-new, state-of-the-art big top in Maroochydore until Sunday, November 26. For more see iTICKET.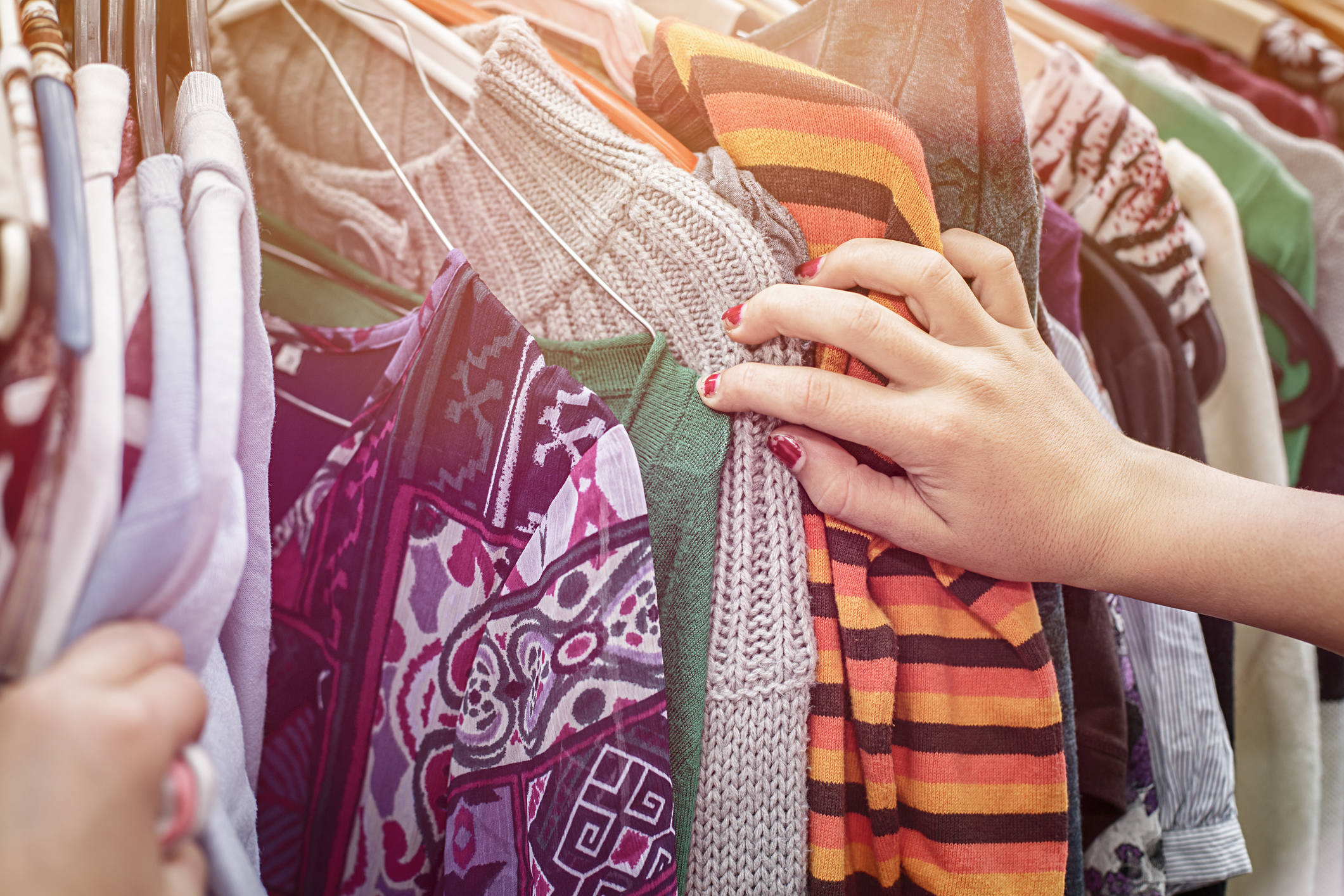 Franco Twilight Markets
Franco presents the first twilight market in Warana on Saturday, November 18. Get ready for a picturesque night under the stars with all the good things to enjoy – pre-loved clothes, food trucks, live music, community vibes and the best of local artisans. Need to empty your wardrobe? Grab a rack seller ticket as the ideal way to clear out some space and to make some extra spending money to shop in a sustainable way. For more info see Facebook.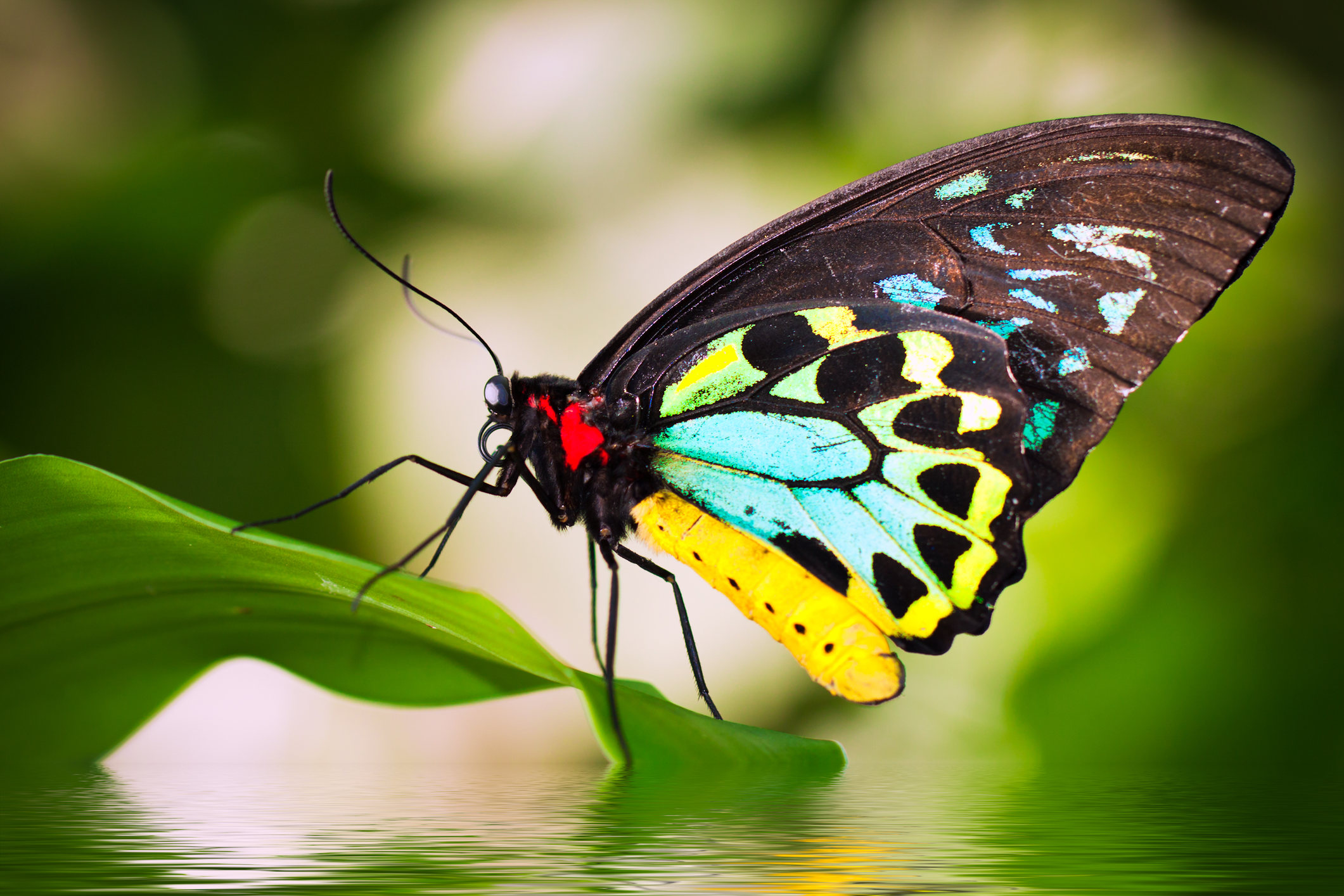 Big Butterfly Count
Adult butterflies and their caterpillars are food for many creatures such as birds. Butterflies also help to pollinate plants. Many caterpillars can only feed on specific native host plants. Because of this close relationship with plants, butterflies can be an indicator of the environmental health of an area. Butterfly observations will be made from the track network and forest edges. Wear sun-smart clothing and closed-toe shoes. Help build the understanding of which butterflies call the Mary Cairncross Scenic Reserve rainforest habitat home while building your observation and identification skills, on Friday, November 17. For more info see Eventbrite.
Cooroy Christmas Markets
Christmas market stalls, hosted by the Cooroy Future Group, will be held at the Cooroy Butter Factory Arts Centre. There'll be food trucks, live music, a pottery throwdown, market stalls, pop-up bar, artisan store and Eclectica exhibition. This event is free, family friendly and held in conjunction with Christmas in Cooroy, hosted by the Cooroy Chamber of Commerce, on Friday, December 8. For more info see Christmas in Cooroy.
In Conversation – with Peter Hudson
Curator Nina Shadforth will host a stimulating conversation with acclaimed Sunshine Coast-based artist Peter Hudson at the Caloundra Art Gallery on Monday, November 20. Hudson was the lead artist in the three-year project which culminated in the current dynamic Land Holds Memory exhibition. Complimentary tea and coffee will be provided for the audience. For more info see Eventbrite.
A Christmas Celebration
Get into the spirit and celebrate the Christmas season with an evening of much-loved seasonal pieces by Vivaldi, Handel, Tchaikovsky and Vaughan Williams, interspersed with modern popular Christmas classics. This concert will be the final performance in 2023 of the Sunshine Coast Symphony Orchestra in its new home venue at The Events Centre, Caloundra, on Saturday, December 9. For more info see The Events Centre.
Weekend gig guide
Friday, November 17
DJ Mr Sparkle, Beerwah Hotel, 8.30pm
Felipe Baldomir, Solbar, 7pm
The Castaways, Maroochy RSL, 5.30pm
Marco, Cooroy RSL, 6pm
Malia Sterling, Coolum Surf Club, 8.30pm
Rachel Ellen, Caloundra RSL, 5.30pm
The Agentz, Alex Surf Club, 7.30pm
Renny Field, Maroochy Surf Club, 7.30pm
Saturday, November 18
Beyond Sippy Creek, Beerwah Hotel, 8.30pm
Destinys Plan, Palmwoods Hotel, 8.30pm
The Angels, Kings Beach Hotel, 8pm
Jacob Lee, Solbar, 7pm
Sunshine Coast Choir, Caloundra RSL, 5pm
Dave Ritter Duo, Maroochy RSL, 5.30pm
Finding Stellar, Coolum Surf Club, 8.30pm
Treva Scobie, Caloundra RSL, 5.30pm
Kimbal, Alex Surf Club, 4.30pm
Chris Ramsay, Maroochy Surf Club, 7.30pm
Sunday, November 19 
Chi Chi, Maroochy RSL, 6pm
Raw Ordio, Kings Beach Tavern, 4pm
Kenny Slide, Alex Surf Club, 1pm
Shane Wilkinson, Mooloolaba Surf Club, 2pm
Huriana, Maroochy Surf Club, 2.30pm
Help us deliver more news by registering for our FREE daily news feed. All it requires is your name and email at the bottom of this article.