Just when you thought it was safe, COVID-19 is rearing its ugly head again on the Sunshine Coast.
Queensland Health's latest figures show that in the Sunshine Coast Hospital and Health Service (SCHHS), reported cases have been rising over recent weeks, almost trebling in the past month.
The latest notifiable conditions weekly totals show that SCHHS had 47 cases in the week commencing October 9, jumping to 124 in the week commencing November 6.
Those figures show 9887 reported cases for the year in the SCHHS area.
| | | | | | |
| --- | --- | --- | --- | --- | --- |
| COVID-19 | Nov 6: 124 | Oct 30: 99 | Oct 23: 71 | Oct 16: 62 | YTD: 9887 |
Overall in Queensland this year there's been 125,000 cases reported.
| | | | | | |
| --- | --- | --- | --- | --- | --- |
| COVID-19 | Nov 6: 1272 | Oct 30: 1286 | Oct 23: 1059 | Oct 16: 889 | YTD: 125,791 |
A Sunshine Coast Public Health Unit spokesperson said yesterday that in the past week, 144 COVID-19 cases were reported to Queensland Health from across the Sunshine Coast Hospital and Health Service, which also includes Gympie.
"Reported cases currently tend to be people who have had a positive PCR test or aged care residents who have completed a positive RAT (rapid antigen test)," they said.
Help keep independent and fair Sunshine Coast news coming by subscribing to our FREE daily news feed. All it requires is your name and email at the bottom of this article.
"As of yesterday morning, there were approximately 20 in-patients with COVID-19 at Sunshine Coast Hospital and Health Service facilities. COVID-19 may not be the patients' main reason for hospital admission.
"People recently hospitalised with COVID-19 were commonly aged 65 years or older.
"We are likely near the start of our sixth Omicron wave, as both numbers of local reported cases and other indicators of community transmission have increased in the past month.
"It can be difficult to compare and interpret changes in total case numbers, as the community's testing habits have changed. However, numbers of PCR-confirmed cases appear similar to this time last year.
"We expect COVID-19 case numbers to keep rising. New variants keep emerging, and COVID-19 waves are yet to settle into a predictable pattern."
While case numbers are nowhere near the height of the pandemic, the somewhat surprising year-to-date figures are nothing to sneeze at when you consider many of us thought COVID was no longer "a thing".
Some health authorities are calling it our 'eighth wave' and, along with the Australian Medical Association, are recommending masks be worn as case numbers likely rise in the lead-up to Christmas, and that festive gatherings be held outdoors to prevent the spread.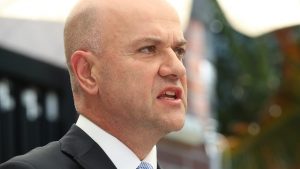 Queensland's chief health officer Dr John Gerrard told Sunshine Coast News that increases in COVID-19 cases were continuing to be seen in the state and across Australia.
"Queensland is now four weeks into the current wave," he said.
"We do not know when the wave will peak, as numbers are still rising rapidly.
"During this wave, the number of patients hospitalised with COVID-19 has trebled to 245 (as of Monday, November 13).
"The cause of the increase is likely due to a decline in the number of people, particularly those aged 65 and over, remaining up to date with their vaccinations.
"We encourage Queenslanders over the age of 65 who have not received a COVID booster in 2023 to get one now."
One of Australia's most respected infectious disease and respiratory physicians, Dr Nick Coatsworth told Nine's Today show yesterday, however, he did not believe current COVID numbers represented a 'wave' and he rejected calls to start wearing masks again against the spread of the disease.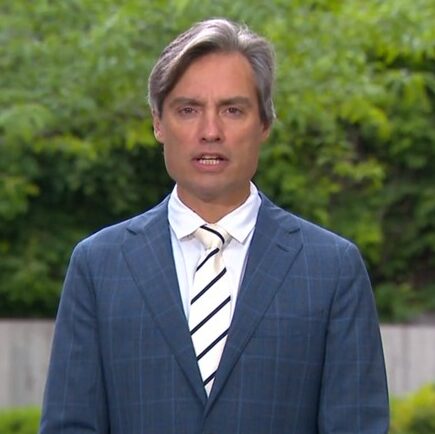 "If masks work at all, they only work when we wear them in all situations as part of a suite of measures including social distancing and movement restrictions, which I can assure you we are not going back to," he said.
"There are over a million admissions to Queensland hospitals every year, so the suggestion that this is a wave is probably incorrect.
"The AMA has quoted 245 hospitalisations with COVID in this 'wave' in Queensland. We don't need to go back to masks.
"Vaccination works. COVID is now a mild disease because of what we call herd immunity … and there are other ways to manage the hospital pressures."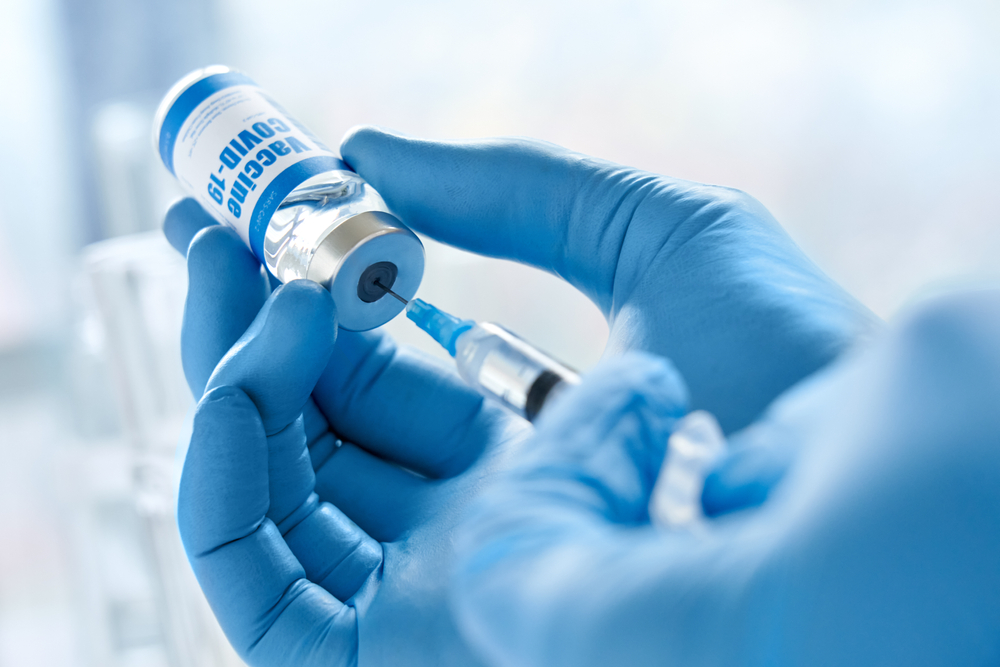 By February 2022, mask mandates eased across the states with Aussies no longer forced to wear a face mask at the shops or in their workplace. The last of Australia's major COVID restrictions ended in July that year when the country opened its international borders to unvaccinated travellers.
Health.gov.au reports that 69 million total vaccine doses have now been administered (in Queensland, the third-highest state) in Australia's COVID-19 vaccine program as of November 8 this year.
With a total of 93.6 per cent of the state fully vaccinated up to May this year, a SCHHS spokesperson told Sunshine Coast News at the time that the region was faring better with COVID than it was earlier in the year.
The World Health Organisation also declared in May that while COVID was here to stay, it no longer represented an emergency.
COVID-19 PRECAUTIONS
Be extra careful around family who may be older or have medical conditions that increase their risk of severe COVID-19.
If you are sick, stay home and, most importantly, do not visit older or vulnerable people (including in hospital, aged care and disability accommodation).
If you are aged 65 years or older or have certain medical conditions, it is particularly important to stay up to date with COVID-19 vaccinations. A booster dose is available if six months has passed since your last dose.
To prevent COVID-19, the other familiar messages still apply:
Get tested if you have any COVID-19 symptoms.
Wash your hands often with soap and water, or hand sanitiser.
Sneeze or cough into your arm or a tissue. Put the tissue in the bin straight away.
Wear a mask when you can't physically distance, or whenever a face mask is required.
Scroll down to SUBSCRIBE for our FREE news feed, direct to your inbox daily.