Premiers are bristling after the federal government announced states would have to pay at least half the bill for new infrastructure projects.
In a major funding overhaul, the Commonwealth will contribute to major infrastructure projects on a 50-50 basis with states and territories, where previously they were entirely funded by the federal government or split 80-20.
The government will also shift its focus to delivering "nationally significant infrastructure", meaning projects must either support or align with broader national priorities, be related to the National Land Transport Network or key freight routes, or require a Commonwealth contribution of at least $250 million.
Related story: MP's plea for heavy rail as projects face axe
But state leaders, including Queensland Premier Annastacia Palaszczuk, said the funding shift was unfair.
"I'm not happy," Ms Palaszczuk said on Tuesday.
"For a decade Queensland was ripped off by the former coalition government, which meant our government has done the heavy lifting."
The Queensland government has invested more than $21 billion in infrastructure over the next four years, more than double the Commonwealth's $10.8 billion contribution.
Help us deliver more news by registering for our FREE daily news feed. All it requires is your name and email at the bottom of this article.
The changes would cut the state's infrastructure projects, increasing inflation and lowering productivity, Ms Palaszczuk said.
"Right now, Queensland needs more infrastructure, not less," she said.
Federal Infrastructure Minister Catherine King made the announcement just over a week after an independent review found the federal infrastructure budget had blown out by $33 billion.
"Australia's infrastructure investment pipeline has become a house built on sand," she said on Tuesday.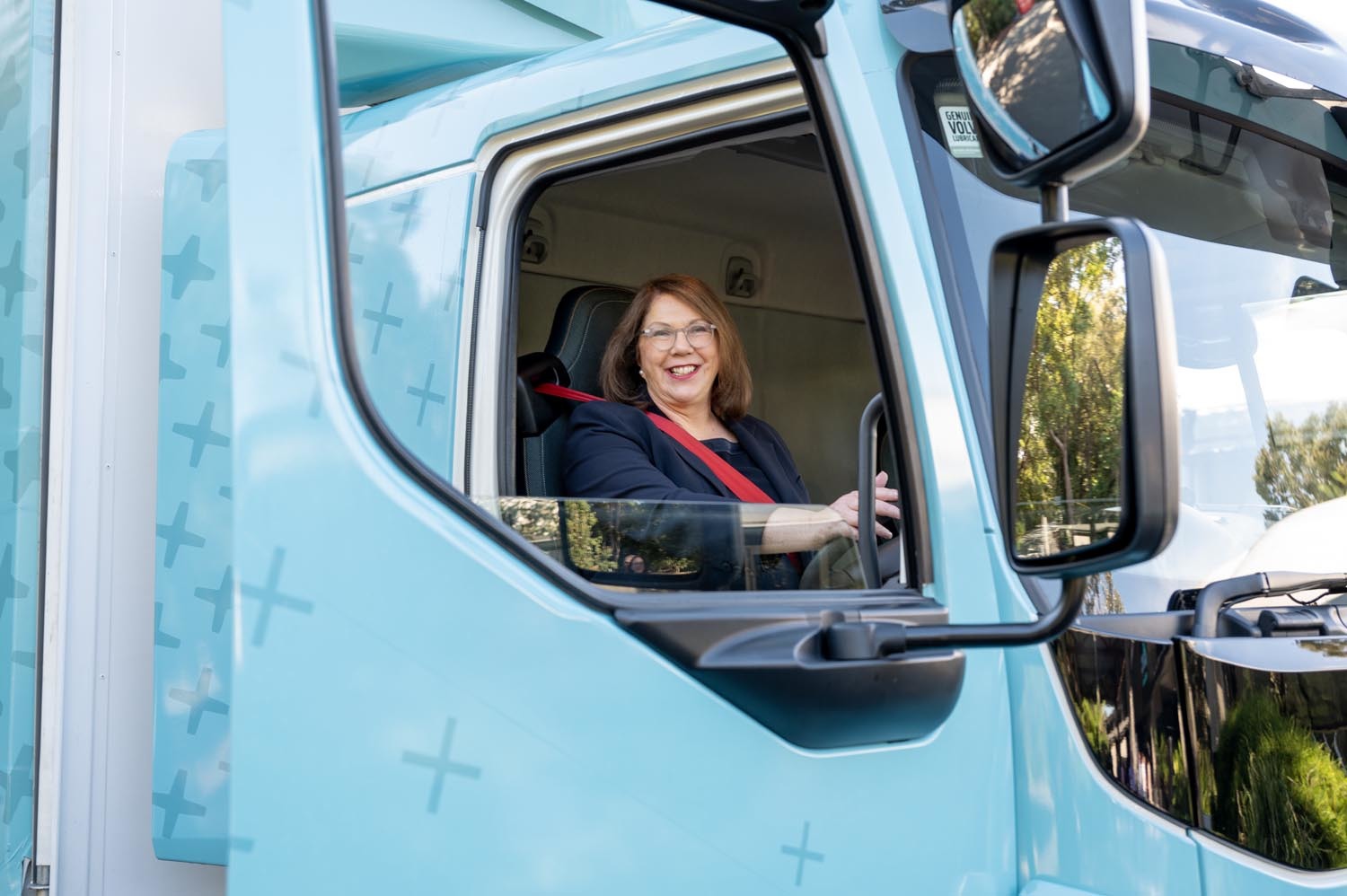 "If we continue as we currently are, we cannot commit to any new projects for the next 10 years.
"We're not cutting funding, we're cutting the lies and we're cutting the waste."
The new ratio means federal and state or territory governments will carry an equal share of the benefits and risks involved.
"This is not about saving money – it is about shared accountability and maximising our investments," Ms King said.
Under the previous government, the number of infrastructure projects ballooned from 150 to 800.
Related story: 'Nine years is not long': clock ticking on infrastructure
Opposition regional development spokesman Darren Chester said it would be the start of a major cost shift onto local councils and ratepayers.
"We used the 80-20 model to bring forward massive improvements to the Bruce Highway in Queensland, Pacific Highway in NSW and the Princes Highway in Victoria," the former coalition government transport minister said.
"None of those life-saving and nation building projects would have proceeded if we had tried to get the respective state governments to split the bill 50-50."
Sunshine Coast MP Andrew Wallace yesterday hit out at the flagged funding changes, saying $13 billion of Bruce Highway upgrades were at risk.
"Today's announcement from Infrastructure Minister Catherine King that state governments will need to pay at least 50 per cent of the cost of infrastructure projects will see massive delays or it will see projects cut altogether for a lack of funding," the federal LNP Member for Fisher said.
"Federal and state Labor continue to kick Sunshine Coast residents in the guts with their inability to deliver critical infrastructure for one of the nation's fastest-growing regions.
"While the former Coalition Government invested more than $5.5 billion for much-needed rail and road upgrades for the people of Fisher, there is more work to do to ensure three lanes each way on the Bruce Highway all the way from Brisbane to the Sunshine Coast.
"These federal Labor cuts may jeopardise the viability of the North Coast passenger rail to Maroochydore and the construction of the new Mooloolah River Interchange as the state government will need to re-direct funding to projects across the state."
Do you have an opinion to share? Submit a Letter to the Editor at Sunshine Coast News via news@sunshinecoastnews.com.au. You must include your name and suburb.