Members of the State Opposition say Sunshine Coast residents are living in fear amid a youth crime crisis, but police say they are doing what they can to keep the peace.
Leader of the Opposition David Crisafulli was among those to meet with concerned residents at a community breakfast in Noosa recently, when he heard "raw and deeply moving" stories.
"Families have been terrorised in their homes and businesses have been repeatedly targeted," he said via a media release.
The Opposition outlined its priorities to make communities safer including: increasing the number of police on the beat; restoring consequences for action; removing detention as a last resort to ensure judges can impose sentences that reflect community expectations; diverting young lives from crime by reforming early intervention programs; and amending the Child Safety and Residential Care System.
Do you have an opinion to share? Submit a Letter to the Editor at Sunshine Coast News via news@sunshinecoastnews.com.au. You must include your name and suburb.
Shadow Minister for Police Dale Last said there were "weaker laws and fewer police" in Queensland.
"Is it any wonder we're in the middle of the crime crisis?" he said.
Outgoing Noosa Mayor and new LNP candidate for Noosa Clare Stewart, who hosted the meeting at her residence, said she also heard harrowing accounts from residents.
"More and more local families are coming forward with horror stories," she said.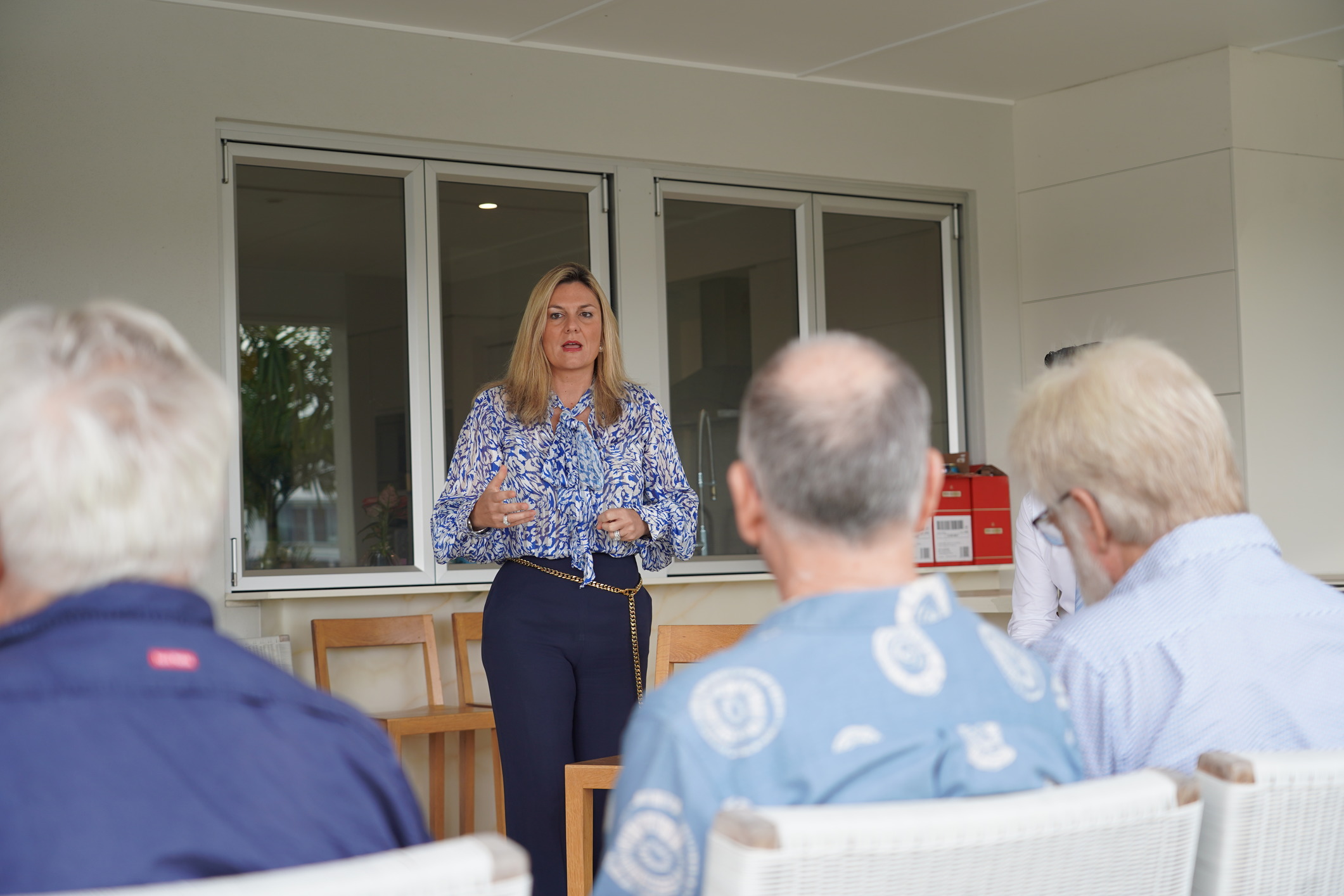 But the Queensland Police Service said there was no leap in crime in the area, and they were committed to the region.
"While offence numbers fluctuate, there has not been a notable increase in crime on the Sunshine Coast District in recent times," a QPS spokesperson told Sunshine Coast News.
There were 1546 crimes in the district in December 2021, compared to 1595 in October 2023.
"QPS has dedicated frontline police across the Sunshine Coast, who engage in proactive patrols and operations based on identified trends and community concerns, along with responding to unfolding incidents and community calls for service," the spokesperson said.
"Local police are supported by specialist units including Criminal Investigation Branch, Child Protection Investigation Unit, Forensic Crash Unit, Dog Squad, Highway Patrol and more."
They said there were more police in the region – from 529 in 2015 to 566 in 2023, while there were plans for an additional 150 police officers.
"QPS continues to evaluate service delivery models to ensure the proactive delivery of efficient and effective policing services," they said.
Related stories: Beachside neighbours unite against youth crime; Tough new measures launched to halt youth crime; Youth detention centre to be built; How six youths stole this family's smiles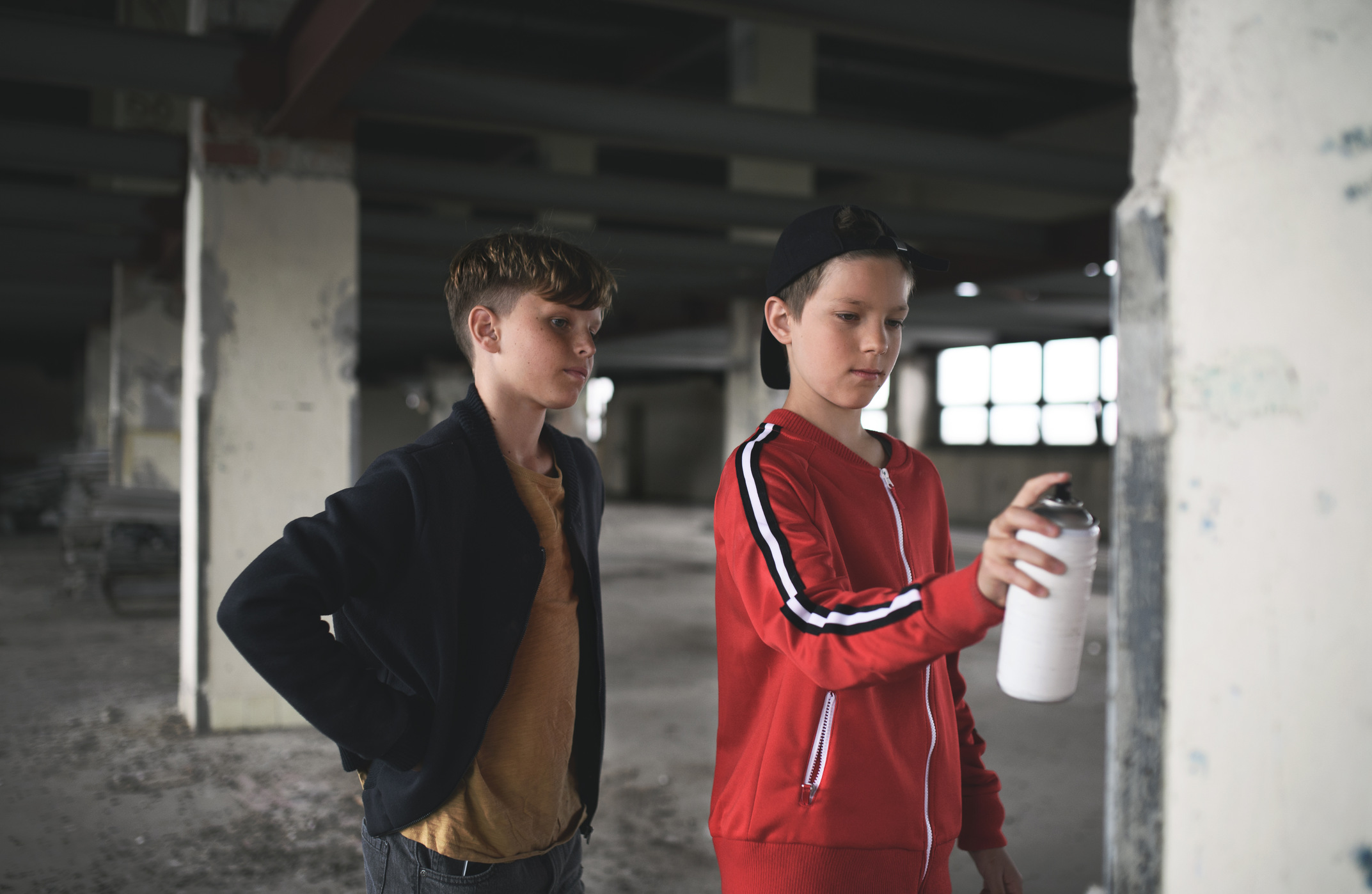 They also said there was a focus on thwarting youth crime in the state, including the Sunshine Coast.
"QPS works closely with partner agencies across a number of initiatives to proactively prevent, disrupt, deter and investigate youth offending," the spokesperson said.
"Operation Victor Unison involves officers conducting extra high-visibility police patrols based on analysis of crime trend data, to identify hotspot locations to target at peak times.
"These patrols aim to enhance community safety and deter offending.
"Taskforce Guardian involves detectives from the State Flying Squad and expert Youth Justice workers deploying to hotspot locations across the state to provide support on the ground to local police, finalising investigations and taking action to locate and arrest serious repeat offenders actively committing offences."
The spokesperson said 350 weapons had been detected and seized across Queensland, during operations under Jack's Law.
"The QPS (also) delivers several early intervention programs on the Sunshine Coast to prevent crime and stop young people from entering the criminal justice system," they said.
"This includes the award-winning Project Booyah and several programs delivered by the PCYC.
"QPS is committed to continuing to tackle the issue of youth offending from every angle and continues to urge the community to report any suspicious or criminal behaviour to assist investigations."
Related stories: Club hit for six amid wave of unruly youths; Residents call for stronger police presence in suburb; Pollies divided on town's 'crime and disorder'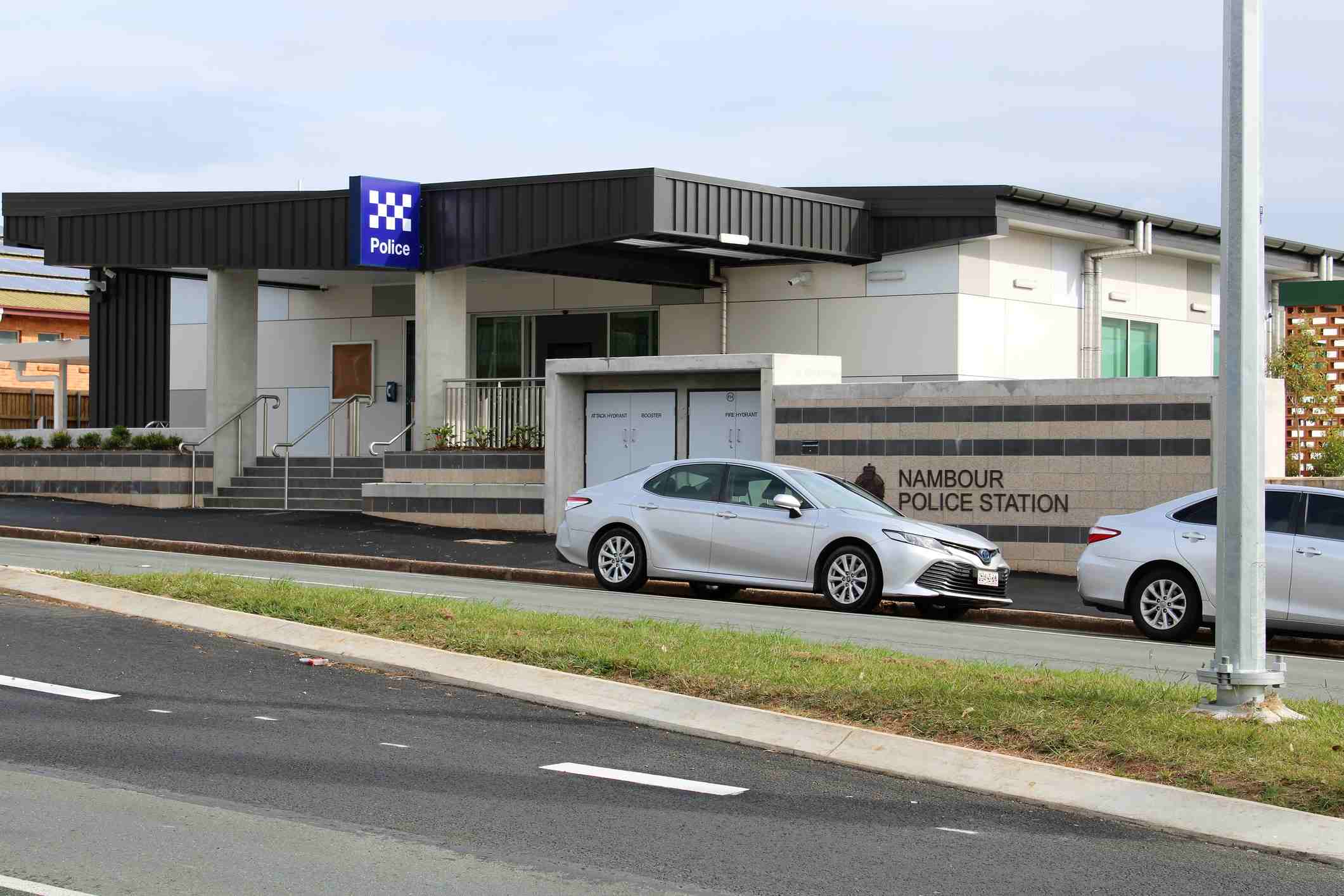 Labor MPs for Nicklin and Caloundra also weighed in.
Robert Skelton said local crime stats had "shown a clear downward trend during the past decade" but it was "important to remain vigilant and continue efforts to maintain a safe community".
"The Sunshine Coast is generally a safe region, but addressing and preventing crime remains a priority for the government, to ensure residents feel secure in their everyday lives," he said.
Jason Hunt hit back at Mr Crisafulli's comments.
"The Sunshine Coast is a beautiful, bright and thriving community filled with locals living rich and full lives," he said.
"We love it up here and if he doesn't, then he can go back to Brisbane.
"Our dedicated local police have provided one of the safest communities in Queensland.
"Sadly, crime will always be with us, but I'm proud to say that our new police stations in Nambour and the latest one under construction in Caloundra sends a very clear message that this government takes the matter seriously."
Subscribe to our FREE daily news feed. All it requires is your name and email at the bottom of this article.