Australia's only independent low-cost airline has gone wild for the Top End.
Bonza today announced its newest route from the Sunshine Coast to Darwin, with regular fares starting from $149 per person, one way.
The new route, which marks Bonza's 11th service out of the Sunshine Coast, starts on November 29 and will run twice weekly on Wednesdays and Saturdays.
The flights went on sale today and can be booked directly via the Fly Bonza app (via the App Store or Google Play), or with registered travel agents.
The new route coincides with Northern Territory Tourism's current media blitz campaign, Summer Done Differently, that aims to inspire Australians to travel to the Territory between now and March next year.
It also comes two months after an open letter to customers about changes that were designed to set up the fledgling airline for long-term success.
Speaking from the Crocodile Hunter Lodge by Australia Zoo at Beerwah, Bonza chief commercial officer Carly Povey said the launch of the new service was another step closer to Bonza delivering on its commitment to boost domestic tourism with a focus on leisure destinations.
Like stories that inform, connect and celebrate the Sunshine Coast? So do we. Join an independent local news revolution by subscribing to our FREE daily news feed at the bottom of this article.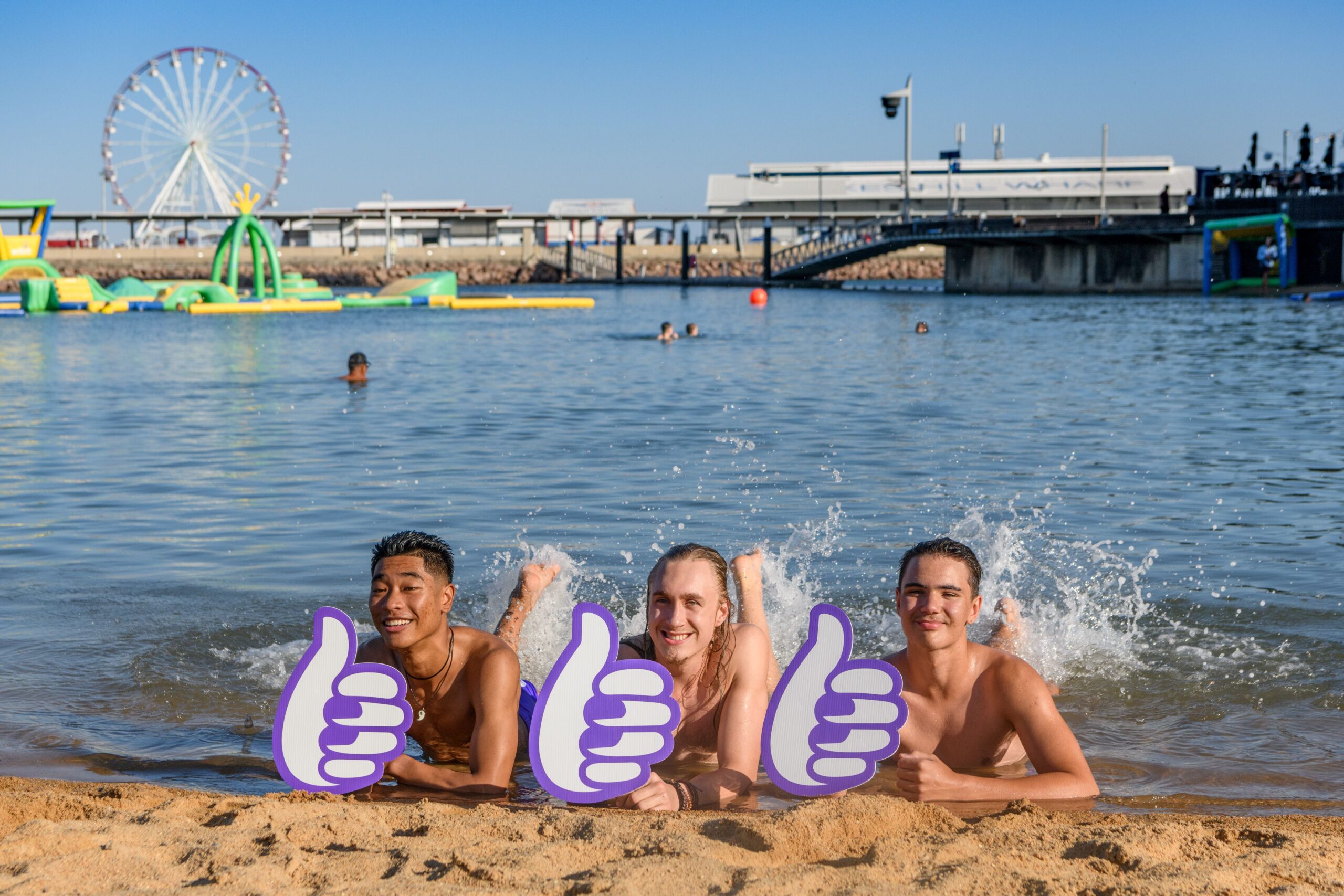 "We are thrilled to announce a brand-new route for Sunny Coast locals," she said.
"From 29 November, travellers will be able to fly direct to Darwin for a holiday filled with nature, wildlife, waterfalls and epic sunsets.
"The new route also opens up a brand-new market for tourism operators here on the Sunshine Coast who will be drawn to the region's attractions like Australia Zoo which we know is a firm favourite of our customers."

News of the latest route comes as Bonza celebrates nine months of operations out of Sunshine Coast Airport, bringing more than 120,000 additional travellers to its base.
During the last school holidays, Bonza celebrated a busy period with the most popular winter holiday destinations from the Sunny Coast being Albury, Cairns, Avalon, Melbourne and Townsville. Also in July, Sunshine Coast Airport celebrated record passenger numbers with more than 178,000 passing through the terminal.
The figure is the highest monthly total in the airport's history and follows a record-breaking 1.62 million passengers in financial year 22/23.
Ms Povey told the gathered media and tourism representatives at the launch that the new connection between the Northern Territory and the Sunshine Coast had the potential to bring another 40,000 passengers annually through the airport.
Sunshine Coast Airport interim CEO Gary Allen said the new service would be a hit with visitors who were keen to experience the natural wonders of Darwin and our region, linking our pristine beaches with some of Australia's most-popular national parks.
Do you have an opinion to share? Submit a Letter to the Editor at Sunshine Coast News via news@sunshinecoastnews.com.au. You must include your name and suburb.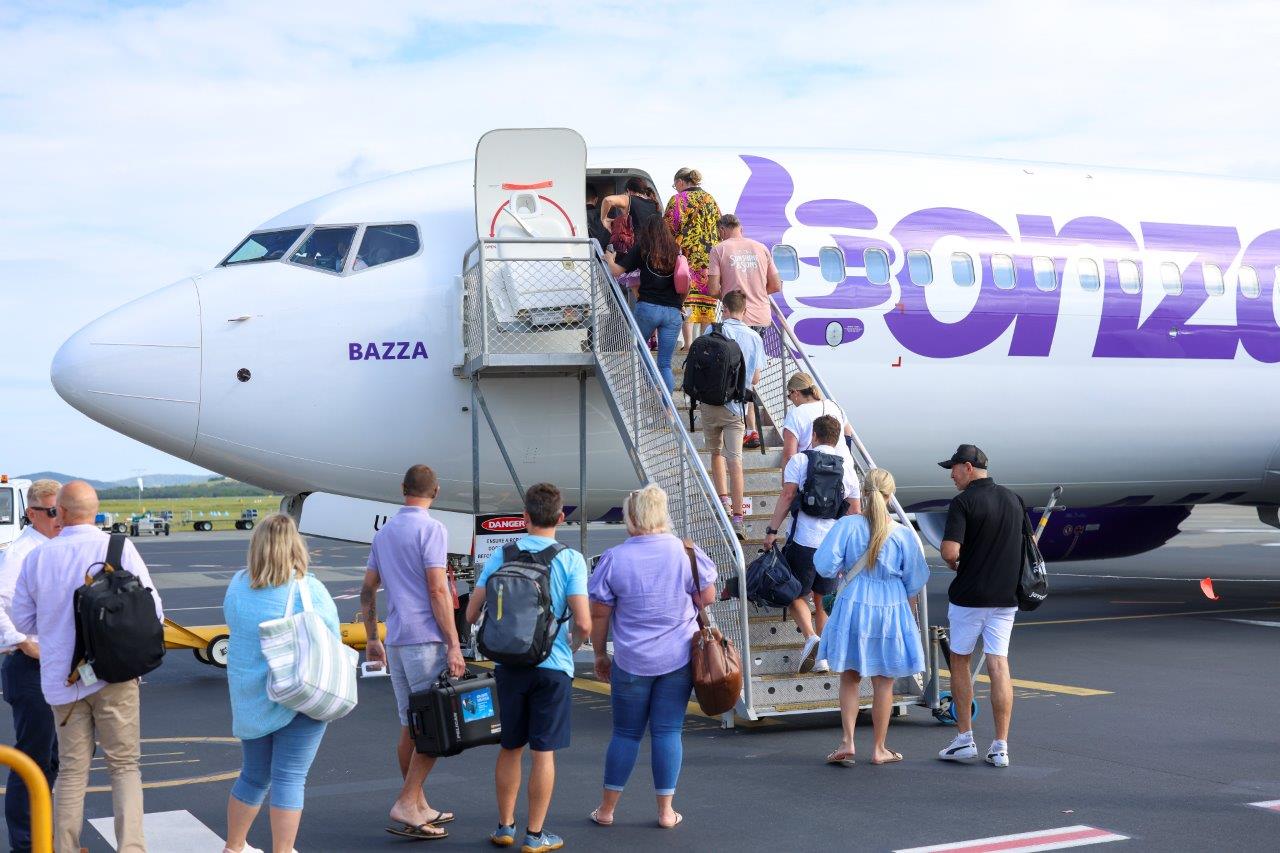 "Already this year, we've seen our partnership with Bonza connect Sunshine Coast Airport to new destinations like never before, and I'm delighted that Darwin will be our newest direct service," he said.
"This new connection will provide opportunities for people to experience Darwin's amazing art, culture, wildlife and experiences, while also giving locals access to both Kakadu and Litchfield national parks – both home to amazing natural wonders.
"Travellers can now also experience the best the Sunshine Coast and Noosa have to offer, including our pristine beaches, lush hinterland, local craft breweries, culinary delights and amazing experiences – none more iconic than the world-famous Australia Zoo."
Mr Allen's comments were echoed by wildlife conservationist Robert Irwin who said record numbers through Sunshine Coast Airport, combined with new Bonza connections, would help provide opportunities for visitors to learn about Australia Zoo's important wildlife initiatives and conservation projects.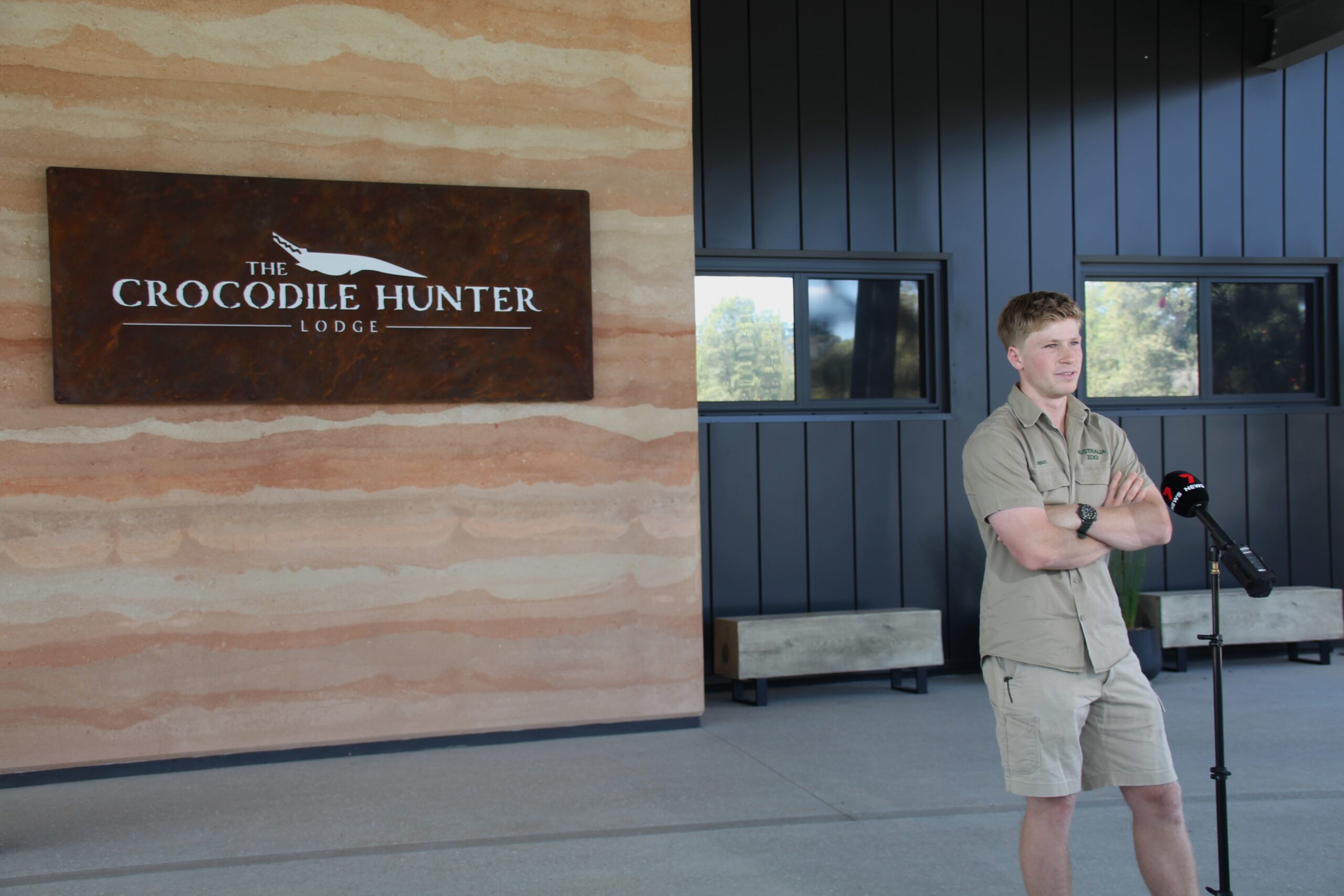 "By welcoming more people to the Sunshine Coast, we hope to provide an exciting experience for visitors at Australia Zoo and educate everyone about our efforts in wildlife conservation through our global charity, Wildlife Warriors," he said.
"Visitors can experience Australia Zoo's luxury accommodation, The Crocodile Hunter Lodge, in rustic family-friendly cabins while being surrounded by serene wilderness and wildlife, reconnecting with the stunning natural world."
SUBSCRIBE here now for our FREE news feed, direct to your inbox daily.