NRL: Rabbitohs v Warriors
The South Sydney Rabbitohs are returning north to the Sunshine Coast for Round 21 of the NRL Telstra Premiership. The Rabbitohs take on the Vodafone Warriors in an afternoon clash. It will be the fourth time the sixth-placed Rabbitohs have been the home team on the Sunshine Coast.
When: Saturday, August 6, 3pm.
Where: Sunshine Coast Stadium, Sportsmans Parade, Bokarina.
Tickets: From $30, via Ticketek.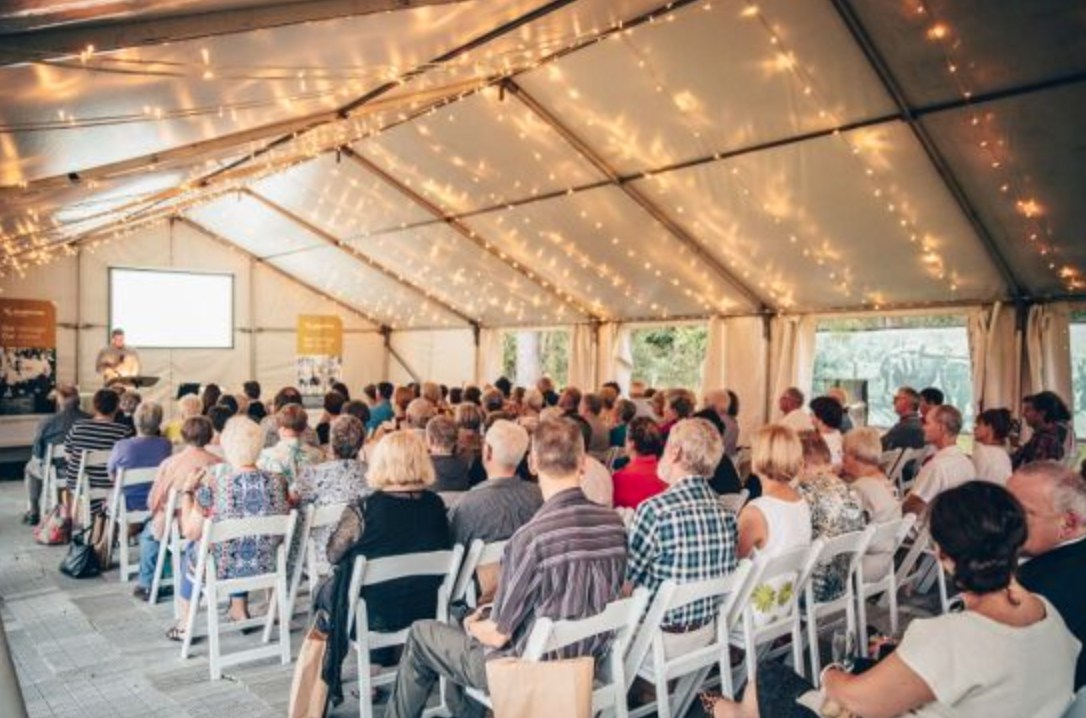 Take a stroll through town's history 
Hear the story of settlement by predominantly Germanic immigrants and their influence on the future of Maleny. Presented by Dale Jacobsen, co-author of Teutoburg to Witta and assistant editor of Aurora, the quarterly journal of the Australian National Antarctic Research Expedition club.
When: Friday, August 5, 10am to 11am.
Where: Bankfoot House, Old Gympie Rd, Glass House Mountains.
Tickets: Free event. Register via Sunshine Coast Council.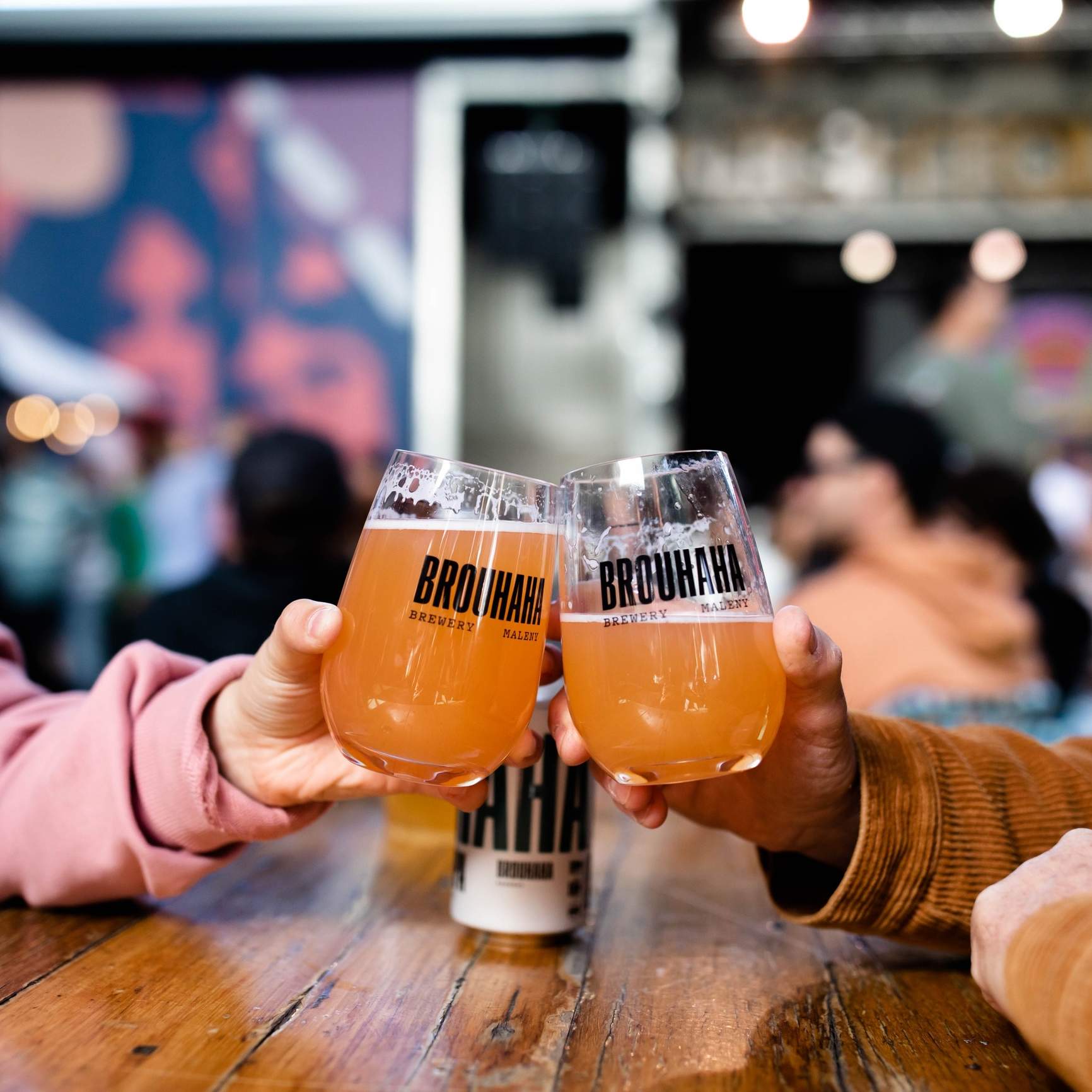 Learn how to become a brewer 
Join Brouhaha Maleny's lead brewer, Thijmen, and learn the art of crafting great beer. The Brouhaha Brewery Brewer for a Day is a hands-on experience, where participants are invited into the brewery to gain an understanding of processes behind brewing beer. Learn what's behind brewing a limited-release beer, from milling in the malt in the morning to adding hops during the boil and finishing off with transferring the beer into the fermentation tank. Throughout the day, experience tasting and pairing sessions, a "Brew and A" session with the lead brewer and a tasty lunch to finish the day off.
When: Friday, August 5, 6.30 am to 11am.
Where: Unit 5/39 Coral St, Maleny.
Tickets: $150, via Humanitix.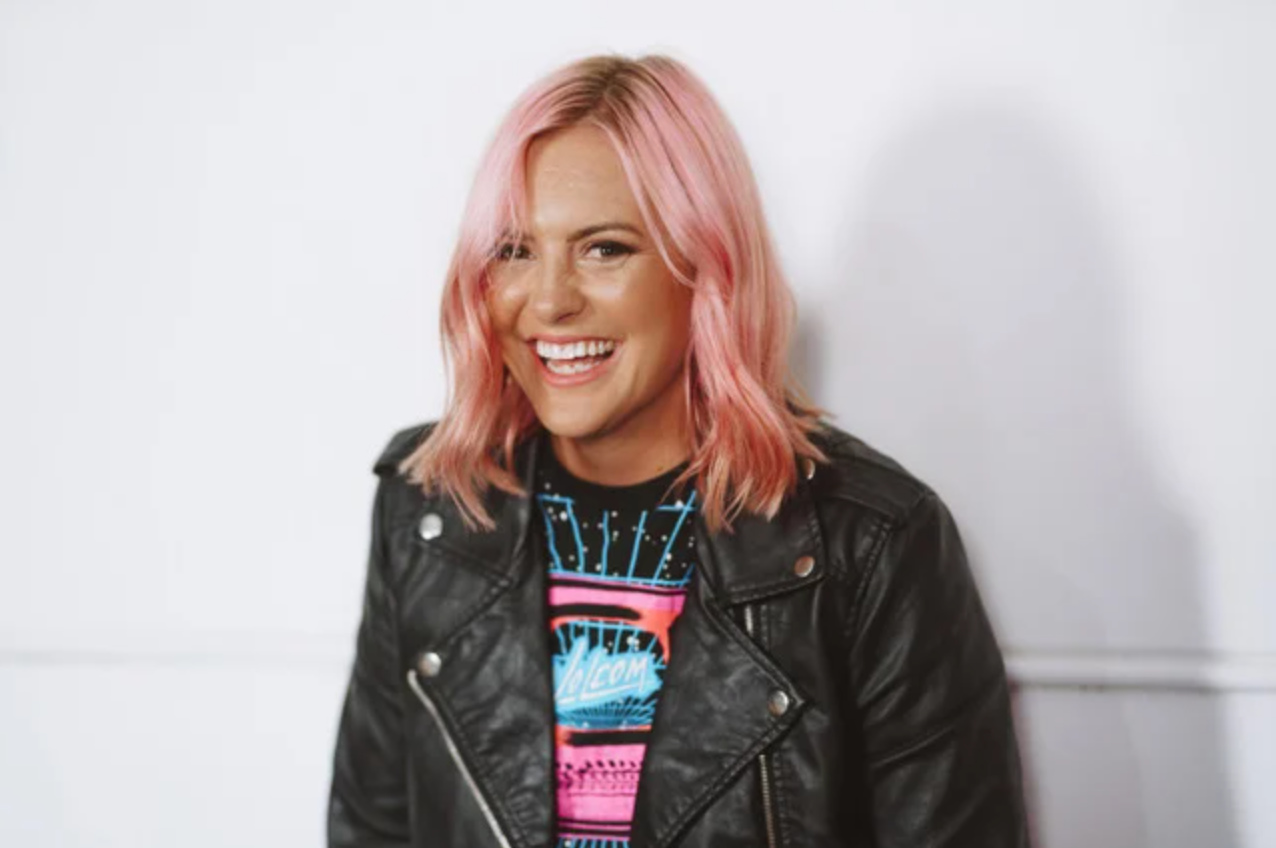 Join the Taylor Moss Country Hits Party
Heads Of Noosa presents the Taylor Moss Country Hits Party – Sunday Session, a fun-packed afternoon of smoking-hot tunes and ice-cold beers in the Sunshine Coast hinterland. Australia's freshest country pop star Taylor Moss and her band will perform all of her hits. including her latest No.1 song "Get It Girl". The support acts will be Brisbane country heartthrobs The Wet Whistles and local favourites Col Finley and Gemma Kirby. The massive singalong finale will see the Country Hits Party All Stars perform the biggest Nashville hits. Hosted by Ian 'Dicko' Dickson.
When: Sunday, August 7, Midday.
Where: The Pavilion, Maleny Showgrounds.
Tickets: $66.30, via Oztix.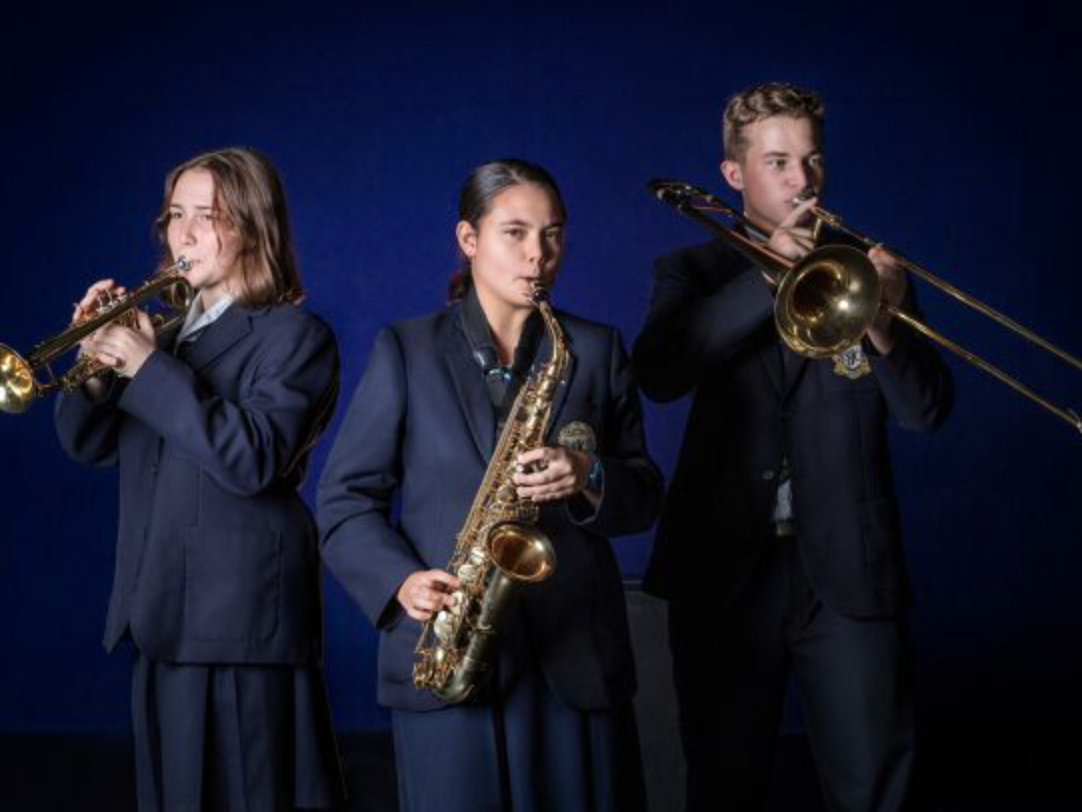 Talented artists on stage in Club Bohemia
Club Bohemia is about to open its doors on the Sunshine Coast. The premier music event for St John's College, Nambour, will hit the big stage on August 5 and is set to be the best Club Bohemia to date. From 6.30pm, a huge variety of performances will take to the stage, including rock bands, orchestras, concert and stage bands, pianists, singer songwriters and many more artists and musicians.
When: Friday, August 5, 6.30pm.
Where: The Events Centre, 20 Minchinton St, Caloundra.
Tickets: $30, via The Events Centre Caloundra.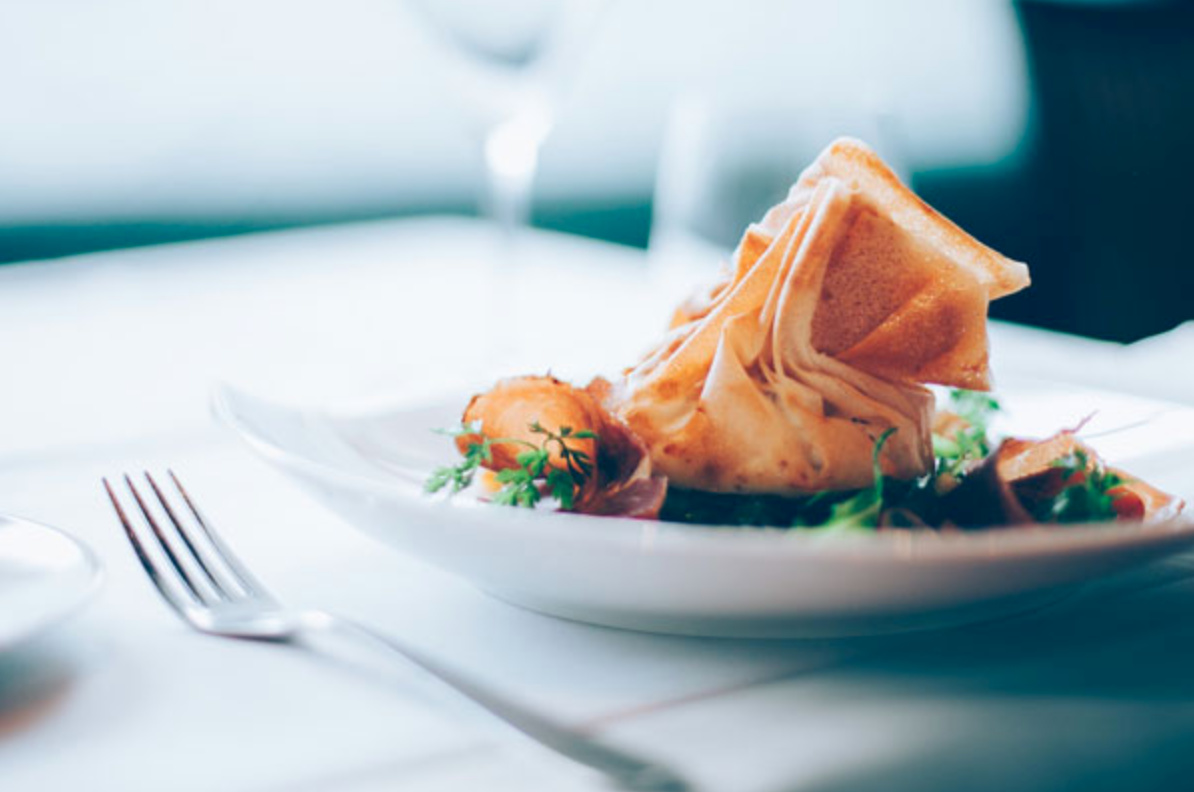 Good Fortune for your Mouth
Join renowned Melbourne chef Victor Liong as he brings the taste of Lee Ho Fook to the Sunshine Coast hinterland. Victor will join forces with Daniel Jarrett, of The Tamarind, to showcase the nuances of modern Chinese cookery to celebrate the Curated (side) Plate festival. Guests will enjoy a succulent banquet-style lunch including beverages.
When: Saturday, August 6, and Sunday, August 7, Midday to 3.30pm.
Where: Spicers Tamarind Retreat, 88 Obi Lane South, Maleny.
Tickets: $295, via Eventbrite.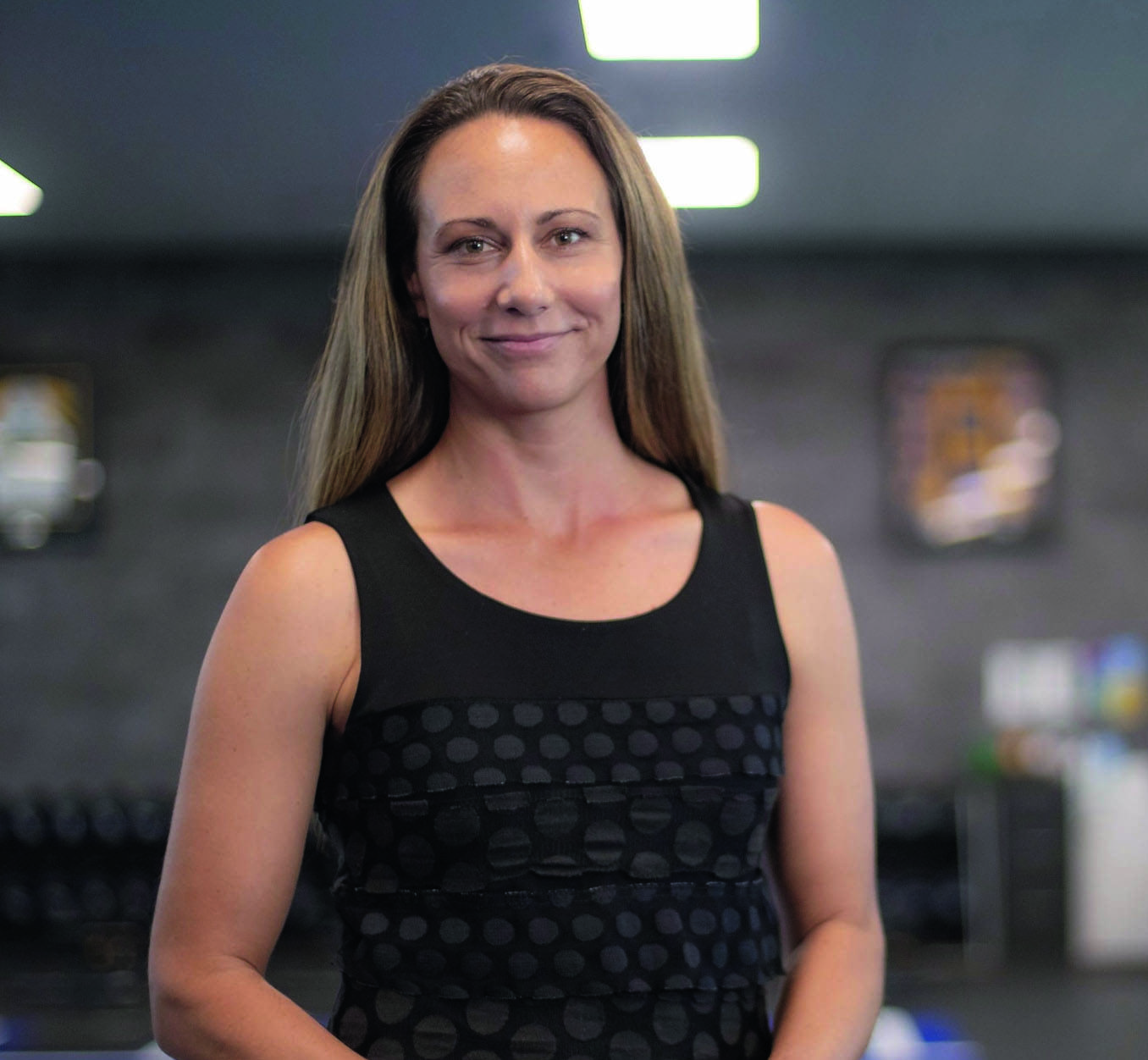 Marathon Lunch Challenge
Popular surf sports legend and Sports Australia Hall of Fame inductee Kristy Munroe will interview inspiring athletes at the forthcoming Zonta Club of Caloundra Marathon Lunch. The panellists will include four-time Olympian Lisa Weightman and renowned wheelchair athlete Natasha Price, who will participate in the Sunshine Coast Marathon this year. Media personality Rosanna Natoli will MC the event. The lunch is being held to raise funds to support women and children escaping domestic abuse on the Sunshine Coast.
When: Friday, August 12, 12pm.
Where: Alex Surf Club, 167 Alexandra Parade, Alexandra Headland.
Tickets: $90, via TryBooking.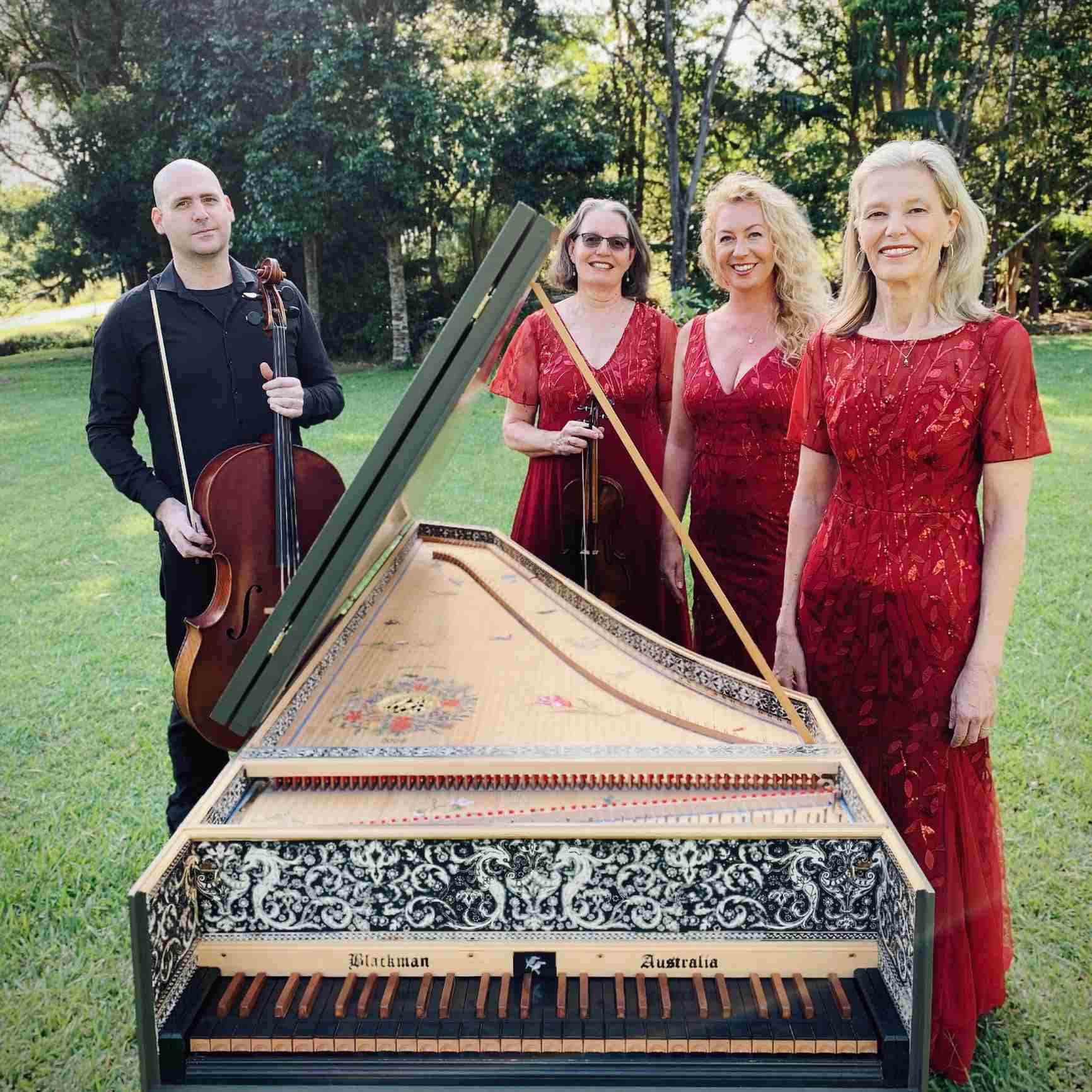 Arioso for Baroque lovers
Arioso Chamber Ensemble will bring its distinctive performances of Baroque music to Caboolture and the Sunshine Coast in the coming months. The ensemble is Judit Molnar (soprano), Margaret Caley (baroque violin), Daniel Curro (baroque cello) and Janet Brewer (harpsichord). The concert program will include JS Bach's sonata for violin and obligato harpsichord in A, BWV1015, arias by Handel and Telemann, and a cello sonata by Vivaldi.
When: Saturday, August 6, 2.30pm to 5pm.
Where: Eudlo Hall, 19 Rosebed St, Eudlo.
Tickets: $32, via TryBooking.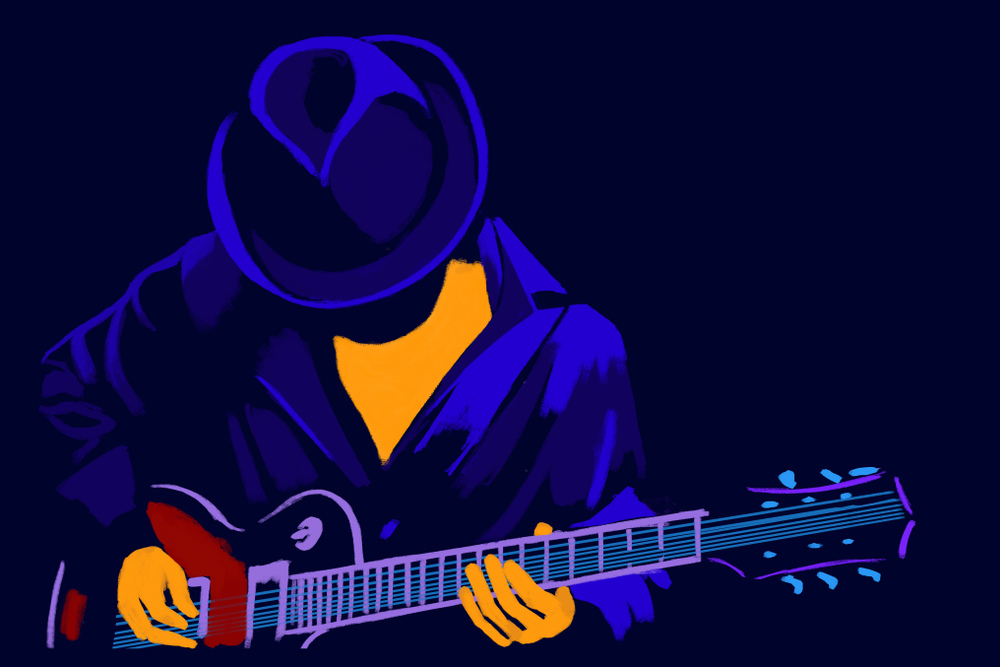 Bronwyn Street Blues
Get your feet tappin' and your hands clappin' at Norton Music Factory's first Blues Club show, Bronwyn Street Blues. Everyone on this bill is "all killer, no filler". If you like your blues music with some whisky rock'n'roll flavours, this is the one for you. The talent on show here will leave you wanting more. Coupled with great food and drinks at a top live-music venue, this will be an incredible night out.
When: Saturday, August, 6pm to 11pm.
Where: Gym Caloundra, 13 Bronwyn St, Caloundra.
Tickets: $20, via Eventbrite.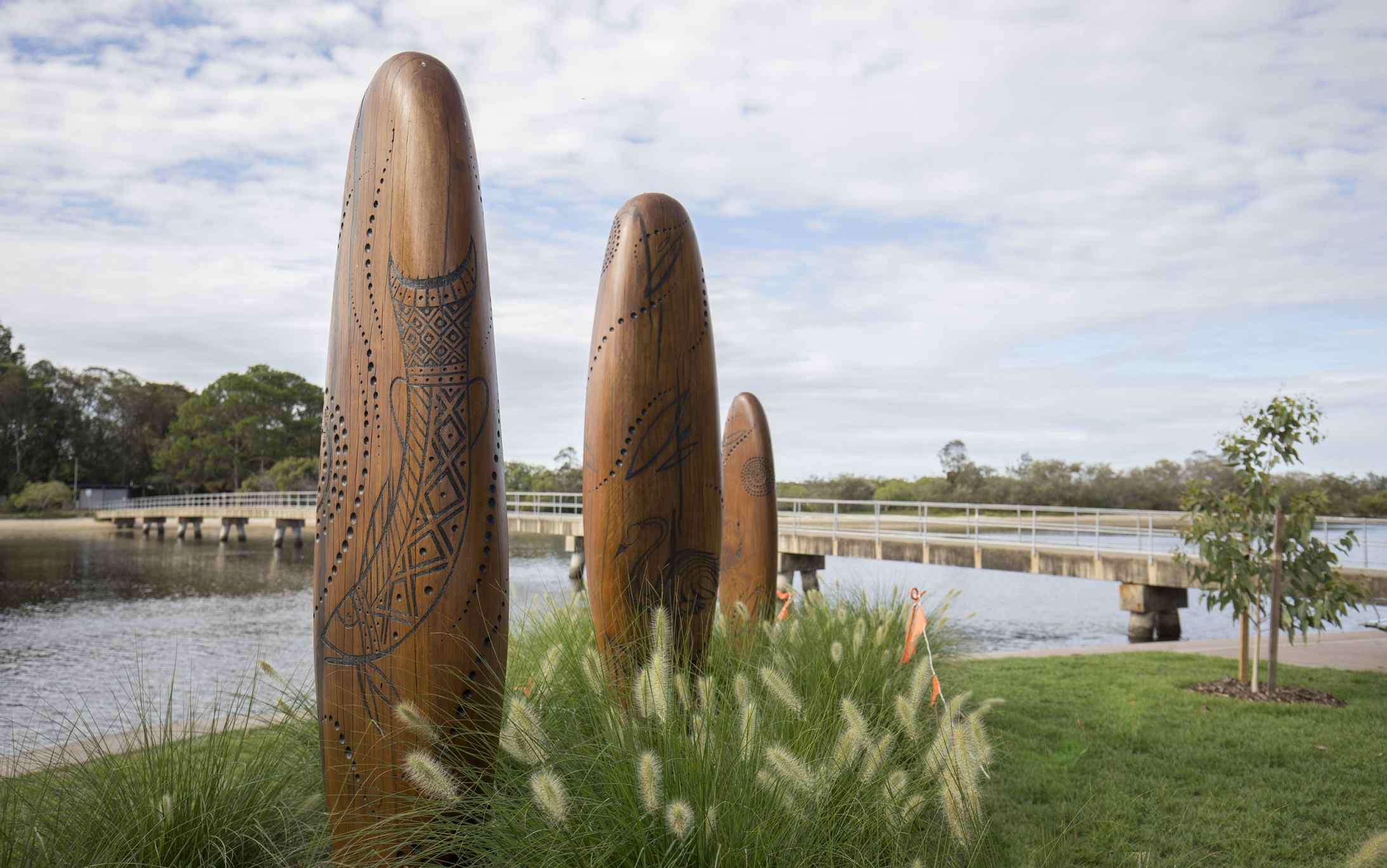 First Nations voices heard
First Nations voices will come together at the second First Nations Self-Determination, Representation and Wellbeing Forum. The forum will celebrate International Day of the World's Indigenous Peoples on August 9. This forum will provide updates, explore best practice, offer case studies and give the community the tools to grow, using a strengths-based approach. Various ticket options are available, including one for the Saltwater Eco Tour.
When: Monday, August 8, and Tuesday, August 9, 9.30am to 10pm.
Where: Sunshine Coast Convention Centre, 270 Ocean Drive, Twin Waters.
Tickets: Free to $150, via Eventbrite.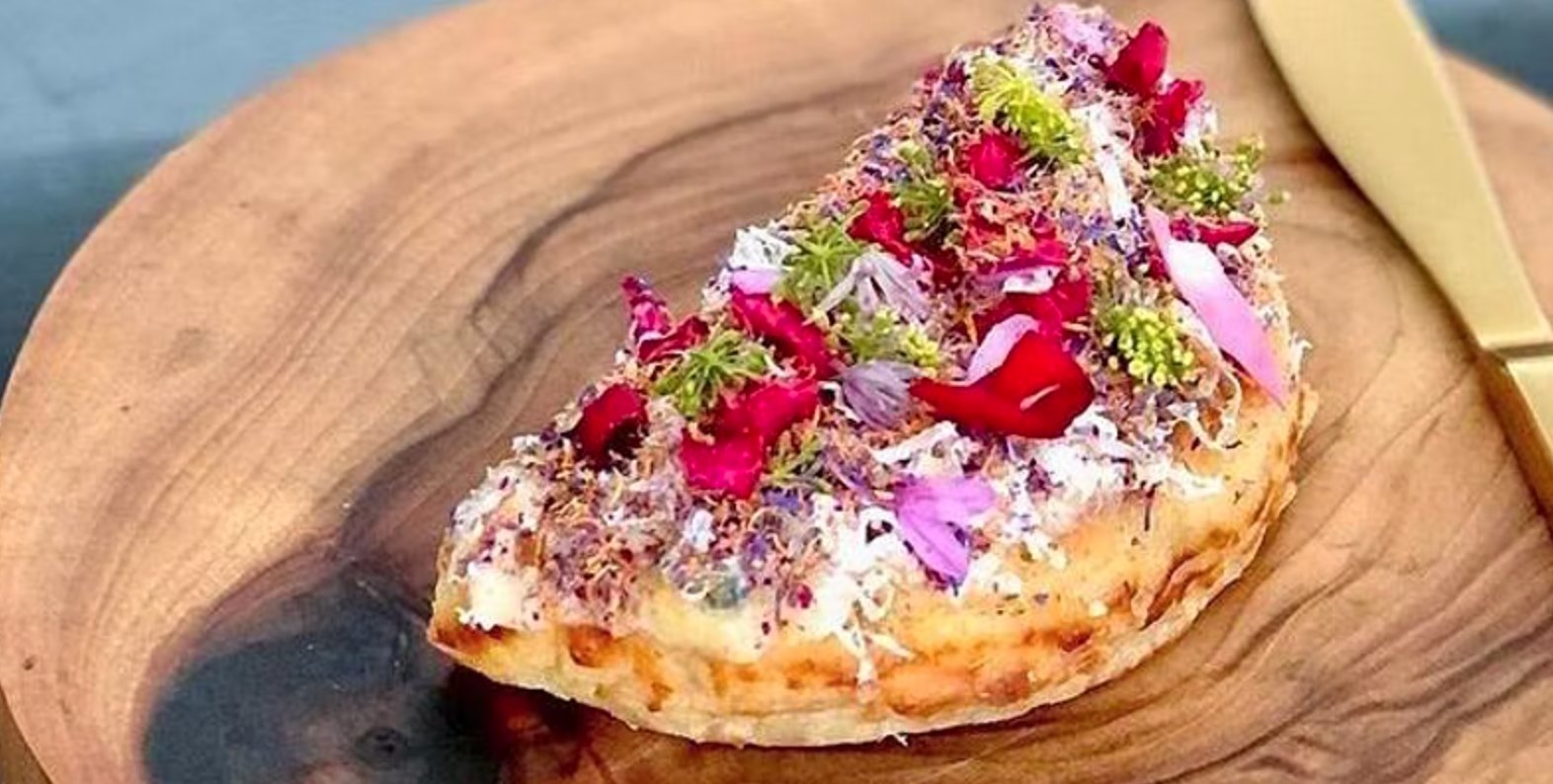 Brunch on the Balcony
You're invited to the launch of Mapleton Public House's Sunday Brunch on the Balcony, with a bonus panorama of the Sunshine Coast. Sit back and enjoy the likes of sourdough crumpets, house-made cottage cheese, cured line-caught fish and pickled vegetables straight from The Falls Farm, all served to share, direct to your table. Cold-pressed juices, Bloody Marys, champagne and coffee and tea will also be on offer.
When: Sunday, August 7, 10am to 12pm.
Where: Mapleton Public House, 2 Flaxton Dr, Mapleton.
Tickets: $40, via Eventbrite.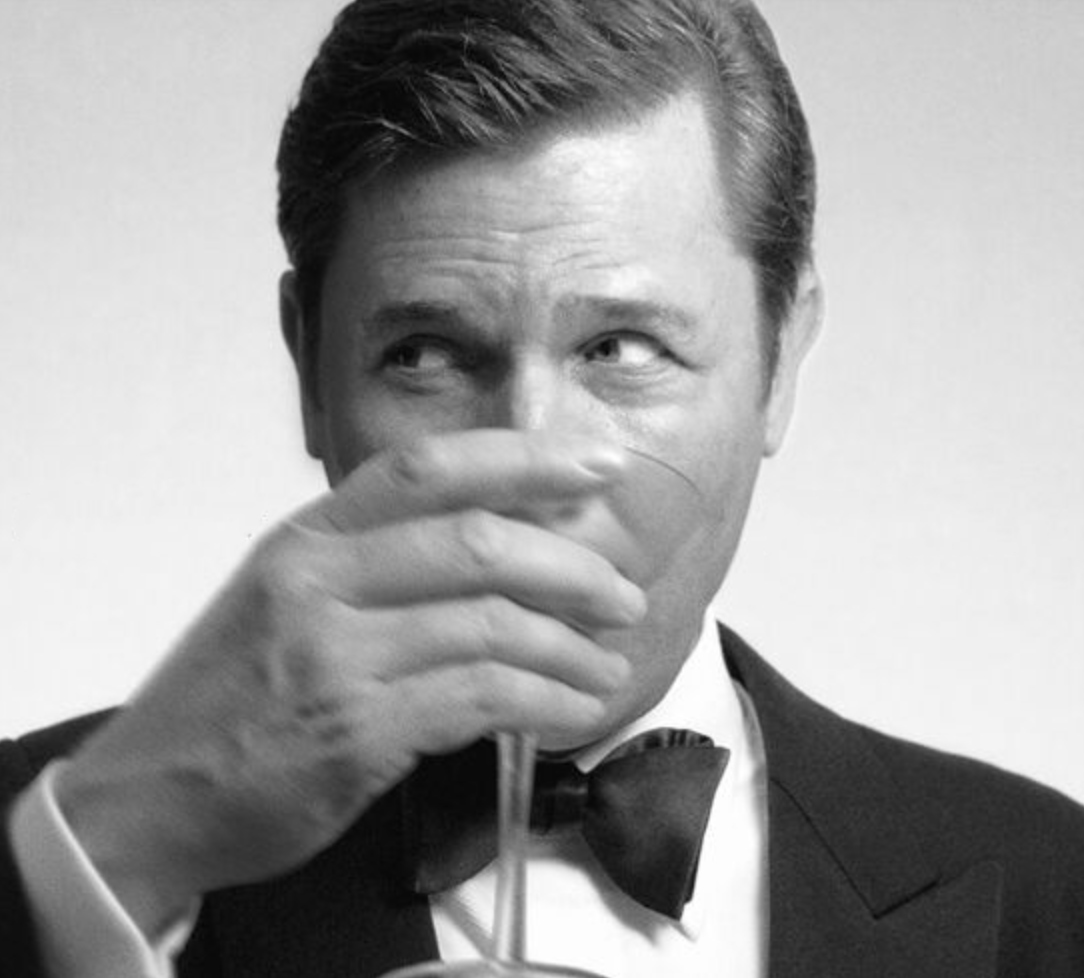 Cool jazz comes to town
Relax into an afternoon of classic saloon bar jazz with acclaimed Australian singer Gregg Arthur and his touring band. His program, with tracks from his recent album of the same name, includes classic jazz standards by Duke Ellington, Billy Strayhorn, Cole Porter, Antonio Carlos Jobim, Michel Legrand and Eden Ahbez, plus new songs written by Gregg Arthur and Peter Locke.
When: Sunday, August 7, 2pm to 3.30pm.
Where: 23 Maple St, Maleny.
Tickets: $35 or $30 for members, via TryBooking.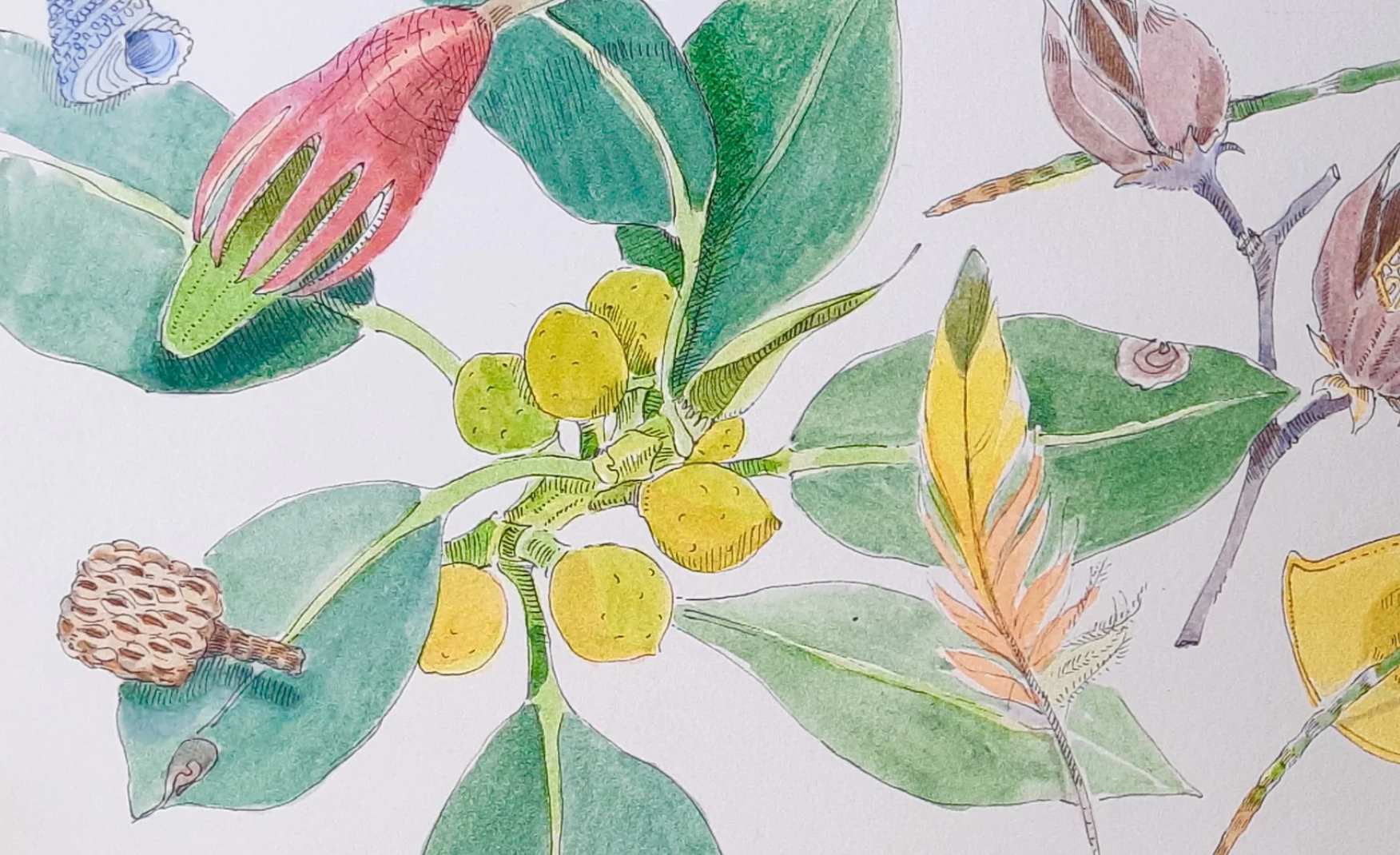 Natural step in journaling
The Maroochy Wetland Sanctuary is a very special nature reserve, brimming with wildlife, fascinating vegetation and songbirds. This course builds on nature journaling skills. It helps participants become more familiar and practised with drawing and observation techniques. In turn, the course also helps create more deeper connections with the natural world while undertaking the work. On the visit to the wetlands, please remember that all plants and animals are protected and cannot be removed from the sanctuary.
When: Sunday, August 7, 9.30am to 12.30pm.
Where: Maroochy Wetland Sanctuary, Sports Rd , Bli Bli.
Tickets: $90, via NatureArt Lab.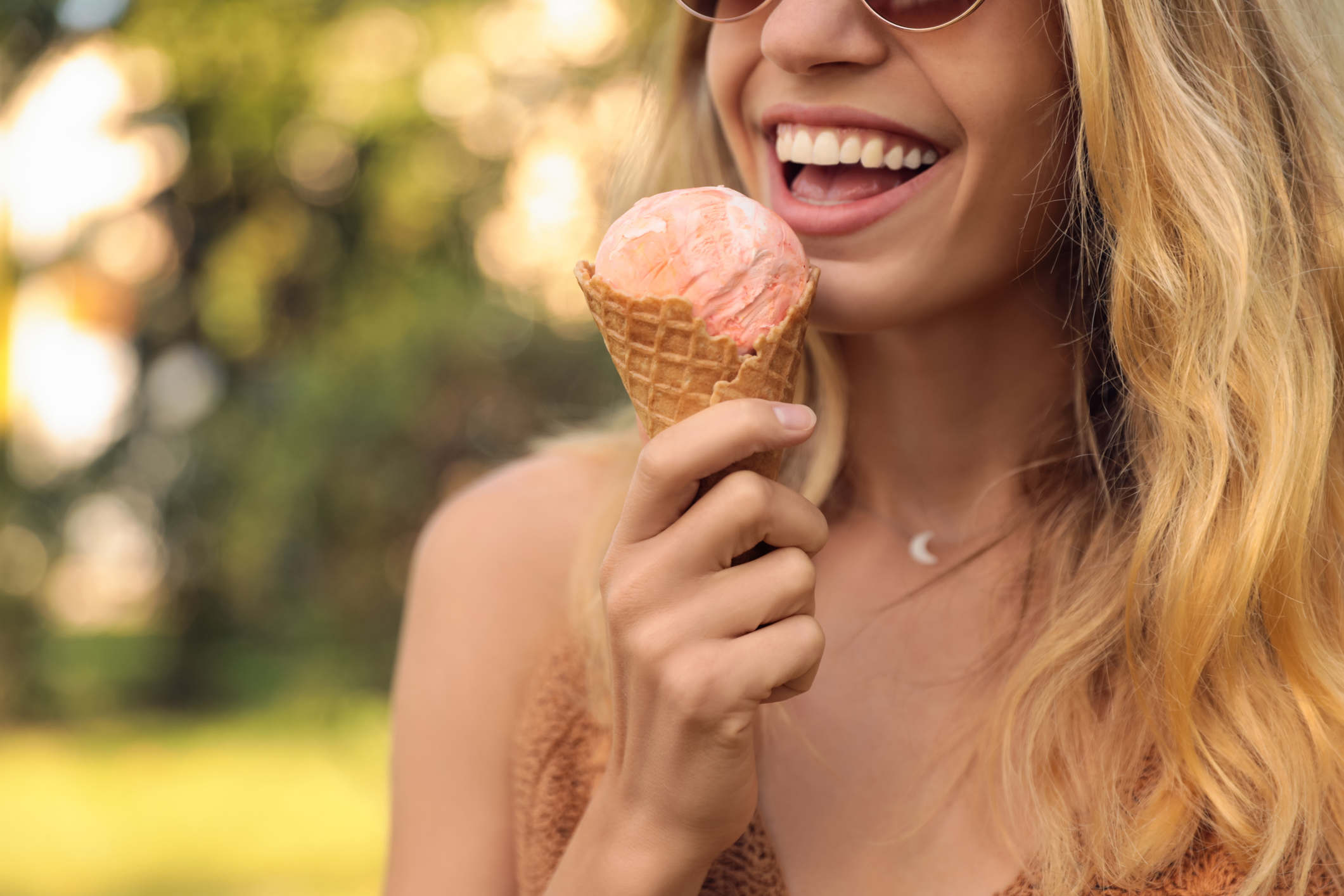 Decadent sweets now live on Dessert Street
NightQuarter is set to reimagine its 'foodie playground' with a series of delicious new offerings. The popular Birtinya destination now has a permanent Dessert Street full of decadent treats for those with a sweet tooth, delivered on rollerskates. After launching on July 29, Dessert Street takes over three large shipping containers, where customers can watch their desserts drizzled with sauces and loaded with toppings. Treats will include ice-cream cookie sandwiches, glazed cake donuts, rainbow mini-pancakes and Biscoff sundaes.
Where: NightQuarter, 8 The Avenue, Birtinya.
When: Every Friday and Saturday from 4pm to 10pm.
Tickets: For information on events and to purchase an entry pass ($2 to $17), visit NightQuarter.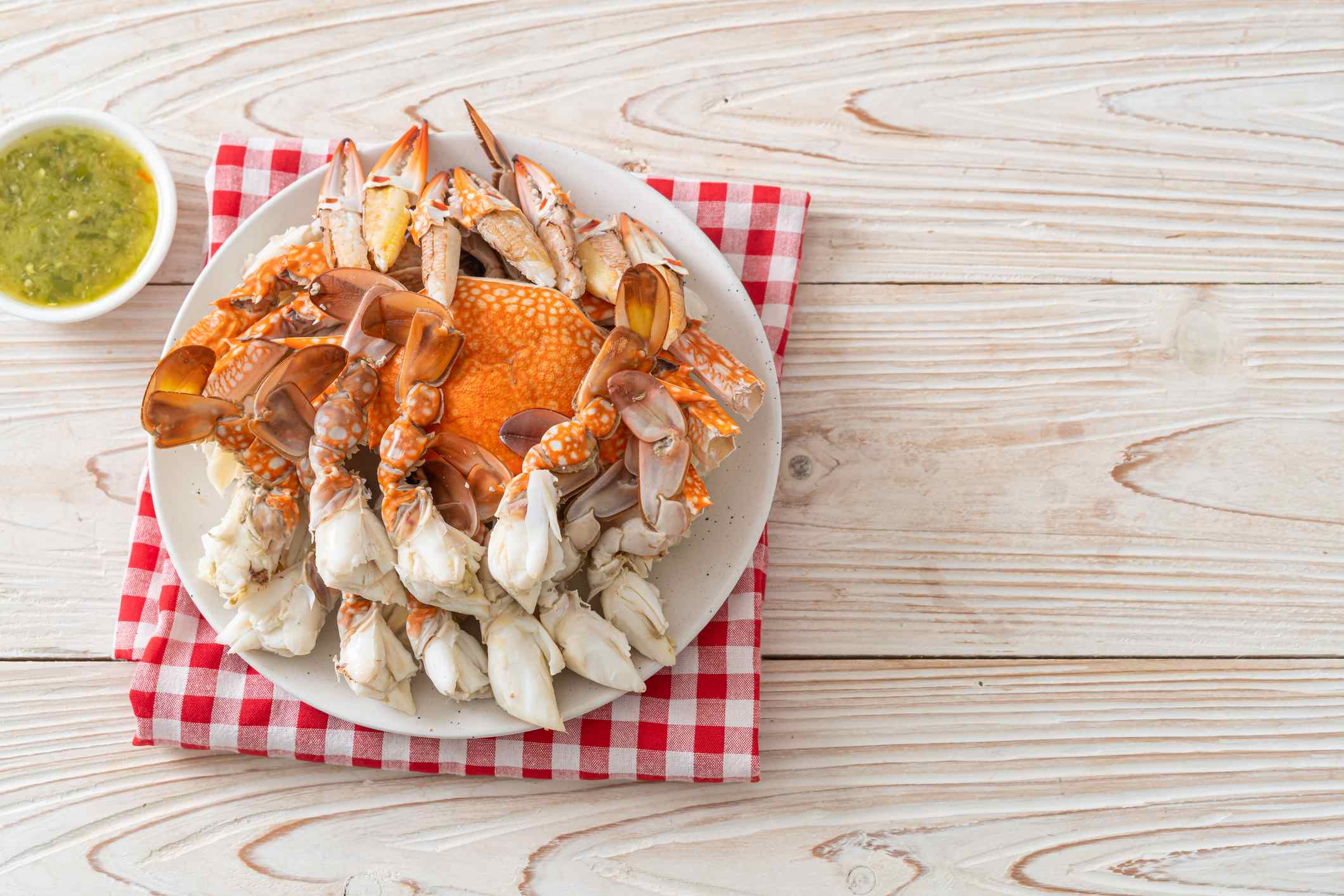 Sunny Coast Crab Lunch
The Malt Shovel Taphouse will host a Sunny Coast Crab Lunch as part of The Curated (Side) Plate. Guests will enjoy this long lunch inspired by the region's best seafood with three courses including oysters, prawns and spanner crab, perfectly paired with matching beverages.
Where: Malt Shovel Taphouse, 8 The Avenue, Birtinya
When: Sunday, August 7, Midday to 3pm
Tickets: $95, via OpenTable.
Help us deliver more news by registering for our free daily news feed. All it requires is your name and email. See SUBSCRIBE at the top of this article.