A 75-year-old woman who "can't walk" and is in "extreme pain" could end up waiting another two years for an operation at the Sunshine Coast's flagship hospital.
A 48-year-old mother of two battling an ailment that gives her multiple daily nose bleeds and leaves her "gasping for air" has been hit with a series of clerical errors and delays at two local hospitals and still can't get a date for surgery that would end her anguish.
Both have reached out to Sunshine Coast News to tell their stories and call for improvements to a system where hundreds are suffering in silence.
They have had enough, after being relegated to Category 3 and shunted on and off the elective surgery queues.
And they say COVID-19 can't keep on being blamed for the "ridiculous" situation.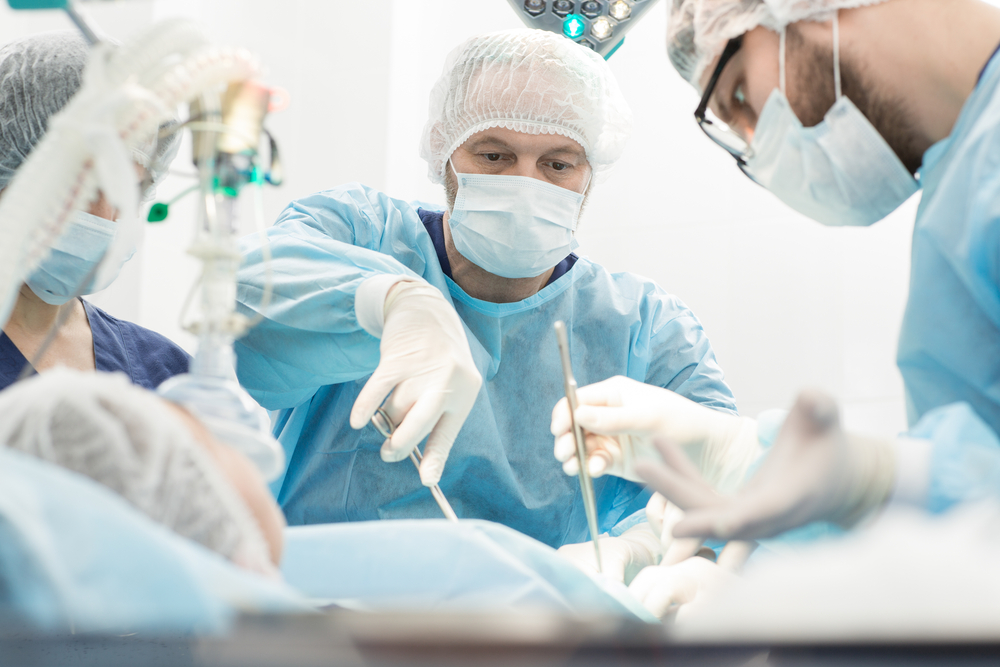 One of the 558 patients waiting for elective orthopaedic surgery in the March Quarter at Sunshine Coast University Hospital was Lesley Smith, who suffered a meniscus tear when she had a fall and landed on her knee.
The meniscus is one of two pieces of C-shaped cartilage in each knee that act as a cushion between the femur (thighbone) and tibia (shinbone).
A torn meniscus can cause a popping sensation, swelling, stiffness and pain – especially when twisting or rotating.
"Even though I am in extreme pain and can hardly walk, they have classed me as Category 3," Ms Smith said.
"I am 75 years old and live alone and it is extremely hard to function day to day.
"My doctor has sent four referrals to SCUH and they just keep saying Category 3.
Do you have an opinion to share? Submit a Letter to the Editor with your name and suburb at Sunshine Coast News via: news@sunshinecoastnews.com.au
"I am taking four to five Oxycodone (opioid pain-relief medicine) a day for the pain. I have been for 18 months."
Ms Smith said she was angry that she had been waiting a year and now been told surgery would be another two years away.
She said SCUH had taken six months to advise her doctor of an omission of information in her initial referral in February last year, which had restarted the process and pushed her back down the waiting list.
"The hospitals are categorising everyone as Category 3, even if they should be Category 2," she said.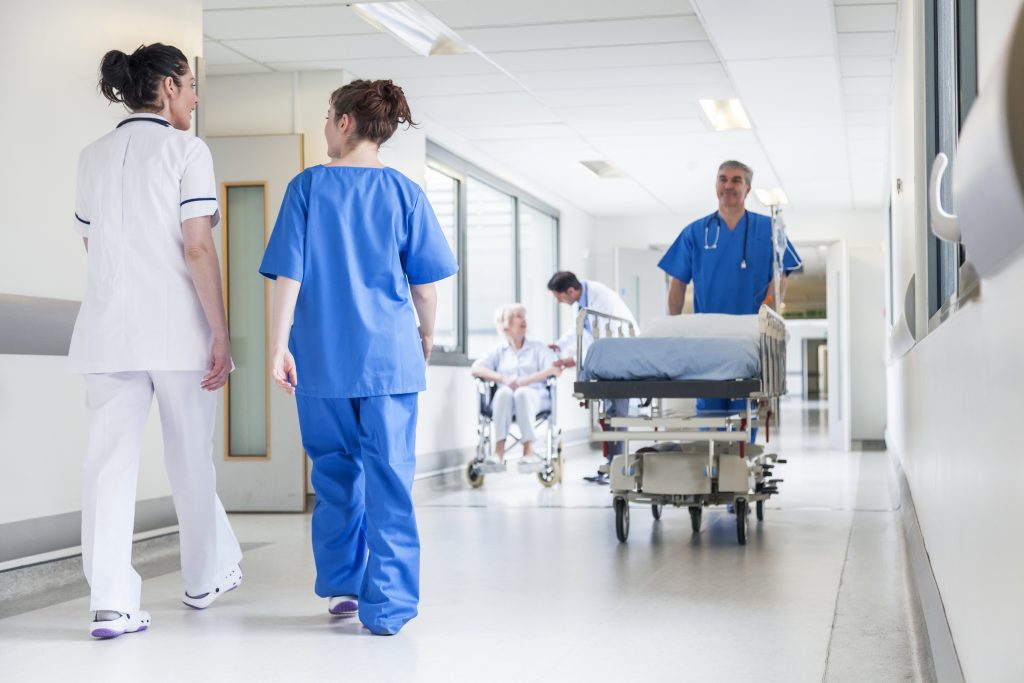 "Queensland is going to have a population of crippled, unhealthy people.
"I realise there is a lot of Covid patients … and the nurses are exhausted.
"They seem to blame Covid for everything. The hospital needs more staff and more doctors.
"It's disgusting that the hospital system in Queensland is in such disarray and doesn't seem to be getting any better – only worse."
Julie Farr is another faceless victim on Queensland Health's elective surgery waiting list and she's sick and tired of clerical errors and frustrating delays that have prevented her from going under the knife three times in local hospitals.
Ms Farr was one of the 920 ear, nose and throat patients waiting for elective surgery at SCUH during the March Quarter.
She has put up with daily multiple nose bleeds over the past 11 years and is regularly left gasping for air.
Ms Farr is still waiting for her "non-urgent, elective surgery" to be scheduled. But SCUH still can't give her a definite date.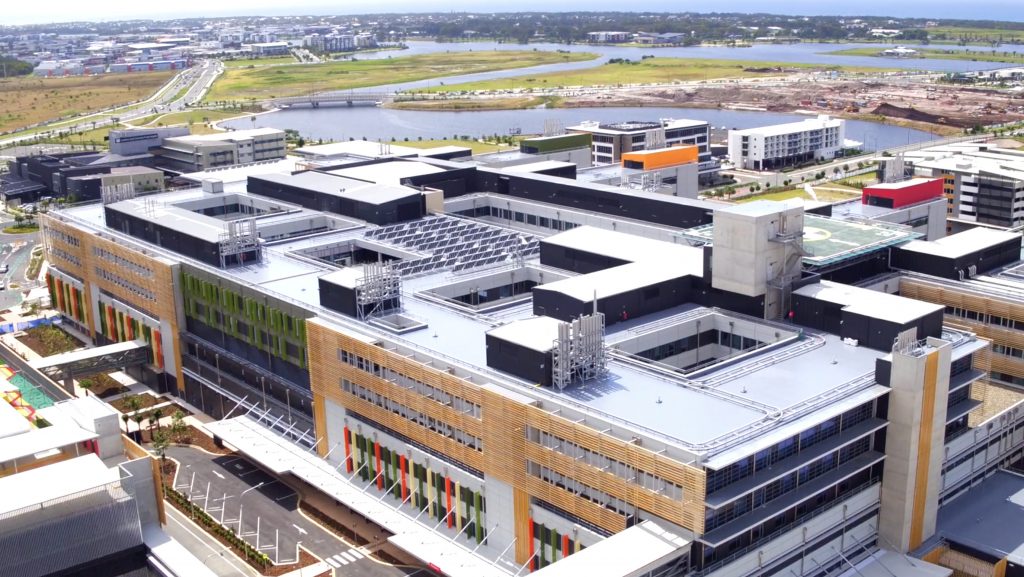 The 48-year-old wife and mother of two has suffered from nasal turbinate dysfunction since she was pregnant with her daughter, now 11.
Nasal turbinates are long, narrow shelves on the side of the nose that warm and moisten the air that flows into and through the cavity.
If the turbinates are too large, they can block airflow. Prolonged problems can lead to bleeding, infection, scar tissue and damage to the inside of the nose.
Because Ms Farr's condition has been chronic for so long, the ethmoid bone from between the eyes to the tip of the nose has become deviated. Combined with scarring from three nose bleeds a day, airflow is virtually non-existent, so she is forced to breathe through her mouth.
Local journalists supporting local people. Help keep independent and fair Sunshine Coast news coming by subscribing to our free daily news feed. All it requires is your name and email. See SUBSCRIBE at the top of this article. 
"Mine (nasal turbinates) just go off whenever there's a pressure change: early morning, late at night, when there's a storm rolling in or whenever I lie down," she said.
"I can't breathe when I lie down because the nasal turbinates are like airbags: they just blow up.
"I have complications now that are a direct result of not receiving nasal turbinate dysfunction correction surgery which includes daily nosebleeds, headaches, elevated blood pressure, depression, reduction of eyesight. I am unable to work and have gained 30kg.
"Everyone thinks that I've permanently got a cold which has been bad for the last three years of Covid – everyone looks at me (weirdly) and avoids me."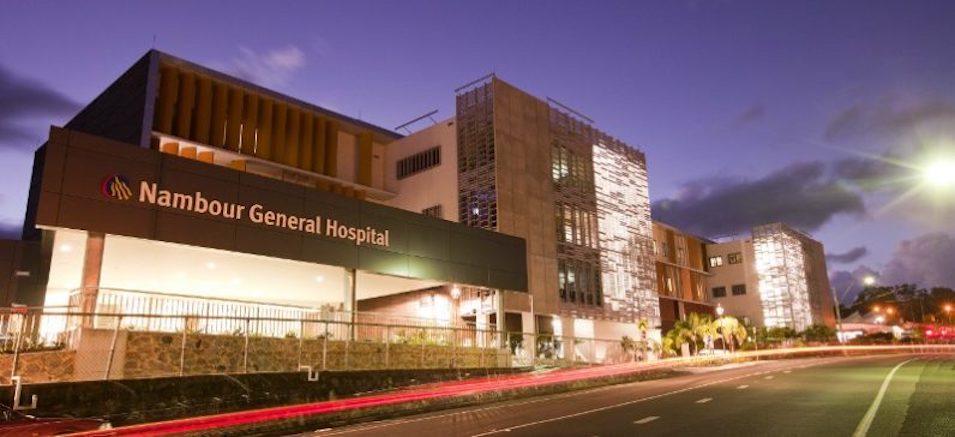 On three separate occasions at Nambour Hospital, Ms Farr had been on the cusp of surgery but been thwarted.
The first time, the hospital claimed she failed to reply to a letter and so she was taken off the surgery list.
Another instance, she had been checked in and waited 10 hours but a clerical mix-up with a patient with a similar name led staff to believe she hadn't turned up.
Finally, lying on a gurney for the morning theatre schedule (having fasted from the night before), she apparently was forgotten until after surgery had ended for the day, despite alerting new staff at the earlier change of shift.
More frustration resulted when she was told her records were lost in the transfer from Nambour Hospital when SCUH became the major surgical hospital in the region.
"Now, whenever my GPs refer me and the triage doctors see me, I'm Category 1, to be seen within 28 days. But as soon as I go on to a surgery wait list, they say my condition is unlikely to change – therefore, I'm a Category 3," Ms Farr said.
Sunshine Coast News reported in July last year that the Coast's flagship hospital had more patients languishing on surgical waiting lists than Queensland's biggest hospitals, forcing many to seek treatment in Brisbane.
In late January this year, all non-urgent elective surgeries were put on hold until March 1 across Queensland to help hospitals cope with the expected surge in COVID admissions.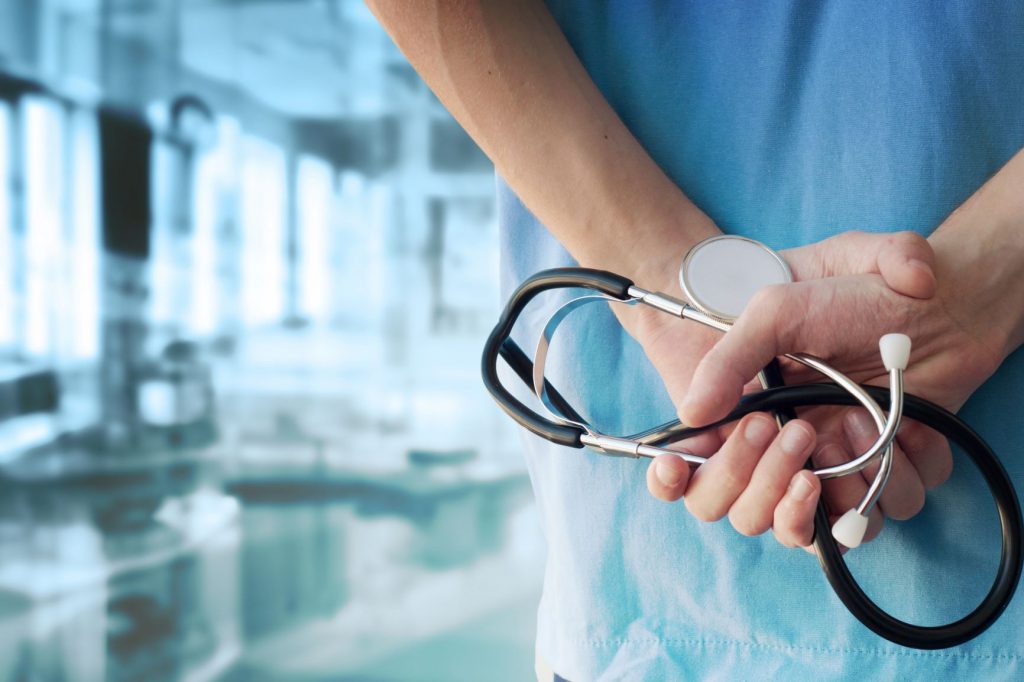 The Queensland Health Hospital Performance website reports that in the latest elective surgery quarterly figures for March 2022, Sunshine Coast University Hospital treated 56.7% of patients within the clinically recommended times (Category 1, 70%; Category 2, 37.6%; Category 3, 47.9%).
State-wide, the figure was 77% (75.6% for Category 3). By comparison, of the patients who received their elective surgery in Queensland during 2018-19, 94.3% were treated within clinically recommended times.
In the March 2022 Quarter, the number of patients waiting at SCUH were: Category 1, 338; Category 2, 1204; and category 3, 2114 – a total of 3656.
The number of patients waiting longer than the clinically recommended times – ready for surgery were: Category 1, 45; Category 2, 457; Category 3, 509 – a total of 1011.
The median waiting time to treatment (days) was: Category 1, 23; Category 2, 104; and Category 3, 378.
A spokesperson said the Sunshine Coast Hospital and Health Service was committed to ensuring its patients received the care they needed, when they needed it.
Demand for elective surgery was increasing year-on-year and that was particularly so for the ear, nose and throat and orthopaedic specialties.
"COVID-19 has impacted all health services across Australia and SCHHS is no exception," the spokesperson said.
"Unfortunately, this has meant some elective surgeries have had to be rescheduled in 2022.
"Despite this, we have been able to reduce the number of patients waiting longer than clinically recommended which is great news for our patients.
"We continue to look at ways to reduce our waiting lists including working closely with our private partners."