More than 200 people could soon be living in a stylish modern multi-storey unit complex, directly across the street from a new council recreation park, in the heart of booming Sippy Downs.
The development, between Sippy Downs Drive and the Sunshine Motorway, comprises 89 units: 32 large three-bedroom apartments, 56 two-bedroom units and 1 one-bedroom apartment.
They will be developed in two stages, with an emphasis on sustainability and delivering ecologically sensitive design outcomes.
The complex includes a pool, a spacious communal terrace, car parking for 142 vehicles, lawns and attractive landscaping.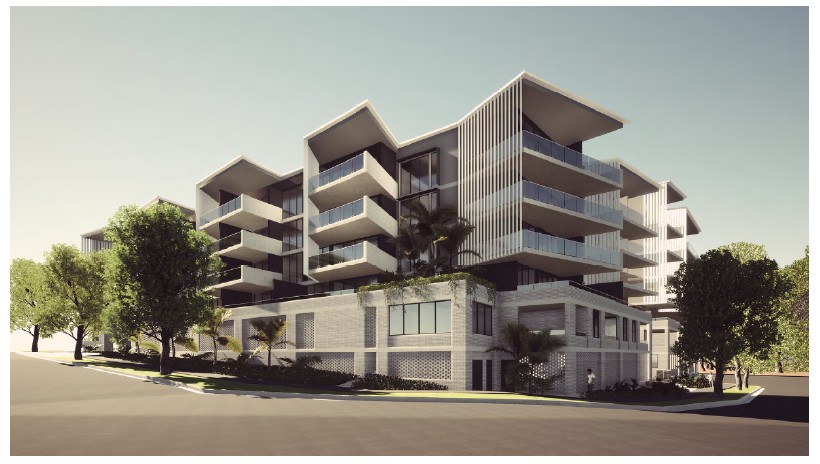 The seven-level development, situated on the edge of the region's education precinct which is sparking extraordinary activity in the Sippy Downs area, is directly across the street from Sunshine Coast Council's new Sippy Downs Forest Park.
The public park, most of which is expected to be completed by the end of the year, will feature trees and open spaces, barbecues, natural seating, pathways and boardwalks, and a nature-inspired playground with a tower as the feature piece.
"This is council's most ambitious project in terms of size, scale and financial spend in Sippy Downs history," said Cr Christian Dickson, the Sunshine Coast councillor responsible for the area.
The unit complex, in an area earmarked for residential development, has been designed by Marcoola-based architect Greg King, who specialises in creating accommodation for Sunshine Coast living, and was responsible for the Market Lane project in the new Maroochydore CBD.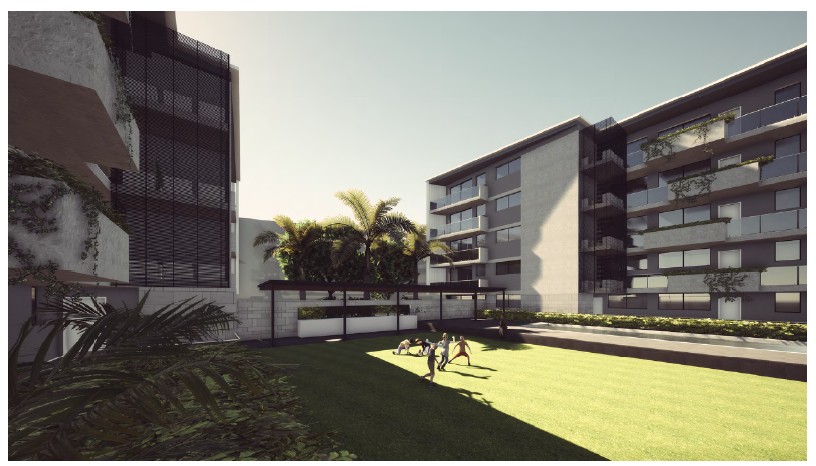 It is being developed by RM Developments, the Sunshine Coast company which has just completed the $42 million Plaza Central, a development adjacent to Sunshine Plaza comprising 85 units and six commercial spaces.
A Development Application for the project is now being considered by the council.
RM Development director Josh Myers said the complex was timely as the Sippy Downs precinct was enjoying remarkable growth.
"It's an enormous growth corridor," he said. "The region's education precinct has attracted newcomers and sparked an increase in commercial and hospitality offerings."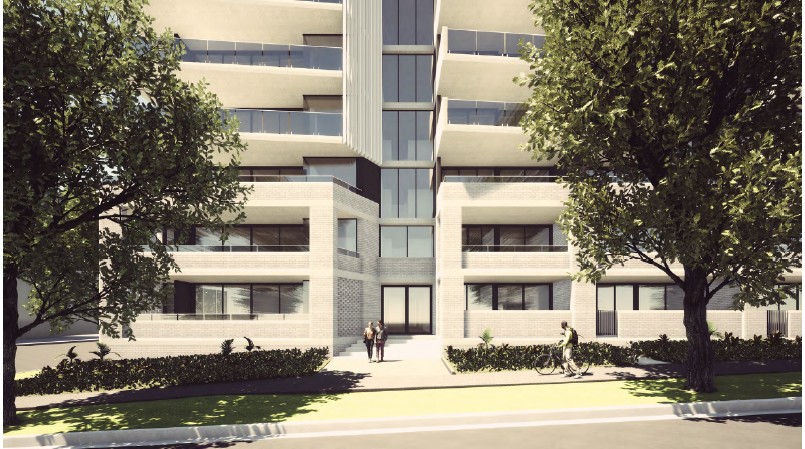 The complex, near a popular golf driving range, is close to Siena Catholic College and only a short walk from the University of the Sunshine Coast's sprawling campus.
Sippy Downs has grown dramatically since the university opened in 1994.
Youi, one of Australia's largest insurance companies, has established its national headquarters on Sippy Downs Drive, and significant shopping precincts – one anchored by a Coles supermarket; the other by a Woolworths' – serve the growing population.