Greens senator Larissa Waters is urging the State Government not to log a native hardwood forest on the Sunshine Coast just as it's about to gain conservation protection.
The Queensland Government plans to chop down up to 50 per cent of trees in Ferny Forest, near Landsborough, for power poles and landscape materials.
Target species include blackbutt, white stringybark, tallowwood, red mahogany and grey ironbark.
As reported by Sunshine Coast News, the community, led by the Save Ferny Forest group, has been maintaining momentum against the harvesting with protests at the site on Steve Irwin Way every Friday afternoon and an online petition.
Senator Waters, the leader of the Greens in the senate, has added her voice to the public outcry and warned that Ferny Forest may not be able to recover.
She said the community was cynical about the timing of what would be the final logging before the forest becomes conservation land under the state's own Native Timber Action Plan.
"Therefore, much of the community sees this logging by the Queensland Government cynically, as a last-ditch effort to make a buck before the protections come into place on 31 December 2024," she said.
In a letter to State Government and Sunshine Coast Council leaders, Senator Waters said it had taken decades for Ferny Forest, an area of 129 hectares in Beerwah State Forest, to recover from the last harvest in the 1990s.
The picturesque park is loved by mountain bikers, runners and walkers who enjoy its 10km single-track trail looping through diverse tall trees, with an understory of ferns and native shrubs like banksias.
"It now faces increased threats from climate change, invasive weeds and exotic fungi, namely phytopthora and myrtle rust," she wrote.
"Consequently, there is an enormous risk that the forest, which hosts at least 190 native plant species, will not be able to recover this time."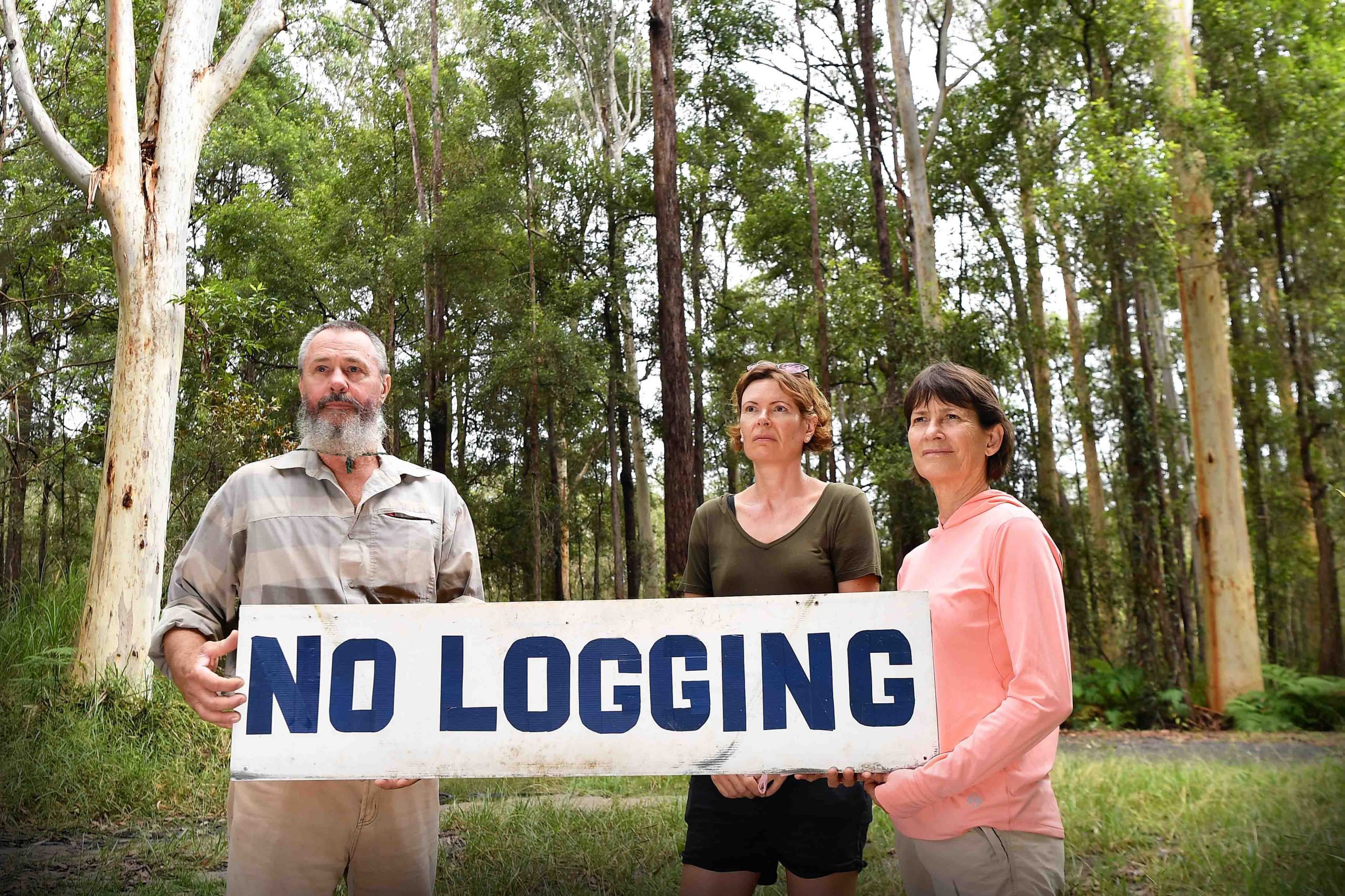 Local journalists supporting local people. Help keep independent and fair Sunshine Coast news coming by subscribing to our free daily news feed. All it requires is your name and email. See SUBSCRIBE at the top of this article 
Senator Waters called on the State Government not to undertake one more harvest in 2022, just as the forest was poised to gain protection against any future culling from December 2024.
She said the popular recreational forest was home to 53 threatened species, including greater gliders, koalas, glossy black cockatoos, grey-headed flying foxes, regent honey bees, southern pink underwing moths, federally endangered Coxen's fig parrots, and acid, tusked.
The letter was sent to Environment Minister Meagan Scanlon and Agricultural Industry Development Minister Mark Furner, Caloundra MP Jason Hunt well as the Sunshine Coast councillors Rick Baberowski, Maria Suarez, David Law.
Senator Waters wrote that more than fifty per cent of the total number of trees could be removed, some of which were believed to be 600 years old.
"Importantly, selecting out mature trees for logging also means losing large trunks that would have become habitat trees and future hollows for species like the greater glider.
"Greater gliders only bear one young, and need from two to fourteen trees for dens and hollows to survive.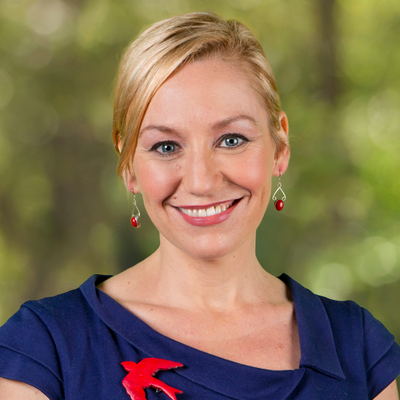 She said the Queensland Government itself had identified Ferny Forest as core koala habitat and the Federal Government had acknowledged 47 listed threatened species, 17 migratory species, two threatened ecological communities, and wetlands of international importance.
"Furthermore, the First Nations owners of this land, the Gubbi Gubbi people, have requested the immediate cessation of these plans to log Ferny Forest due to its immense cultural significance and heritage," she stated.
"The site contains song-lines, silcrete tools, and scar and protected trees. It hosts ancient Indigenous trails and meeting grounds, with Bunya Dreaming activities recently being held at Ferny Forest."
Each month an average of 1200 people visit Ferny Forest for recreation purposes.
Senator Waters said it was vital that Ferny Forest was protected against any logging.
"To allow this forest to be destroyed to make power poles would be devastatingly short-sighted."
Do you have an opinion to share? Submit a Letter to the Editor with your name and suburb at Sunshine Coast News via: news@sunshinecoastnews.com.au