The second biggest wellness festival in Queensland is expecting to draw thousands of people to the Sunshine Coast this weekend.
It will include music, food vans, extensive stalls, health therapies, massages, readings, crystals, sustainable shopping, yoga, meditation, live entertainment, a dedicated kids zone, expert talks, hot coffee and food options.
After more than two years of COVID, Sunshine Coast entrepreneur and festival planner, Laura Di Mambro, was excited to bring the fun festival vibe back to the region.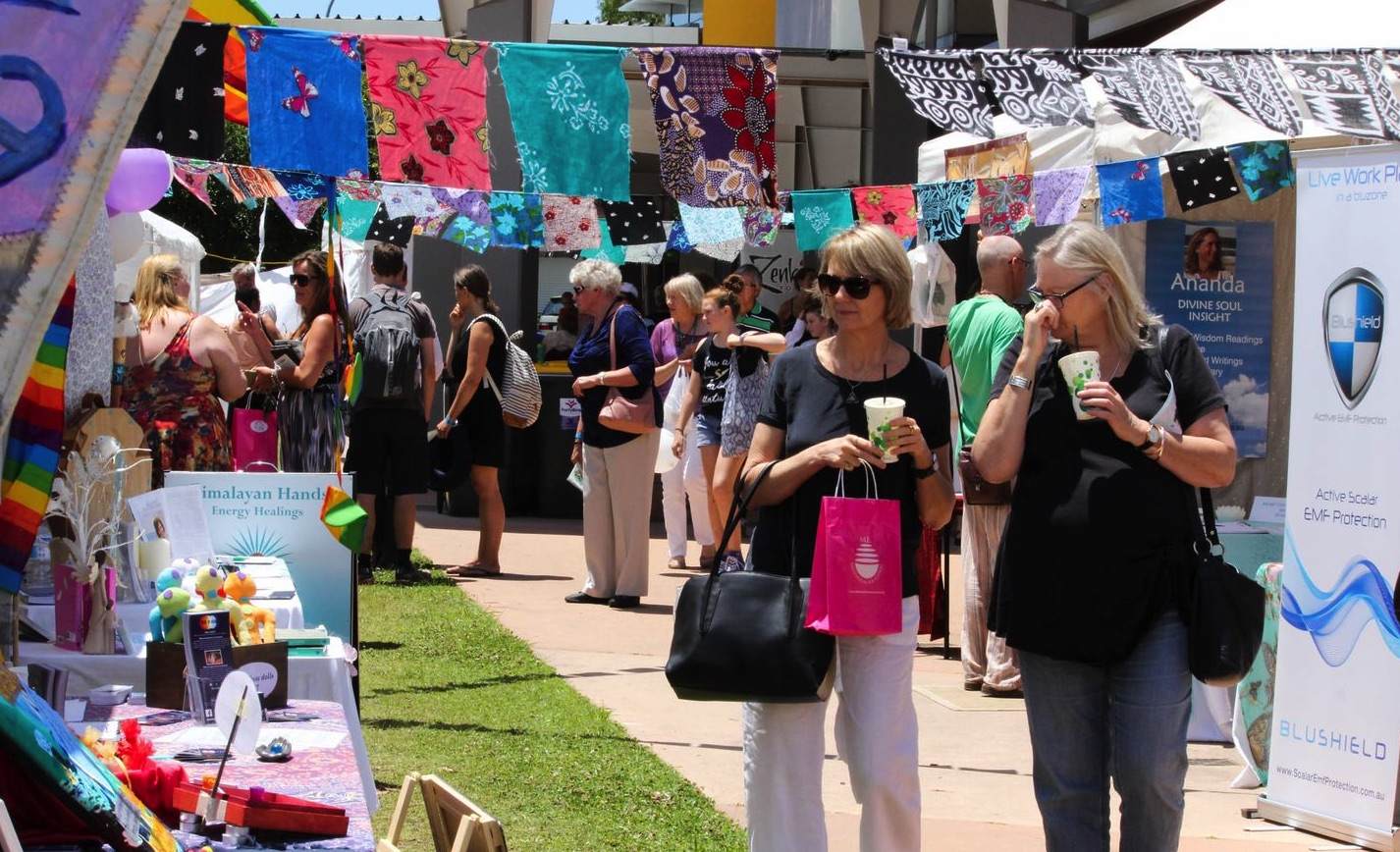 "It will be a festival of wellness to help people reignite their spark, soothe their soul and heal their body," she said.
"After the challenging time everyone had navigated through COVID, the isolation and restrictions, a rejuvenating and stimulating festival is just what Queensland needs to reignite our spark and connection again.
"I am so excited to bring together a weekend of family-friendly entertainment under an ambiance of live music, great food and organic coffee, with attendees enjoying hands-on workshops, massage, natural therapies, shopping and talks in a collective celebration of living well, together."
"It will be a weekend to recharge."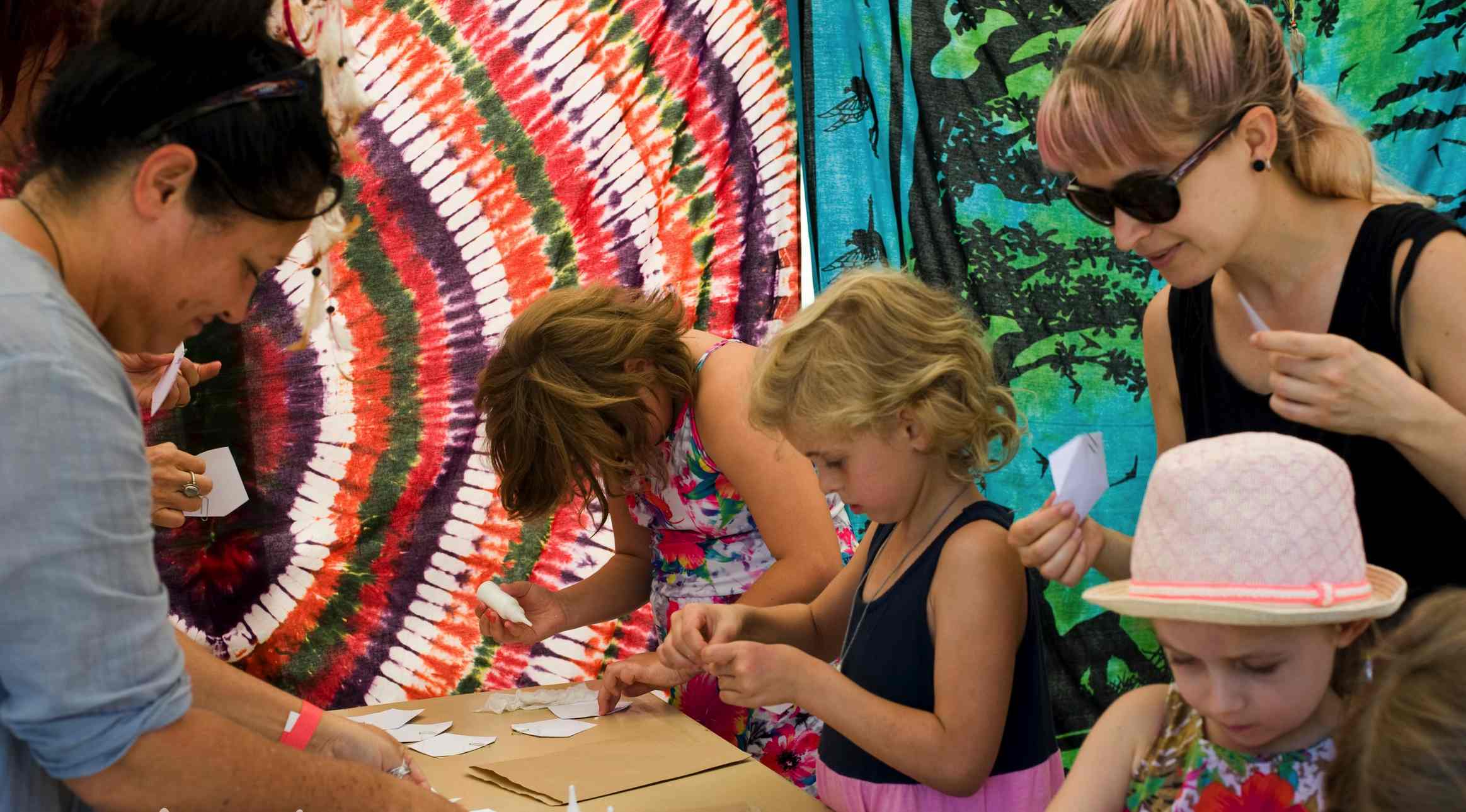 For Laura, this year's festival is particularly special.
Events were hit hard during COVID, so it was a stressful couple of years for her.
"It was very hard," she said.
She said many people she has spoken to during the past couple of years have felt run down, anxious, tired and disconnected from other people due to living through COVID.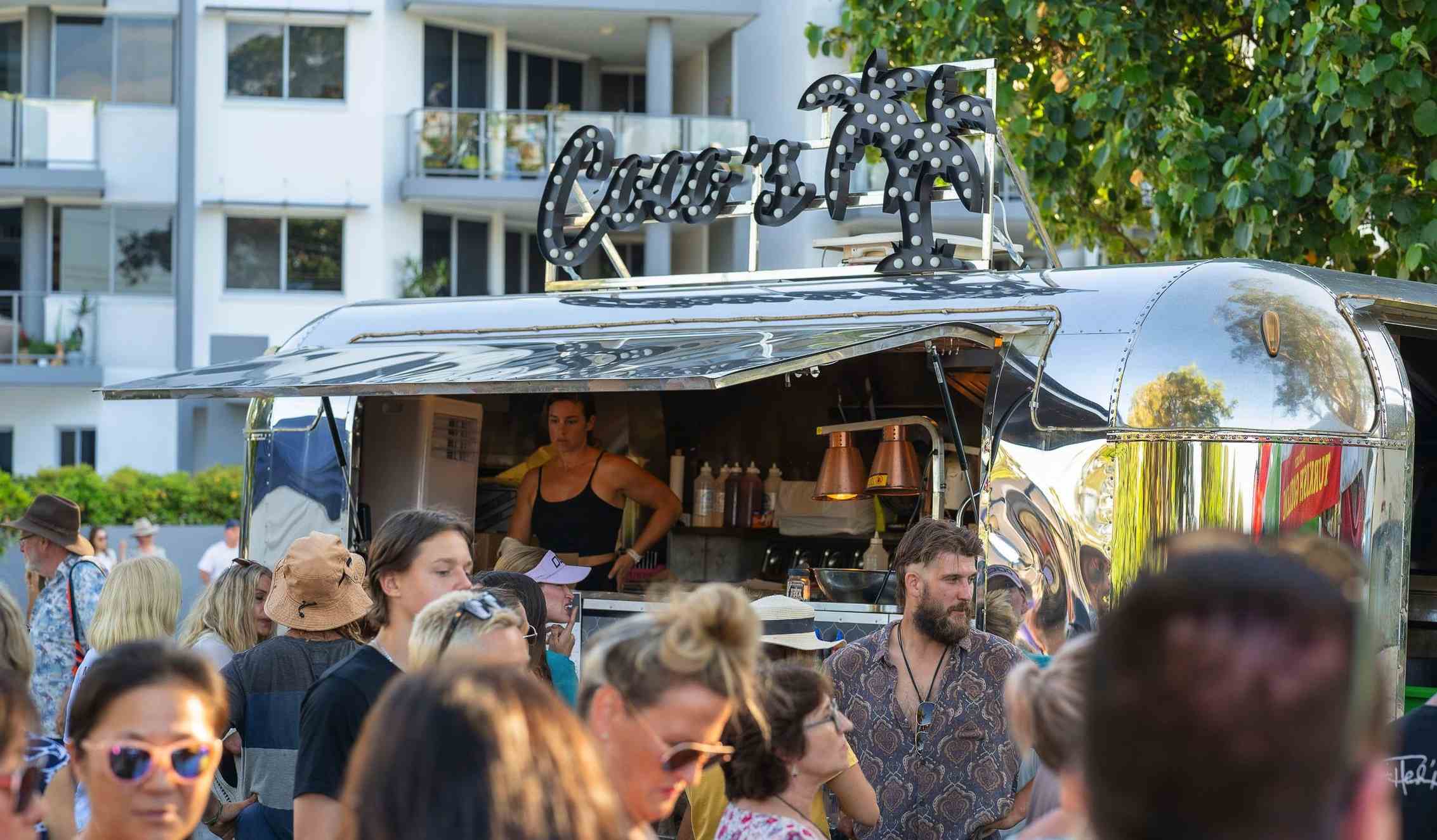 Laura said the festival would lift people's spirits, empower them with their own health and drive them to feel good again.
"I am so excited for this year," she said.
Laura founded the Conscious Life Holistic Wellness Festival on the Sunshine Coast, in 2011, as a weekend when people can find themselves, or lose themselves, as they nurture their bodies back into a space of vibrant living and health.
The festival grew from humble beginnings to become one of the biggest events of its kind in Australia and the second biggest in Queensland, drawing thousands each year.
The festival has attracted a long list of incredible speakers, stallholders, healers and wellness warriors to the region.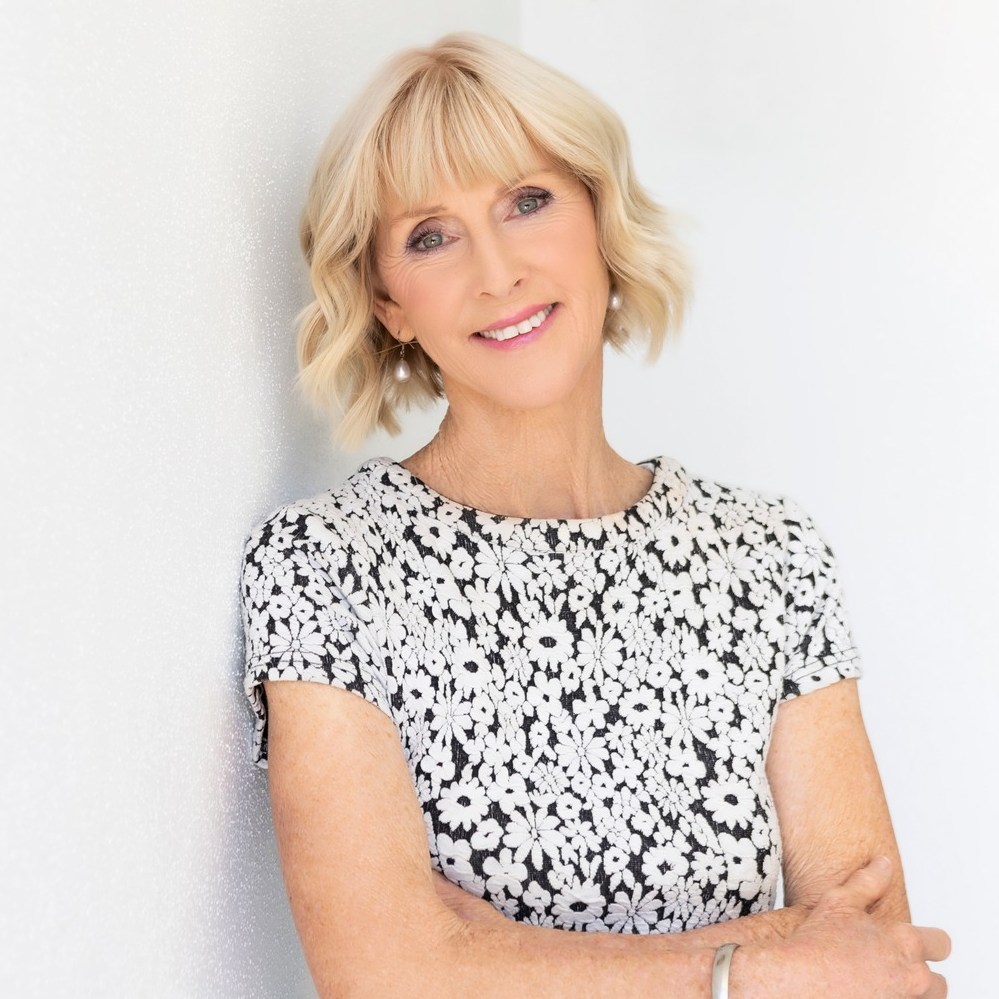 This year's festival will include the likes of Amanda De Warren, who is renowned for her highly successful animal healings, and Sandeep Gupta, who is passionate about finding underlying causes and innovative approaches to managing chronic illness.
Among others to attend will be Annie Clark, who is an author of many health and lifestyle books, and Ellie Degraeve, a sustainability expert.
Laura has become a sought-after speaker herself, captivating audiences as she shares her message of the power that is the extraordinary gift of finding your life purpose.
Laura has a moving backstory, with a pivotal event that changed everything.
After the insurmountable loss of her mother, Laura was catapulted to a new path.
She left behind a successful career in the United Kingdom for Australia, with an idea that she wanted to bring people together.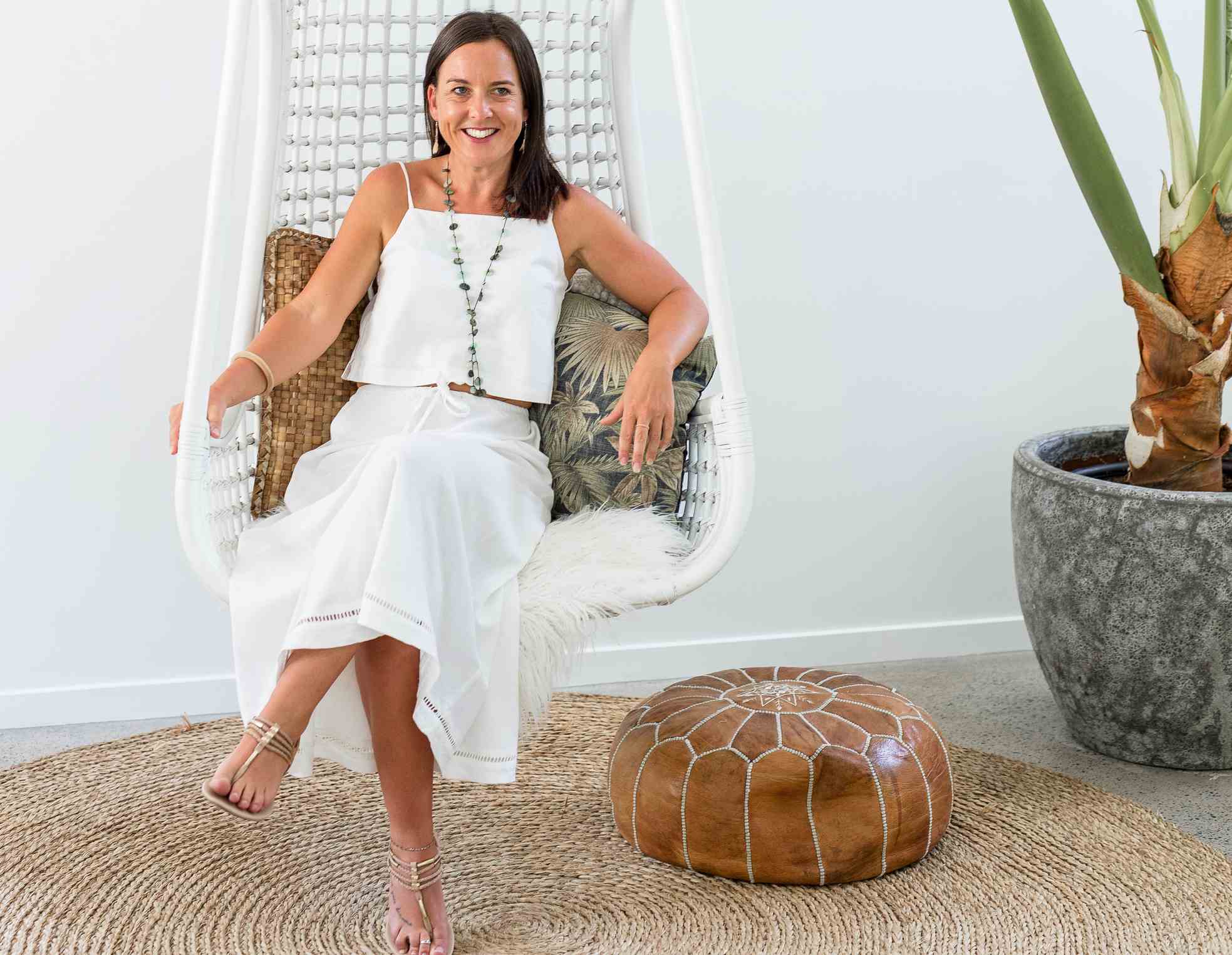 She followed her idea all the way to the Sunshine Coast, where she found the inspiration to connect people and wellness together, through a celebration, a festival.
With hard work, determination, and "a little divine help", Laura launched the now much-loved Conscious Life Holistic Wellbeing Festival, an annual event that attracts visitors from all over Australia.
Subscribe to our free daily news feed. Go to Subscribe at the top of this story and add your name and email. It's that simple.