A multimillion-dollar shopping centre expansion is taking shape at a Sunshine Coast village.
Three new buildings have emerged from the ground at Forest Glen Village Centre, which is set to become a vibrant hub for surrounding communities and travellers using the Bruce Highway.
The village will be at 354-370 Mons Road and, essentially, expand on the old centre village in town.
With three stages of development planned, it is expected to become a vibrant, heart for the surrounding community, as well as servicing nearby schools and businesses and passing highway traffic.
Stage 1 of the 6.6ha site will deliver more than 2500sqm of retail, including an IGA Supermarket, plus 2500sqm of health care services in a unique green space.
Expected tenants include a craft brewery, day spa, florist, newsagent and post office.
It will boast large-sized car parking spaces, set against a backdrop of lush forest and with plenty of green space.
The centre will provide nearby residents with greater connectivity and access to nature, via its network of user-friendly cycle paths and pedestrian walkways.
Queensland construction company, Tomkins Commercial, was awarded the contract for the build in November, creating almost 100 local jobs during the construction phase.
Construction manager, Barry Lehmann, said Tomkins always looked to use local subcontractors in their projects where possible.
"Supporting local contractors and suppliers is an important policy of Tomkins and we estimate approximately 85 per cent of the subcontractor businesses employed on the Forest Glen Village Centre expansion will be based locally on the Sunshine Coast," he said.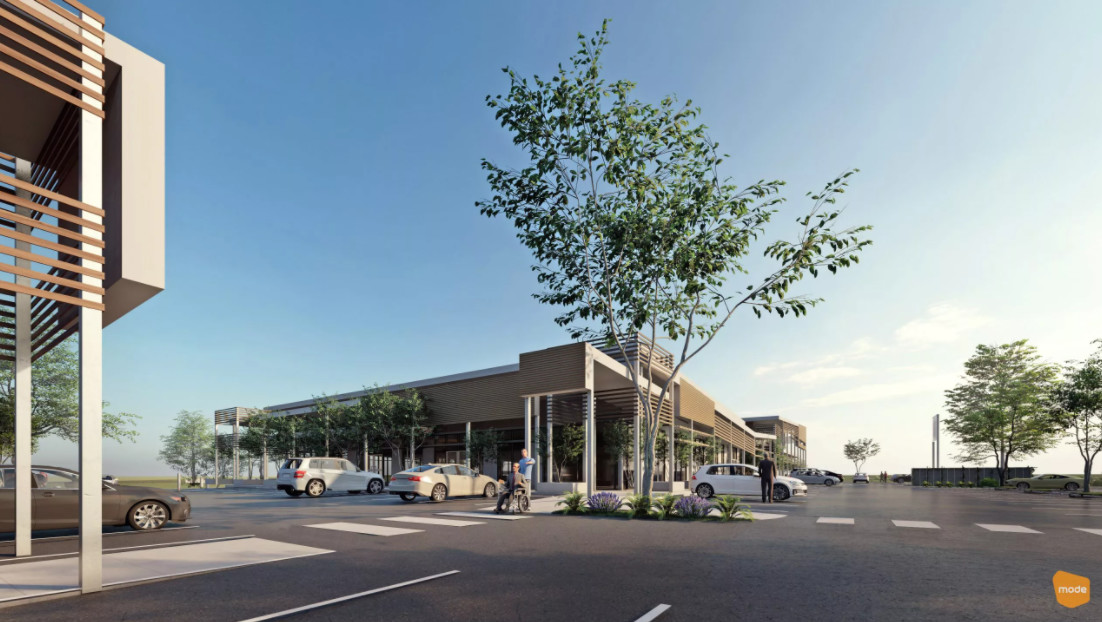 In addition to the jobs the construction phase of the project will create, materials will also be sourced locally, including over 2700m3 of concrete, 150 tonnes of reinforcement and 135 tonnes of structural steel.
"It's exciting to see all three buildings of the expansion taking shape, with all of the precast panels now erected and propped, and aluminium frames in place.
Help us deliver more news by registering for our free daily news feed. All it requires is your name and email. See SUBSCRIBE at the top of this article.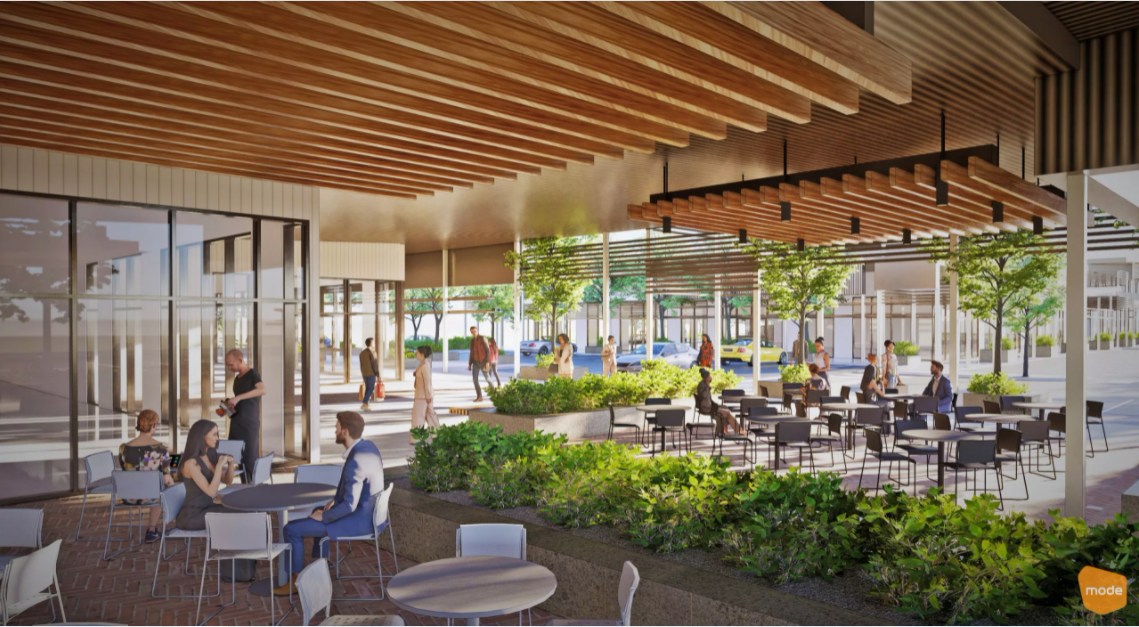 "Mechanical and electrical works are almost complete across all three buildings and we are just about ready to commence structural work for the second level of building three with the suspended slab now complete.
"Thanks to the help of our local subcontractors, we are looking good for November/December 2022 completion date, so long as the Sunshine Coast weather continues to be kind."
Since tenancy space was released to the public, Forest Glen Village Centre Board Chairman Tony Riddle said several businesses had secured their shop front in the new precinct.

"We know demand for local retail space is an absolute premium and we are confident all tenancy spots will be filled by the completion of the project," he said.
"Sunshine Coast Council has predicted that an additional 85,000 people will call the region home over the next decade, so we know how important it is for the local community to have these additional services in the area.
"With a 200-plus car park, this is destination shopping at its most convenient and we're proud to be creating a space that will be a one-stop-shop for families and businesses alike."
See more at Forest Glen Village Centre. Businesses wishing to register their interest for tenancy space at the Village can email info@fgvc.com.au.