A Golden Beach couple has taken the unusual step of selling their beautiful mansion to buy a dilapidated, termite-riddled house with a green pool — and not knocking it down.
Sheryl and Jeff Harvey had their heart set on the brown brick box at 10 Churchill Street, Golden Beach, not just for its huge 910sqm block, but the "character" of the old house.
However, it wasn't for sale, and they had to convince the owners, who had turned away others before them, about their noble intentions.
The Harveys are now building the new home of their dreams while retaining much of the original property, despite it being badly damaged with termites.
They paid $1.05 million, which set a street record at the time even though many believed it was too high, and they even helped the owners move out.
The property previously sold for $146,000 in 1988.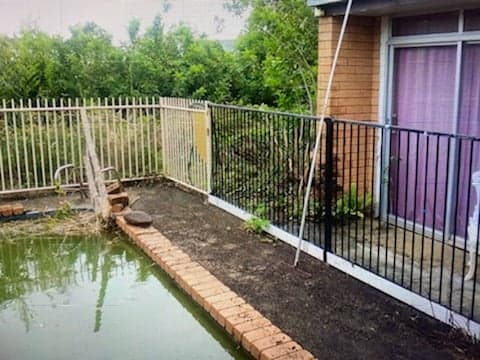 It was a classic example of the worst house on the best street, positioned close to the Pumicestone Passage.
The U-shaped house with a pool at its centre had become so rundown and mould-infested over the years that some residents assumed it was abandoned.
The pool had turned green and was home to huge goldfish and red claw, even previously containing turtles.
"I spent a day fishing out yabbies and crayfish with a net," said Mrs Harvey.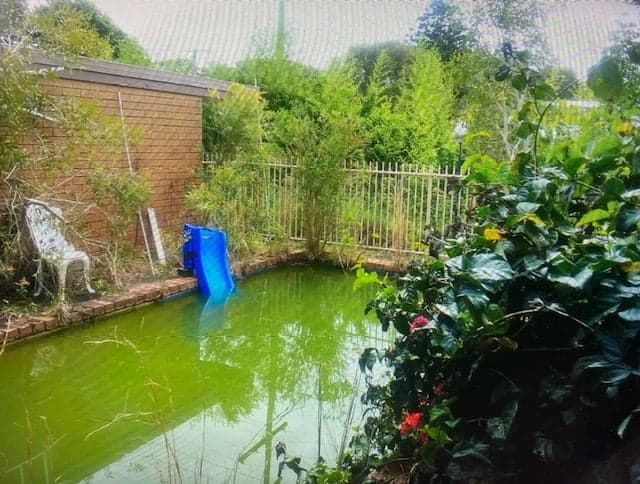 Mrs Harvey said even though she was living at the time in a beachfront mansion that was only three years old, she loved the character of old houses and was drawn to that particular one.
"From day one there was something about 10 Churchill, not just the size of the block but when I was looking at aerials I noticed the shape of the house and how it had a pool in the middle," said Mrs Harvey.
"I loved the style of it. If they ever sell, I said this is the one I want.
"We looked at another property at Palmwoods but they wanted a fortune, it was well-overpriced.
"We mentioned it to Roy (Philpott from Professionals on the Coast Realty) and he said 'Why don't I knock on the door and see if they will sell'?"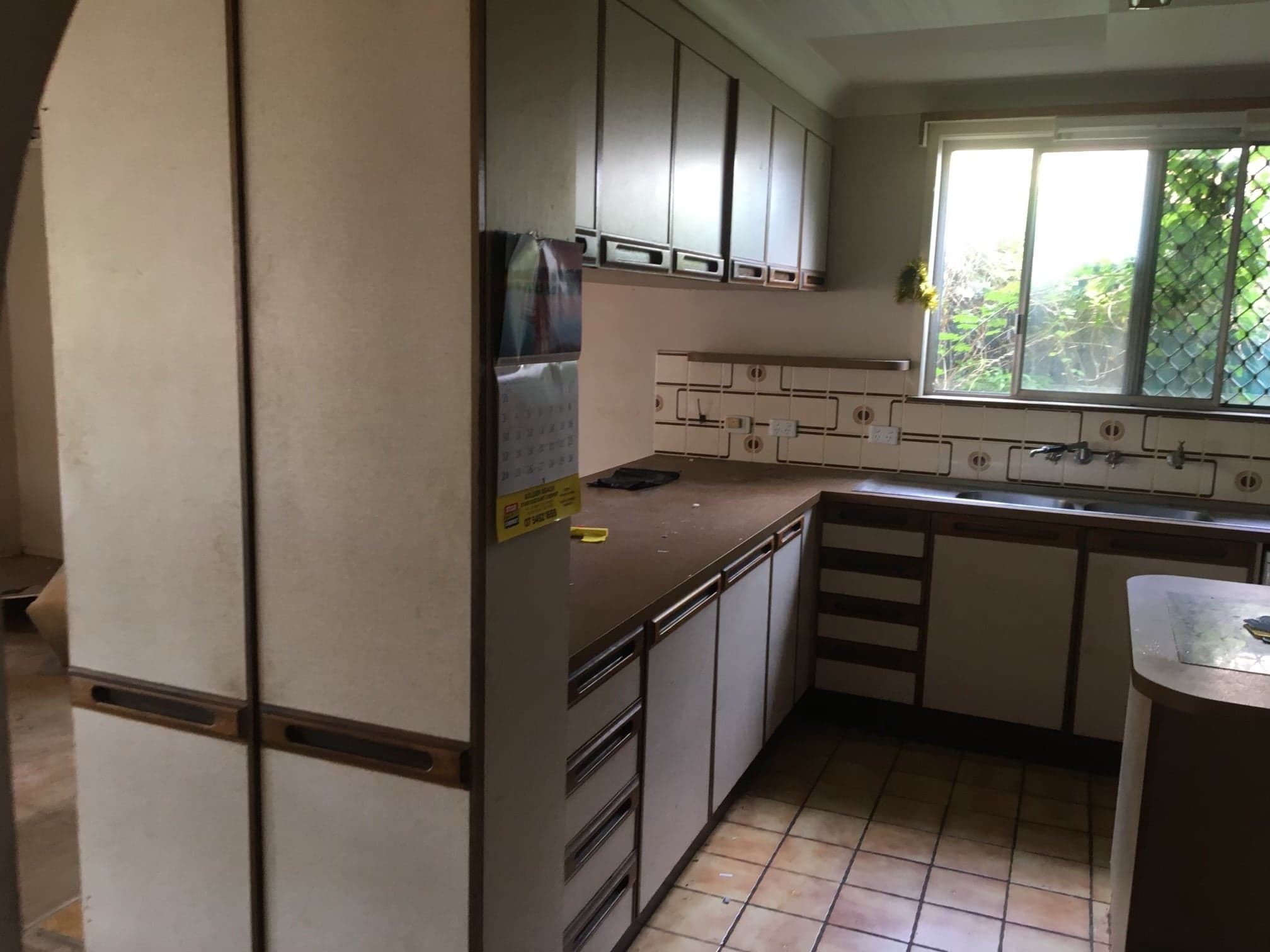 It was not the first time an agent like Roy had knocked on the elderly couple's door but they were willing to listen.
"They're lovely people but a bit cranky at times and said 'If I like them (the buyers) I'll sell it', and luckily they liked us," said Mrs Harvey.
Roy also arranged to sell the Harveys' existing property on 180 Esplanade, which eventually fetched $1.95 million, setting a Golden Beach record at the time.
Local journalists supporting local people. Help keep independent and fair Sunshine Coast news coming by subscribing to our free daily news feed. All it requires is your name and email. See SUBSCRIBE at the top of this article 
The sale drew the interest of neighbours, who expected the ramshackle building would be completely demolished.
But Mrs Harvey, whose husband is a builder, said they wanted to preserve as much as they could.
"We have kept most of it. We never wanted to demolish it. I think old houses have so much character. We never wanted to get rid of it.
"It has been a lot of work, but it's been fun."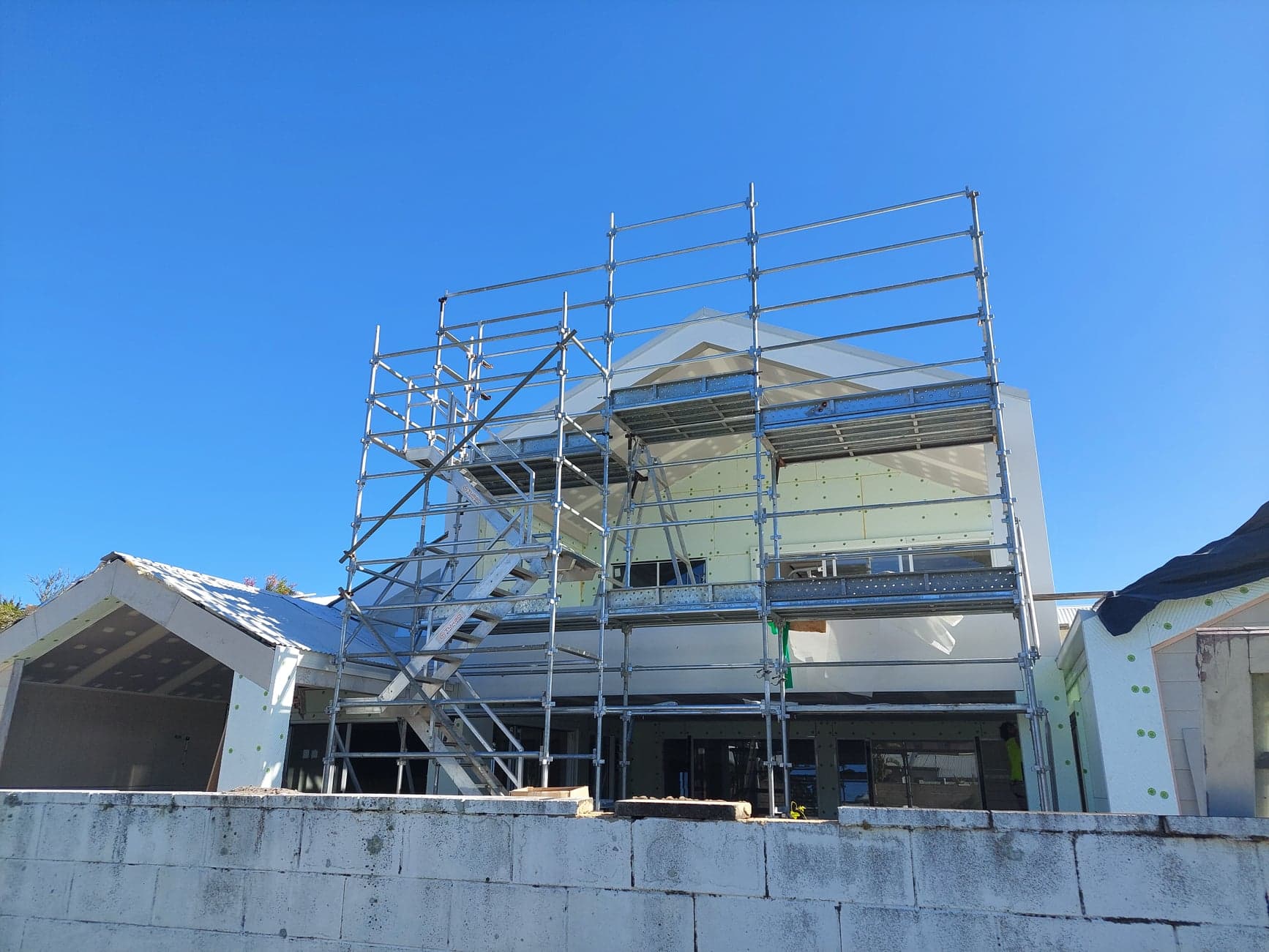 The new house adds two storeys on top of the original base and a granny flat in the yard — in total six bedrooms and six bathrooms.
It's currently at the plastering stage and should be completed within six weeks.
Mrs Harvey said they wanted to build a house that was big enough for their extended family, including her mother, the in-laws and visiting children and grandchildren.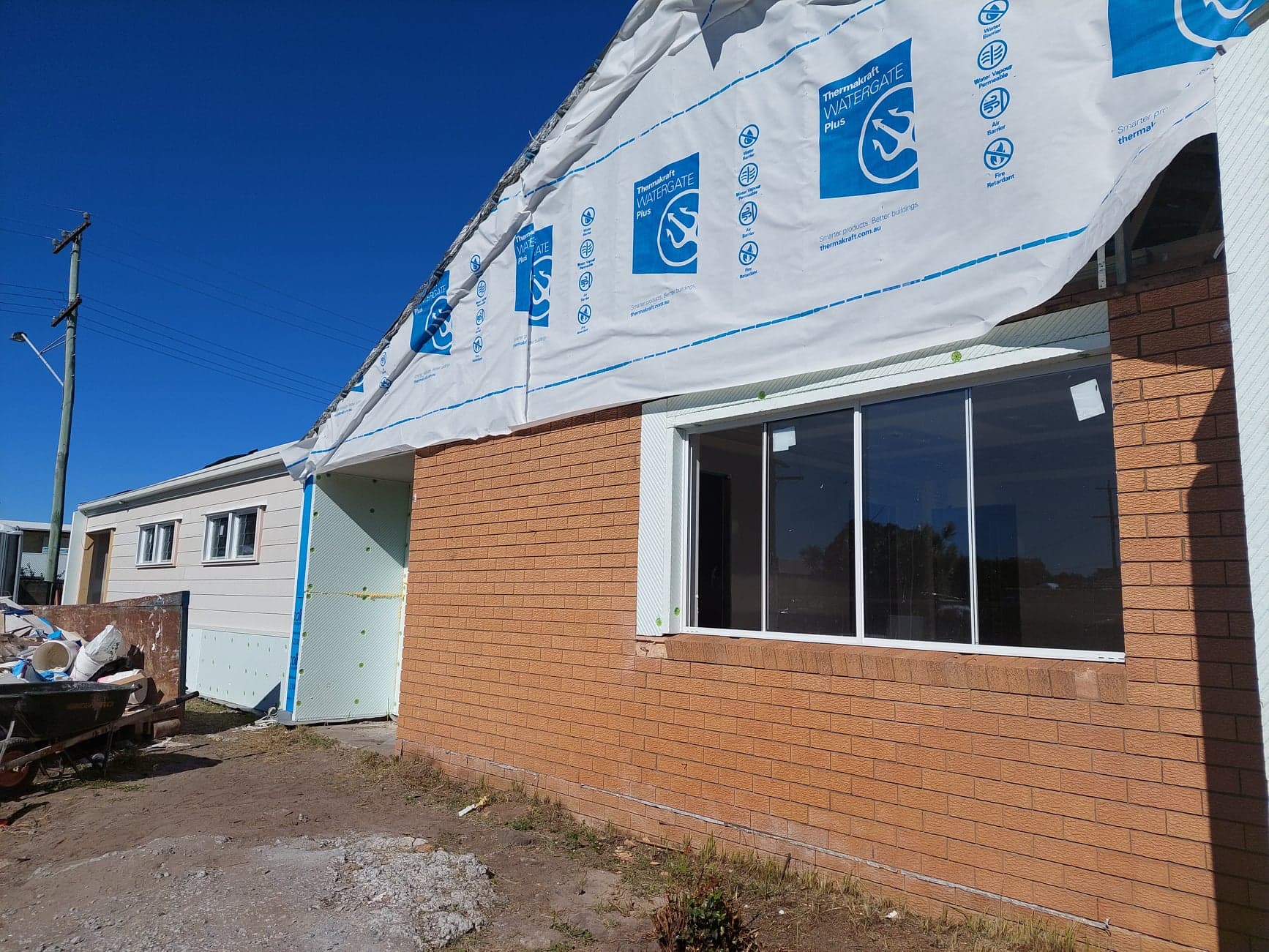 The entire home is also wheelchair accessible so it is more welcoming to her best friend whose son is in a wheelchair.
Having grown up in Bribie Island, Mrs Harvey said one of the best features of their new forever home was its views to the community that had a big place in her heart.
"We can look out and see Bribie and it feels like I'm close," she said.