The North Coast was opened up by big land development companies from the 1960s but only one local family remains.
T.M. Burke had vast landholdings from Peregian to Sunshine Beach, Rex Testro's Suncoast Developments had leases on all the land between Mudjimba and Coolum and Alfred Grant started at Point Cartwright and moved south developing Kawana estates.
In Caloundra, the Henzell family pioneered subdivisions from Battery Hill, Aroona and Currimundi south to Golden Beach – and unlike the others, it remains a local family operation.
In 1946, Roy Henzell Snr, who had opened Caloundra's first real estate agency in 1935, purchased "1000 acres for £1000" of land that most would have described as impenetrable ti-tree swamp.
In 1970, his son Bevan had an idea. The swampy waterways could be turned into waterfront allotments – a canal estate.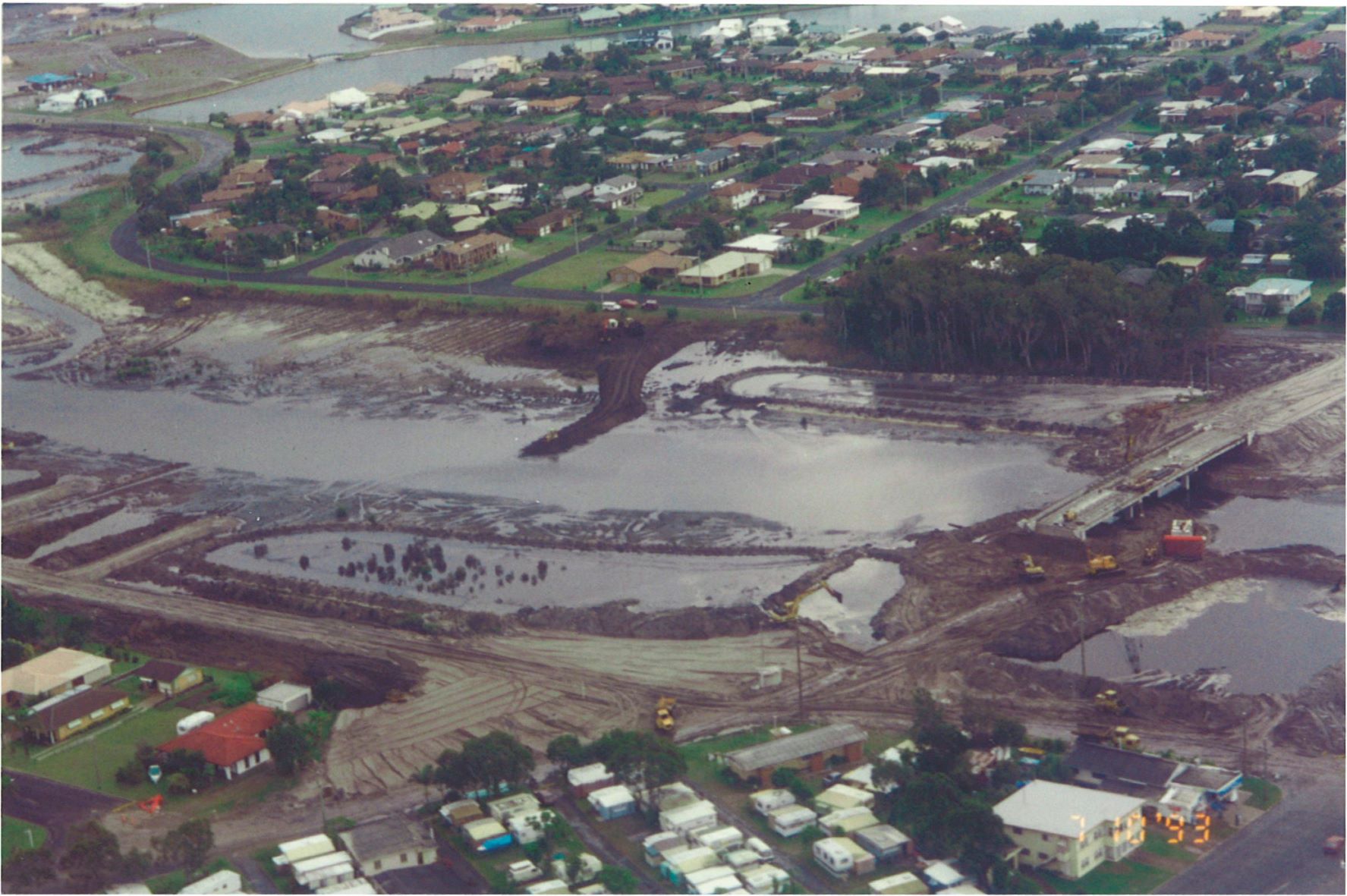 Today, Pelican Waters, a natural extension of Golden Beach on Pumicestone Passage at the western entrance to Caloundra, is a suburb in its own right.
It officially came to life in the early 1990s, but its story goes back to the explorer William Landsborough.
When he decided to quit his wanderings and settle down to enjoy his autumn years, a grateful government asked Landsborough to nominate his favourite place so that it might be granted to him.
Having explored all the beauties of the southern Queensland coast, Landsborough chose for himself the exact site where Pelican Waters stands today.
The Henzell family still has the original 1881 documents of the "Deed of Grant for Conditional Purchase" for 2372 acres bestowed on William Landsborough for his exploration efforts.
The dynasty began with Roy Henzell Snr and his wife Maisie who moved to Caloundra from Toowoomba. He quickly realised the potential of the area and in 1946 purchased the large parcel of land at Golden Beach.
In 1960, Roy Snr started developing residential subdivisions at Golden Beach, working south from Gregory Street and ultimately "over the bridge" to Diamond Head (pictured below).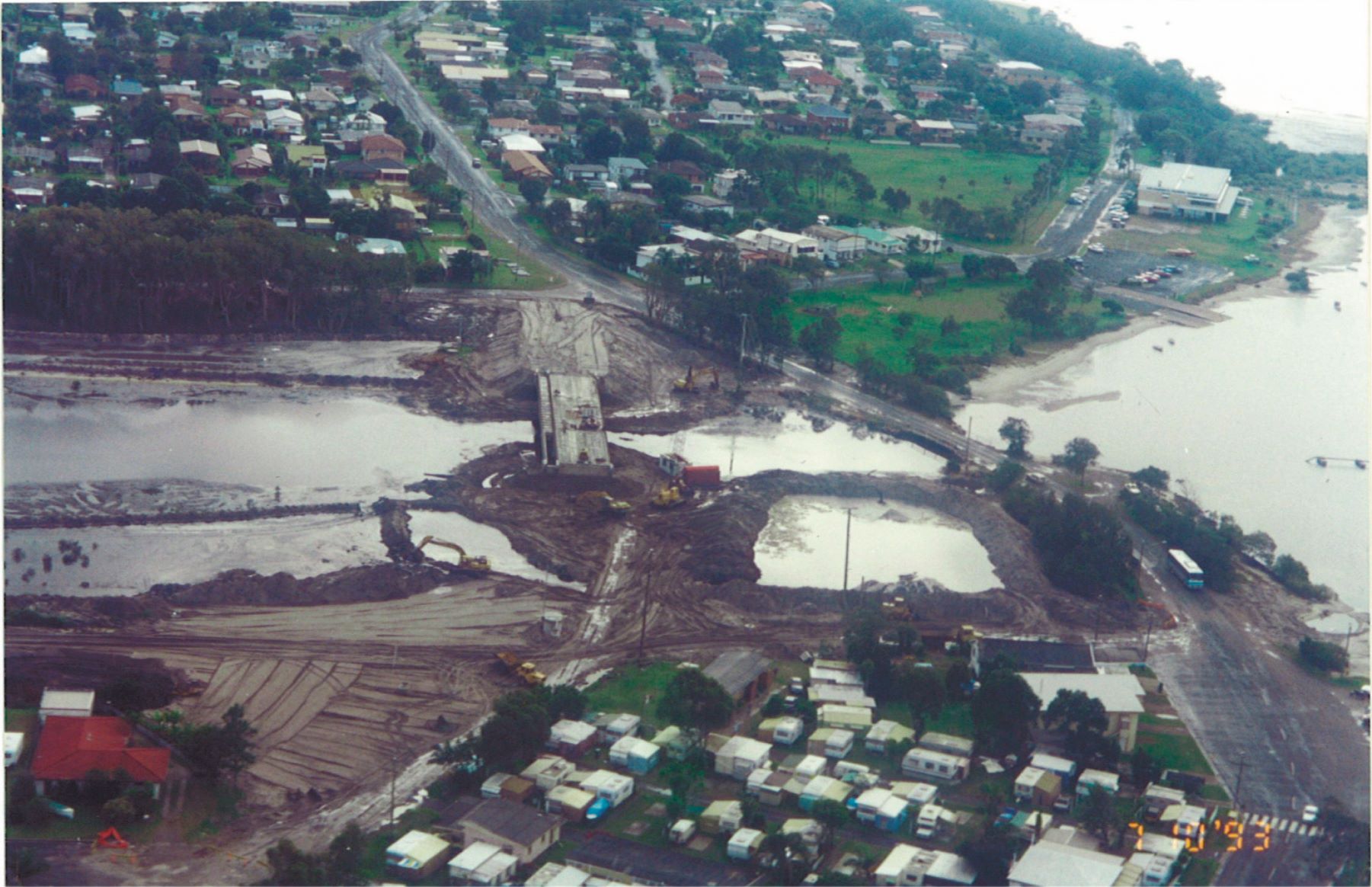 Many of the streets in these early Golden Beach subdivisions were named after his family – his son Bevan and daughter in law Judy, his daughter Joan and her husband Verdon among them.
When Roy Snr died in 1962, Bevan took over the agency and the family's land interests. Some of his early developments were at Currimundi, Battery Hill and Aroona.
A mid-60s brochure extolled the virtues of the new estate Aroona: "a natural estate on the fabulous Sunshine Coast" and listed homesites from $7500 to $10,500, with the promise of it being "your chance to invest in the still unspoilt but fast developing Sunshine Coast".
Buyers were told "the whole of the Sunshine Coast, of which Aroona is now part of, is a golden playground to rival all others" with bitumen roads, telephone available and water "laid on" just 3.2km from central Caloundra."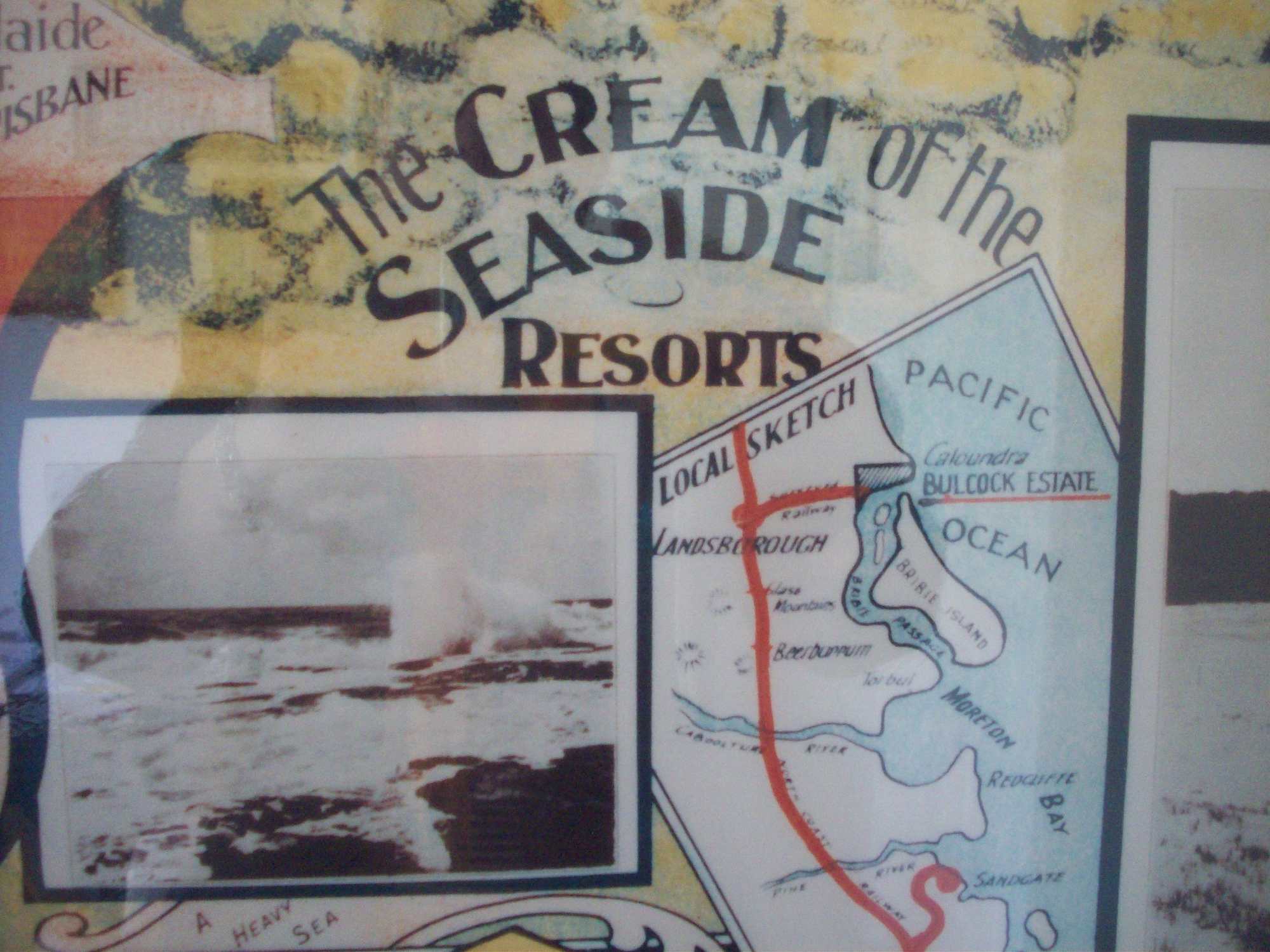 Bevan, like his father, was a visionary. After developing Battery Hill he returned to the family's holdings at Golden Beach and when the dry blocks of Diamond Head were sold, it was time to look west to the land of the ti-trees.
In 1970, he produced the conceptual layout for the extension of Diamond Head to create "wet blocks" or a canal subdivision in an area that was then considered to be a long way out of town.
There was a lot of work to be done in obtaining approvals and meeting conditions and, if the canal estate was to go ahead, it meant building a suitable bridge to replace the old structure, which was little more than a causeway that regularly flooded.
In about 1982, the Henzell family, having prepared a full environmental impact study, applied for the first stage of their canal development but it would be almost a decade before things really got underway.
Love nostalgia? So do we. Help keep more great Coast memories alive by subscribing to our free daily news feed. Go to Subscribe at the top of this story and add your name and email. It's that simple.
Bevan died in 1982 and never did get to see "mullet jumping in the canals" of his new estate but his vision was picked up by his son Roy in partnership with Garry Waters.

Things finally got moving in 1989. At this time, only about 20 blocks had been produced but once the ball was rolling, it was hard to stop and Pelican Waters took off.
Even Roy Henzell Snr would have been hard-pressed to imagine the sheer scale of his dream as the resort-style suburb of Pelican Waters sprouted from the wetlands.
An enviable address within the Brisbane commuter zone, it has become one of the Sunshine Coast's most successful land development projects.
Land sales reached more than $20 million in the three years to 1996 and only stopped there because of a shortage of stock. And by the end of the year, Pelican Waters was a government gazetted suburb.
Now a residential housing pioneer of the Sunshine Coast, it has put Caloundra on the map.
This flashback is brought to you by Sunshine Coast journalist and history writer Dot Whittington, also the editor of Your Time Magazine.