The Federal Circuit and Family Court of Australia require parties to attempt mediation in parenting disputes before seeking a judge to determine it through court.
When an application is made, the judge will decide the outcome, primarily based on your child's right to have a meaningful relationship with both parents and to be safe.
Where an agreement can be reached, either by negotiation or mediation, there are two preferred choices to record the terms.
One is to apply for a Consent Order though court and this option does not require a court appearance.
The Orders, once made, can be relied upon and enforced if a party is not complying with the terms.
Court Orders can provide a roadmap in high-conflict matters requiring the assistance of the court.
The alternative is to document a Parenting Plan.
Parenting Plans can be relied upon as an agreement reached at a point in time about certain parenting matters, but they are not enforceable.
What is important is that thought is given to the range of issues that are important to your family, and that there is flexibility that supports the overall plan.  
See our website for a more comprehensive explanation of this topic.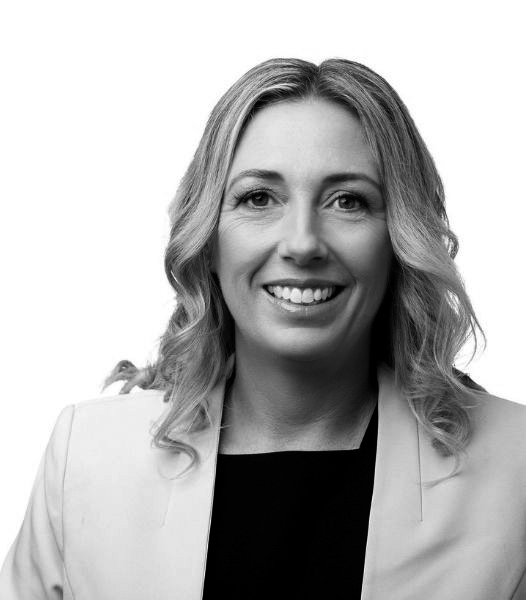 Nicole Dawson is an Associate at Catton & Tondelstrand. Nicole passionately pursues her clients' interests and ensures they understand the process every step of the way and will work with a conciliatory approach with the aim of achieving agreeable resolutions to matters in a timely manner so all parties can forward with their lives.