Construction costs have undergone their highest-ever increase, which could push up the price of new and existing homes by another $100,000 on the Sunshine Coast, an economist has predicted.
The construction industry is facing a major supply crisis that has forced many builders to down tools before they hit the wall.
Ray White chief economist Nerida Conisbee said construction costs were up 9 per cent, the largest increase on record (excluding the year the GST was introduced).
Construction industry insolvencies were up 30 per cent over a 12-month period.
As Sunshine Coast News recently reported, the uncertainty of quoting jobs has led Jason Bowker, of Maroochydore-based Planet Homes, to temporarily walk away from his business which has a $6 million annual turnover.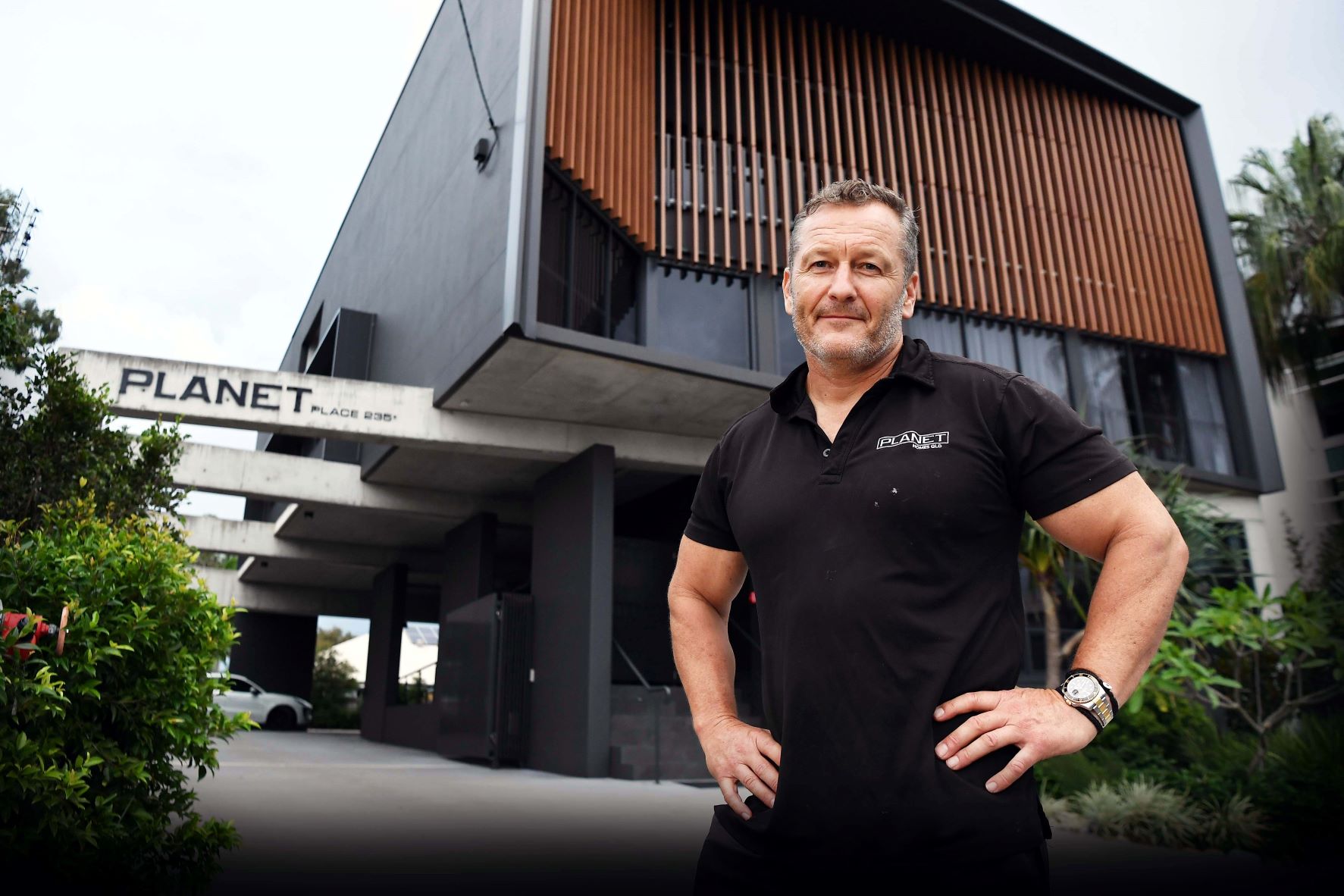 Mr Bowker said that due to COVID-driven global factors, there was no longer certainty of price when securing materials and labour and it had become impossible to keep up with relentless cost hikes.
Ms Conisbee said the industry was facing numerous challenges that would have flow-on effects to established house prices, which had already exploded more than 60 per cent during the pandemic.
The median on the Sunshine Coast is now $1.108 million, the second-highest in the country behind Sydney and ahead of Canberra.
Ms Conisbee predicted Coast home prices could surge at least another 9 per cent — but likely more — to account for the extra cost of building, which would also impact existing homes.
This equated to an increase of $100,000 based on the current median, pushing it up to $1.208 million.
"For a new build, it would be 9 per cent, but in reality it's more because of situations like builders not going ahead, backlogs of projects and infrastructure," she said.
The issues contributing to construction's problem included price hikes, shortages of labour, supply chain blockages, the war in the Ukraine and bushfires in 2019-20.
Local journalists supporting local people. Help keep independent and fair Sunshine Coast news coming by subscribing to our free daily news feed. All it requires is your name and email. See SUBSCRIBE at the top of this article
Ms Conisbee said demand for established houses would also rise as more people opted to avoid the uncertainties of building.
"Rising construction costs mean that fewer homes will be built. This is partly because of the difficulty in accessing both materials and labour — homes that are in the pipeline to be built will be delayed, in some cases indefinitely," she recently wrote.
"This makes a new home more expensive. The slowdown in getting a new home, as well as rising construction costs, will also mean that people who would have otherwise looked at buying a new home will look to the existing market."
She anticipated the industry's problems would not be resolved within the next 12 months because "it's not an easy thing to fix".
"It's a big problem. It's not enough just to throw money at it."
Ms Conisbee said the best way to fix housing affordability was to ensure that there were enough homes for people to live in.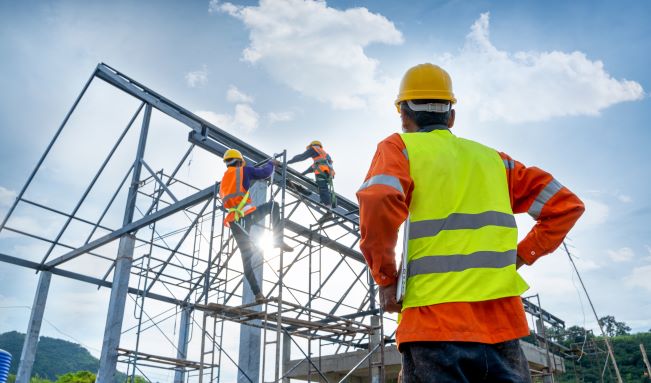 REIQ Sunshine Coast zone chair Matt Diesel said one of the biggest problems on the Coast was the lack of new product coming out of the ground, both now and into the near future.
This was exacerbating the significant imbalance between demand and supply, unlike in the capital cities like Sydney and Melbourne where supply and demand were "keeping in check and prices have evened out to some degree".
Do you have an opinion to share? Submit a Letter to the Editor with your name and suburb at Sunshine Coast News via: news@sunshinecoastnews.com.au
Mr Diesel said on the Sunshine Coast there had been "no let-up" in demand and locals had been taken completely by surprise by rising prices.
However, it was an upwards price correction that the property industry had been anticipating for years because the Coast had not experienced a surge since 2009 and had missed out on 2.5 property cycles since that period.
"We were flatlined for such a long time, so we knew this was coming and that we would not have enough product to keep up with it," Mr Diesel said
"Sydney and Melbourne had two property cycles that we sat out. Now it's just overdue property cycles and we've caught up where we should be."
Mr Diesel said the factors driving demand were lifestyle and house prices here which southern buyers still considered "ridiculously cheap".
"I don't see a correction. I see a flattening and days on the market will stretch out and there may not be as many buyers – unlike in October/November when we had 100 people through an open house," he said.
"It's gone from nuts to normal."