What does a little old lady, her Sydney Harbour mansions, her neighbours and
a promise have in common?
The Supreme Court of New South Wales recently had to consider that very point!
The Court had to decide whether a verbal promise by the elderly Mrs Murphy to leave her neighbours two multimillion-dollar harbourside properties in the affluent Sydney suburb of Birchgrove would override the terms of her Will.
The neighbours asserted that Mrs Murphy had promised to leave them her entire estate, including the harbourside properties, in exchange for the neighbours:
(i) looking after Mrs Murphy as she aged;
(ii) not moving away; and
(iii) not carrying out building works on their own property, which would have blocked Mrs Murphy's much-loved harbour view.
Mrs Murphy did not update her Will to reflect her promise.
When Mrs Murphy died, her Will only gifted the neighbours $25,000, with the rest of her estate passing to Mrs Murphy's elderly siblings.
The unhappy neighbours sued!
Did Mrs Murphy's promise 'trump' her Will? Are promises made to be broken?
Read the outcome on our website krugerlaw.com.au/a-promise-is-a-promise-or-is-it-made-to-be-broken.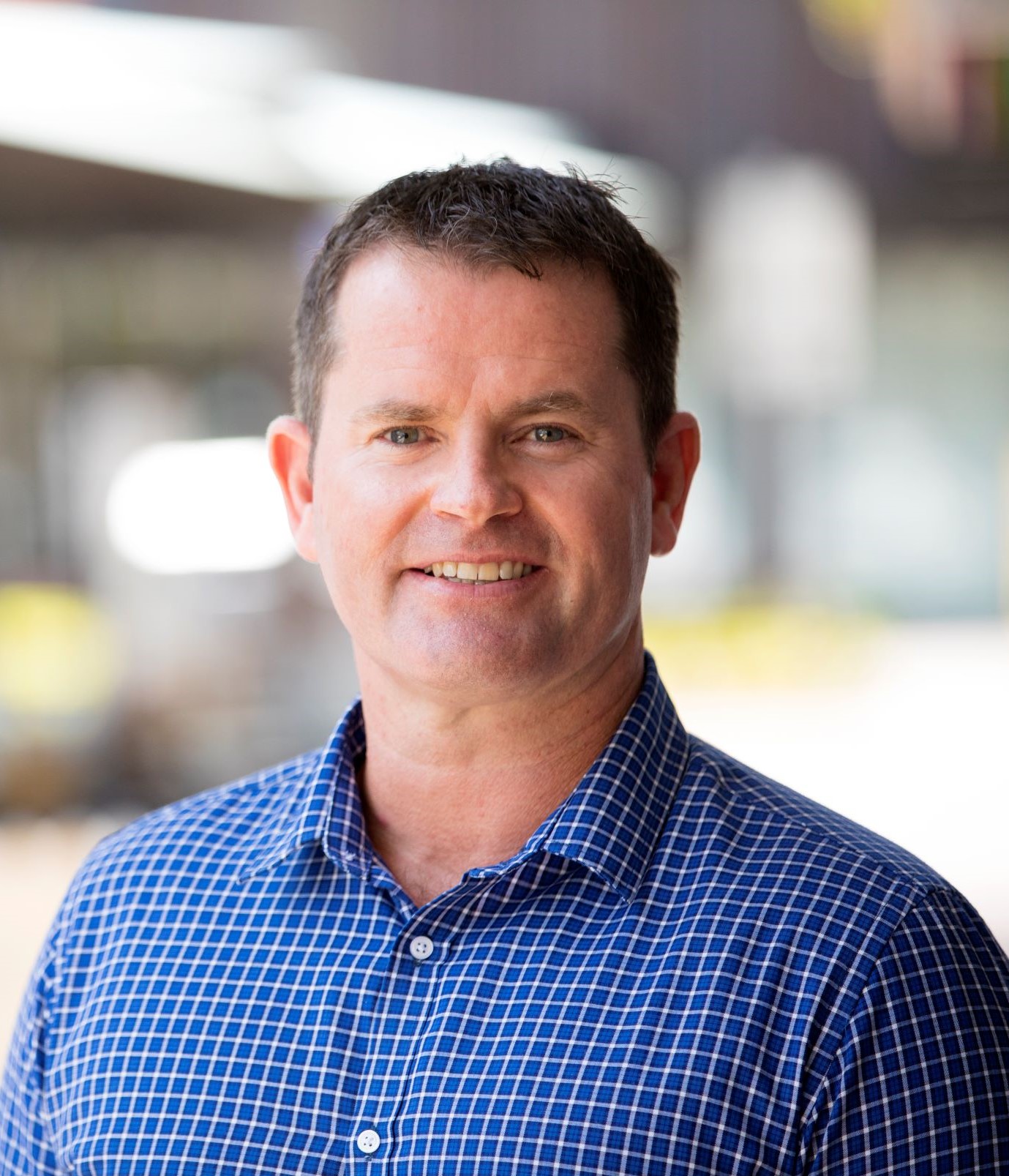 Trent Wakerley is a Director at Kruger Law. He is an expert in Will disputes and also a Sessional Lecturer at the University of Sunshine Coast in Elder Law and Succession and a member of the Queensland Law Society Elder Law Committee.