Big players are circling one of the most prized — and controversial — beachside parcels on the eastern seaboard, but an obvious candidate has already indicated he's not interested.
Developer Sekisui House has announced it's selling its "unrivalled" 18.5 hectare site at Yaroomba beach and speculation immediately followed that billionaire neighbour Clive Palmer might snap it up.
However, Mr Palmer's spokesman confirmed to Sunshine Coast News that the owner of Palmer Coolum Resort was "not looking at buying it".
The coastal parcel with 465m beach frontage is billed as the last significant beachside master-planned development site on the eastern seaboard.
It's expected to attract national and international interest and could fetch upwards of $90 million.
Major developers like Stockland, which is behind many of the Coast's biggest projects including Aura, Birtinya and Bokarina Beach, is considered an obvious candidate.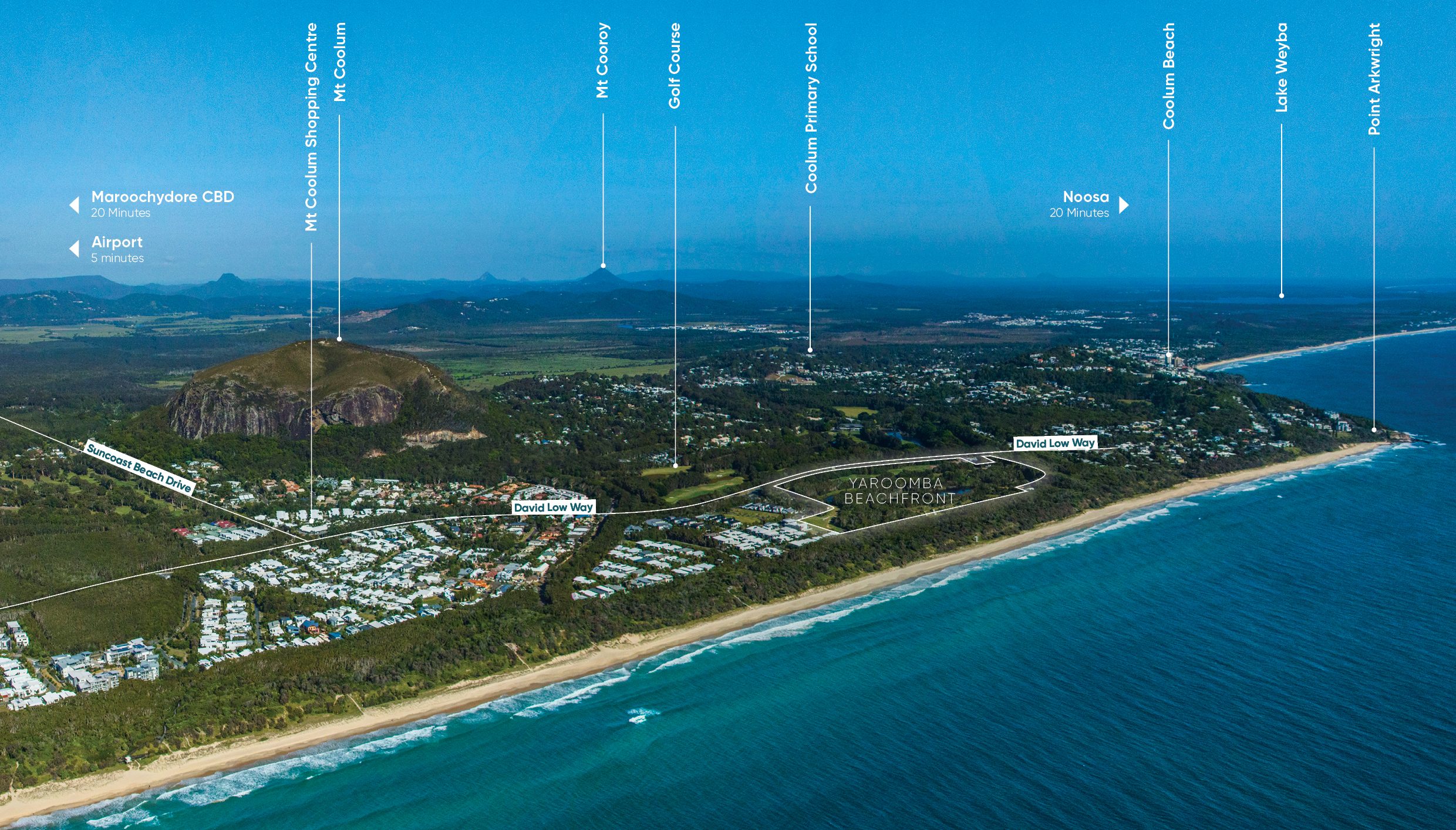 The Yaroomba beach parcel has been the subject of a protracted and expensive fight between Sekisui House and residents who were opposed to the height of a proposed Westin International Resort.
The years-long legal battle came to a head in February when the community successfully appealed council's 2018 development approval, placing Sekisui's $900 million resort and housing project in limbo.
While waiting for the ensuing review in the Planning and Environment Court, Sekisui House confirmed it was considering an alternate plan to develop the site only for housing with an approved development application from 2007.
Since then, they have settled on a Plan C – selling up.
The land is now being marketed to buyers with that 2007 development application for a gated housing estate that does not include a resort.
It means the new buyer could build a master-planned estate of 291 dwellings split between 112 housing lots, 41 terrace dwellings (up to three storeys) and 138 apartments in four-storey buildings.
When completed, the entire community would have 407 dwellings, with potential for another 43.
Sekisui House has appointed eight agents from Ray White Special Projects and Colliers as part of a global marketing campaign.
An expressions of interest process has been opened and potential buyers will be assessed not just on their offers but track record and experience with similar projects and financial credentials.
Julie Ryan, from REIQ's commercial and industrial chapter, said there were "many, many developers" with the capacity to develop the land for housing.
Ms Ryan said the well-known resort controversy was unlikely to deter buyers because of the site's immense strategic value.
"We don't see it as a controversial project going forward. I think there will be a lot of demand for it because it's an entirely different proposal now than the previous proposal," she said.
"The kind of proposal now is one that anyone can do and it's in line with developments already up and down the coastal strip."
Ms Ryan said it was likely whoever took possession would hold onto the site before developing it.
"It's highly likely it will be a sought-after site with the capacity to develop now, or hold, or do both and there are many many Queensland-based developers who could do that already."
Local journalists supporting local people. Help keep independent and fair Sunshine Coast news coming by subscribing to our free daily news feed. All it requires is your name and email. See SUBSCRIBE at the top of this article
Save Yaroomba campaign spokesperson Kathryn Hyman said Sekisui was "waving the white flag" and had put the project in the "too-hard basket".
Ms Hyman said she hoped the next developer would work with the community and "do the site justice" but she acknowledged the 2007 approval did not give residents room to appeal.
She said the community was not against development and would have backed the 2018 project if the resort had been "iconic" and similar to the award-winning Elements of Byron Bay.
"The feeling is that we would have preferred to see a resort, a six-star eco-luxe resort, that puts us on the international stage," said Ms Hyman.
"That's what we would prefer to see in that site as opposed to an intensive urban development.
"We're not anti-development. We just know it's a really special place and we want something special put in there."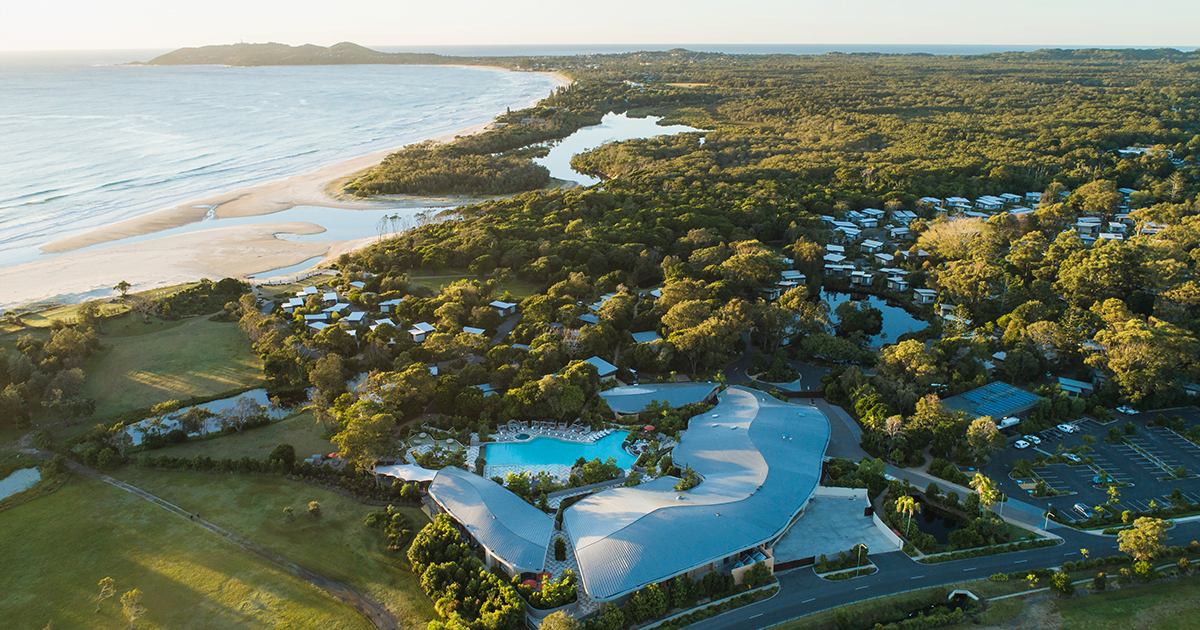 Given the site's controversial history, property analyst Mal Cayley said whoever took it on would have to find a solution.
"These guys (Sekisui House) I suspect have said 'It's too hard, we've had a crack, we're going to move on', which is understandable," said Mr Cayley.
"But the best use of this site is to develop it, and the Sunshine Coast needs it to be developed and the Sunshine Coast needs a resort and accommodation."
An International Expressions of Interest (EOI) campaign closes Thursday 7th July 2022 at 4pm (AEST).