An unseasonal and widespread outbreak of mould has prompted Australia's leading agency for units to issue a warning to owners.
The Australian Apartment Advocacy said mould was rampant across South-East Queensland, including the Sunshine Coast, and it was unlikely to be covered by normal residential insurance.
The organisation received hundreds of calls and emails about mould issues during the past week.
Samantha Reece, who heads AAA, said thousands of apartment owners now faced clean-up costs to combat mould following the unusual rain and humidity.
"Queenslanders in the north are used to mould, but the reports we are getting is that the incidence of mould in southern Queensland is almost unheard of due to the current conditions of humidity and moisture," she said.
"The bad news is that mould itself is not covered by insurance generally unless it has been caused by an insurable event such as storm damage or flooding.
"We have had hundreds of apartment owners contact us and our message is the same; check your insurance policy but it is highly unlikely you are covered for mould unless you have suffered or experienced an insurable event such as structural damage caused by flooding."
"The matter has been exasperated with the fact that most apartments nowadays have been constructed to be airtight and hence air flow is essential to reducing the impact of mould."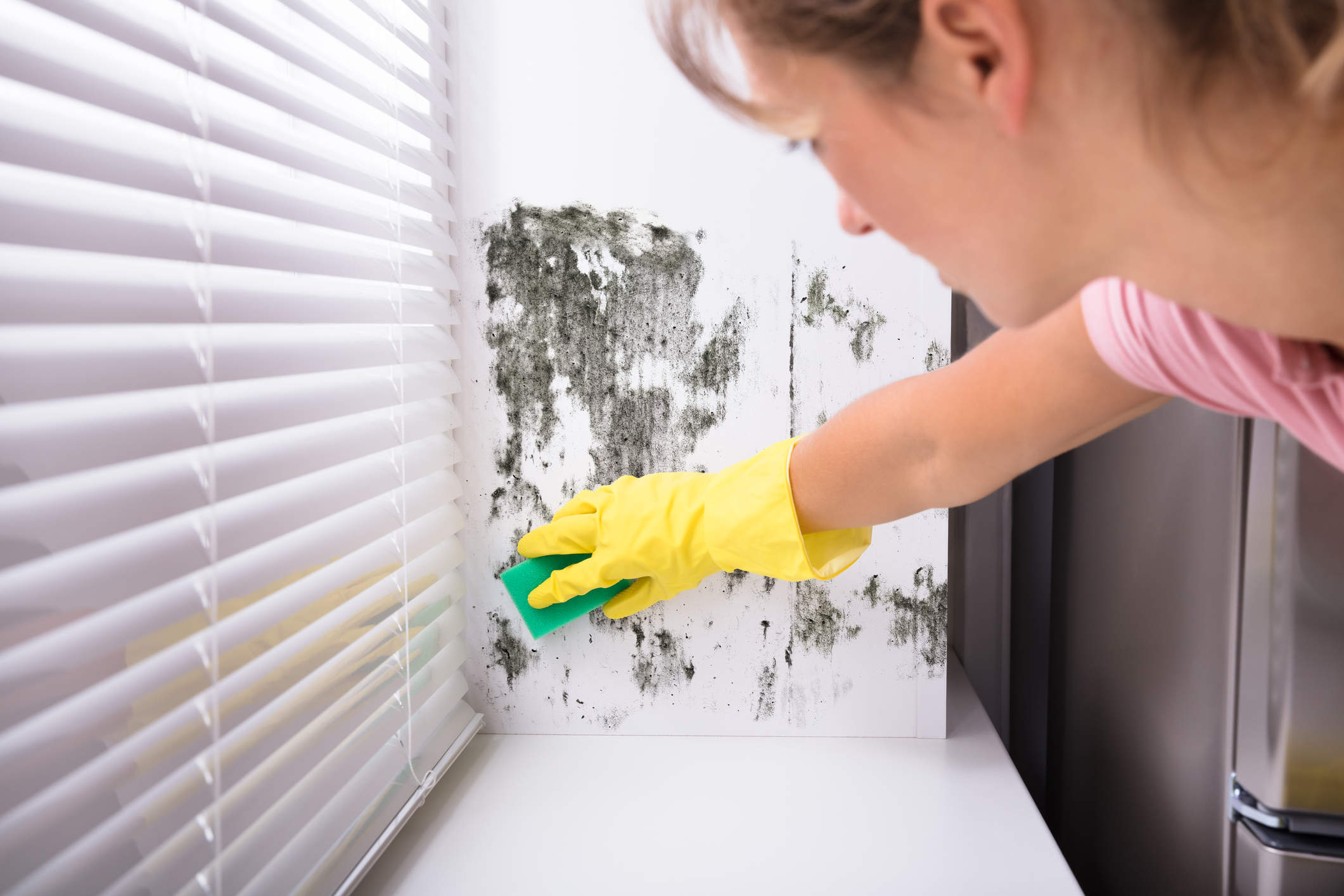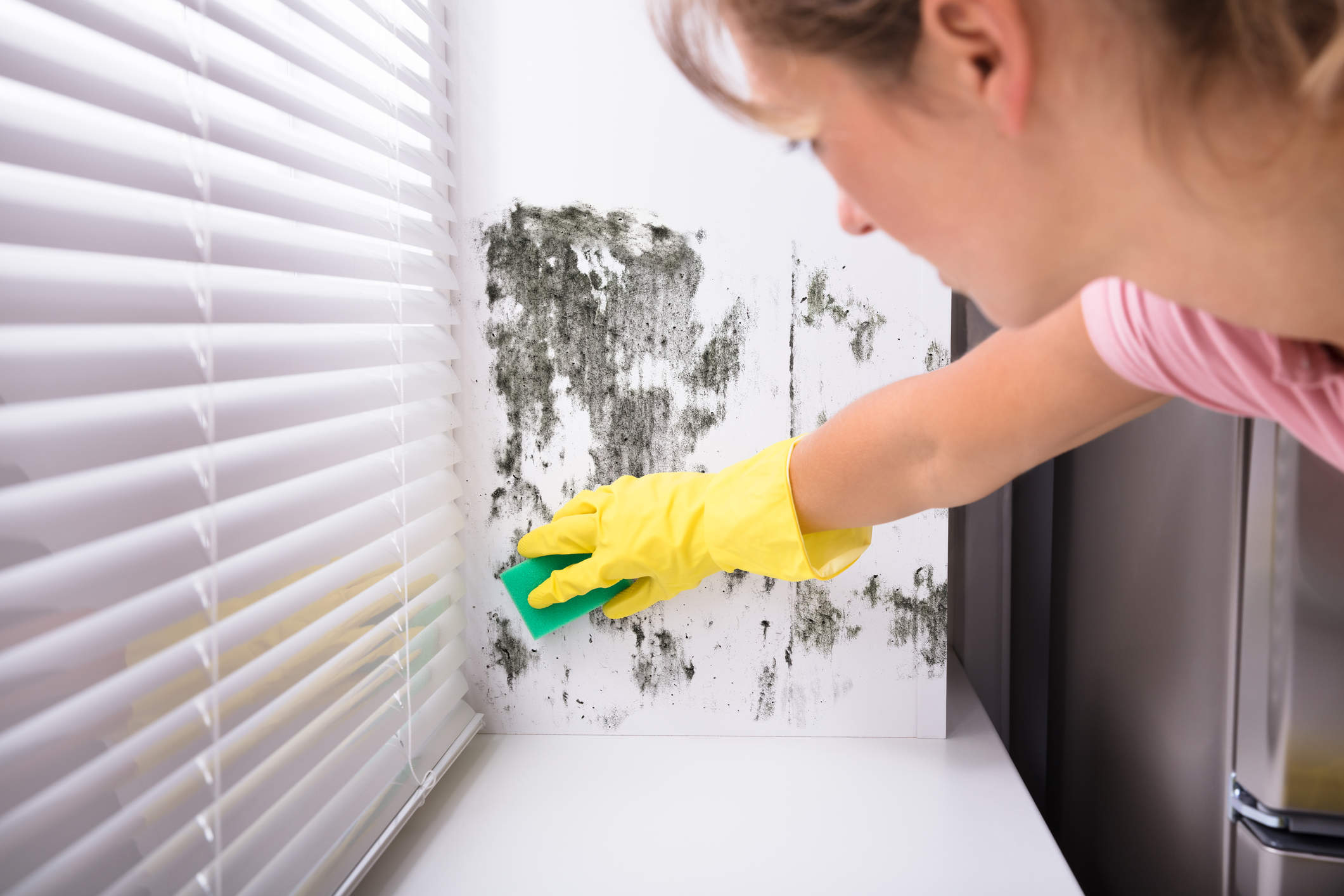 How to prevent and get rid of mould
Ms Reece urged apartment and unit owners on the Sunshine Coast to treat their mould problem and not hope that it would simply go away.
"Mould, if untreated, can cause health problems such as allergic reactions and asthma difficulties and it can be treated in most instances with products such as dehumidifiers that are not toxic and that can be purchased from any hardware store."
It is also recommended that residents – during showering, cooking and using their clothes dryers in apartments – run their exhaust fans for longer than normal to extract the additional moisture.
Help keep independent and fair Sunshine Coast news coming by subscribing to our free daily news feed. All it requires is your name and email. See SUBSCRIBE at the top of this article.