Second chances give us a shot at being stronger, better and more together.
Some come after mistakes or missteps, others after cruel blows that were not of our making.
So it is with swimmer Shayna Jack, who was reduced to grateful tears on Wednesday night after she scorched a personal best time to book a spot on the national team for the world championships and Commonwealth Games.
Jack, 23, had been away from competition for almost three years after serving a 24-month suspension upheld by the Court of Arbitration for Sport for ingesting a banned substance.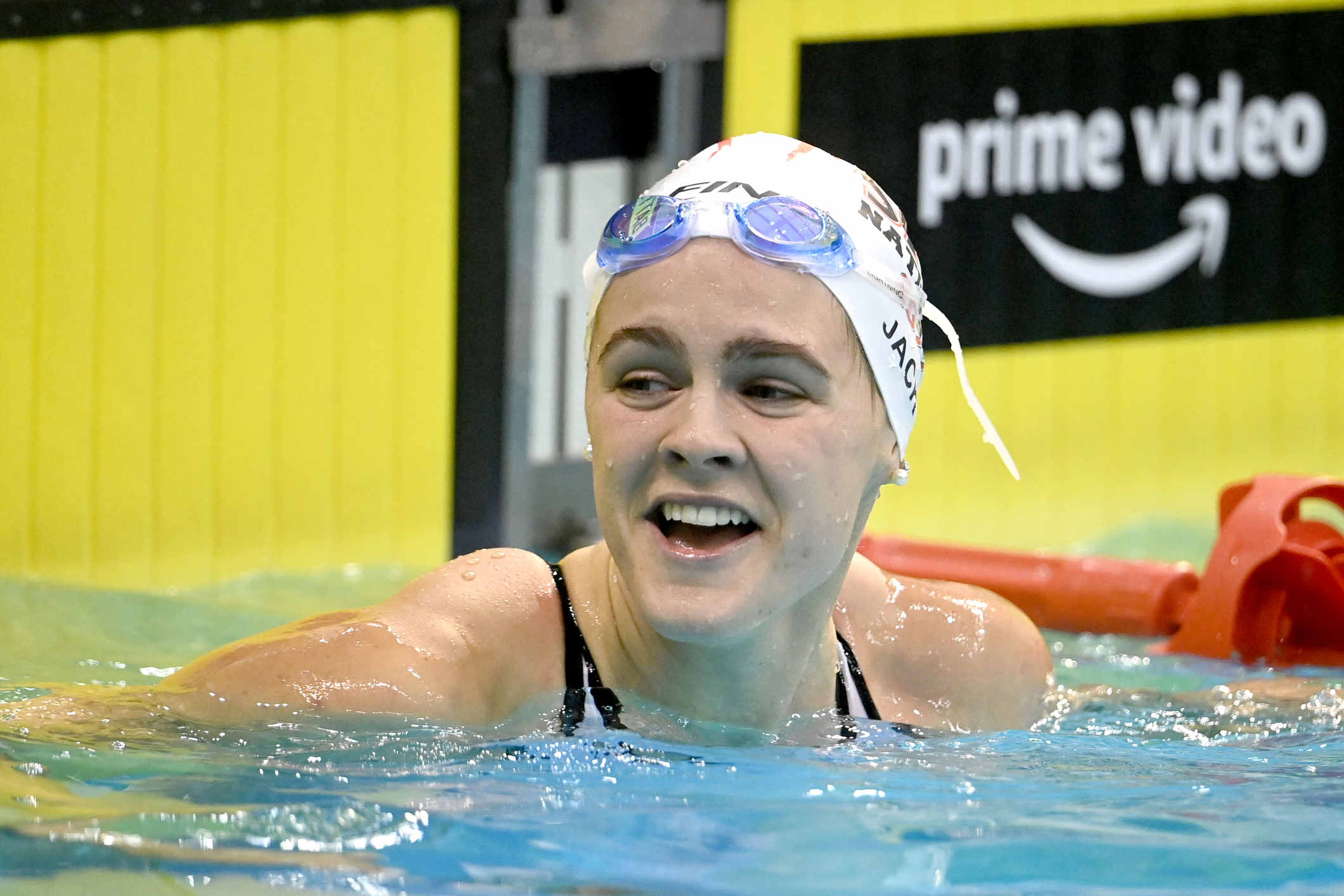 She has always said she would never knowingly take a banned drug, and her joy at such a convincing return was palpable.
Displays of such guts and glory make our spirits soar because we know the pain and commitment required and how few are prepared to give that much for their dream.
Another who turned scars into stars is Jarrod Mullen, who recently detailed to Sunshine Coast News that his transformation from fractured to fulfilled is complete.
Mullen was an Australian schoolboy rep and played 211 games at the Newcastle Knights' top echelon before a dramatic fall from grace.
He was banned in 2017 by the NRL's peak body for using performance-enhancing drugs. A year later he overdosed on the illicit kind, nearly snuffing himself out. A year after that pleaded guilty to drug trafficking.
His life was a shambles.
But he wasn't going to stay down. He gave up drugs, alcohol and social media and moved to the Sunshine Coast in late 2020.
He clawed his way back, and at age 34, had a serious crack at returning to the game thanks to the Sunshine Coast Falcons. Even after that dream was cut short by injury, he is dedicated to mentoring the young and the talented to help keep them from heading down the dark and wasteful path.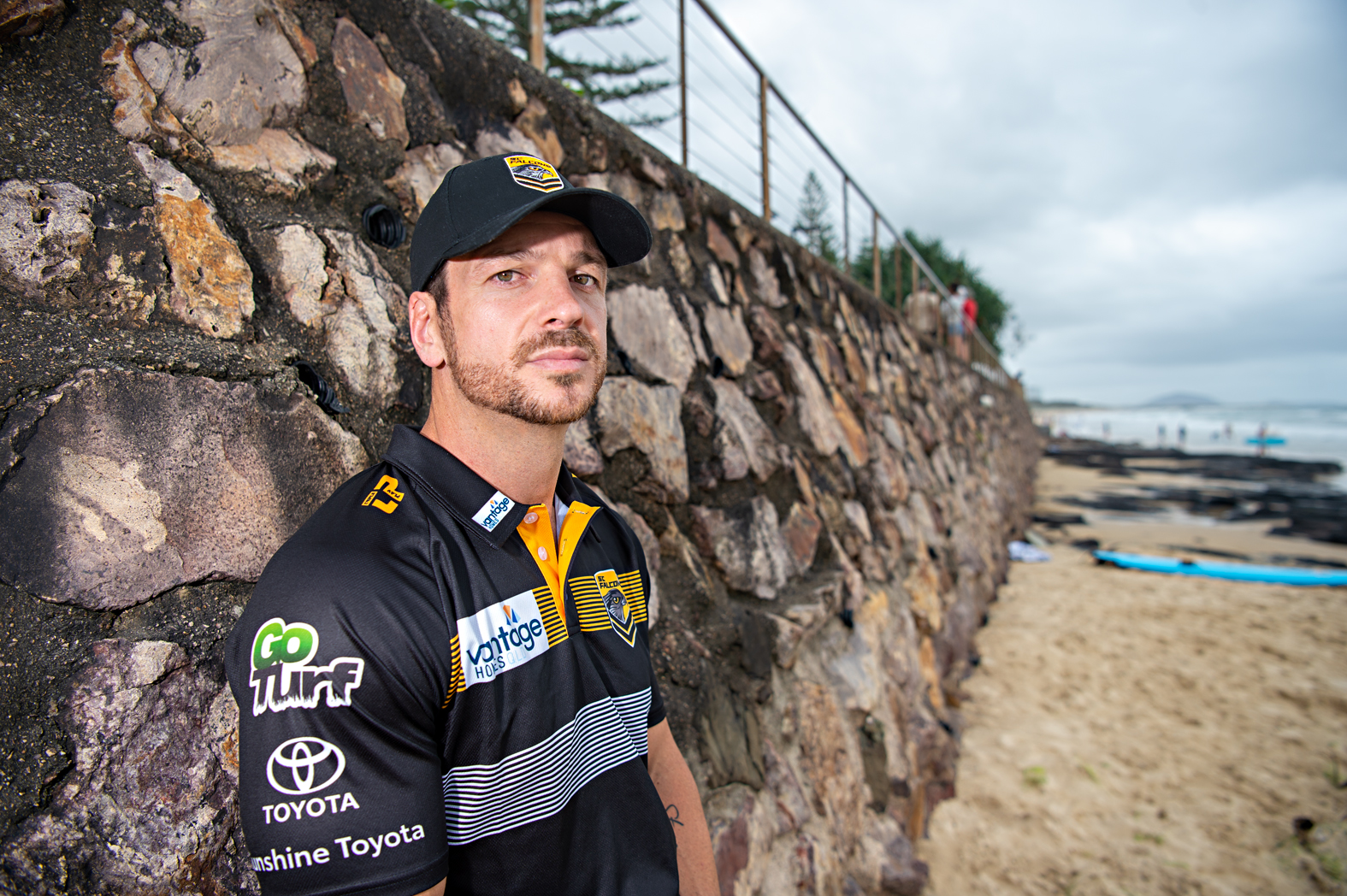 As nun Helen Prejean – made famous in Dead Man Walking – said, a person is more than the worst thing they have ever done.
Society is structured to almost always allow for second chances.
We teach our young to apologise and allow them to reset after making amends.
Our justice system does everything to offer an offender a chance to straighten up rather than chuck them in the clink straight up.
Do you have an opinion to share? Submit a Letter to the Editor with your name and suburb at Sunshine Coast News via: news@sunshinecoastnews.com.au
Churches even offer forgiveness for stuff-ups so as to still give a wrongdoer a shot at Heaven.
On stage as host of the 2022 Billboard Awards this week, Sean "Diddy" Combs announced not only that he was back – but that we all are.
The way he painted it, a so-called post-pandemic society meant everyone has a second chance at doing life.
"Let's do it bigger," the rap and producing star suggested.
Indeed.
Whether it be in love, sport or career, if you are still breathing, you have a second chance.
Jane Stephens is a USC journalism lecturer, media commentator and writer. The views expressed are her own.