Keep our wilderness for everyone
With regard to the Sunshine Coast News article about the controversial plan to build a series of luxury private cabins and glamping structures in a pristine national park:
That fact that this is National Park land (people's land) and being made available to the rich is wrong on all counts.
The money should be spent to improve facilities for the general public.
There is nothing uglier than human intervention in these pristine environments.
I and many others feel devastated that this grab for the dollar is allowed to take place (our place!)
The area is surrounded by accommodation and camping areas. Let people stay there and walk to these magnificent, peaceful places.
LIN NOLAN, Tewantin
Thank you for highlighting the glamping and upmarket development of Great Sandy National Park near Noosa. This Australia-wide trend must be stopped.
I have witnessed the pressure on pristine areas of WA being taken over and pressured by developers for extravagant and totally unnecessary projects that destroy the beauty and severely threaten the natural balance of remote areas.
And for what? Some dubious profit for a high-end developer.
What is happening to the wilderness of Australia and precious quiet places like Rottnest Island and other delicate ecosystems?
Thank you for bringing our attention to this ill-advised and frightening plan.
JACKIE LEWIS, Western Australia
I am absolutely appalled at the proposal to erect "eco cabins" at Lake Poona.
It is one of the only pristine areas left untouched, and this plan is for the benefit of only a few privileged people.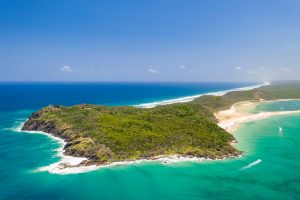 This is sacred country. I sincerely hope the State Government rethinks this proposal and decides to save the lake and its untouched surrounds.
VICKI BENNET
It is outrageous to ruin the Great Sandy region with development of any kind.
How can anyone think this is a good idea? Only greedy individuals could possibly approve such a thing.
It doesn't matter to me whether the development is high-end, "eco", or anything else. Just say NO!
ROBYN ETHERIDGE, Bellara
I am disgusted with the plan to lease bushland next to the lake to a private operator for 10 luxury cabins.
I'm very concerned about the destruction of native vegetation in the area.
At the moment, the main attraction at the lake is that there is nothing there but nature and it looks untouched.
The cabins will be an eyesore.
LINDA SAYERS, Kilkivan
Help keep independent and fair Sunshine Coast news and opinion coming by subscribing to our free daily news feed. All it requires is your name and email. See SUBSCRIBE at the top of this article 
Please do not allow the building of luxury cabins in the National Park.
This is called development and a National Park is precisely to stop development.
A public asset should not be used by a private person or company for private gain.
We as a nation are made poorer by these decisions.
It is not fair to cater to the whims of the spoilt rich.
Why should we tolerate losing our National Park in its pristine state?
This is a short-sighted decision by the State Government.
FRANCES SCARANO
I can't believe this is happening.
With climate change happening and a lot of people trying to protect our land and wildlife, I think building on this beautiful treasure is upsetting.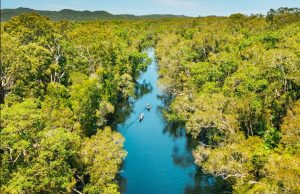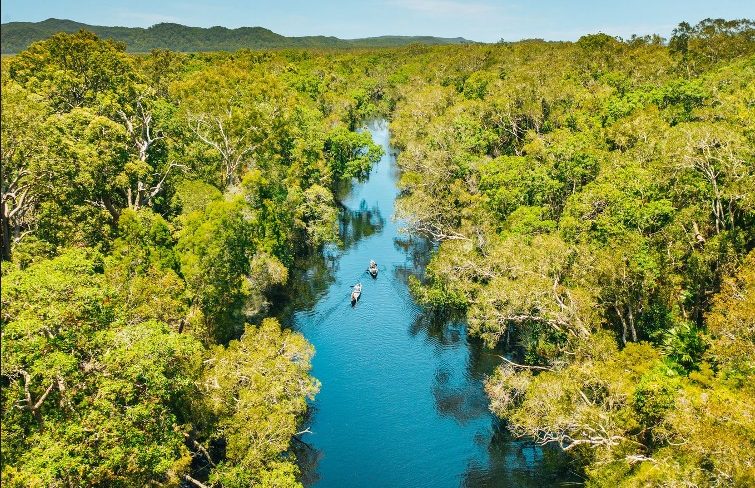 It has been out of bounds with regard to camping for locals and tourists for years to keep this beautiful landscape the way it is.
They have accepted it, why can't the rich? There are plenty of other beautiful places in the world for them visit. Leave this beautiful treasure alone.
MELISSA SCLATER, Western Australia
I am irate that our State Government would even consider this proposal. National Parks were first conceived as spaces that all levels of society could access.
This blatant pandering to a few only serves to further entrench the them-and-us elitism.
It should not be happening, and especially not from Labor. Shame on you.
TRACY HALL
It seems highly inappropriate that this proposition goes ahead for two reasons: it's elitist and damaging to the environment.
Stop it now!
TIM BARROW
This is absolute lunacy: politically, environmentally and culturally!
ROWLAND DRYSDALE
Political signs driving us mad
Re Ashley Robinson's recent column in SCN:
Are we idiots? Why do we need placards every few hundred metres and worse still other idiots dancing on the roadside with their signs.
Oh, I suppose it goes with the elections. We are all sick of seeing muppets being elected at all levels of government.
Show me a critical thinker, a forward planner who is articulate and intelligent and I'll consider voting for them.
MIRANDA ROWLANDS
What to do with the Loo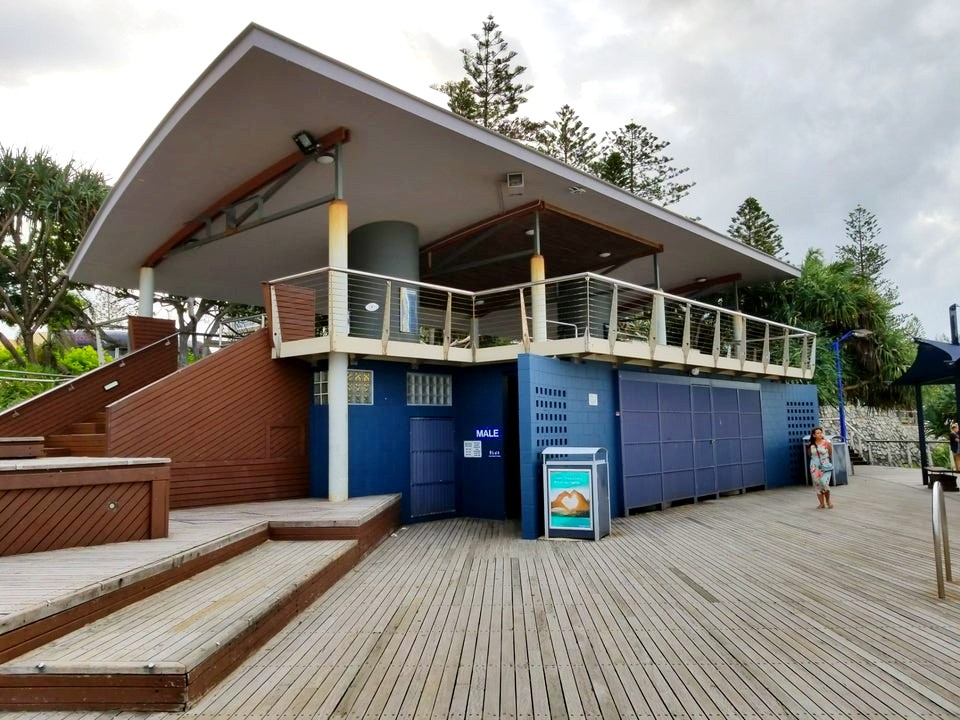 We are regular visitors to the Sunshine Coast and I couldn't agree more with columnist Jane Stephens with regard to Mooloolaba's Loo with a View.
I think the Loo with a View is a horrible out-of-date construction.
Let's move the loos, update them, keep them easily accessible to all, and make much better use of the beautiful seafront there.
MARIAN BIRCHMORE, Bendigo
In my opinion, it is a landmark.
The Loo with a View at Mooloolaba may not be the prettiest landmark, but rather a important one for locals and tourists: it is a meeting place.
I was about 15 when it was built and, at that time, I was a tourist visiting the area annually. I then moved to the Sunshine Coast at the age of 17.
Everyone knows the loo is part of Mooloolaba's past and present. Just because it's not 100 years old doesn't make it any less important.
We don't need to keep tearing things down. Instead, we should protect these things that are important.
MANNI LITZOW
So, it cost us a million dollars to build and now will be demolished? Why?
Is there anything really wrong with it?
Having said that, at the time this was built, I could not believe my eyes when I went into the actual loo for a wee and found the same dirty, old, broken down, extremely off-putting, seatless toilets of old. And they remain today.
The great shame of the Sunshine Coast is what I called it then and I still call it that today.
A letter to the council then resulted in no response and I know I must not have been alone in my disgust.
So, if we're to get a new loo with a view, could council please provide decent toilets?
JENNIFER GREGORY
We must fix ramping
I write from a health professional's perspective.
Ambulances are held up at Emergency Departments often for hours during "ramping". This occurs when EDs are full and paramedics are unable to handover their patients.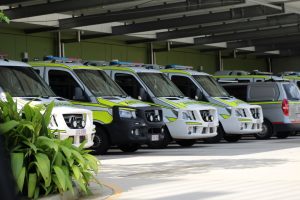 This in turn leads to the lack of ambulances and skilled paramedics on the road to respond in emergencies.
This is a systemic issue, not the fault of the ambulance or overstretched Emergency Departments.
LINDA DUFFELL, Buderim
Do you have an opinion to share? Submit a Letter to the Editor with your name and suburb at Sunshine Coast News via: news@sunshinecoastnews.com.au