She's still in her teens but ironwoman Emma Woods has already learned to ride the turbulent waves of highs and lows in elite sport.
Last year, the University of Sunshine Coast nursing student came sixth in her debut Nutri-Grain series.
At the national surf lifesaving championships, The Aussies, she dominated her age group and took home four gold, three silver and two bronze medals.
In recognition, Emma was named last year's Surf Life Saving Australia National Surf Sport Youth Athlete of the Year.
She achieved great heights, but the road has been significantly rougher since.
Emma had appendicitis during pre-season training for this season's Nutri-Grain Series and fractured her wrist in two places and in her elbow.
The Alexandra Headland surf lifesaver also missed The Aussies in April.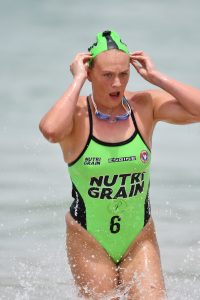 The waves of trouble challenged Woods mentally.
"You can be physically at your best and capable to perform but if you're not mentally there it's just not going to sink in and … you're not going to perform as well as you expect," she said.
For Emma, 19, it could be a matter of re-setting and to move forward, she may have to look back.
She said her successes were built on a fun start to the sport.
Emma joined nippers at age seven, with the motivation to be safe at the beach that she already loved, and also for the social interaction.
"I wasn't always a sporty, outgoing little girl," she said.
"I always went out in the deep and nearly drowned a few times – but that's all right.
"I wasn't a real competitive kid through the ages from under-8s to under-10s. I just kind of did it for the social aspect and it was a lot of fun."
But it all changed when her nippers team made it on to the podium at the state titles.
"We were the underdogs and we came away with a bronze in a team event.
"That really sparked the fire in me – the competitive side is actually really fun."
That sense of fun led to great success.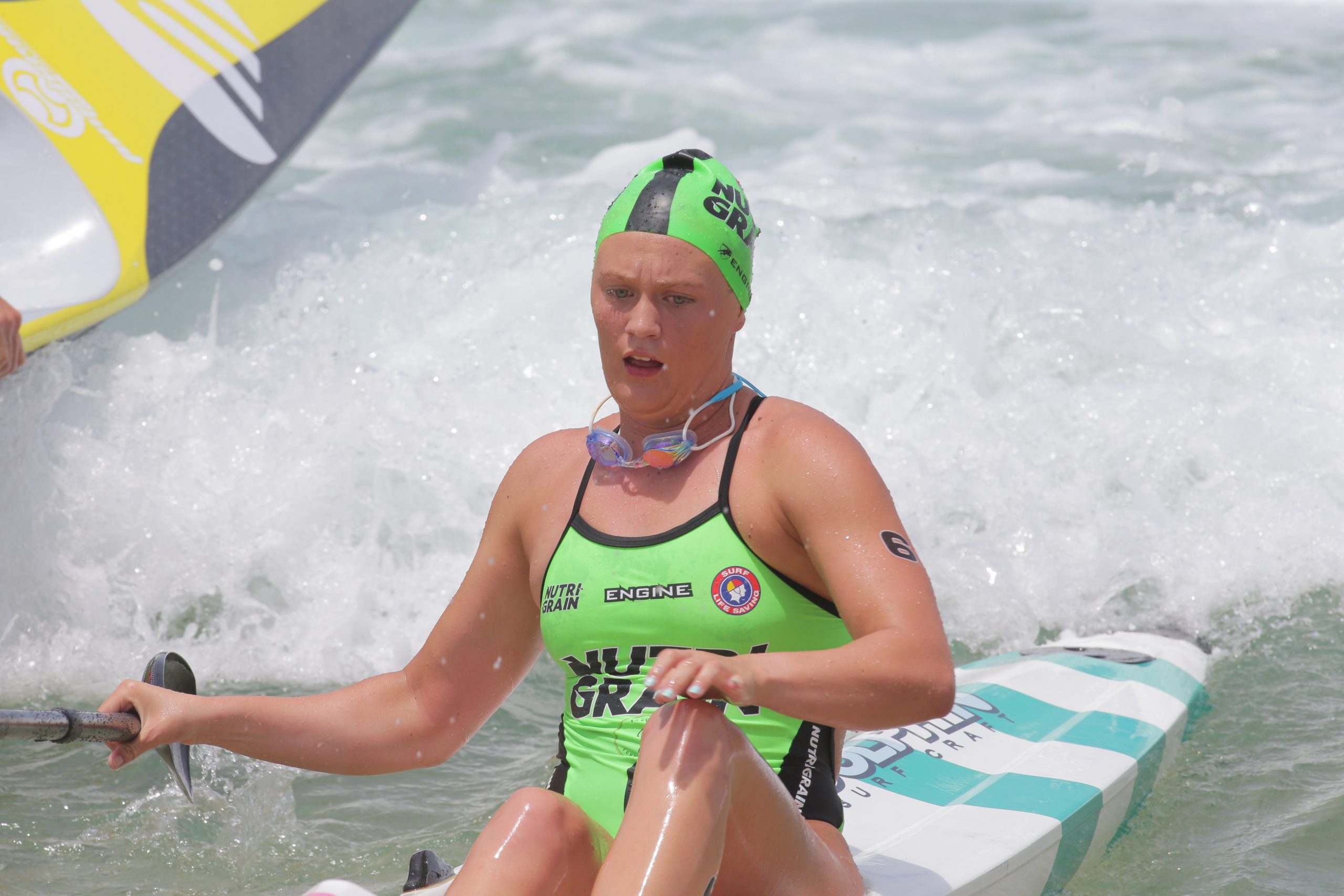 Then sickness and injury came in quick succession after last season.
"I got appendicitis half way through the off-season training so I took about 12 weeks out of training, not allowed to do anything," Emma said.
She was left with four months to train, before the series started, but she fell into a wall and fractured two wrist bones and her elbow.
She was in a cast for four weeks and was forced to use alternative training to stay fit.
"I was doing a lot of spin classes, a lot of lower-dominant body exercising, which we don't typically focus on, so my run got really good," she said.
"I got cleared by the sport doctor to race but, unfortunately, he didn't know and I didn't know I still had fractures all through my hand that didn't heal, so after that round I was cleared to race on painkillers."
Emma still placed an admirable 16th by the end of this year's high-standard Nutri-Grain Series despite being injured and being unable to finish the last race.
"This season has definitely made me more determined to come back knowing that I wasn't at my best," she said.
Help keep independent and fair Sunshine Coast news coming by subscribing to our free daily news feed. All it requires is your name and email. See SUBSCRIBE at the top of this article.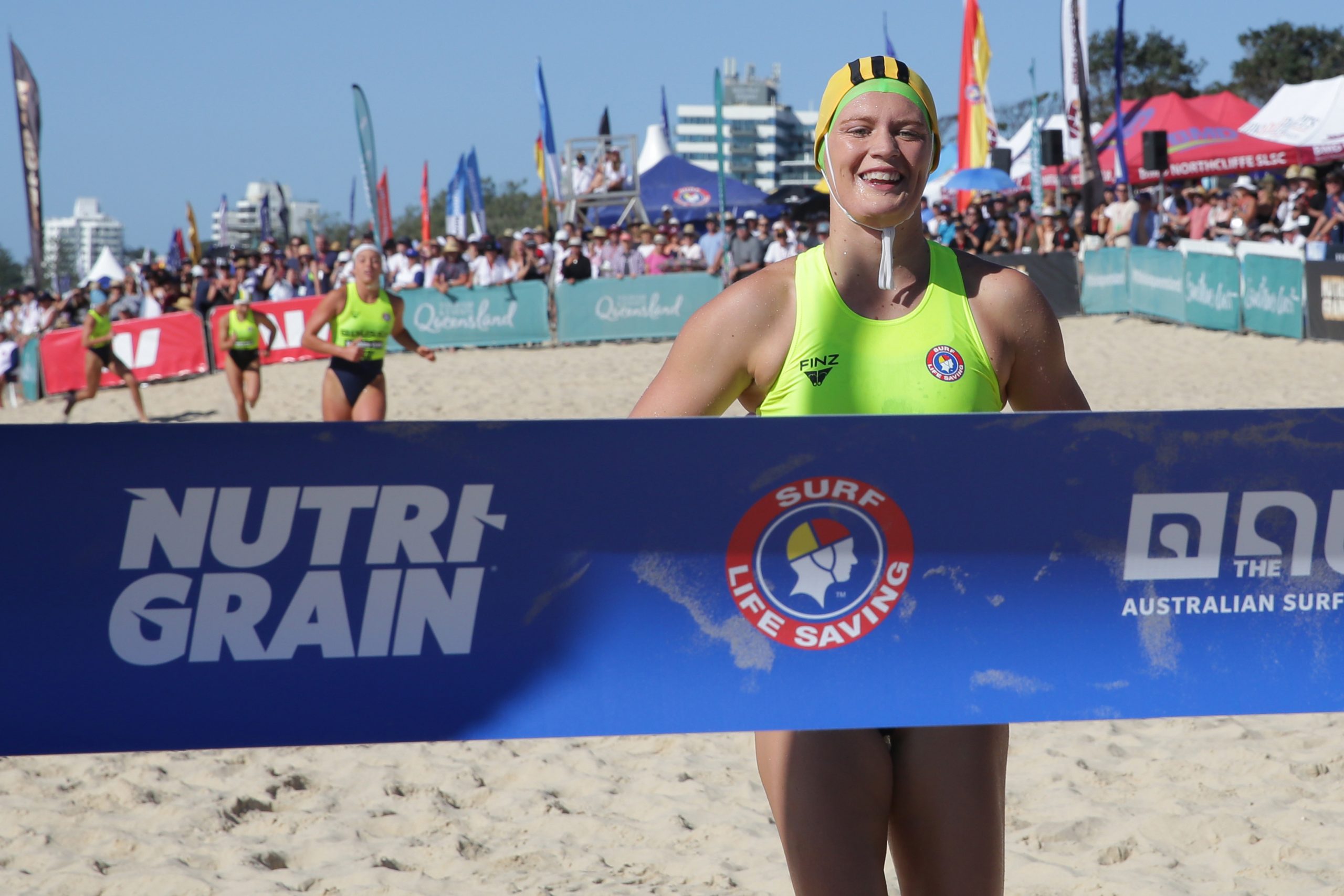 Adversity, including having several hospital visits before and during the series, sharpened Woods' resolve to continue to pursue her Ironwoman and national surf lifesaving championships dreams.
"The best thing that actually happened was me getting injured – to look at why I was going back to do this, to go back to do the sport," she said.
"Because if I didn't (get injured and sick) I think I would be stuck in the same loop as I was doing last year and doing it for the wrong reasons.
"Next season, we're going to focus on getting back to enjoying it and not working full-time and training full-time.
"For me, I'm going to make sure I have a lot more breaks and listen to my body."