Even a wheelchair can't keep rugby and political identity John "Knuckles" Connolly down as he helps organise a fundraiser for the hospital where he has spent nine months in care.
Mr Connolly is proving he is as tough in recovery as he was in his rugby days in coaching the Wallabies in 25 Tests and the 2007 World Cup, or even the Queensland Reds from 1989-2000.
In a freak accident at his father's home last July, the former Sunshine Coast Division Four Councillor (2016-20) fell 2m on to the next property after leaning on a post while talking on his phone. He broke the lower part of his neck, right arm and hand and dislocated his left shoulder.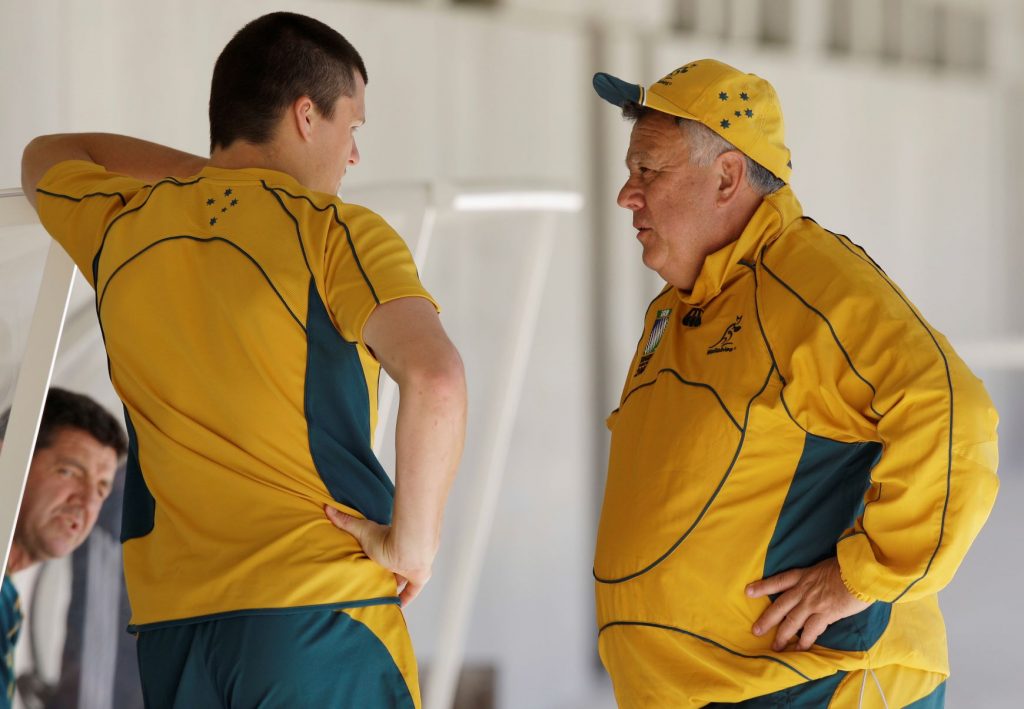 Mr Connolly had made a return to his beloved rugby union roots at the Brothers club as Premier Grade advisor for Brendan Gabbett at the time of the accident.
"I'm in a wheelchair and probably will be for life," he said.
"I've got 12 months of rehab to go yet. I can move my arms but I haven't got much movement in my hands.
"I'm very lucky. I've got a wife, three sons and a real network of friends that keep me continually upbeat.
"There's a lot of people worse off than I am."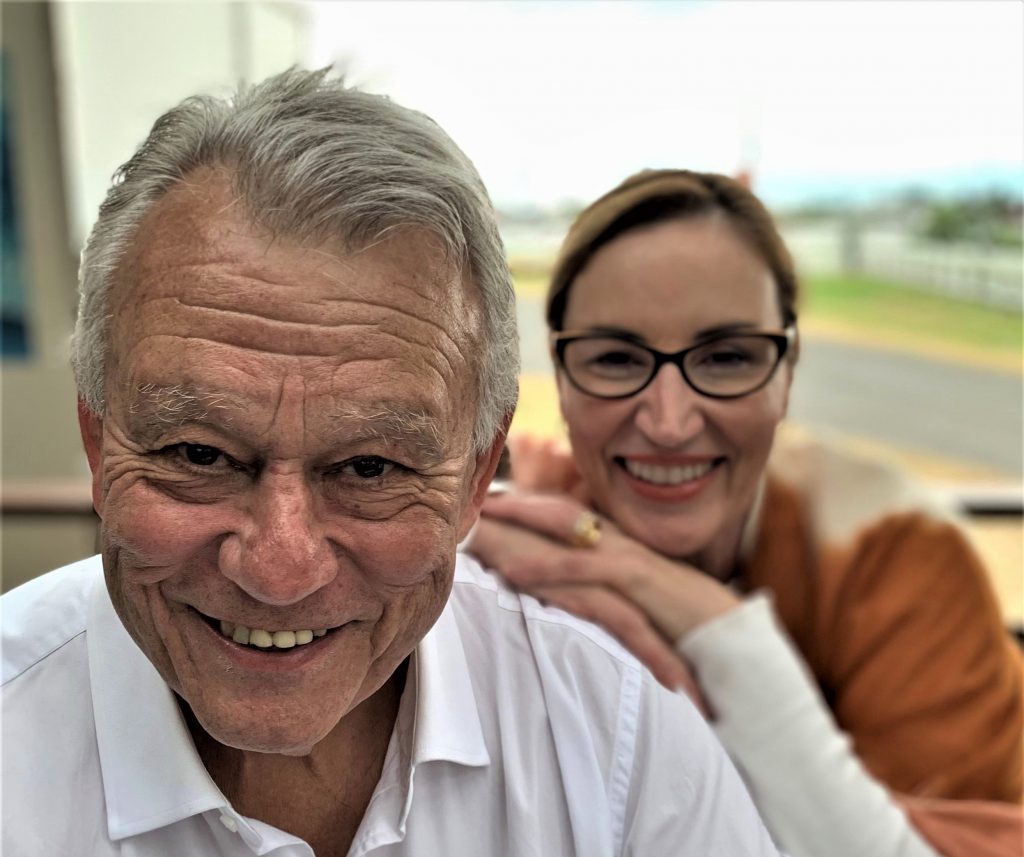 Now Mr Connolly is determined to give something back to the hospital staff who have cared for him.
A sold-out sports lunch for 180 people was held Friday to raise funds for the Spinal Injuries Unit at the Princess Alexandra Hospital in Brisbane.
Back on the Sunshine Coast for a week – his third and longest stint out of hospital, Mr Connolly admitted he was "overwhelmed by the support" for the venture.
The tickets were gone within 90 minutes of word spreading and "we could have sold 400 tickets".
Locally-based hotelier Scott Armstrong, from the Sunshine Coast Hotels Group, offered The Lakehouse Sunshine Coast, next to Brightwater Tavern, as a venue for the event.
Major Queensland sporting clubs including the Brisbane Broncos NRL, Brisbane Lions AFL, Queensland Reds rugby union and Queensland Racing Club and other businesses donated items for the auction on the day, as well as a silent auction.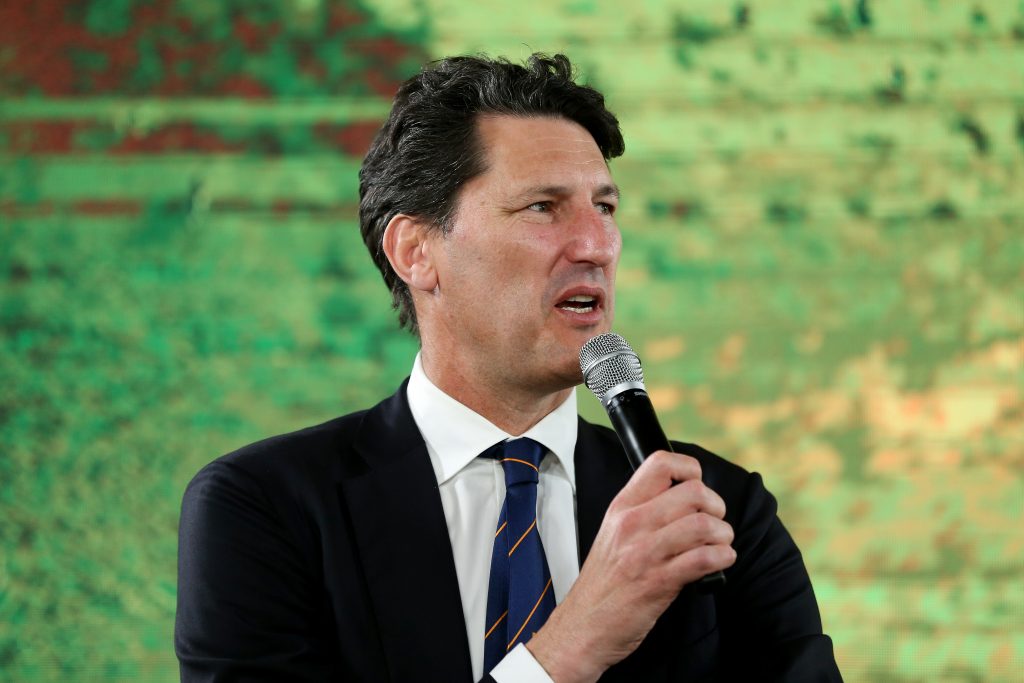 Wallabies great John Eales took on the MC role, while the speakers' roster also was impressive:
rugby league coaching legend Wayne Bennett, who will be at the helm of the Dolphins NRL Club's inaugural season next year
renowned journalist, author and former Wallabies player Peter FitzSimons
Curtis McGrath – Australian para canoeist and former sapper who had both legs amputated after a mine blast while serving with the Australian Army in Afghanistan
Mr Connolly's son James who has done eight tours of duty overseas with the Australian Army.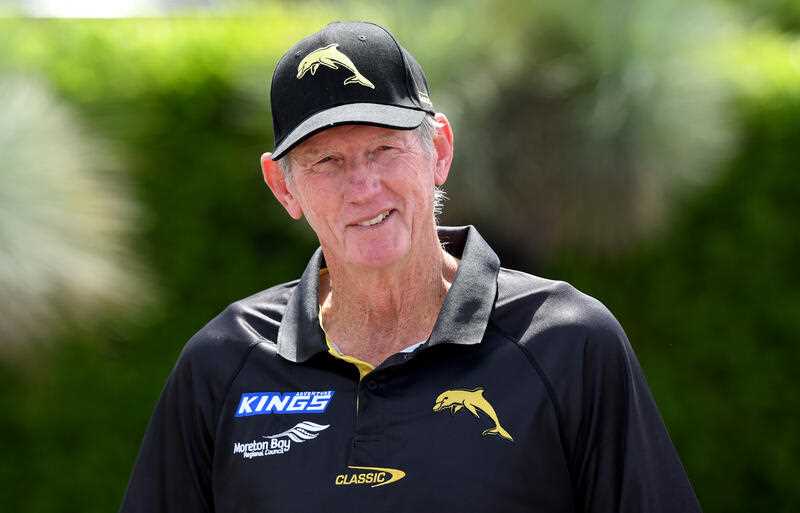 Mayor Mark Jamieson also attended.
Mr Connolly said the intimate lunch would offer "insight and a few laughs", but more importantly would help provide much-needed equipment for the hospital.
"I've been in hospital for nine months and three of the first four weeks the TV broke down," he said.
"I found out the TVs were put in the ward about 1990, so they're 30 years old.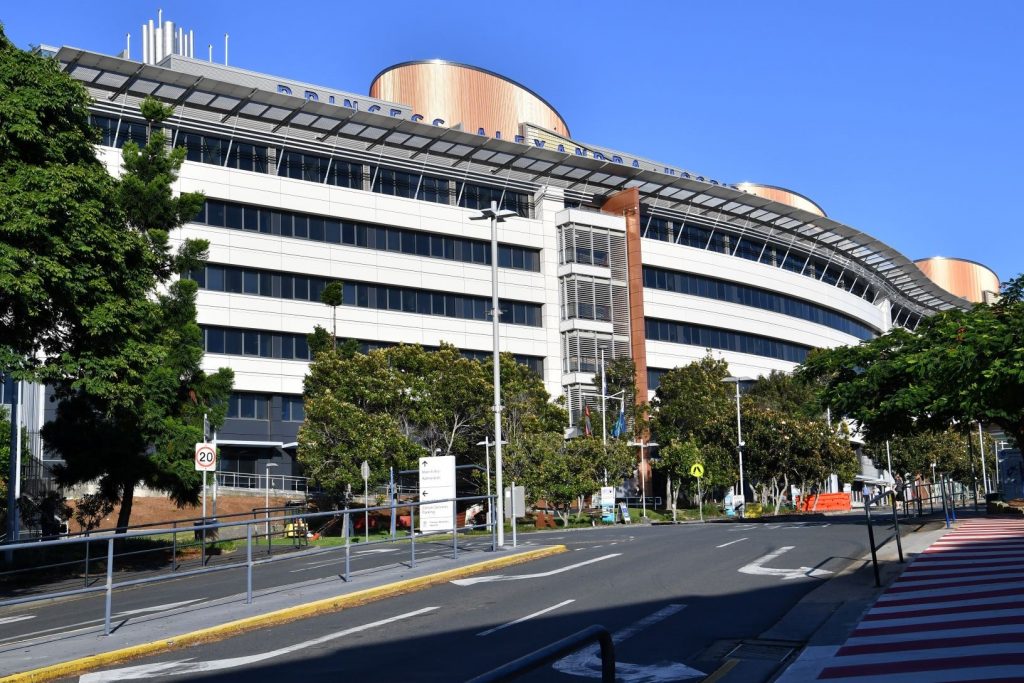 "And there's no computer system in the OT (occupational therapy) department for the nurses and physiotherapists.
"They use white boards and they run up and down.
"So, I thought: 'We should try and do something about this'.
"We know the health system in Australia is under a lot of stress. It's not about criticising 'the blue team or the red team'. This is just about trying to fix the problem."
Mr Connolly, who will return to hospital on Monday, April 25, said most people knew of someone who had injured themselves and needed treatment and care in the Spinal Injuries Unit.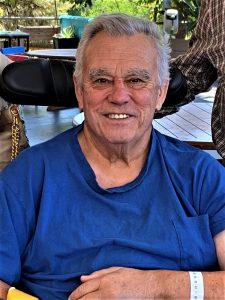 He aimed to make those lives better with simple equipment upgrades funded by the lunch.
"It breaks your heart – the surfers or bodybuilders, jockeys and young footy players who are living with spinal injuries," he said.
"There are young blokes with families, worrying about a tumour on the spine, and can't walk.
"For all the science, we've made little progress in getting people up and walking.
"There's a lot of different stories. Your life can change in a heartbeart."
Mr Connolly was able to spend Christmas Day last year at home and also spoke at a sports lunch in December for the Tattersall's Club.
He said he stayed mentally strong by looking forward – to the next coffee with mates, the next weekend of football fixtures on TV, the chance to "go hard" at the next 12 months of rehabilitation and, perhaps one day soon, a Maroochydore Swans or Brothers rugby union match at their grounds.
"It's no good spending your life looking in the rear-vision mirror," Mr Connolly said.
"You've always got to stay mentally active if you can. Really, you've got to keep looking forward."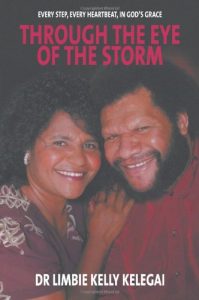 Mr Connolly was inspired to stay positive after chatting with Brisbane-based Dr Limbie Kelly Kelegai, who still undergoes regular treatment at the PA Hospital.
While studying mechanical engineering, a young Limbie from the Southern Highlands province of Papua New Guinea sustained a spinal injury in 1980 in a rugby league accident in Lae and became a quadriplegic.
Dr Kelegai's book Through the Eye of the Storm tells of his journey from becoming a quadriplegic to completing two degrees including a PhD in information technology from the Queensland University of Technology.
"What he would have gone through to do that is amazing," Mr Connolly said.
• Those who were unable to attend the sports lunch can show support with a donation to the Princess Alexandra Hospital Spinal Injuries Unit. Phone (07) 3176 5061.