A developer says a proposed shopping centre expansion is necessary in a growing northern suburb where people have to drive to other towns to buy goods.
An application has been lodged to extend the existing Coles supermarket at Peregian Springs and build extra shops and offices so residents don't have to drive to Coolum.
The larger centre would "redirect" some $3.5 million in retail spending away from Coolum Beach annually, the paperwork states.
The project in the Village Centre Precinct also promises to create an "entry statement" to the modern suburb to appease council's desire for a "gateway" with a subtropical feel.

An Economic Needs Assessment report compiled on behalf of the developer Dearmer Investments says the area has grown enough to warrant a bigger supermarket and new shops.
The project on Ridgeview Drive would add 2,028sqm of ground floor area to the existing retail complex.
The proposal includes a two and three-story mixed-use building. On the ground level there would be specialty retail and/or food and drink with an outdoor dining area.
Level one would have four tenancies for offices and/or medical use while level two may house a gym.
The second component of the plan would be a 412sqm expansion to the existing Coles supermarket which the developer says is currently too small for the area's needs.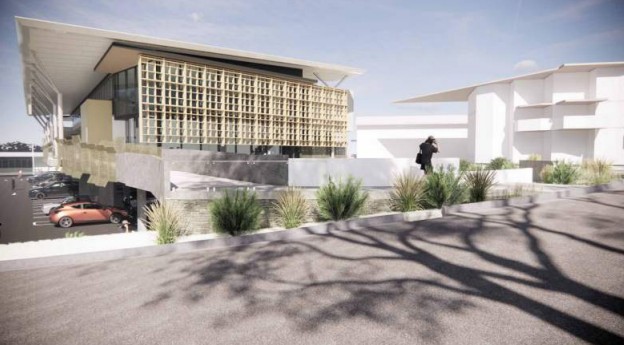 The report estimates there is currently an undersupply of commercial floorspace in Peregian Springs.
And even if the development was approved, the paper says there would still be a forecast shortfall of around 350sqm by 2025.
The population is projected to increase 12 per cent from 15,875 people in 2021 to 17,745 persons by 2037, it says.
"There is insufficient existing provision of retail and commercial floorspace within the
main trade area to meet current and future trade area demand," states the report.
A bigger Coles and more shops would generate millions more dollars in revenue in Peregian Springs, it says.
Help us deliver more stories that inform, connect and celebrate the Sunshine Coast by signing up for our free Daily News Feed: Please go to SUBSCRIBE at top of this article and add your name and email address
"The proposed Coles expansion is forecast to generate an additional $2.83 million during its first full year of trading," says the report.
"The proposed retail specialty uses are forecast to generate $2.58 million per year, totalling an additional $5.4 million centre turnover for the year ending 30 June 2025.
"The proposed expansion will recapture some expenditure that currently goes to other full-line supermarkets, various food services and other retail, primarily in Coolum Beach.
"Approximately $3.5 million is forecast to be redirected from the existing Coles and Woolworths centres and other facilities at Coolum Beach, while the remaining $1.9 million in impacts is expected to be widely dispersed among a range of food stores and retailers in the areas between Marcus Beach and Mount Coolum.
"Nearby centres and retailers are each expected to experience a minor impact of less than 5% of annual turnover.
"In view of inconsequential initial impacts and continuing trade area expenditure growth, it is concluded that forecast impacts of the proposed expansion will not threaten the viability of any other centres, retail precincts, or services currently provided to the community."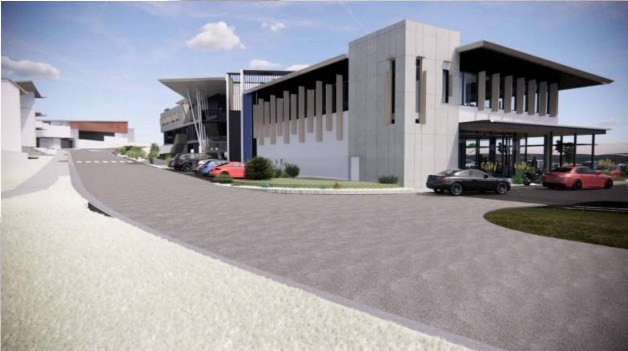 However, the size of the new development is outside council rules meaning this project would require a material change of use (MCU) and is therefore impact assessable.
A development assessment report reveals it would also be falling slightly short on the number of parking spaces provided while still creating an extra 32 spaces.
"Although the car parking provision does not comply with the requirement of the Maroochy
Plan 2000, the report documents that it will be sufficient to cater for the demand generated by the proposed use based on the parking standards in the current Sunshine Coast Planning Scheme and the results of parking surveys undertaken on site," says the report.