It's no secret the Sunshine Coast region is home to some of the best local produce thanks to our incredible climate, environment and the many passionate locals who pour their heart and soul into what they create.
Now, a "must attend" food and beverage trade event that celebrates some of the best local growers and makers is set to return in May.
In its fourth year, Meet the Makers 2022 will showcase fresh produce and food and beverage products from more than 100 exhibitors from the Sunshine Coast, Noosa, Gympie, Moreton Bay and beyond.
The Food and Agribusiness Network (FAN) event is a key opportunity for chefs, restaurateurs, cafes, food stores, retailers, accommodation and attraction providers to foster relationships with producers and learn about products.
FAN CEO Emma Greenhatch said the event was continuing to grow in size, diversity and reputation.
As the region's only dedicated food and beverage trade event, it was creating valuable commercial connections and opportunities for its members and the wider food and beverage industry.
"Meet the Makers 2022 will showcase the amazing array and diversity of products and produce that is made here in South-East Queensland to a wide group of industry buyers and supporters," said Ms Greenhatch.
"The start of this year hasn't gone as anyone had planned, so now more than ever it's time for us to celebrate our regions' amazing growers and makers."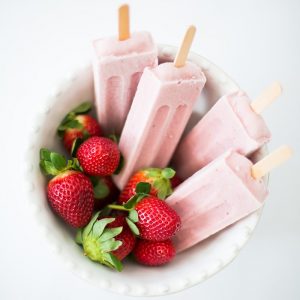 One local couple looking forward to exhibiting this year is Jamie and Natalie Dalton from Sunshine Coast company Frozen Sunshine.
Established in 2014, Frozen Sunshine creates delicious ice creams full of fresh ingredients and flavour and has gone from selling products at markets to stocking them interstate.
She said the company had evolved in its eight years, with some exciting projects, and a rebrand, in the pipeline.
"This will be our third Meet the Makers and we're excited to use the event as a platform to launch a new range of product lines to industry buyers," said Ms Dalton.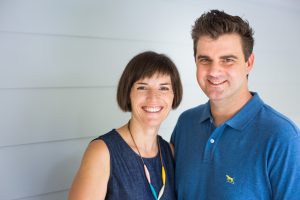 Ms Daltons said as a FAN member, access to resources and an event like this helps businesses establish a name and gain positive exposure.
"We want to continue to get Frozen Sunshine around Australia and focus on growth, so an event like this is great.
"If you're a local food or beverage producer or maker on the Sunshine Coast looking to grow your business, this is the event you need to attend."
The event is happening on May 3. More information for interested exhibitors or potential buyers can be found at foodagribusiness.org.au/meet-the-makers.
Locals supporting locals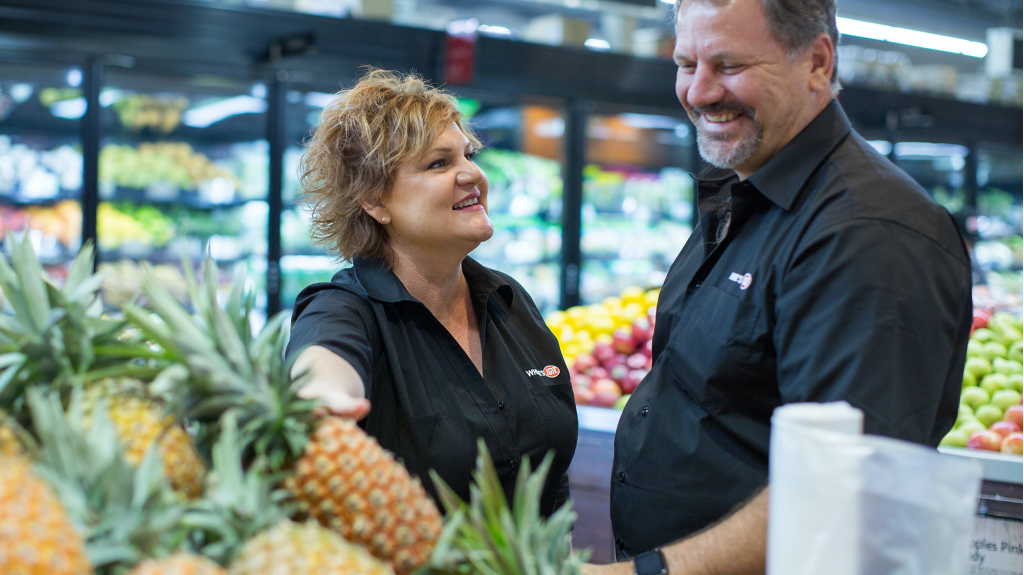 As the official ambassador of Meet the Makers, Roz White from White's IGA has long been a passionate advocate for supporting local producers.
White's IGA is pioneer of the 'locavore' movement and supporting the region's local food and beverage industry.
"Meet the Makers is a truly unique event where our industry can connect with a diverse range of producers and growers and source innovative and new to market retail lines," said Ms White.
"Working with a network of local suppliers has immense benefits for our business and region — when we support local, we support our community — in both the good and challenging times.
"As an example, during the recent weather events, we were able to call on our network of local suppliers to ensure our shelves continued to be stocked with fresh and local essentials."
Food from the Sunshine Coast
The industry holds more than $700 million in value.
More than 900 businesses supporting more than 5000 jobs.
400 food tourism operators.
Soon to be home to Australia's first collaborative food and beverage manufacturing precinct, Turbine.
Meet the Makers
100 exhibitors are expected in 2022
More than 500 buyers and supporters
14 exhibitor categories
Six buyer categories