It is the contest that, for nearly five decades, has been bringing the heart of the local surfing community together to celebrate a special Sunshine Coast legacy.
Now in its 48th year, the Pa and Ma Bendall Memorial Contest highlights the best in boardriding and it will take place again this Easter long weekend.
A solid 1.5m swell is predicted with strong southeasterly winds that are expected to ease a little on Sunday.
Attracting stars of the surf and producing incredible young local talent, it has been a springboard for many moving into the professional ranks, with past winners including Australian and world champions.
It has also made a significant contribution to the community of Caloundra, helping raise the region's profile through international publicity.
The competition is believed to be the second-longest running surfing competition in Australia, behind the iconic Bells Classic.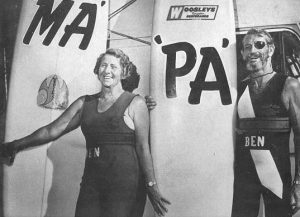 Named after legendary surfing identities Charles and Marjorie Bendall, it is organised by the WindanSea Boardriders Club.
Club president Terry Landsberg said the event recognised and respected Caloundra's surfing community and history.
"Events like this bring the community, and most importantly the surfing community, together," he said.
"We always think of it as a feel-good event that showcases surfing and respects the wonderful work Ma and Pa did in encouraging the younger surfers in the Caloundra region.
"This event really showcases the talent and it is a lovely weekend when a lot of friends and families of the surfing community have the chance to catch up."
Mr Landsberg said the 2022 contest will see equal prizemoney for the men's and women's divisions and attract the biggest local names on the surfing scene, including previous winners Mitch Parkinson and Taj Stokes.
"Taj was the youngest ever winner of the open men's division in 2018," he said.
"We have Holly Williams competing in the open women's. She recently qualified for the (World Surf League) Women's Challenger's Series too, which is an incredible achievement for a Sunshine Coast surfer."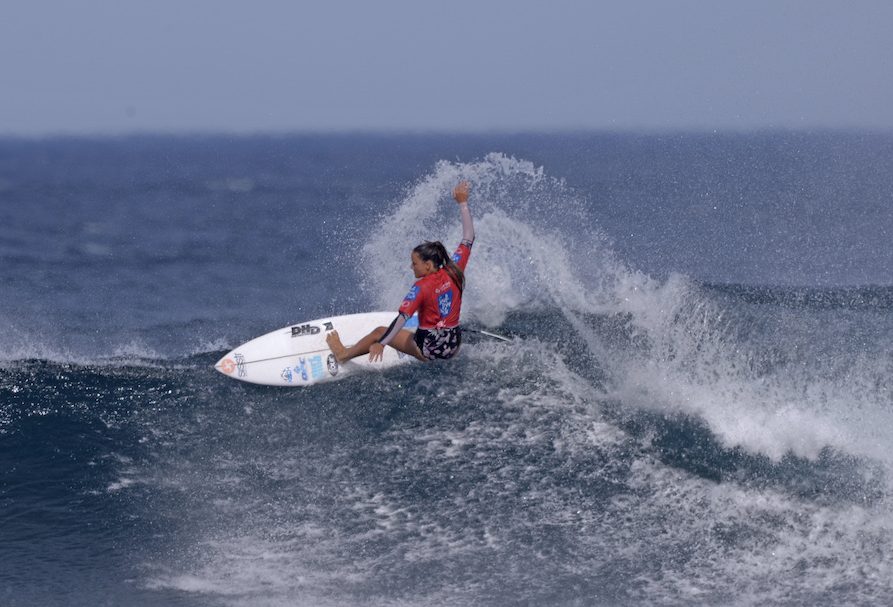 Mr Landsberg said with surfing now an Olympic sport, the competition was set to become a springboard for creating local talent ahead of the 2032 Games.
One such rising star is Under-14 Queensland champion Hunter Andersson, who at just 12 years old has shown Olympic potential.
The WindanSea member recently returned from Hawaii after taking part in a surf camp with Billabong.
"He has also been nominated by Surfing Australia as a future Olympian," Mr Landsberg said.
"Now that surfing is an Olympic sport, it is a great building block to hopefully see some representation from the Sunshine Coast."
As well as an exciting competition, WindanSea Boardriders Club was eagerly awaiting construction to begin on its new clubhouse, following recent application approval after almost eight years of planning.
"We have lodged operational work and are now preparing the site with hopes to start work over the next few months," Mr Landsberg said.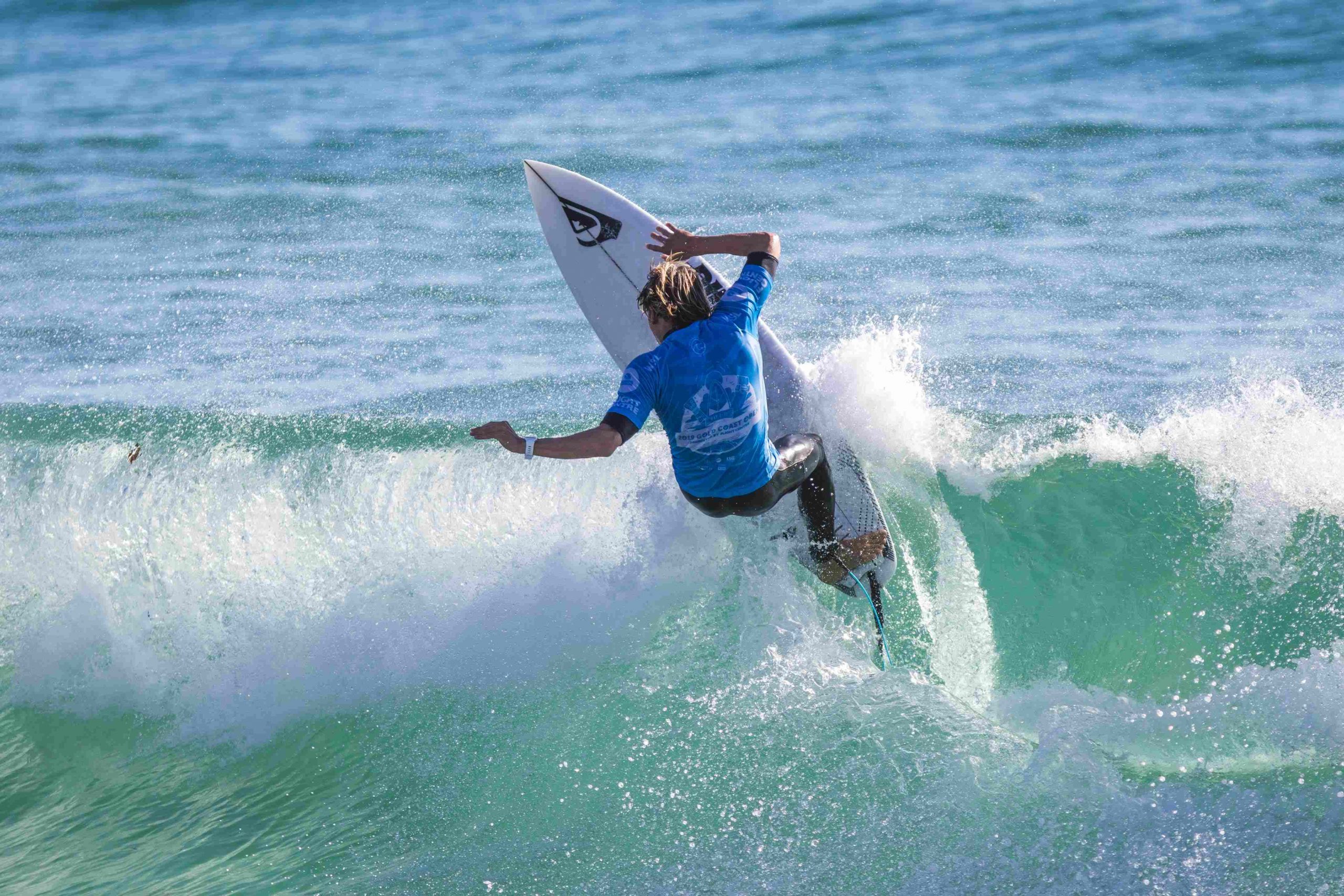 Rising surf star
At just age 15, Buddina's Taj Stokes took out the iconic Pa and Ma Bendall Memorial Contest in 2018.
A rising star of the sport, he's part of the Qualifying Series that is touring the east coast, which will hopefully lead him up the ranks to be part of the World Surf League Championship Tour.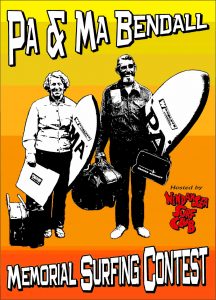 Stokes said he always enjoyed the healthy competition and camaraderie that the Pa and Ma Bendall Memorial Contest attracted to one of the best surf locations on the Coast.
He also credited it being a great platform for young surfers to gain exposure.
"2017 was my first year competing in the event and it's always such a great weekend, being the Easter weekend, and we always get such great waves," he said.
"All the surfers from across the Sunny Coast and some mates from the Gold Coast get together to do this event and it's great to catch up with them all."
Hoping to come away with a win, the 19-year-old said he always tried to spend as much time in the water prior up to an event.
"I surf as much as I can between work and I will go and surf Moffat's a few times leading up to the event."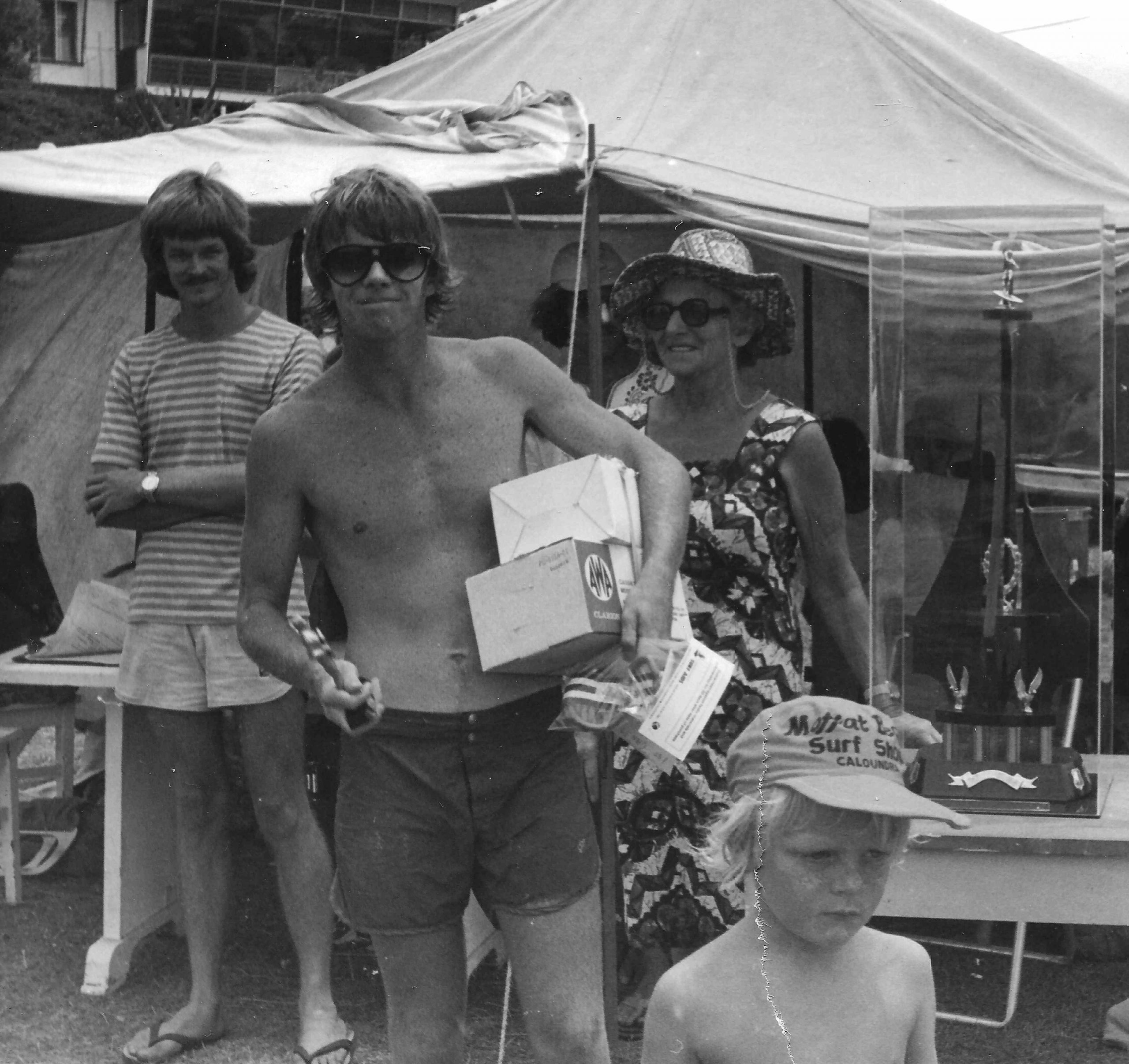 Wave of nostalgia
Charles (Pa) and his wife Marjory (Ma) settled in Caloundra in the 1950s.
There were only a handful of other surfers living locally at the time and they became the mother and father of surfing on the Sunshine Coast.
Pa formed the invitational Moffateers club in 1966 to promote integrity and sportsmanship locally within surfing.
Using club contests as training and conditioning for more challenging contests, he encouraged the young Moffateers to compete in regional, state and national championships.
In 1973, Pa passed away and his funeral service was held overlooking his beloved Moffat waves.
Get your fix of local stories direct to your inbox by subscribing to our FREE daily news feed: Go to SUBSCRIBE at top of this article to register.
Soon after, a memorial plaque was unveiled in what is today known as the Pa Bendall Park.
The first Pa Bendall Memorial contest was held at Moffat Beach in February 1974 in 4ft (1.2m) surf.
First prize was $1500, the largest prize offered for any Australian surfing contest at the time.
The competition attracted the top professional surfers in the country including Wayne 'Rabbit' Bartholomew, Simon Anderson and Hawaiian legend Gerry Lopez, as well as hot local talent.
Catch all the action at Moffat Beach from April 15 to 17.