It's the Sunshine Coast's very own French Quarter and the origin of this delightful cafe was one formed from love at first bite.
La Maison du Patissier, at Meridan Plains, is popular with the lovers of all things French who regularly pop in for a touch of Paris, with some customers even trying their French when ordering.
Owners Eric and Francoise Pernoud offer an array of traditional French desserts and croissants, cooked breakfast and lunch options as well as freshly baked sourdough — all served with heart.
Everything is made on premises and there is a range of gluten-free goodies, plus delicious treats to take away.
Customers can also try brioche hot cross buns in time for Easter.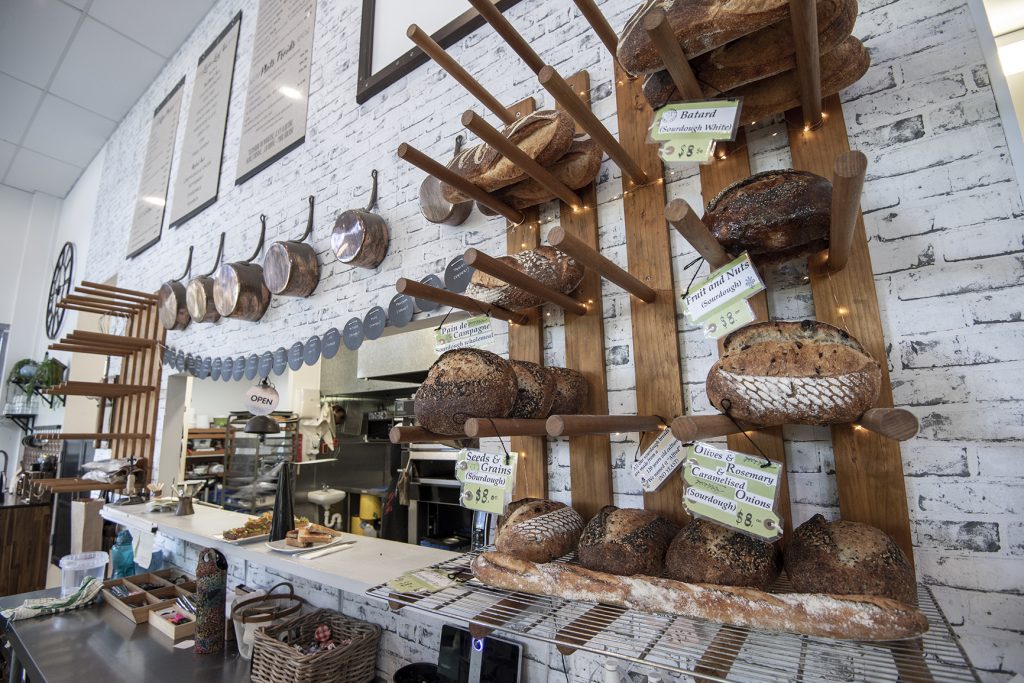 There is even a Mad Max croissant dedicated to actor, the late Bertrand Cadart, who had a special connection to the owners.
The Pernouds met at the tender age of 14, both living in the French Alps.
Sharing a love of food, they have worked across the world and learned skills from some of the best in the business.
Ms Pernoud told Sunshine Coast News she recalled regularly visiting the pastry shop Mr Pernoud's father owned.
It was here the two fell in love, but not with each other right away.
"Pastry cooking was in Eric's blood from the time he was born. For him it's natural," she said.
"When he used to see me buy his creations, he fell in love with me.
"As for me, I fell in love with his desserts.
"But eventually we both fell in love and that's where our incredible life together started."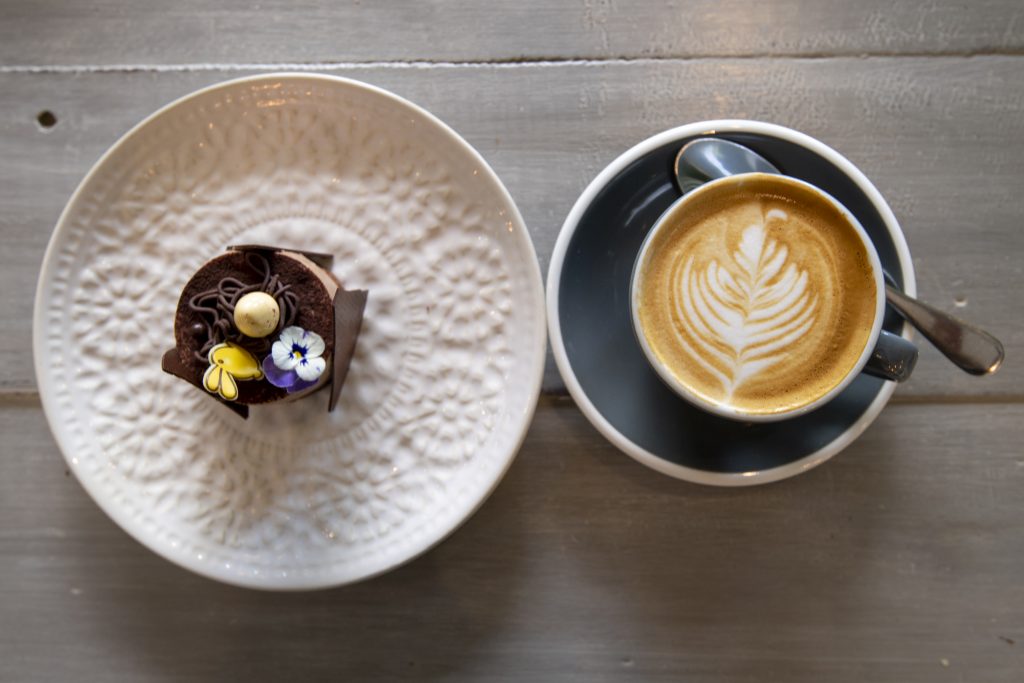 The couple decided to move to Manhattan in 1987, where Mr Pernoud increased his culinary skills in renowned restaurants, including New York's famous Le Cirque.
In 1990, they moved to Sydney where Mr Pernoud spent five years working at the Ritz Carlton as executive pastry chef.
"He got promoted very quickly to executive pastry chef Australasia," Ms Pernoud said.
"His dedication to work and his perfectionist ways got noticed very quickly by his boss. That's when he started making brioche hot cross buns.
"Eric was, and still is, looking outside the square to make things even better, even more tasty all the time."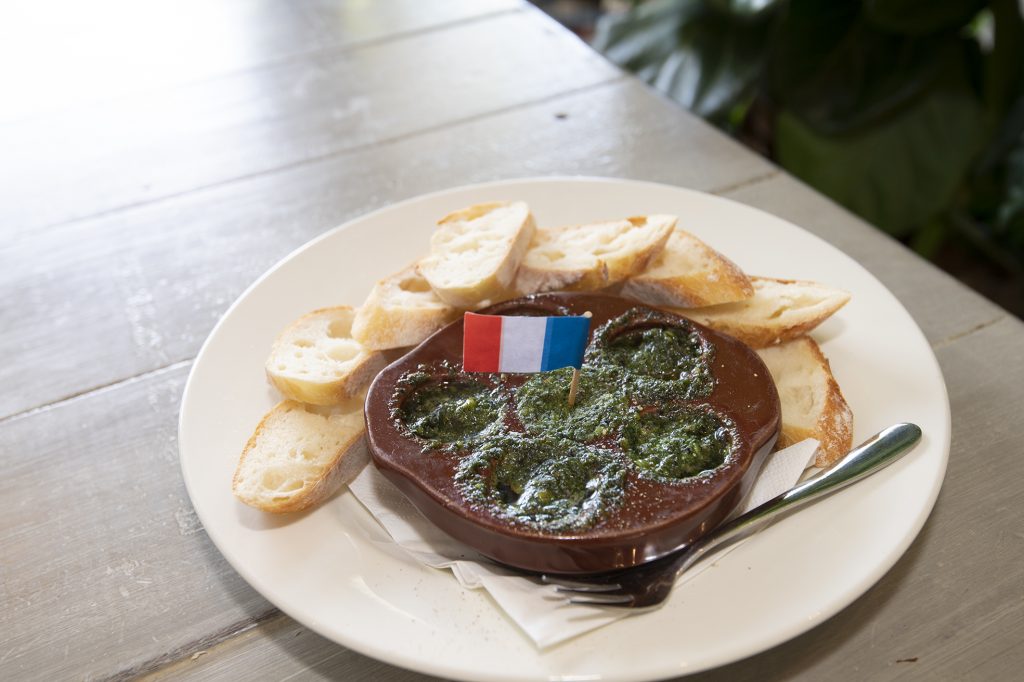 The couple spent 10 years running businesses in south-west New South Wales before they moved to the Sunshine Coast in 2005 and ran Maison de Provence in Cooroy for 12 years, until they sold in 2017.
They opened La Maison du Patissier in March 2018 and Ms Pernoud said they love what they can offer to the Sunshine Coast community.
"Because Eric and I do things with the heart, we wouldn't do things by half," she said.
"Our customers are like family so we want them to enjoy Eric's food and also enjoy my welcoming them in our shop.
"Every client is served the same, with integrity, love, care and fun too. We are a big family and everyone is welcome to it."
Like stories that inform, connect and celebrate the Sunshine Coast? So do we. Join an independent local news revolution by subscribing to our free daily news feed: Go to SUBSCRIBE at top of this article to register.
Perhaps Mr Pernoud's proudest moment was his involvement with the recent Mad Max documentary Beyond the Wasteland.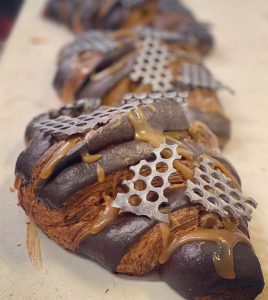 To celebrate this, he created a giant croissant topped with chocolate and caramel and inspired by the character Clunk.
"Mad Max was amongst Eric's obsessions when we were still in France," Ms Pernoud said.
"But while on the Sunshine Coast he got the chance to meet the late Bertrand Cadart from Mad Max.
"We became very good friends with him. So much so that when they made a documentary about the movie, Eric had a part in it. Eric's proudest moment I reckon."
The cafe is only open from Friday to Sunday, so the couple can enjoy a healthy work-life balance, and juggle their identical 13-year-old triplet boys — a very unexpected surprise later in life after already having a son and daughter.
They also have two grandchildren, with one on the way.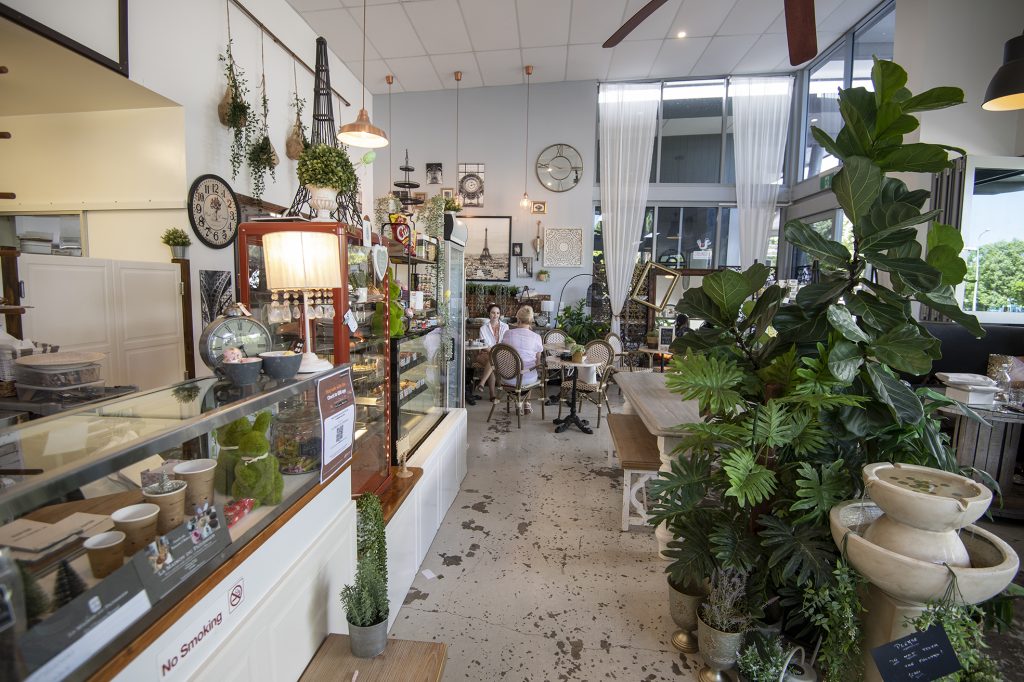 La Maison du Patissier is located at 3/5 Forest Park St, Meridan Plains and open from 8am to 2pm on Fridays and Saturdays, and 8am to midday on Sundays.