It began as a timber building on Howard Street in 1922 and this year the Nambour Ambulance Station is commemorating 100 years of service.
Servicing the immediate needs of Nambour and the hinterland region, ambulance officers provided pre-hospital care and a mode of transport for members of the community.
One of many Queensland Ambulance Transport Brigades across the state, in 1958 the original station was replaced with a brick building.
In 1991, QATB transformed into a state-administered service, now known as the Queensland Ambulance Service, and in 2001 the Nambour station relocated to its current Rigby Street precinct.
The Howard Street building was transformed into The Old Ambulance Station multi-arts centre.
Today, about 50 staff work out of the Nambour station, which has nine acute emergency units, two patient transport units and one emergency response unit.
To foster relationships between the Nambour community and QAS and provide support to local station staff, Gary Langford helped establish a Local Ambulance Committee 23 years ago.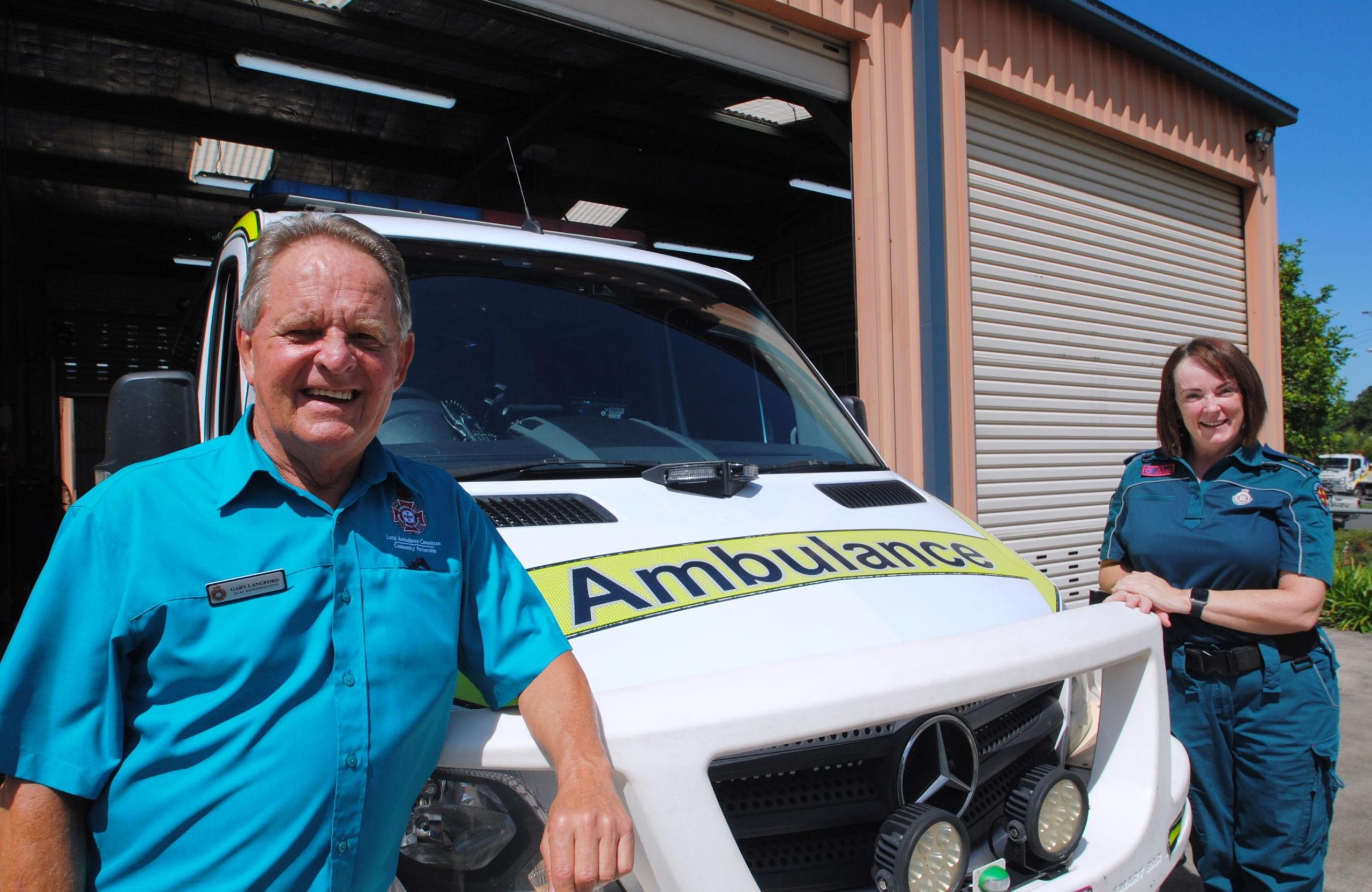 LACs are an important arm of the service, with volunteers performing a variety of functions, including raising awareness of ambulance services through community engagement activities and fundraising to enhance QAS services, such as education or research opportunities for operational staff.
In Queensland, there are about 150 active committees and 1600 volunteers.
Mr Langford said the 100 years milestone was a great achievement for Nambour which had come a long way since 1922.
As president of the LAC, he was proud of the work the committee does to continue its community education about the QAS.
"A lot of people might not know a lot about QAS, except that they see the lights and sirens go through town," Mr Langford said.
"We educate people a bit more on what they do. We represent the community to the service.
"Any concerns that any member of the community has, or any praises with regards to QAS, can come through Local Ambulance Committees.
"In the past, we've raised funds for extra pieces of equipment to make paramedics' lives a little bit easier, and training and mannequins."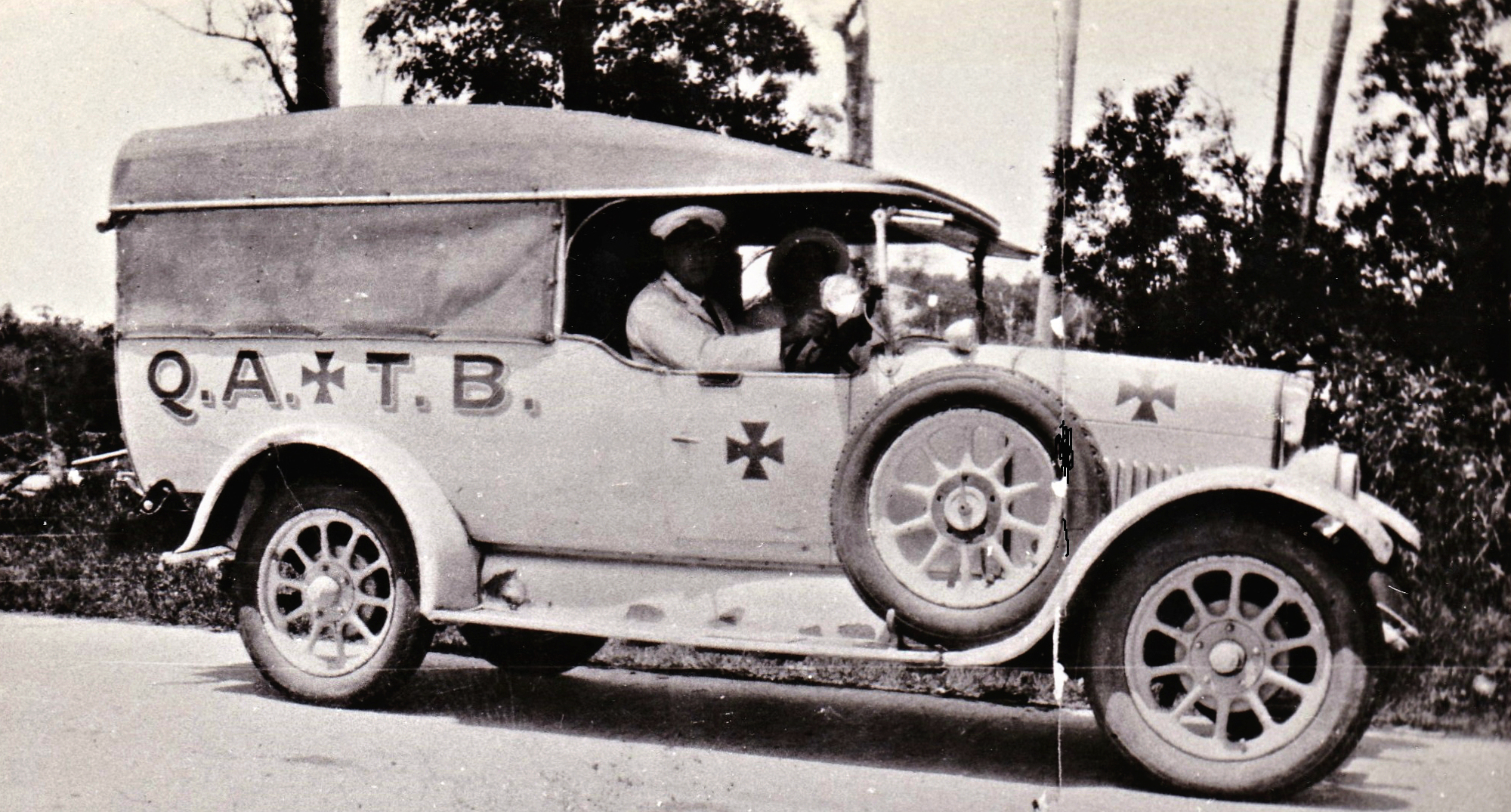 He said the LAC also placed a large emphasis on pre-ambulance care and what members of the community can do in an emergency.
"We do a lot to educate the community in pre-ambulance care with regards to CPR awareness programs and education on CPR and the correct use of portable defibrillators," he said.
"The idea of ambulances is to look after pre-hospital care, and all ambulance committees are involved in pre-ambulance care.
"The more people we can educate in the community, the more lives we can save."
Subscribe to our free daily news feed. Go to Subscribe at the top of this story and add your name and email. It's that simple.
To mark the 100 years, an open day is being held on April 23, at the Nambour Tram Facility on Mill Street.
It will be a chance for people of all ages to come along and learn more about the day-to-day roles of the QAS and its history.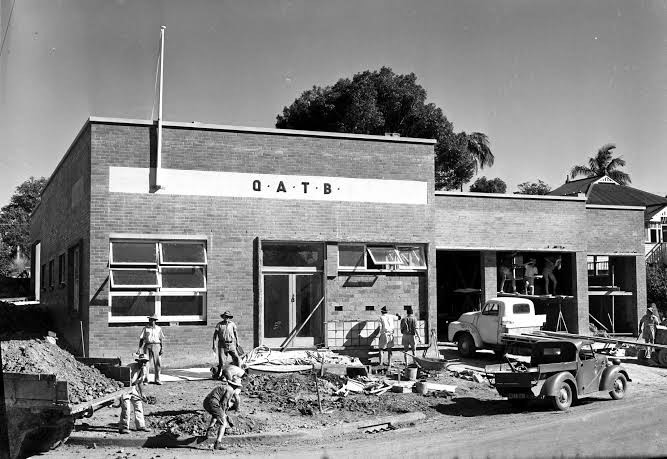 "We've got some vintage vehicles being brought up from Brisbane to put on display, we will have an emergency support unit for the public to have a look at, as well as a few modern first responders' vehicles on display," Mr Langford said.
"We will have old uniforms and equipment on display and CPR awareness sessions for the community, as well as live entertainment, food and face painting for the children."
The Centenary Display Exhibition will run from 10am to 2pm.
For more information on the Nambour LAC email gary.langford1@lac.ambulance.qld.gov.au.