Shelly Rankin was a fit and healthy 20-year-old when a frightening cancer diagnosis left her fearing for her life and "alienated" from her friends.
She was in complete shock when her doctor said she had Hodgkin's lymphoma around Easter last year, after what she thought was a "cold" did not go away.
Having never heard of the disease, she didn't register that it was a form of potentially fatal cancer that would require gruelling treatment.
"I just felt numb," Ms Rankin said.
"I was just like, 'Oh. That's cancer'."
A week after the diagnosis she was rushed to hospital with breathing difficulties and she had 1.5 litres of fluid painfully drained from her lung.
She endured six months and six rounds of chemotherapy.
Treatment aside, Ms Rankins said receiving a diagnosis like this in her 20s had an impact on her young life – from losing freedoms, her long blonde hair, and even friends.
"It's not the same when you're in your 20s," she said.
"Nobody really gets how intense it is to have to take on a disease with full-on treatments and everything.
"I felt alienated as I watched my friends go to uni while I felt stuck in mud taking one step at a time and hoping I would get through."
After successful treatment, the now 21-year is in remission and working on the path her life will take from here.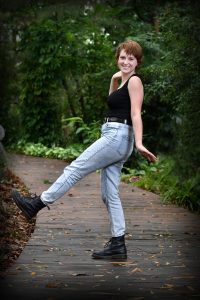 "Blood tests and other scans have shown no evidence of cancer," she said.
"I have six-monthly check-ups and monitors for symptoms, but as far as I know I am cancer free."
Bloomhill Cancer Care was an integral part of Ms Rankin's journey and she said they "just got it".
"What's helped me is having a community who understand," she said.
"Even if they're not your age or your cancer, people get it.
"You just talk to people and keep in touch; find like-minded people. We're all a lot more mature than others our age. Nobody else really gets it."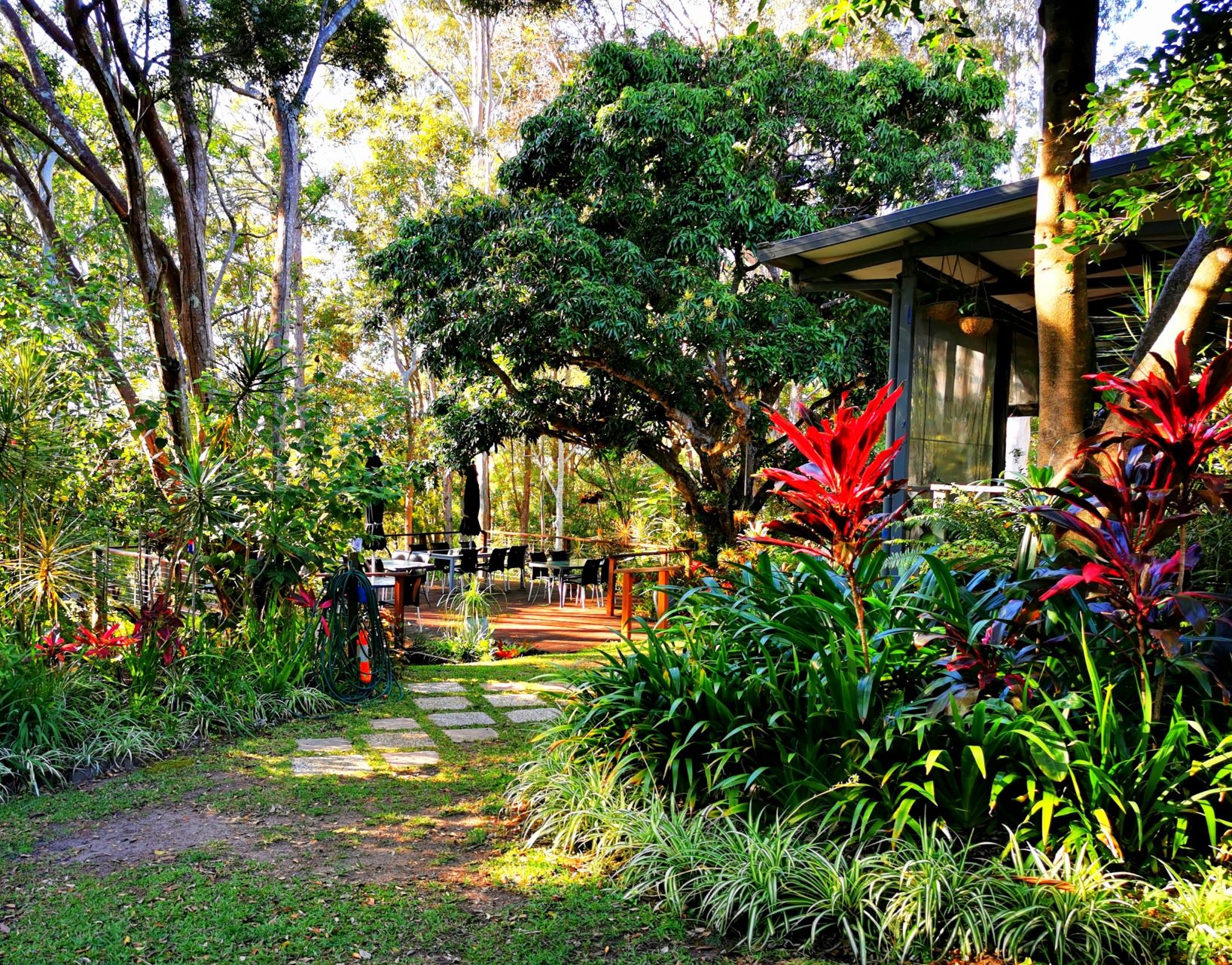 To help the Sunshine Coast charity continue its work, Bloomhill Cancer Care has launched its Greatest Need Appeal this April.
CEO Christopher John said 2022 marked 25 years of providing personalised support to those touched by cancer.
"The Greatest Need Fund is for individuals or organisations who want to give but want their dollars to go toward the most urgent shortfalls, across any area of the organisation, from nurse wages to paying the main operating expenses," he said.
"We are a community-based organisation and receive no ongoing government funding.
"Almost 100 per cent of our funding comes from our entrepreneurial endeavours and community donations, which allows us to provide dedicated care services for those touched by cancer.
"Over the past year, we have supported more than 1400 people and provide more than 7120 occasions of nursing, allied health care and wellness activities each year at our wellness centre in Buderim."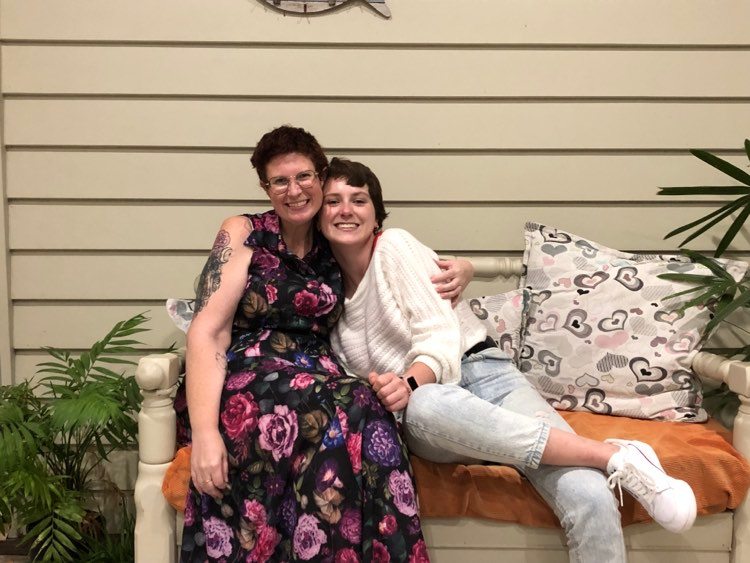 In 2022 Bloomhill is also planning to renovate its Buderim wellness centre to provide more therapy rooms, client resources and spaces dedicated to those touched by cancer.
"At present we have limited space for treatments, and important specialist equipment which would support better outcomes for clients," Mr Johns said.
"We also use a number of wellness centre rooms as offices for our administration staff.
"We plan to turn the wellness centre main building into a space used only by clients, with reception and client-facing staff based there.
"Other staff will work from a new office building we'll construct on site behind the current gymnasium.
"The renovated wellness centre will increase the number of therapy rooms from five to 14 consultation rooms."
To donate visit bloomhill.com.au