Sunshine Coast Council has already spent more than $7 million on land resumptions for a major four-lane road through Caloundra, but some residents are putting up a fight.
The council is pushing ahead with compulsory acquisitions and will decide Thursday whether to take two properties where landowners are refusing to budge.
Those blocks are 19 Third Avenue, owned by the Caloundra Masonic Community Centre, and 15 Oval Avenue, a private home.
Council has been gradually snapping up homes along the route of the proposed Caloundra Transport Corridor Upgrade (CTCU) — a four-lane shortcut from the Nicklin Way to the town centre.
So far, council says it has successfully negotiated with 13 of 20 affected properties in streets such as Oval Avenue, Third Avenue and Omrah Avenue and sent notices of resumptions to the remainder.
Only the two above properties wrote back with objections, council says.
Meanwhile, the council recently paid a combined $1.75m to acquire two neighbouring properties at 43 and 45 Bowman Road on top of a string of buyups in recent years.
The purchase included a low-set brown brick and high-set weatherboard house on the corner of Bowman Road and Gosling Street, which will become a key traffic light intersection on the proposed route.
Real estate data reveals council has acquired at least 11 properties along the planned bypass, ranging from $460,000 for 41 Omrah Ave in 2015 to $650,000 for 9 Oval Ave in September 2020.
Get your fix of local stories by subscribing to our free daily news feed: Go to SUBSCRIBE at top of this article to register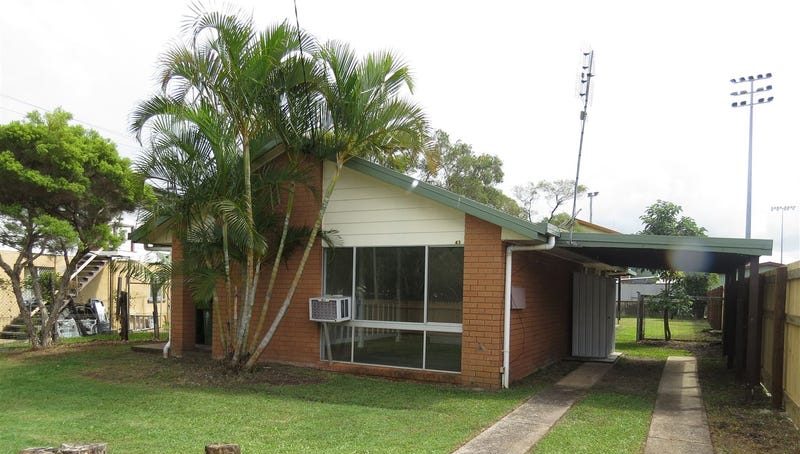 Value Caloundra spokesperson Emma Rees, whose group is campaigning to have the four-lane thoroughfare reduced to two, said it was "difficult to rationalise" council's use of ratepayers' money.
Ms Rees said residents were still holding out hope that the State Government was open to reducing the traffic lanes from four to two.
She said this view was formed at a recent public meeting attended by the community and representatives from the council, Transport and Main Roads (TMR) and politicians including Andrew Wallace MP, Jason Hunt MP, and Councillors Terry Landsberg and Rick Baberowski.
Ms Rees said the community felt from that meeting that TMR was open to discussion about reducing the road's impact.
"TMR was really receptive to our input and wanted to hear what we had to say and were giving their rationale," Ms Rees said.
"But council was 'No, this is what we're doing and resuming property'.
"What does it take for the council to reconsider a project?"
Ms Rees said council should not be paying to resume properties when the road design had not been finalised.
"I don't know why they're going ahead with this because it's not confirmed as four lanes.
"I'm not sure why they are compulsorily acquiring properties when the concept is not confirmed."

A council spokesperson said the transport corridor upgrade was fundamental to reducing congestion at the Caloundra Road/Nicklin Way roundabout and Caloundra Road and improving access to and from Caloundra.
"To accommodate this vital upgrade, some land resumptions are required to allow space for the additional traffic lanes, infrastructure upgrades, two-way cycle track, pedestrian pathways and landscaping," the spokesperson said.
"Council obtains advice from experienced consultants and attempts to reach negotiated settlements with all affected interest holders.
"Council pays market value for the properties which is determined by an independent valuer.
"Council has a responsibility to ratepayers to ensure the valuation process and any settlement is fair and reasonable.
"This project has been the subject of numerous transport studies and careful planning over the past eight years and is ready to progress to detailed design, thanks to the partnership between Council and the Federal and State governments."
After a complaint was raised, the Queensland Ombudsman's principal investigator reviewed the process and found it was "comprehensive, consistent, accurate, informative and reasonable", with no further action recommended.
Landowners refuse to budge
The council is expected to vote on Thursday to acquire 19 Third Avenue and 15 Oval Avenue, Caloundra.
The council needs about 600sqm of the Caloundra Masonic Lodge land and 392sqm from the Oval Avenue frontage.
On October 6, 2021, council says it served Notices of Intention to Resume (NIRs) on all remaining landowners impacted by the road, setting out the reasons for acquisition and explaining the process.
Landowners were also provided a mechanism to submit any formal objections to the compulsory acquisition.
Written objections were received from the owners of the properties on Third Avenue and Oval Avenue.
On 11 November 2021, the owners of both blocks submitted a written objection.
The owners of Third Avenue and their legal representative attended an objection hearing with council's delegated officer on 18 November 2021.
The owners of 15 Oval Avenue did not ask to be heard in relation to their objections.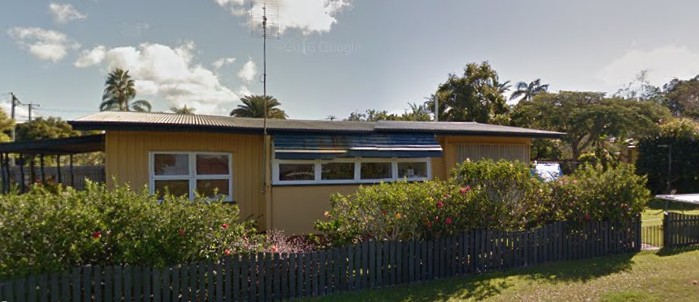 The council's final objection reports were provided to the respective landowners on January 18, 2022.
The council has 12 months from the date of the Notice of Intention to Resume to apply to the Minister for Resources (Minister) for the land to be taken.  The Notices of Intention to Resume were served on 6 October 2021.
"Due consideration has been given to all issues raised in the written objections and objection hearing," says council's meeting agenda.
"It is recommended that Council proceed to apply to the Minister to take the land identified in each respective Notice of Intention to Resume in addition to the five other lots for which no objections were received."