If this battle isn't won, the show may not go on.
One of our region's most historic events, which has kept history alive, united country and city and promoted our iconic agricultural industries since 1900, is facing the axe.
The management committee of the Sunshine Coast Agricultural Show said it would meet Tuesday to discuss the future of the 2022 showcase, scheduled for June 10-12 at Nambour Showgrounds.
Sunshine Coast Show President, Rowan O'Hara, said the current COVID health mandates had added an increased financial burden on the sustainability of the event with increased pressure on security, and lower workforce, exhibitors and patronage.
"Eighty per cent of Queensland shows that should have run in 2022 up to now, have been postponed or cancelled due to the mandates," Mr O'Hara said.
"In reality, cricket, horse events, evacuation centres, football games, markets (regardless of size or what they are selling) can be held on showgrounds without vaccination status being noted," he said.
"The current mandate states that all shows must be vaccinated events – yet all these other activities can be held on the same grounds within days of each other."
Do you have an opinion to share? Submit a Letter to the Editor with your name and suburb at Sunshine Coast News via: news@sunshinecoastnews.com.au
Mr O'Hara said shows required extra manpower to check vaccination status as people entered the grounds, which was a major challenge for groups with a small volunteer base.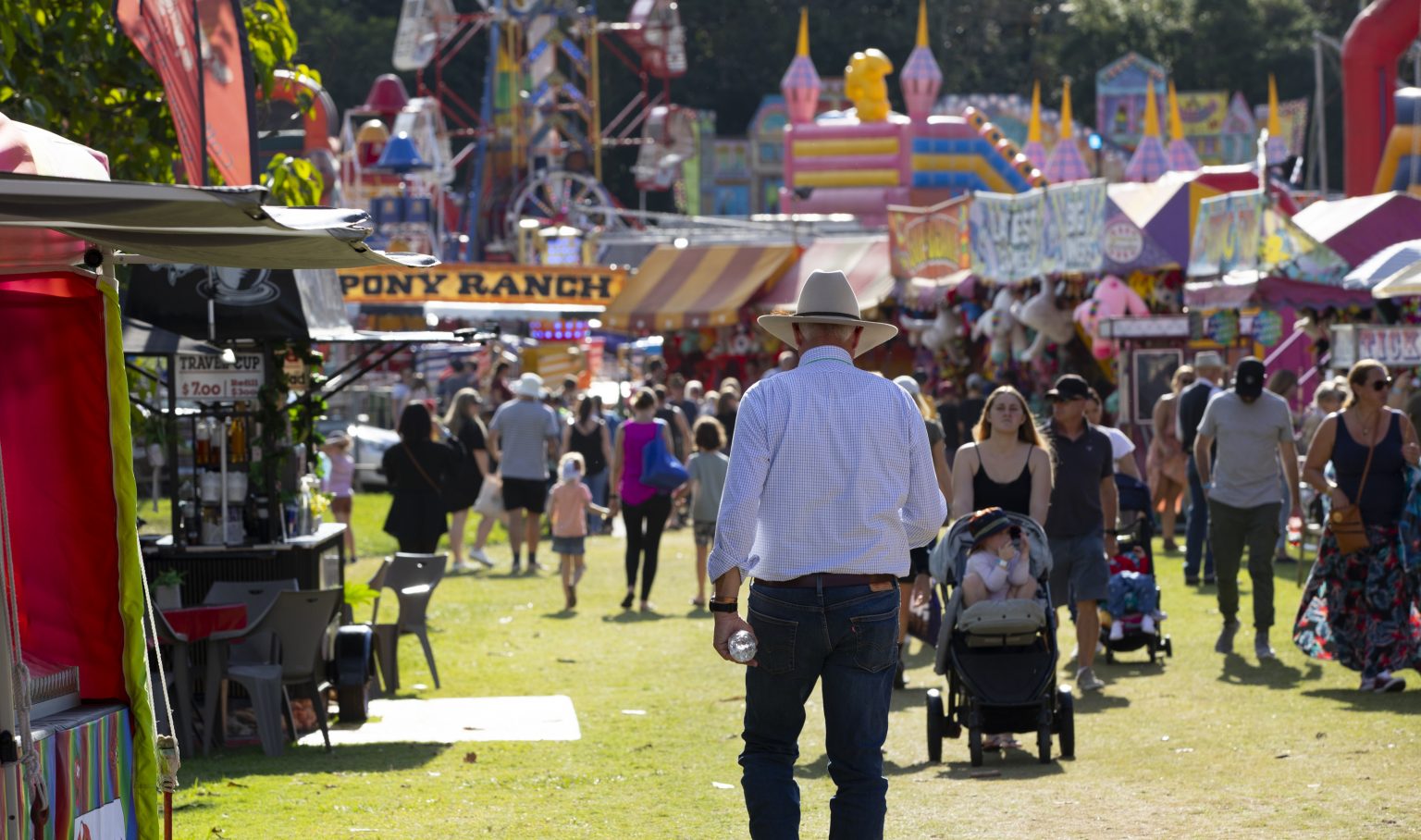 He said there was also the issue of the large amount of personal abuse volunteers would cop from angry patrons and stallholders they would be turning away.
Organisers of 15 shows north of Brisbane, up to Maryborough and west to Dayboro and Kenilworth, all face a similar crisis and have banded together.
An e-petition has been launched to pressure the State Government to change its rules and save the shows, and the public is urged to join the fight.
Titled "mandates discriminate against agricultural shows", it can be found via: www.parliament.qld.gov.au/Work-of-the-Assembly/Petitions/.
"Queensland residents draws to the attention of the House that Queensland Agricultural Shows are run by a combination of volunteers and community organisations," it states.
"Shows are a crucial element for maintaining community spirit in regional and rural towns.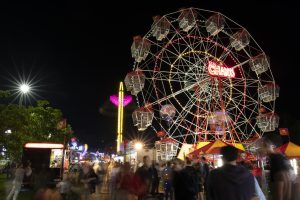 "The current directive require all attendees on site, businesses or otherwise to be vaccinated.
Local journalists supporting local people. Help keep independent and fair Sunshine Coast news coming by subscribing to our free daily news feed. All it requires is your name and email. See SUBSCRIBE at the top of this article 
"This is a massive economic detriment to the local regions who rely on the income generated from shows, totalling $141 million annually across Queensland.
"The requirement to vet all who attend a show causes extra strain on the manpower to do so, which impedes the shows income and profitability not just for this year but also for future years.
"Shows work on a shoestring budget manned by volunteers and with less patrons, less stall holders, and less income, shows will run at a loss and therefore will not be sustainable.
"Your petitioners, therefore, request the House to abolish the mandates which are impacting Agricultural Shows in Queensland."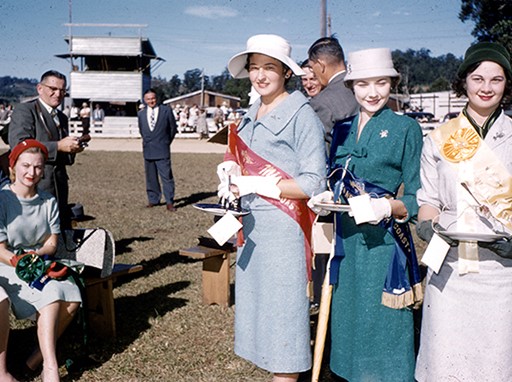 Locally, stallholder numbers are down by 30 to 40% due to the mandate, and entrants and competitor numbers also have fallen.
A cancellation of the major event would have a big impact on local businesses, including motels and those that supply food and services for the show.
Surveys previously revealed the drawcard injected about $2.5 million annually into the Coast economy.
About 29,000 people converged on the Nambour Showgrounds for the 115th running of the event last June, which was cancelled in 2020 year due to the threat of COVID-19.