Beach conditions are gradually stabilising as the sandbanks settle once again after the recent rough seas.
However, it's important to still be cautious, particularly if you're not a confident swimmer.
We are looking at about 1-1.5m of surf over the weekend and the Bureau's forecast for our waters shows two swells rolling in.
One is coming in from the east at about 1m, while a more powerful, longer period south-easterly swell around 1.5-2m is also in the mix, which could make things interesting for boardriders.
South-easterly winds are expected to exceed 15 knots through the weekend, which will make the open beaches choppy and messy, so it will be important to follow the directions of lifeguards and lifesavers.
The best bet for surfers would be the more protected points at Moffat, Pt Cartwright, Alex and Noosa, which is hosting its annual Festival of Surfing.
Low tides will fall between 11am and noon across the weekend, so rips will be at their strongest mid to late morning as the tides drop.
While we've seen some showers and storms over the past week, conditions are improving and there's only the chance of a shower on Saturday and Sunday, with maximum temperatures of 27C and 26C respectively.
We have continued to see all kinds of debris on the beaches, including branches and logs, and at last count, four pontoons.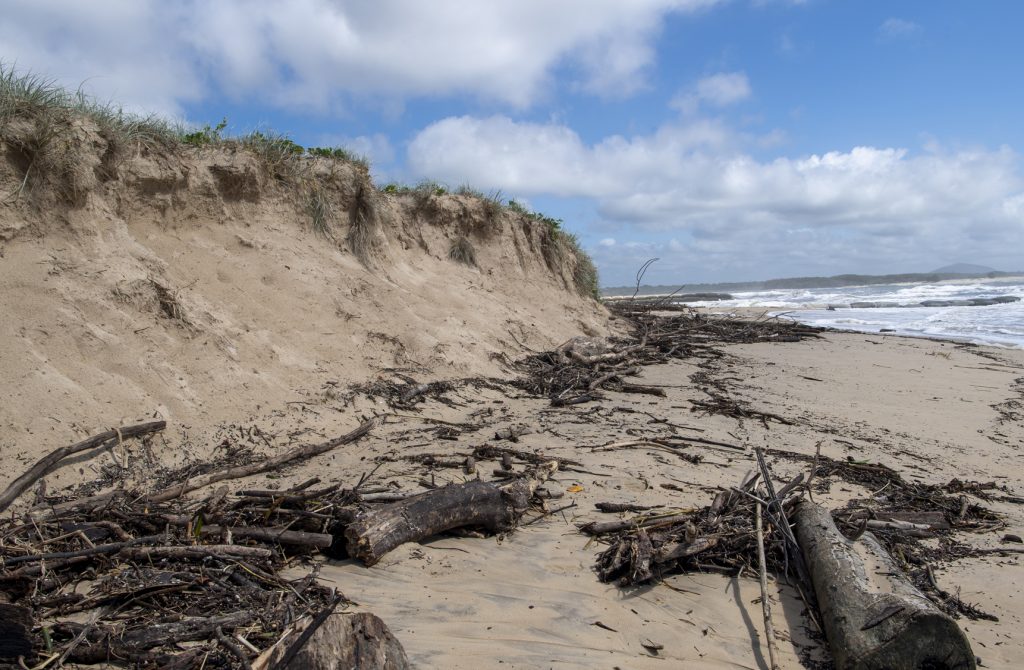 Council crews have done a great job cleaning up the major items and working to get the debris off the beaches.
Clean up Australia day last weekend also saw swarms of volunteers out doing their part to help get our beaches looking back to the beautiful best by taking large amounts of rubbish off the beach.
The water clarity is gradually improving and will continue to do so. Hopefully we can get a reprieve from the persistent showers to enable this process to happen a bit quicker!
SLSQ's change of heart on vaccinations 
As has been reported previously by sunshinecoastnews.com.au, Surf Life Saving Queensland (SLSQ) announced this week that it would be suspending the vaccination requirements for our members.
Mandatory vaccinations have been a contentious issue within the community and surf lifesaving is no different with mixed views greeting the original decision back in November 2021.
COVID has required numerous difficult decisions throughout all levels of government and organisations as they have worked to manage its impacts.
Regardless of your position on vaccinations, I think the SLSQ Board's willingness to remain flexible and adapt its position as circumstances in the community change should be commended and respected.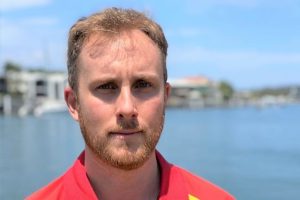 Enjoy your weekend and if you're heading to the beach make sure you of course only swim between the red and yellow flags!
Aaron Purchase is Surf Life Saving Queensland's regional manager for the Sunshine Coast. His column in sunshinecoastnews.com.au keeps the community informed of what's happening on the beach and offers tips on how to stay safe.