Sunshine Coast Council has outlined its vision for more medium-rise development, duplexes and apartments in beachside suburbs under proposed changes to the town plan.
The council is preparing a new planning scheme to 2041 to cater for the region's impressive growth and has released its early "planning directions" that outline suggested changes for each suburb.
Residents are being encouraged to have their say and help shape the future of the region.
In council's vision, the coastal corridor from Maroochydore to Caloundra could expect to undergo the most change, with more medium-rise buildings along the populated stretch and in suburbs like Currimundi and Battery Hill.
But small hinterland villages and areas like the Buderim plateau and north of the Maroochy River like Coolum would remain mostly unaffected.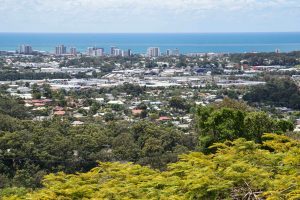 In its overarching vision for the future, the council says the Sunshine Coast by 2041 would be a place with "predominantly low to medium rise built form".
When it comes to the community's fear of highrises, the council has emphasised its desire to "maintain a strong position on building height limits".
However, key hubs like Maroochydore, Kawana and Caloundra would continue to densify with more medium-rise towers and duplexes to improve housing affordability while still protecting cherished beach areas.
Maroochydore
The council wants to continue developing Maroochydore as the Coast's largest centre and CBD.
Height limits would be reviewed on sites adjoining the CBD while existing height limits would be retained for land immediately adjacent to Maroochydore Beach and Cotton Tree Esplanade.
Residential development would be considered in shopping areas like Aerodrome Road and the Sunshine Coast Home Centre.
There would be more medium and low-medium density residential re-development close to the centre and transit stations.
Mooloolaba/Alexandra Headland
The council wants to investigate locations for more low-medium density residential development, such as duplexes and townhouses, to improve housing diversity.
The document suggests no increase in height limits on the Spit east of the Mooloolaba Wharf site, or on top of Alexandra Headland.
Areas of increased density and height would be focused "along key corridors and in nodes (e.g. close to centres and transit stations)".
The paper urges more opportunities for "mixed-use redevelopment" along Brisbane Road and around Naroo Court, Walan Street, Muraban Street, First Avenue, Smith Street.
Kawana
The Kawana stretch is a major growth area and the council says it wants to concentrate most of the area's increased density and height in "nodes" along the Nicklin Way.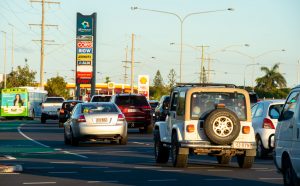 There would be "no highrise development" outside major centres.
Existing low-density housing areas in Buddina, Minyama, Parrearra, Warana, Wurtulla, and Bokarina would be retained with "minimal change".
Height limits along the beach would not be increased and the height limits in parts of Buddina's Urban Village would be reduced.
The Nicklin Way itself would be "consolidated and revitalised" to form mixed-use precincts such as offices with apartments above.
Caloundra
More medium density such as low-medium rise apartments, dual occupancies and townhouses would be explored for the centres of Caloundra and Currimundi.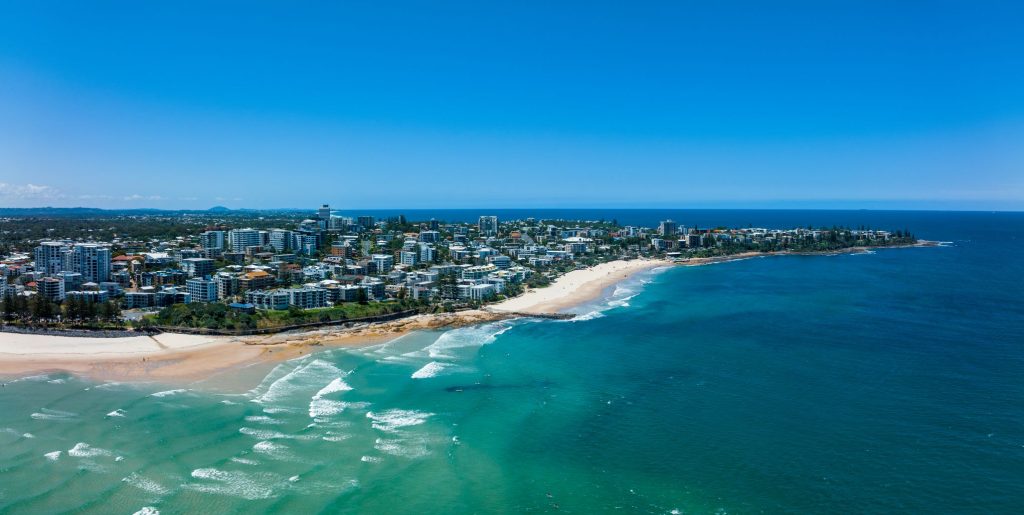 Specifically, the suburban areas of Currimundi and Battery Hill which are mostly traditional housing would be considered for low-medium density residential (excluding beach areas) to "improve housing density".
The document makes a commitment to protect significant views in particular to and from the lighthouses, and to the Glass House Mountains.
Nambour
Nambour's town hub and hospital would be the focus of a move towards more low-medium density housing.
There's also a push to expand Nambour's housing footprint to the west and south-west.
However the council says it also wants to continue protecting Nambour's heritage and character.
Have your say
The council is now calling on Sunshine Coast residents to have their say on the creation of a new town plan.
A community reference group has been working with council from the outset to provide valuable feedback on how to engage with the community.
Sunshine Coast Council Mayor Mark Jamieson encouraged residents to speak up before March 31.
"We want to hear from our diverse range of community voices and to ensure that everyone has an opportunity to be heard during this important preliminary engagement phase," Mayor Jamieson said.
"The current planning scheme has been in place since 2014 and a lot has changed, but one thing that remains constant is the importance of maintaining our region's identity, character and lifestyle.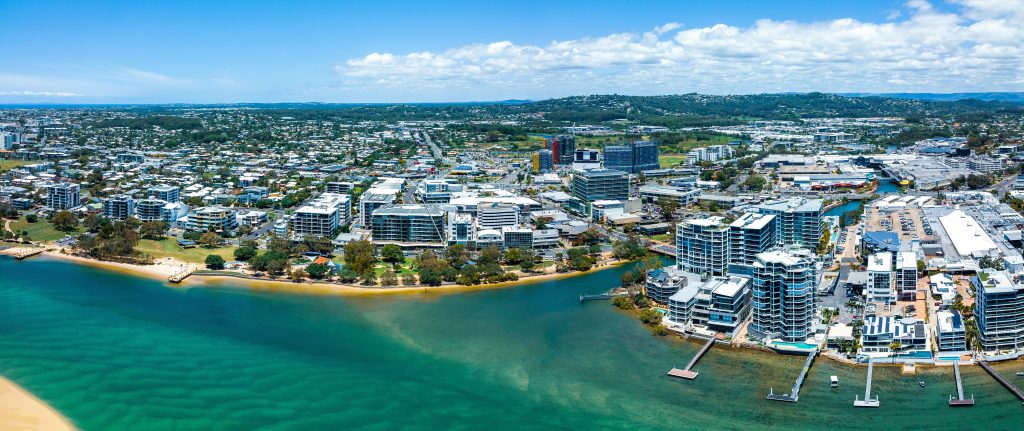 "Here on the Sunshine Coast, we've been experiencing growth for some decades now – it's not something new.
"We cannot escape the fact that people move to the Coast to enjoy our laid-back lifestyle, community spirit and, of course, our spectacular beaches and hinterland.
"We have seen our Sunshine Coast transform from a collection of small towns to a connected healthy, smart, creative region, all the while retaining our sense of a community of communities.
"The diversity and uniqueness of our local communities is one of the reasons our region is so special, which is why council is seeking feedback on proposed region-wide planning directions as well as proposed planning directions specific to local areas."
Service Excellence Portfolio Councillor Winston Johnston said feedback would be used to prepare a draft new planning scheme that would be subject to further community consultation.
"The outcomes of the preliminary consultation will be used to inform the preparation of a draft version of the new planning scheme, which will also welcome future community feedback."
The new planning scheme is intended to be in place by 2024.
How to have your say
The council has released:
You can complete online surveys at Sunshine Coast Council's Have Your Say Page haveyoursay.sunshinecoast.qld.gov.au before Thursday, March 31.
Online information sessions are being held during the consultation period.  Visit https://haveyoursay.sunshinecoast.qld.gov.au/newplanningscheme for details of online information sessions relevant to your local area.
For more information about the New Planning Scheme project visit council's website.