Thousands of visitors have spoken: the Sunshine Coast is No.1 this holiday season.
The region is welcoming up to 30 flights a day, Noosa bookings are above 2019 and 2020 levels for this time of year, and any cancellations are being snapped up within minutes in Caloundra.
Tourism businesses say we are in a unique position to draw holidaymakers in the current COVID travel climate as "being north of Brisbane is considered safer than being south, as in the Gold Coast".
The confidence comes despite a survey commissioned by the Tourism and Transport Forum, which found four out of five Australians had either cancelled or were undecided over their summer holiday travel plans, while one in two were concerned about going interstate.
Visit Sunshine Coast CEO Matt Stoeckel said many of our visitors were returning fans, as well as travellers looking to reunite with family and friends.
Mr Stoeckel said they came to enjoy everything the region had to offer.
"The Sunshine Coast has beaches, we have the hinterland, we have craft beer, so many attractions, so much for families and couples – with our beautiful nature at the centre of it all," he said.
"There is still some availability between Christmas and New Year for last-minute travellers, and lots of choice for accommodation options across January."

Mr Stoeckel said accommodation providers had seen strong support and occupancy levels of up to 90% between Christmas and New Year, which also translated to great news for other businesses.
But he cautioned that COVID was still making its presence felt.
"We know flights arriving from interstate into Sunshine Coast Airport have shown strong demand and have ramped up to welcome between 20-30 flights each day throughout the peak holiday season," he said.
"However, there is still some impact on travel confidence, particularly from interstate markets, as we are not at the levels we have been pre-COVID throughout January, which would normally be fully booked."
Tourism Noosa CEO Melanie Anderson said operators were reporting no cancellations at this stage and Christmas-New Year bookings across the Noosa region were an average 11% higher than the same time last year and 2019.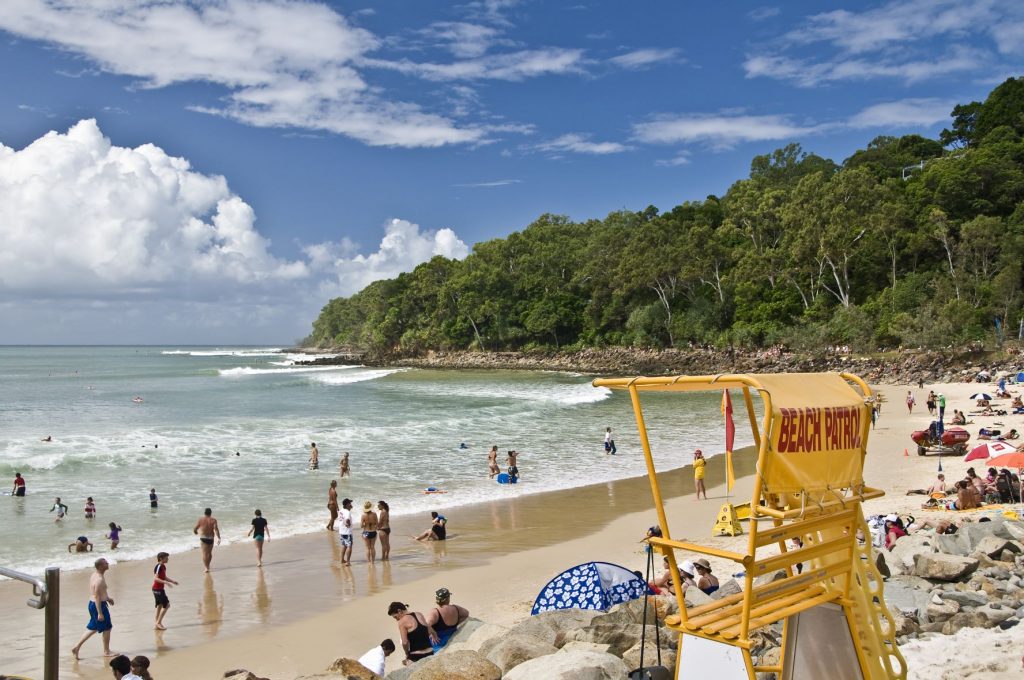 "Looking at our individual villages, we know that Noosa Heads and Noosaville are nearly full from December 26," she said.
"Bookings for January are also 20-34% higher than at this time for 2019, which is really encouraging to see, with just a few nights here and there available."
Ms Anderson said Noosa had always been considered a safe, friendly and welcoming destination prior to COVID, and no doubt its close proximity to the Sunshine Coast Airport also was appealing to interstate visitors trying to plan holidays in these times of border lockdowns.
"Noosa is an incredibly popular destination for the summer season with many families booking their holidays year on year, particularly from interstate markets," she said.
"We see everyone visit at this time of year – families including multi-generational families who have been visiting for decades, as well as couples who enjoy the great vibes Noosa has to offer."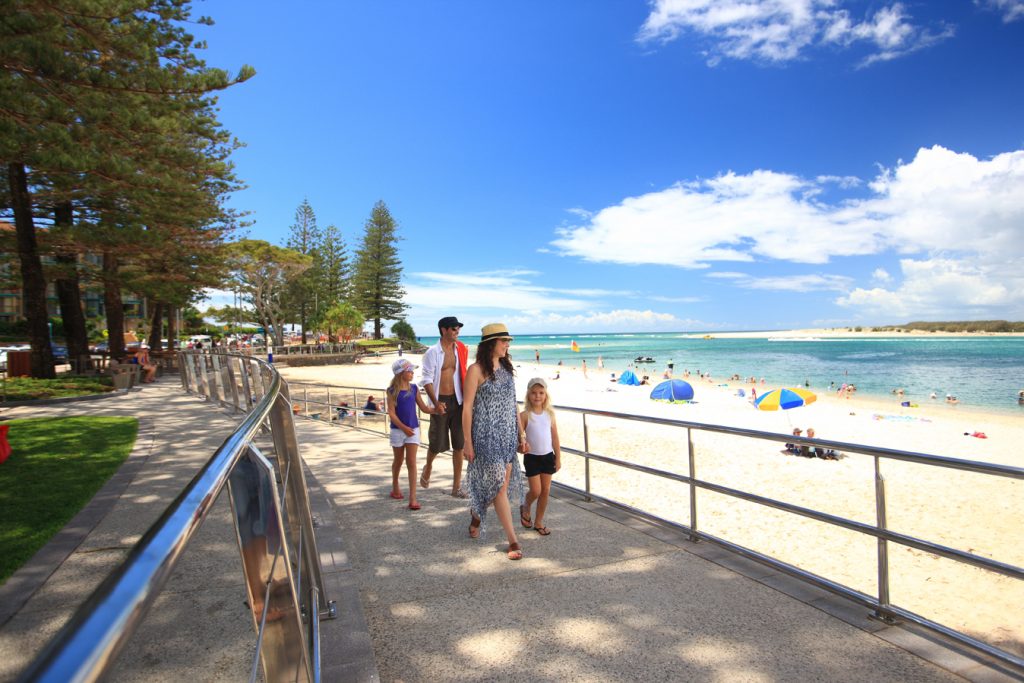 Caloundra Holiday Centre principal/owner Tracey Harris said the agency had been "extremely busy" these school holidays "with only a few days of gaps".
"Over the last two days, we have had just three cancellations (out of 150 properties) … and two of those were filled within minutes by intrastate holidaymakers.
"On Saturday, we had some of the regular Christmas bookings check in from Melbourne and they were so, so excited to finally be here after not being able to come last year.
"They were ecstatic and couldn't wait to get to their holiday unit and get to the beach."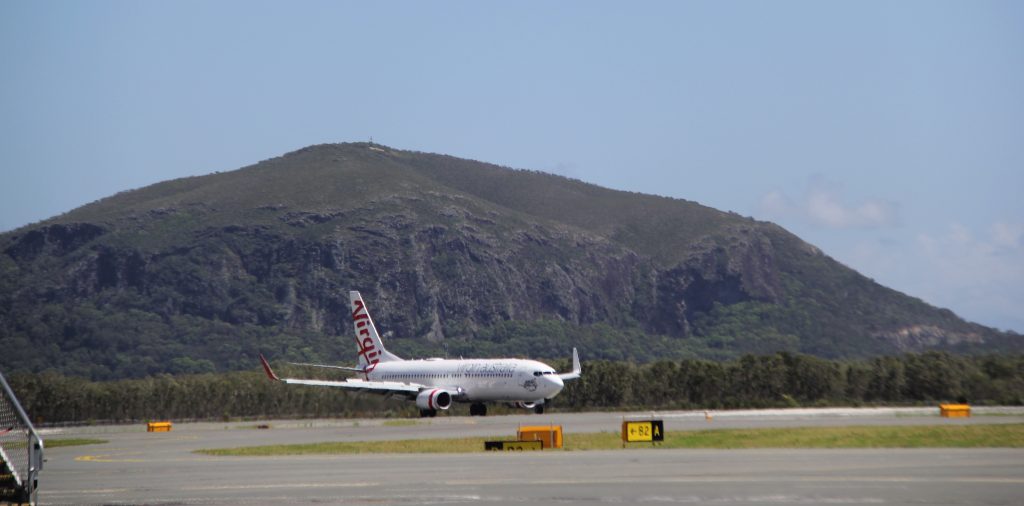 Ms Harris said Caloundra was in a unique position to buck the trend and draw holidaymakers in the current COVID travel climate.
"I do think that being north of Brisbane is considered safer than being south, as in the Gold Coast where I believe they are still struggling a bit, and I think that is due to being closer to NSW," she said.
"We are also so very lucky in Caloundra to be just one hour from Brisbane Airport, but also only half-an-hour from Sunshine Coast Airport, where flights are now increasing to both southern and northern destinations.
Local journalists supporting local people. Help keep independent and fair Sunshine Coast news coming by subscribing to our free daily news feed. All it requires is your name and email. See SUBSCRIBE at the top of this article. 
Ms Harris said Caloundra had always been considered a safe, family-friendly destination with some with some groups returning every year for more than three decades.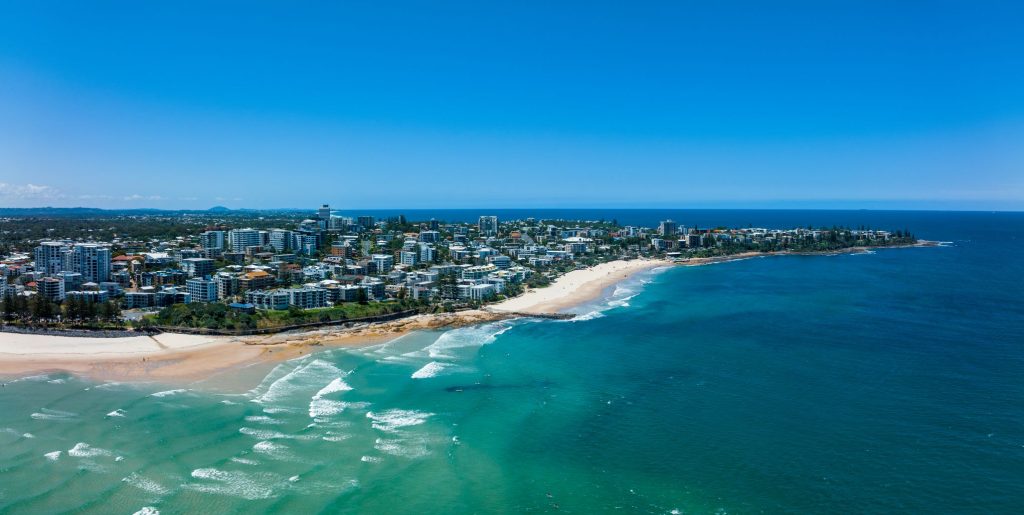 Sunshine Coast Mayor Mark Jamieson said with borders now open and an influx of holidaymakers, it was important to be kind and considerate to others.
"Who wouldn't want to visit our Sunshine Coast? From the beaches to the hinterland, and everywhere in between, our region boasts an abundance of natural beauty and unique attractions," he said.
"That's exactly why people flock here, so please plan ahead and be patient during these busy periods.
"Please make our visitors feel welcome. This will be a very special Christmas for so many who are finally spending it with loved ones they had been separated from."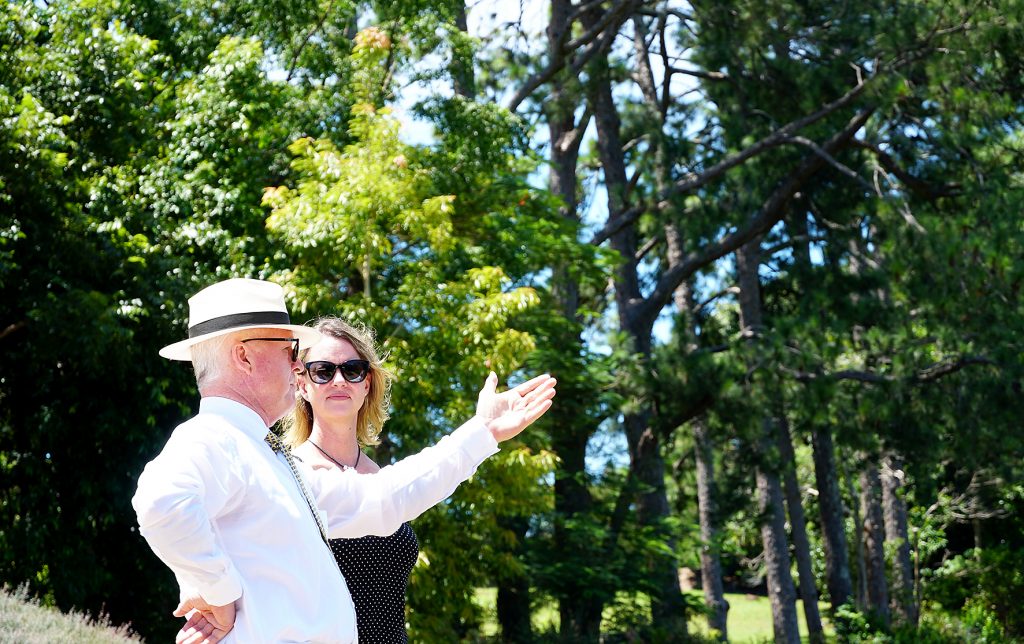 Queensland Police Service Sunshine Coast District Officer Superintendent Craig Hawkins said it was important community members were respectful toward each other during the festive season.
"The holidays are very busy, so if you're on the roads, please be patient and courteous, and take breaks," Superintendent Hawkins said.
"Likewise, retail, hospitality, and tourist attractions here on the Sunshine Coast will be busy.
"Keep in mind that many businesses will also be required to comply with the Queensland Government's Public Health measures.
"We expect everyone to show these businesses respect. There is no excuse for bad behaviour toward them or any other patrons."
Visit Queensland Health's website for all the information you'll need to get your COVID-19 vaccination.
Visit council's website for information about changes to services during the festive season.