The talents of local artists have been placed on display, not in an art gallery but a new boutique hotel in the heart of Eumundi village.
The doors have opened at HOLA, contemporary chic accommodation with 15 rooms, each with its own collection of local art.
In fact, HOLA, which comes from 'House of Local Art', has 45 original artworks hanging on the walls, more than 100 ceramic pieces and 12 impressive sculptures.
Head honcho at HOLA Nicky Thomas said the hotel had been created with a whole lot of love and respect for local artists.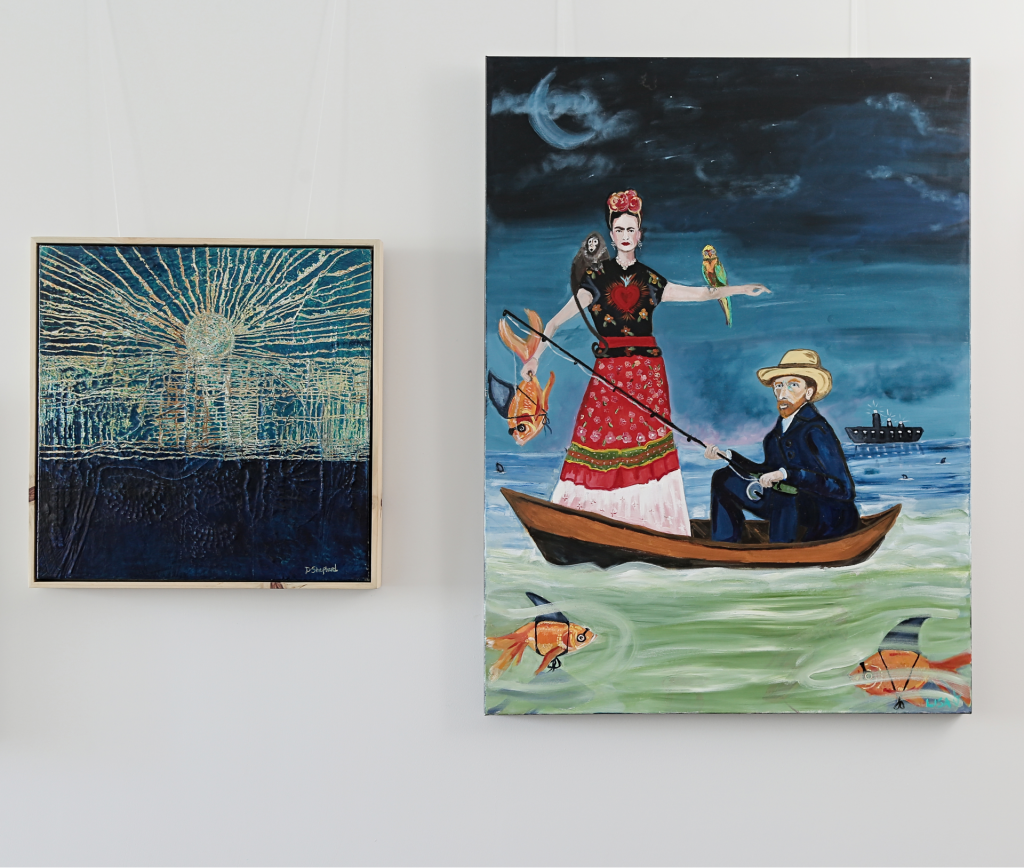 "HOLA has been a heart project," said Nicky. "We set out to curate a space that would celebrate the truly incredible creative talent in our community – the local artists and craftspeople, the makers and designers.
"We want guests to discover the work of local painters, sculptors, ceramicists and furniture makers, and have worked with the interior design team at CLO Studios to bring it all together.
"So, each room has its own collection of local art – canvases on the walls, handmade basins in the bathrooms, ceramics on the benches, even quirky hand-made 'do not disturb' signs, alongside sculptures in the gardens and around the hotel".
Read the day's top Sunshine Coast News stories sent direct to your inbox once daily. Simply go to SUBSCRIBE button at top of this article to register
"The pieces on display range from immense artworks like the 30m x 3m walkway canopy installation or 100 individual ceramic birds that form the 'Welcome Swallow Spirit Tree' positioned in a giant silky oak, right down to the hand-thrown essential oil diffusers," said Nicky.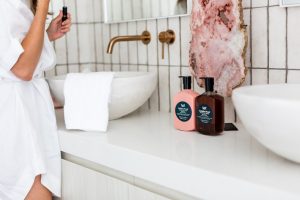 HOLA is split over two levels with two beautiful buildings set on either side of a tropical courtyard and pavilion.
The rooms are contemporary chic with a Eumundi laid-back spirit, featuring authentic timber furniture, natural linen soft furnishings, bamboo and cotton throws, and the all-important artworks.
Nicky said each HOLA room had been designed to connect with nature – either with a balcony overlooking the treetops or featuring custom-designed window planter boxes of tropical greenery.
There are various room options available, but for those wanting to really treat themselves, there's the HOLA Suite – for luxurious relaxation.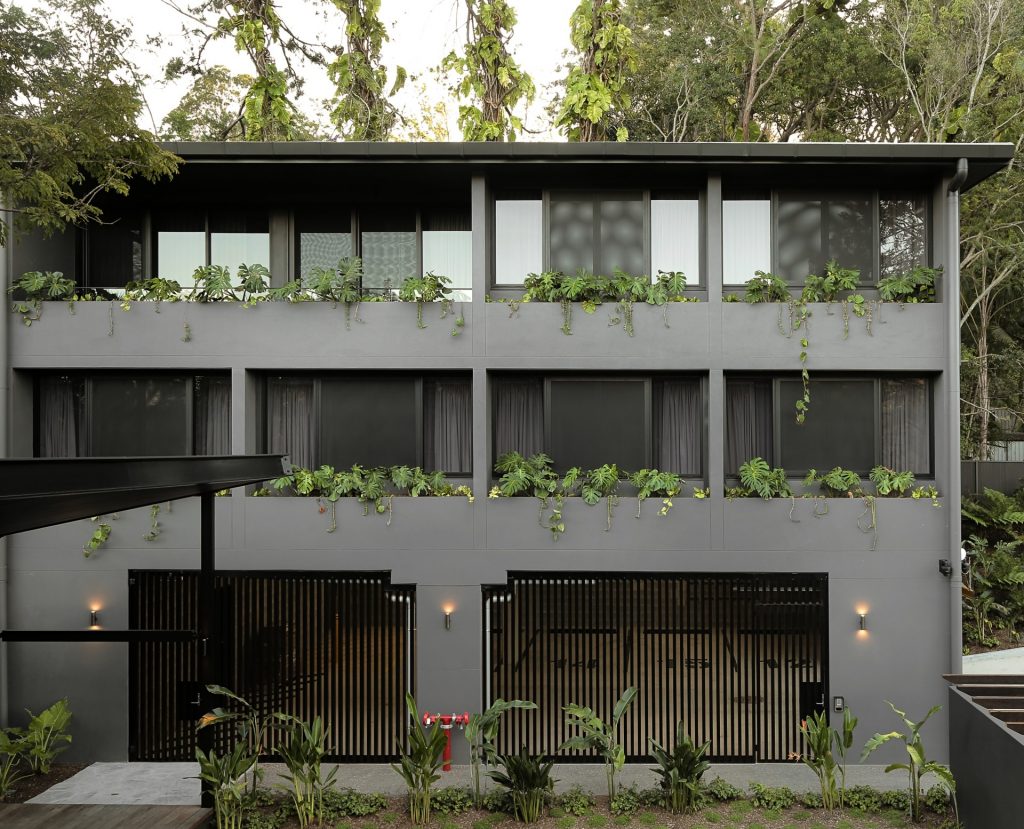 The hotel is positioned in the heart of Eumundi, next door to the iconic Imperial Hotel, Eumundi Distillers and Eumundi Brewery and across from the world-famous Eumundi Markets.
"We're so looking forward to welcoming guests to our hinterland escape from the everyday – to give them a chance to soak up the relaxed creative vibe that is Eumundi", said Nicky.
For bookings and further information, visit www.holaeumundi.com.au