Year 10 girls with a passion for science have embraced the opportunity to learn from some of Queensland's brightest minds.
Matthew Flinders Anglican College hosted an interactive conference – Inspiring Women in Science and Health (I-WISH) – for its students.
Students and teachers from the wider community were also invited to attend the free community seminar.
The I-WISH conference aimed to expose students to the diverse and often mysterious careers that researchers and scientists pursue in their efforts to create a better world.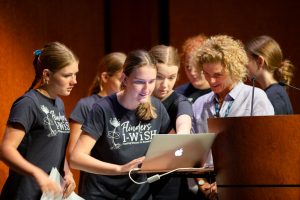 Flinders Head of Pastoral Programs and researcher, Dr Louise McCuaig said the guest speakers had emboldened students.
"At Flinders, we want to explicitly address the under-representation of young women who choose to follow their passion in the sciences," she said.
"It was exciting for our students to hear from the guest speakers, including 10 women from The University of Queensland with research and doctoral projects at the cutting-edge of their respective fields.
"And this event challenged our students to be actively engaged in devising and pitching a science-based initiative to a panel of judges as a real-world learning opportunity."
The guest presenters included dietetics Professor Helen Truby; developmental and reproductive biologist Associate Professor Josephine Bowles; Dr Alice Twomey, a post-doctoral research fellow in coastal ecosystems; exercise and sport scientist Dr Emma Beckman; and anatomist Dr Taylor Dick from the School of Biomedical Sciences.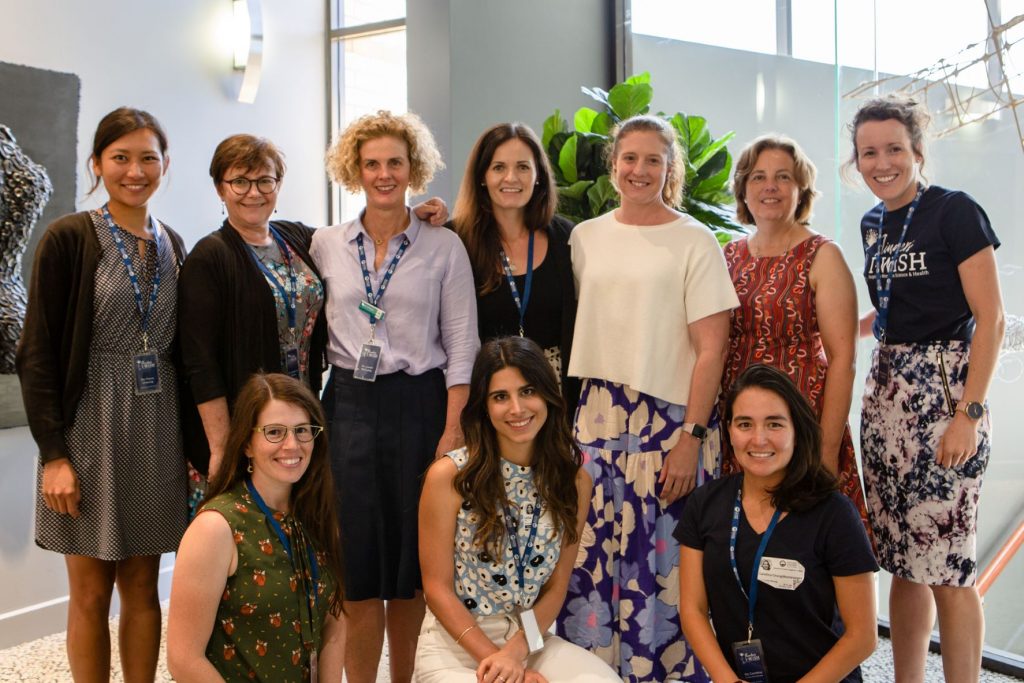 The speakers are leaders in their field.
Dr Taylor Dick is the winner of the International Society of Biomechanics Jacqueline Perry Emerging Female Scientist Award (2021) and the University of Queensland, Faculty of Medicine Rising Star of the Year Award Commendation (2020).
Flinders Head of Science, Mrs Emmie Cossell said the school was focused on supporting students who are interested in the sciences
"At Flinders, we have students who are passionate and engaged in the sciences," she said.
"We are determined to challenge, inspire and support these bright young minds through our college curriculum and extension opportunities.
"It's also important that we initiate special events that connect our students with people doing real-world work that matters.
Help keep independent and fair Sunshine Coast news coming by subscribing to our free daily news feed. All it requires is your name and email. See SUBSCRIBE at the top of this article.