With the world's eyes fixed on Glasgow, global leaders lifted their climate-mitigation ambitions, while Australia left the rest of the world to pick up our slack.
There were agreements at the conclusion of the United Nations Climate Change Conference that we can expect global temperatures to increase by 2.4C by the end of the century.
That number stood at 3.7C after Paris, and 2.7C before Glasgow.
This reduction is nowhere near enough, but it is a step in the right direction.
By contrast, Australia leaned selfishly on its original Paris commitments.
It's not like Australia is immune from climate change. The southeast already has warmer, longer, drier springs, increasing the risk of bushfires, and we've tasted some of the consequences that brings.
The Great Barrier Reef, once a symbol of Australia's unparalleled natural beauty, has bleached so broadly and so often in the past decade that it's now a global icon of climate grief.
But that's nothing compared to the risks faced by our Pacific Island neighbours.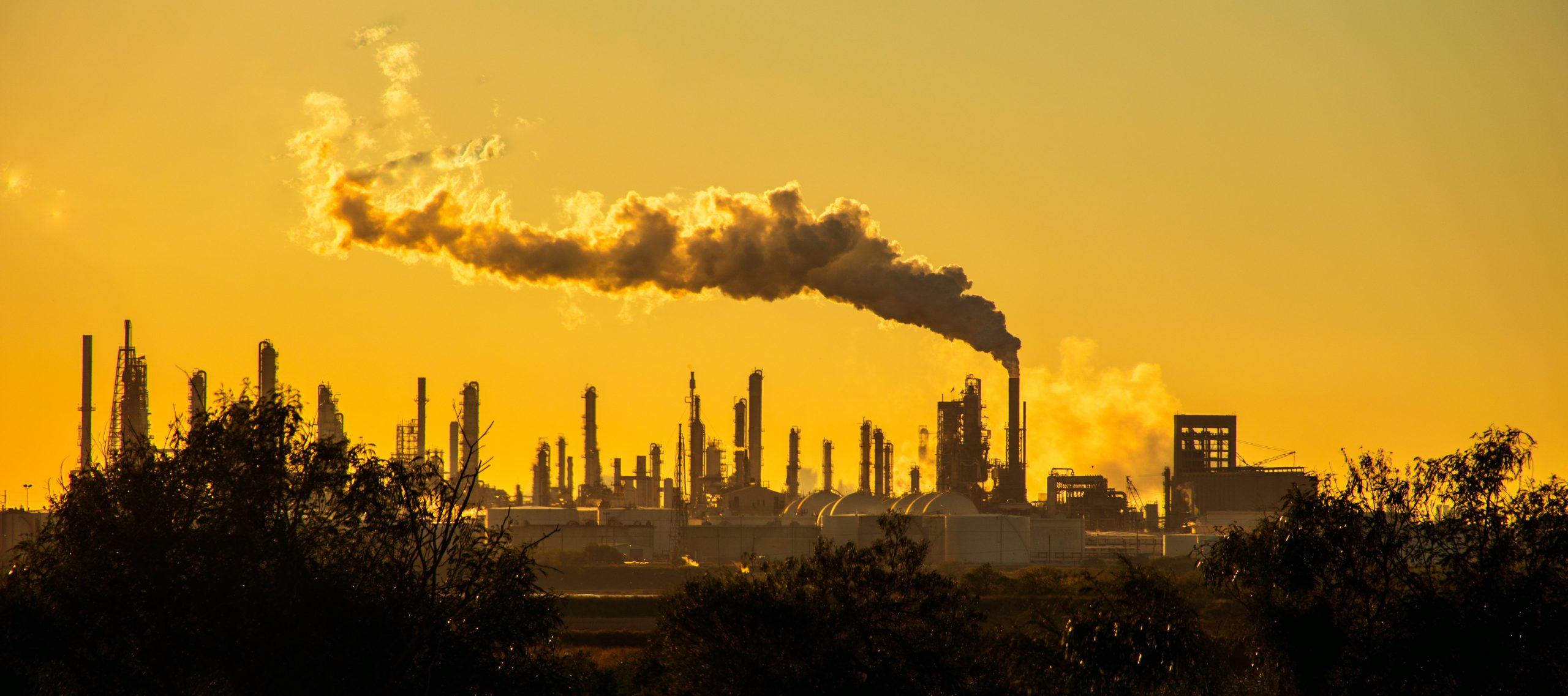 It's also not like other fossil fuel dependent nations shirked their responsibility.
Even India brought a new pledge to Glasgow: they will reach net zero emissions by 2070.
Hundreds of other nations went even further, committing to end deforestation and reduce methane emissions by 30 per cent before 2030.
Do you have an opinion to share? Submit a Letter to the Editor with your name and suburb at Sunshine Coast News via: news@sunshinecoastnews.com.au
Dozens of nations even committed to ending public funding of fossil fuel projects, and most nations agreed to move toward ending the use of coal, one of the worst culprits in terms of greenhouse gases.
But Australia added nothing to these commitments. Except opposition.
While it's true that the final outcome of COP26 was disappointing – at least partially because of Australia's intransigence – progress is being made.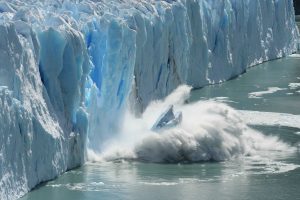 First, by approving the report submitted earlier this year by the Intergovernmental Panel on Climate Change's Working Group I, world leaders finally admitted that the science on climate change is settled.
In Glasgow, this translated into a general commitment to the 1.5C warming limit that is at the outer edge of what science understands to be "manageable" climate change.
Second, COP26 kicked off the first global "stocktake" of the implementation of the Paris Agreement.
This process will take three years to complete and will assess the world's progress towards the Paris goals.
In this light, and pressed by a consortium of the developing nations, world leaders will be expected to ratchet up their commitments before next year's COP27 in Egypt.
Discussions initiated in Glasgow will hopefully spur nations on to do even better, not only in terms of reducing emissions, but also in terms of their promises to support developing nations in meeting their goals.
Help us deliver more independent news and opinion by registering for our free daily news feed. All it requires is your name and email. See SUBSCRIBE at the top of this article. 
But from an Australian's perspective, the outcomes from Glasgow have been thoroughly embarrassing.
Although we stand to benefit from the world's renewed commitment to fighting climate change, nobody doubts that we do so without contributing anything, let alone our fair share.
Not only have we isolated ourselves from nations trying to facilitate a liveable future for our children and their children, but we have allied ourselves with self-interested nations seeking to obstruct that future, including China and Russia.
There was a time when Australians prided themselves in being lifters in the eyes of the world.
We were 'can do' people, solving problems with a smile, despite the sweat and blisters.
But now we are a nation of leaners; and we're not even just leaning against our shovels, we're leaning against a world trying to save our collective futures.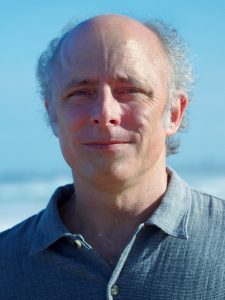 Or perhaps we're a nation of gamblers, feeding our futures one token at a time into a giant poker machine, where the jackpot is some unproven future technology that might come along and save us from climate change. Or it might not.
All so that we don't have to do anything now.
We can do better than that.
David Schoeman is a Professor at the University of the Sunshine Coast. His areas of expertise include animal ecology, marine climate change ecology, quantitative ecology, sandy beach ecology, marine conservation ecology and ecological statistics.