After a showery week, the weather is set to be brilliant for the beach this weekend.
Saturday will be fine and sunny with a minimum of 17C and maximum of 28C with light to moderate westerly winds, while Sunday will be almost identical.
There'll be less than half a metre of swell, so conditions will be great for swimming, but there's not much to get excited about if you're a surfer.
For beach walkers, low tide will be at 9.30am Saturday and 10.30am on Sunday.
If you are in the water, be cautious of the rips and current being at their strongest in the couple of hours leading up to these times.
Surf sports action
On the surf sports front this weekend is the Coolangatta Gold, which is the pinnacle endurance race on the lifesaving calendar.
The best lifesaving athletes will be battling it out across the Gold Coast for this prestigious title.
At the other end of the spectrum, our junior lifesavers will be heading to Bribie Island to compete in our Under 8s to 10s junior carnival.
Noosa will host two carnivals, the Noosa Youth Surfboat Classic from 9.30am to about 1pm Saturday, and Round 1 of the BP Wessel Queensland Cup Series from 8am to 2pm Sunday.
The best surfboat rowers in the state will attend and due to the flat conditions face a test of skill and stamina.
Good luck to all our competing members.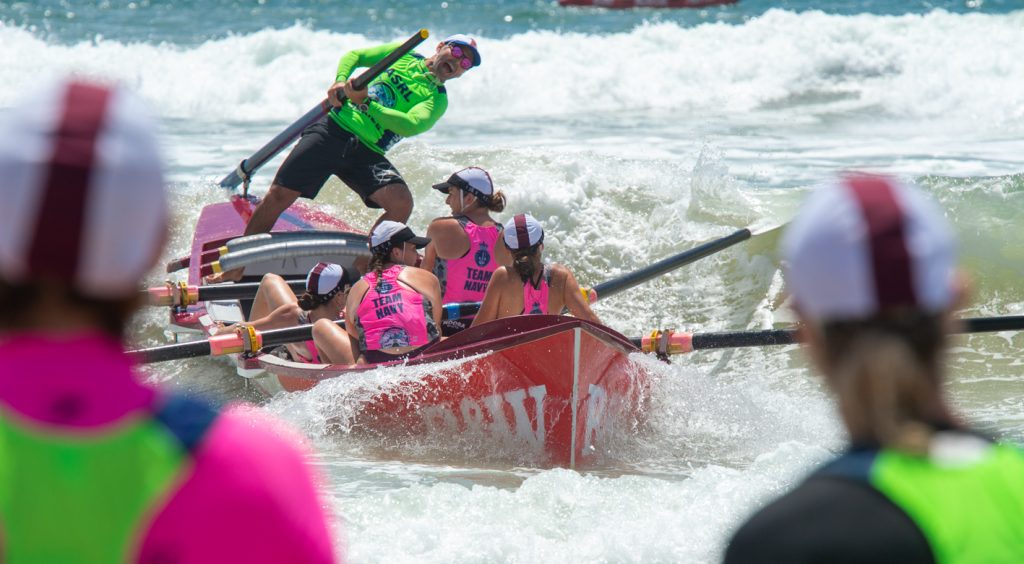 The Heat is on for summer
Brisbane Heat cricketers will star in Surf Life Saving Queensland's new summer safety campaign to deliver an important message to young men: "She'll be right won't save your life. It's the risks you don't take that make you safer".
Surf Life Saving Queensland's 2021 Coast Safe Report revealed Queensland had suffered its second worst year of coastal drownings since recording began, with 20 people tragically losing their lives. Of these, 75% were young men.
The campaign, which features four video commercials, encourages young men to consider how they can reduce their personal risk when visiting the beach. The key messages include deterring from swimming at night, not drinking and swimming and swimming between the flags.
Aaron Purchase is Surf Life Saving Queensland's regional manager for the Sunshine Coast. His column in sunshinecoastnews.com.au keeps the community informed of what's happening on the beach and offers tips on how to stay safe.