A landmark construction in a "reinvented" Nambour is hoping to attract buyers looking west as the coastal strip overheats and drives people out.
Pre-construction has started on Pinnacle on Maud which will include 40 two-bedroom units.
"For many buyers, Nambour has been hiding in plain sight," said Amber Werchon, director of Amber Werchon Property.
"There is enormous competition in the coastal areas, driving buyers from our coastal properties to enquire about listings here in Nambour."
The hinterland town, which is undergoing a revival called Reimagine Nambour, has major healthcare facilities, access to rail and the potential of a university campus.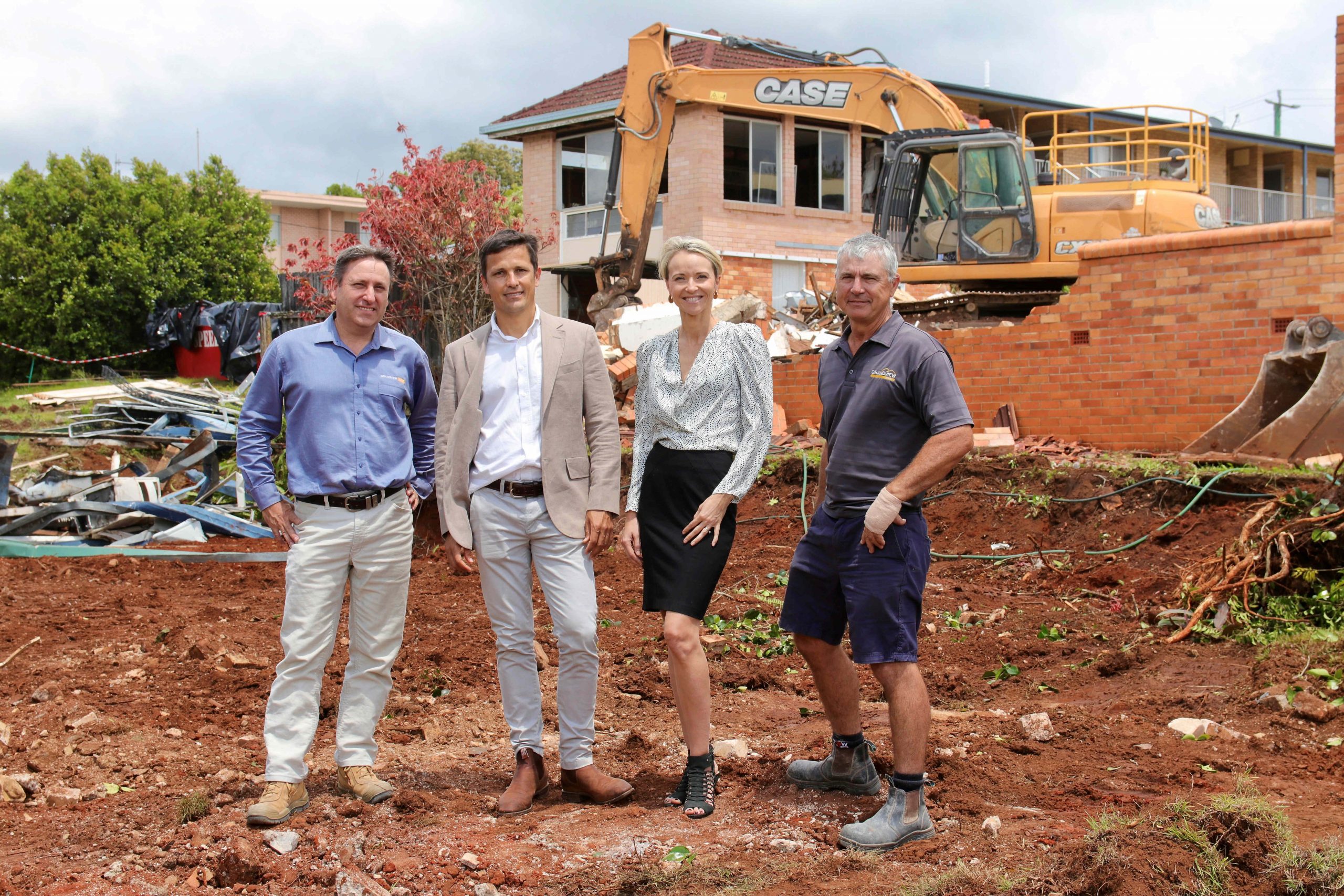 Expert real estate analysts, like Sunshine Coast local Terry Ryder, also have their eye on Nambour.
He considered it a good place for both home buyers and investors and said it was very underrated.
Follow us on Facebook: www.facebook.com/scnews2020/
Subscribe to our free daily news feed. Go to Subscribe at the top of this story and add your name and email. It's that simple.
Pinnacle on Maud has been touted as a development that represents exceptional value and and opportunity for many people to buy, instead of continuing to rent.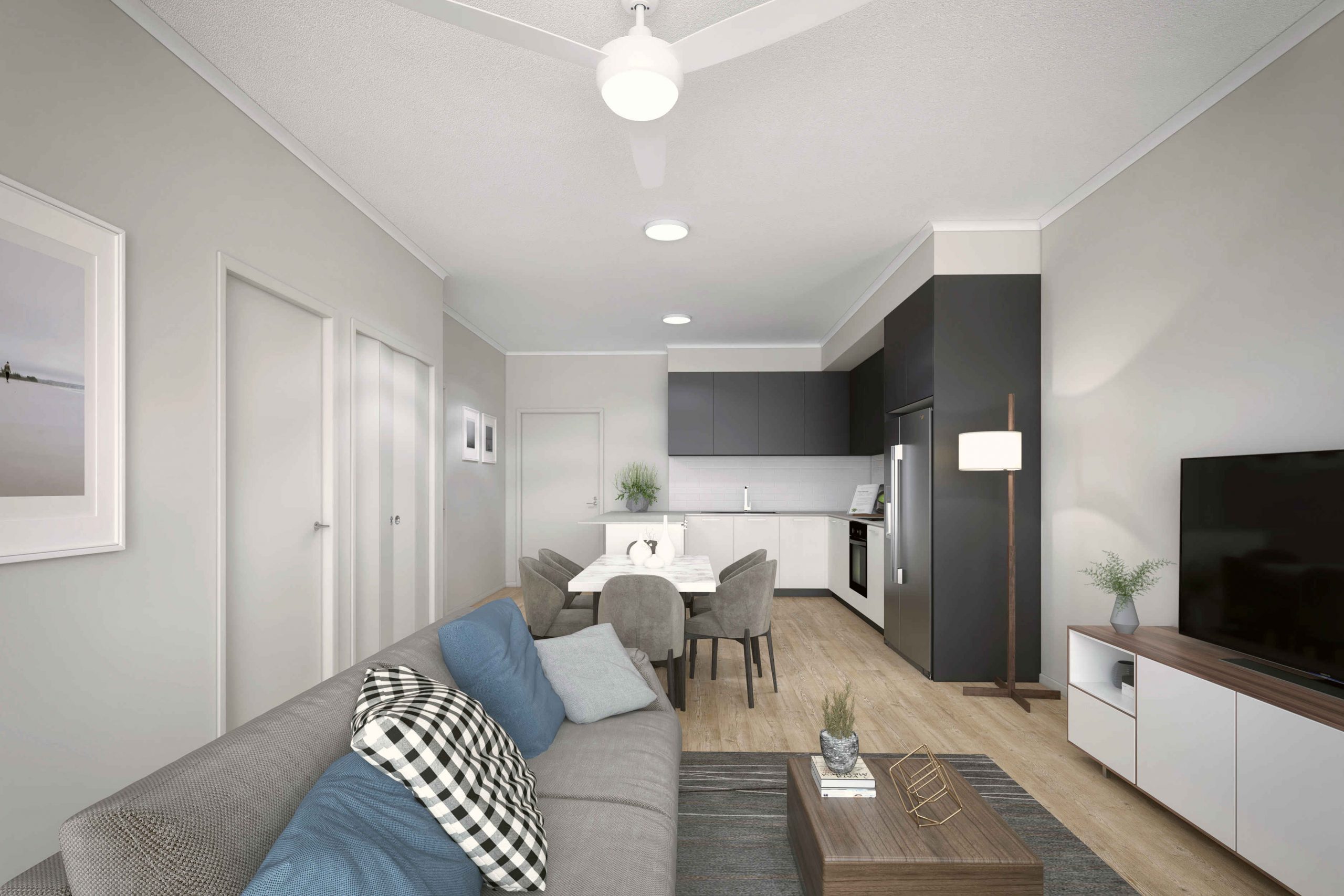 It's set to bring a new style of dwelling into an area that has almost zero vacancy rates on rental properties.
Remaining units come with the option of a $455 per week rental guarantee from a third party, for buyers looking for an investment.
"We've had significant interest in this project from owner occupiers and investors alike," Ms Werchon said.
"From first-home buyers to empty nesters looking to cash in on their capital growth and downsize into a low maintenance lifestyle that has been developed and built by Grandview.
"With the reinvention of Nambour in full swing, it's logical that dwelling style starts to adapt to the changing nature of the township."