New faces have checked in as owners of one of the Sunshine Coast's most-Insta-famous hotels.
An undisclosed Sydney-based hotel investment group has acquired Maroochydore's Loea Boutique Hotel, opposite the Maroochy River, sight-unseen, for a reported $4 million.
The CBRE Hotels selling agent Hayley Manvell said the sale campaign for the Maroochydore hotel had yielded more than 150 inquiries, with the transaction reportedly setting a record price per key for the Sunshine Coast of almost $400,000 per room.
Previous owners and United Kingdom ex-pats Andrew and Lucy Pink reportedly paid $1m for the property in July 2019.
After a major refurbishment project on the former Riverpark Maroochy Motel at 361 Bradman Avenue, just south of Fishermans Road, they launched Loea Boutique Hotel in late May 2020.
It was considered a brave move by many, with no international travellers and state borders opening and closing haphazardly.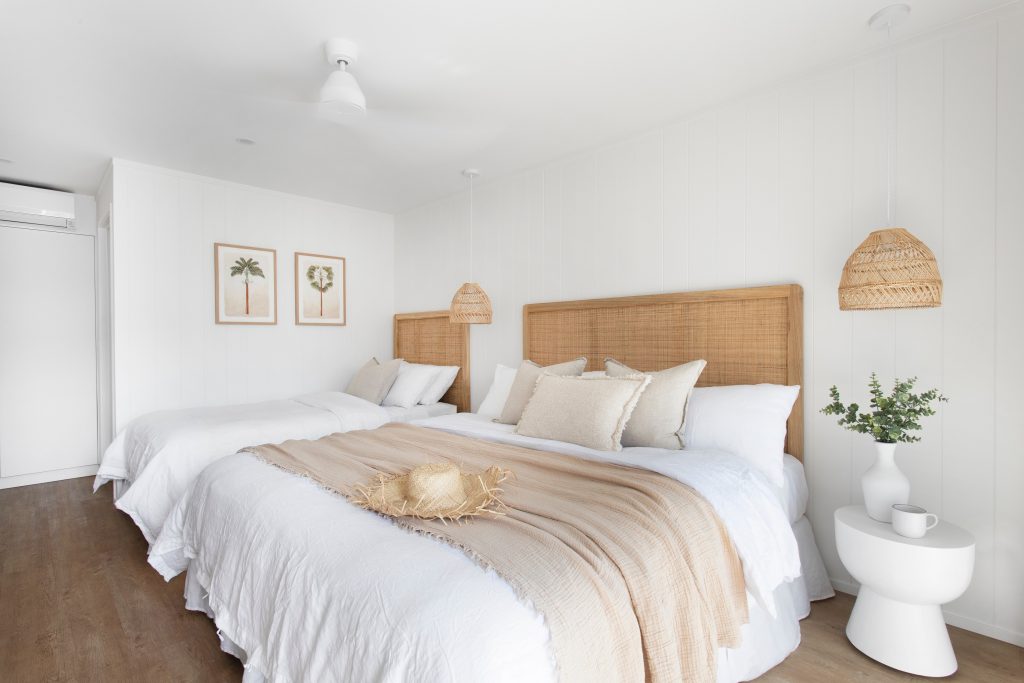 "By the time COVID really became a reality, the renovation was nearing completion – therefore, not opening was not an option," Andrew said after the new hotel's first anniversary in May this year.
Follow us on Facebook: www.facebook.com/scnews2020/
"It was definitely an anxious time. Opening a brand new hotel in the midst of a world pandemic is naturally a huge concern but we have been incredibly lucky."
The luxury boutique hotel is located on a 1376 sqm freehold site, and features 10 luxurious suites, a magnesium swimming pool surrounded by a communal garden and seating area, a reception and café housed within a vintage, on-site van and chic cruiser bikes.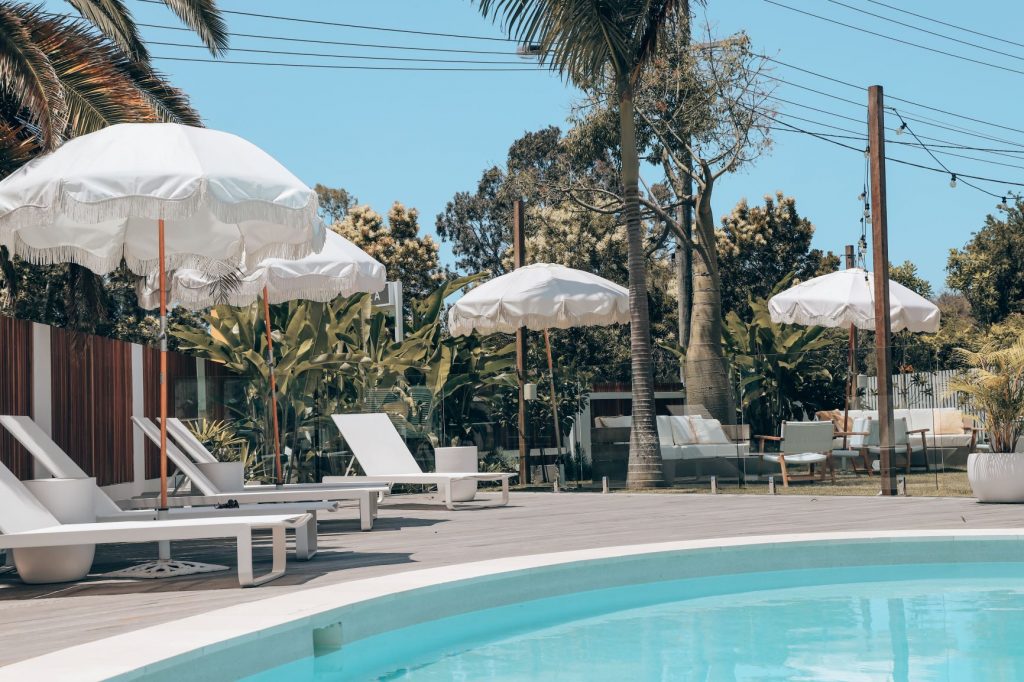 Like stories about Sunshine Coast people doing great things? Help us deliver more by registering for our free daily news feed. All it requires is your name and email. See SUBSCRIBE at the top of this article. 
"The number of buyer inquiries demonstrates the incredible demand for boutique hotel assets in popular coastal markets," Ms Manvell said.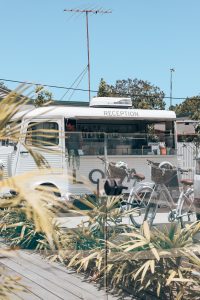 "The fact that the hotel was purchased sight-unseen is a sign of the times amid COVID lockdowns and border closures, with the speed of the sale demonstrating that this hasn't dampened investor sentiment or interstate buying activity.
"Our biggest challenge is getting stock, with investors lining up for similar investment opportunities".
Loea Boutique Hotel has fast become one of Queensland's hottest new hotels, having featured in a number of design and travel magazines while capturing the eye of a growing number of social media influencers.