Research out of the Sunshine Coast has revealed that COVID-19 is to blame for an "impending mental health crisis" among business owners.
The Business Health Check survey found that one-third of owners and operators on the southern Sunshine Coast frequently feel depressed, down, or hopeless and were becoming increasingly vulnerable.
This unique initiative, of the Caloundra Chamber of Commerce and USC's School of Business and Creative Industries, was commissioned to investigate the growing needs of business owners throughout the pandemic.
CEO of the Caloundra Chamber of Commerce Brady Sullivan says that while the findings are deeply concerning to him, it came as no surprise.
"Many business owners have been staring down the barrel for two years and now we've got the smoking gun," Mr Sullivan said.
"While it is true that many sectors have largely gone unscathed and others have even enjoyed great growth opportunities, there is reason to be concerned for many business owners.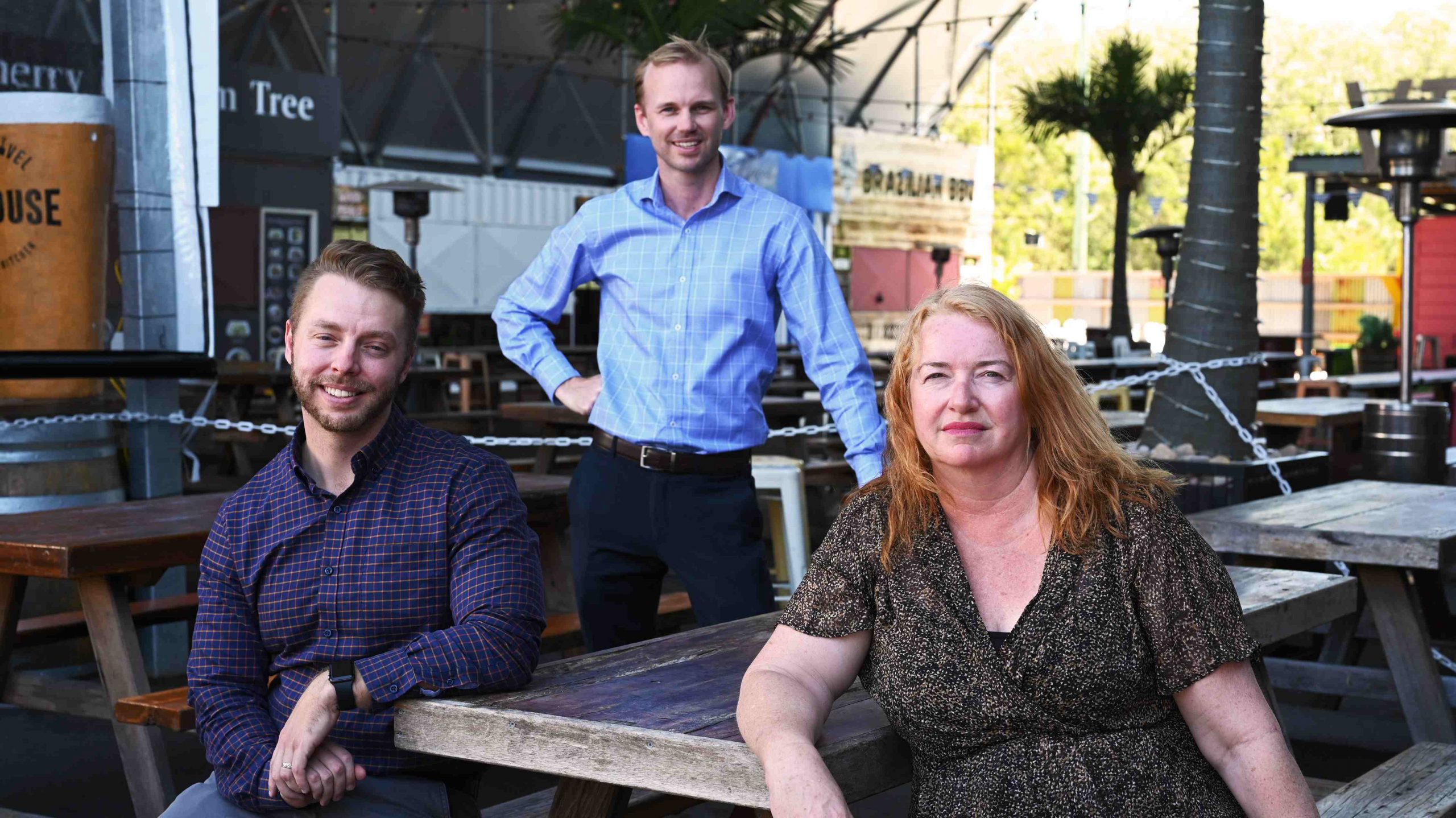 "At the best of times business owners face challenges and stressful situations and we are far from the best of times.
"This research provides another critical layer of understanding to the ongoing impacts of COVID-19 as people around the world do their best to adjust."
Chief investigator USC Senior Lecturer in Marketing Dr Rory Mulcahy said the survey, sought to better understand COVID's impacts on local businesses and the health and wellbeing of business owners.
"Our analysis shows that financial risk and other negative implications of COVID are eroding the confidence, work-life balance and wellbeing of a significant number of business owners and operators," Dr Mulcahy said.
"Almost 30 percent indicated that for several days a week they have little interest or pleasure in doing things.
"In another finding, 44 percent felt their business was financially vulnerable as a result of the pandemic."
Results also show that the pandemic is causing business owners to feel increasingly vulnerable and is taking a considerable human toll on a significant number of businesses on the southern Sunshine Coast.
The hardest-hit sector was retail, tourism and hospitality, with twice as many respondents reporting they had experienced greater financial difficulties since the pandemic began – with 63 percent compared to 31 percent for other businesses.
Just over 30 percent of retail, tourism and hospitality businesses said they had laid off staff in the past 12 months, compared to 17 percent of other businesses.
About 120 business owners and operators participated in the survey in the two subregional areas of Caloundra and Kawana.
The research was designed to create better business and community outcomes on the southern Sunshine Coast through a collaborative evidence-based approach utilising research and engagement.
Dr Mulcahy said that the survey results were likely to be replicated across the wider region and across the state.
"Even with this sample size, we are seeing significant impacts on business health and wellbeing." Dr Mulcahy said.
"So, if we scaled that up, it would potentially show that the issue is even more problematic and widespread." he said.
Follow us on Facebook: www.facebook.com/scnews2020/.
Owner of NightQuarter, a major south-east Queensland live music venue, Michelle Christoe understands the devastating impacts of COVID-19 first-hand.
"This pandemic has taken a toll on everyone," Ms Christoe said.
"Personally, I have fought off depression and anxiety over the business and have worked hard to maintain my mental health through wellness programs and counselling.
"I think of it as maintenance to get through the turmoil."
Help keep independent and fair Sunshine Coast news coming by subscribing to our free daily news feed. All it requires is your name and email. See SUBSCRIBE at the top of this article.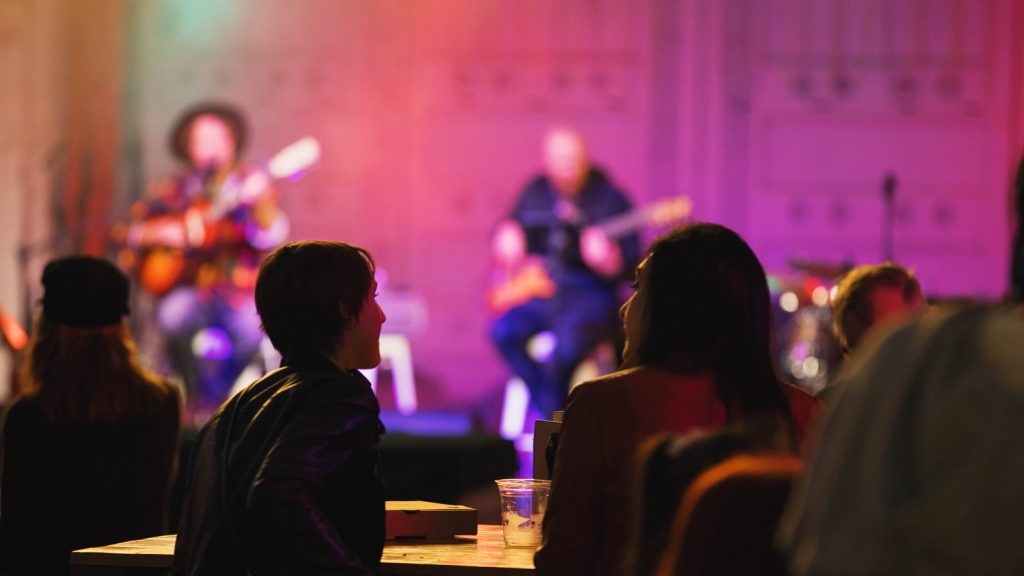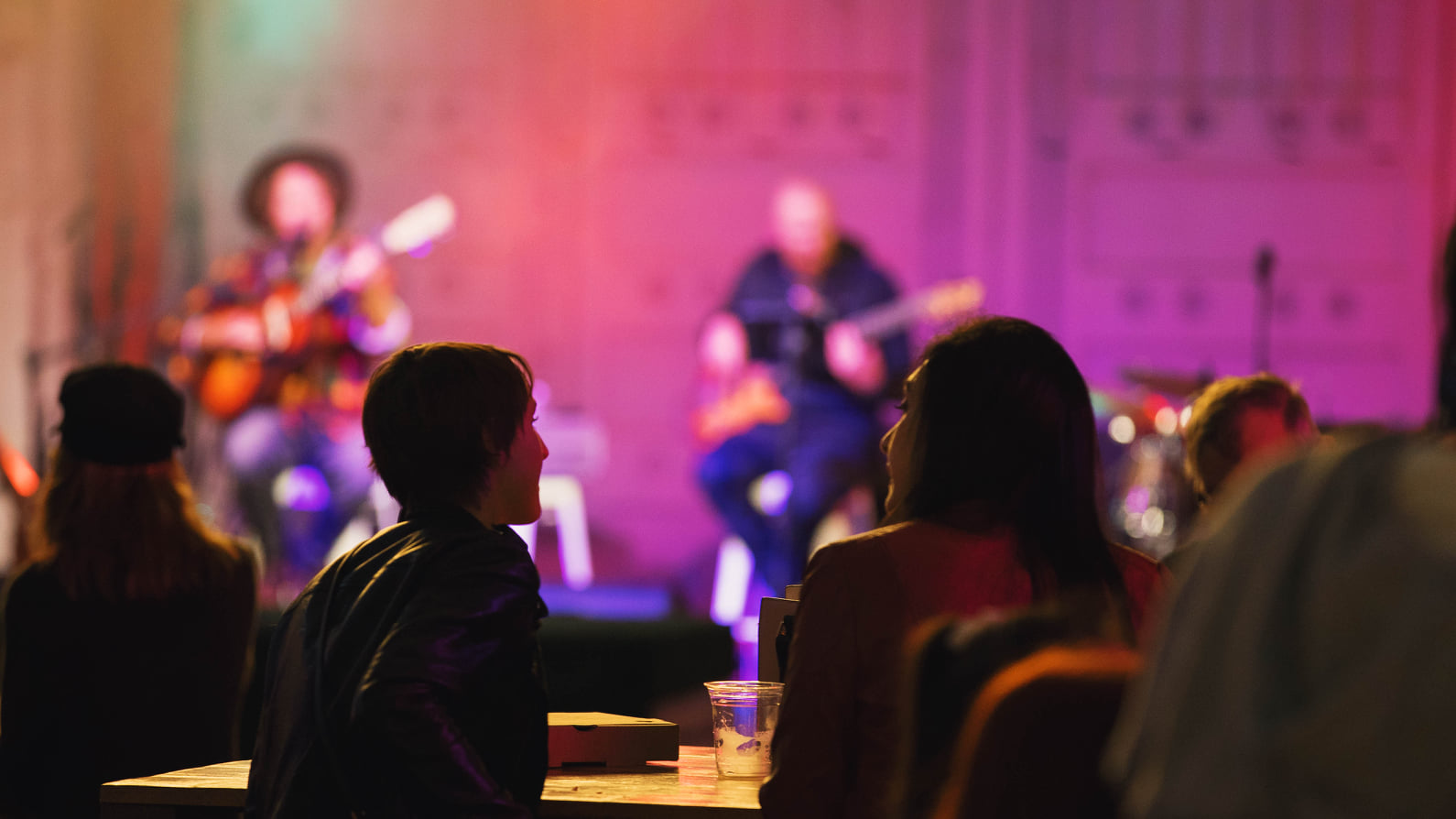 NightQuarter had $3 million worth of events rescheduled or cancelled from their 2021 calendar resulting in refunds, thousands of consumer queries and considerable administration.
While COVID restrictions have been an effective tool to directly keep people safe, Ms Christoe expressed her concern for the indirect impacts of ongoing health restrictions.
"No one should be surprised of the effect that COVID restrictions have had on the business community," Ms Christoe says.
"We are grateful to be living in Queensland with our low COVID numbers and cannot imagine what it would be like to live in New South Whales or Victoria at this time.
"But even here our staff have needed to take stress leave as a result, and I find myself taking up to a week sometimes to recover."
Head to caloundrachamber.com.au to view the full results.