A Maroochydore-based club is enjoying a basketball boom, with a massive influx of juniors.
Clippers Basketball's winter season culminated on Saturday with a grand final carnival, including 14 games involving ages 12 to 21.
Scroll down for plenty of photos and results.
The event, which went from 9am until 5pm, represented the first time that all of the club's junior finals were contested on the same day.
"It had a real community atmosphere … to celebrate the season," Suncoast Clippers Basketball operations manager Rachael McCully said.
"We had some fantastic games, including one which went to overtime, and a lot of the games were close and of a high quality."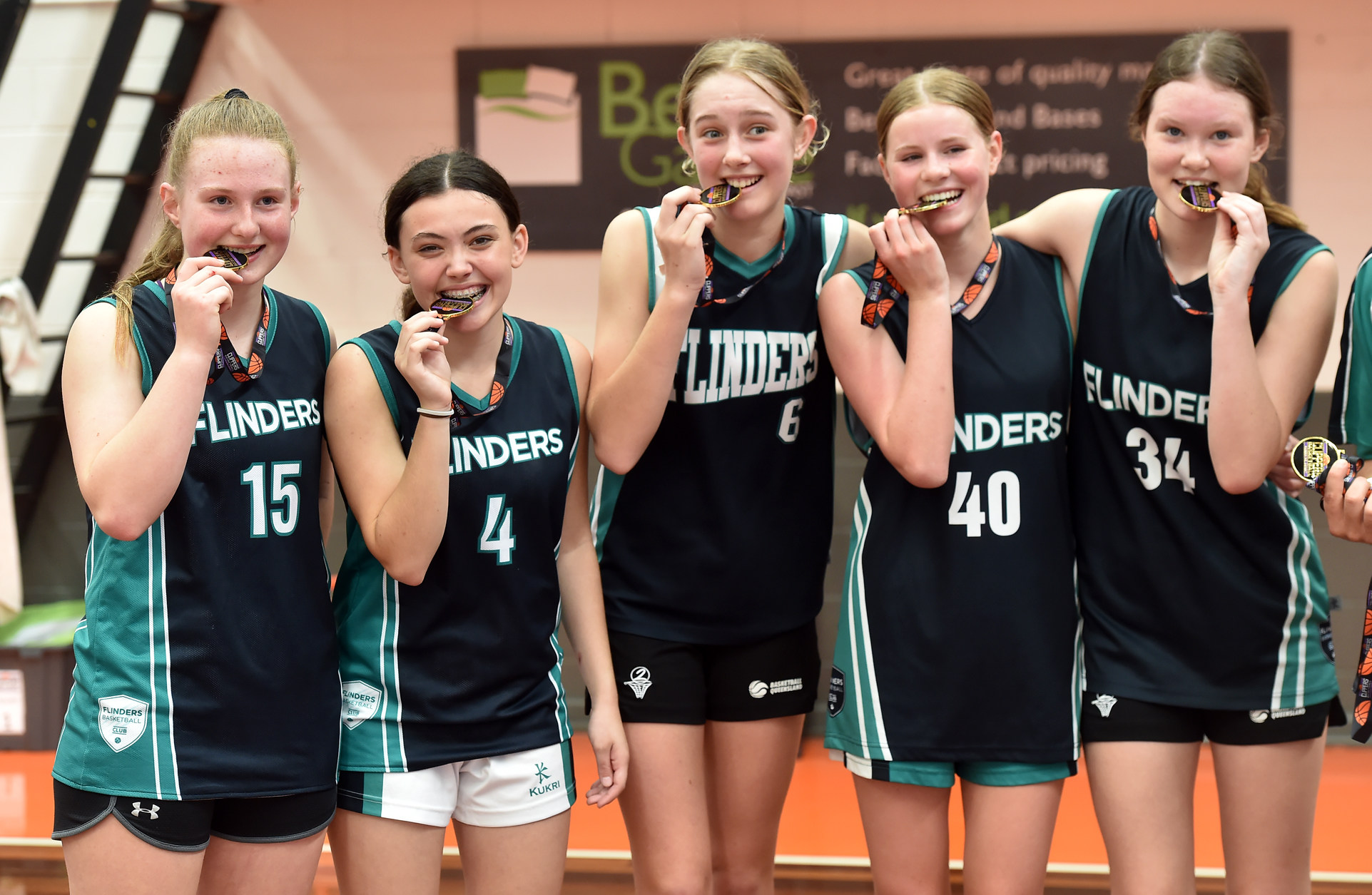 Among the most impressive teams was NCC, which won the 21 years male final 66-26, while St Andrew's won a thriller 35-34 in the 16 boys black division in overtime.
The Clippers have welcomed a huge increase in junior membership –  of between 30% to 40% from two years ago.
"We've hit our highest numbers ever for junior basketball," Ms McCully said.
That's despite COVID-19 restrictions, which included the complete cancellation of one season last year and the loss of three weeks this season.
"We had a few periods of shutdowns, and everyone was keen to get back on court," Ms McCully said.
"Everyone was understanding of the situation and we're pretty fortunate here in Queensland, because a lot of clubs down south have been in lockdown for much longer."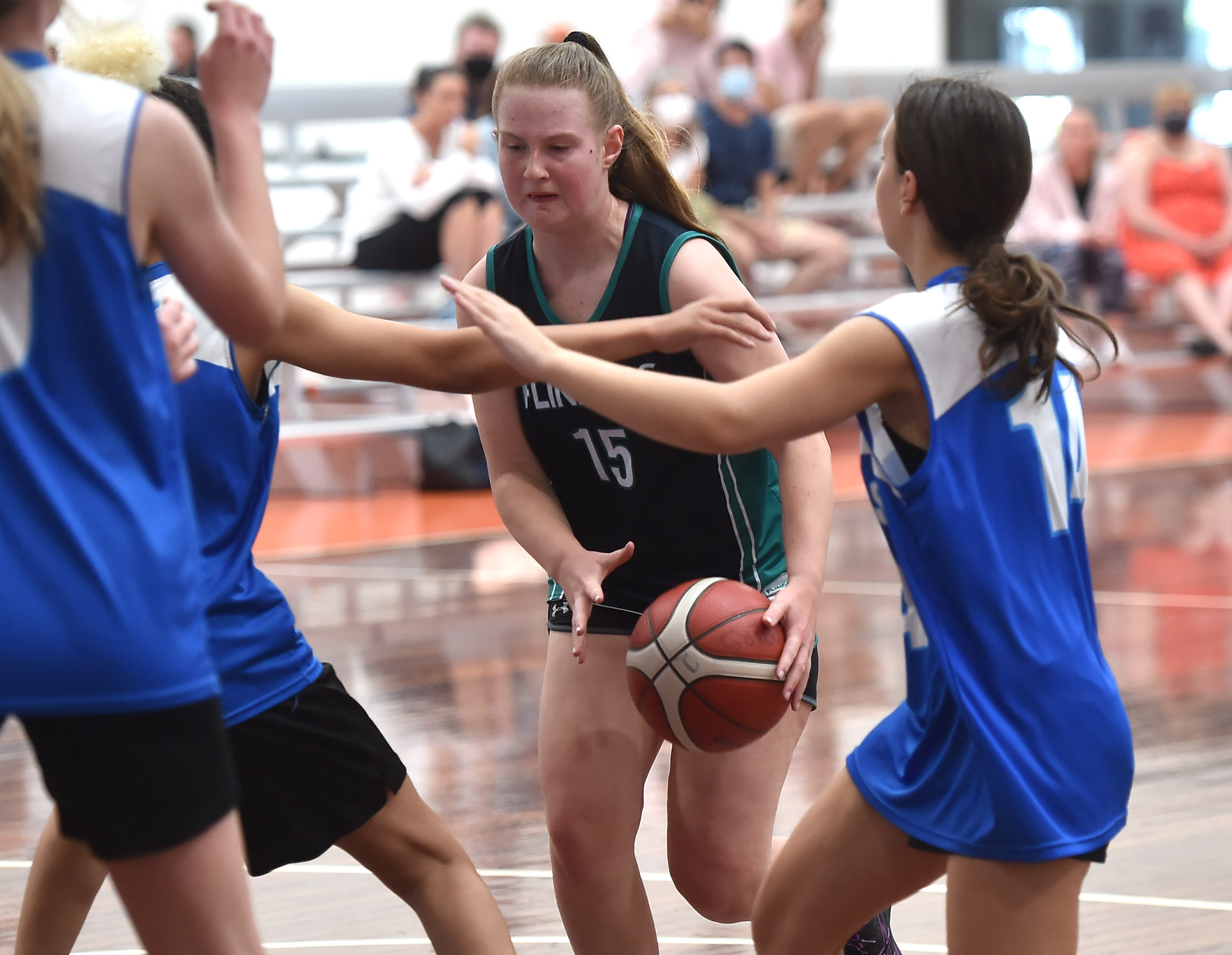 She said the sport provided people with a great chance to get active and be social, during trying times.
"It's been massive. Everyone needs an outlet and it's a good sport for kids and adults."
"It's been great to see the kids being able to run around.
"We've had really good feedback, particularly in the last 12 months since the big COVID lockdown.
"We're really going from strength to strength at the Clippers."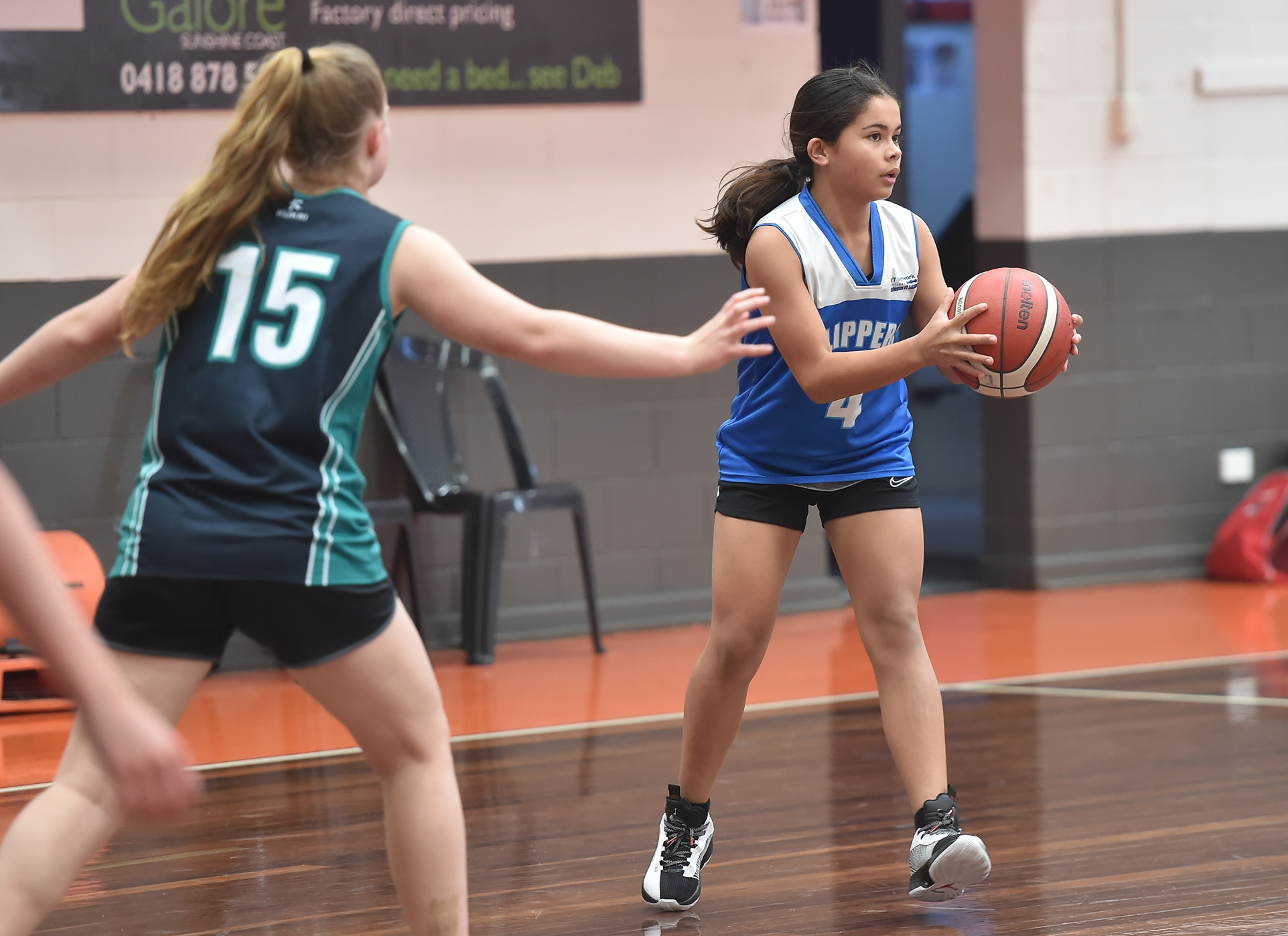 There are about 800 juniors at the club.
"The under-16 boys age group has absolutely exploded, with 25 teams in that age group alone," Ms McCully said.
She was unsure why the club had experienced a dramatic rise in membership, but the opportunity for juniors to be active and enjoy some relative freedom during the pandemic could be a contributing factor. There were also more people moving to the region from inter-state.
Follow us on Facebook: www.facebook.com/scnews2020/
"I'm really not sure but we've had a lot of new kids who have tried it, and then hung around," Ms McCully said.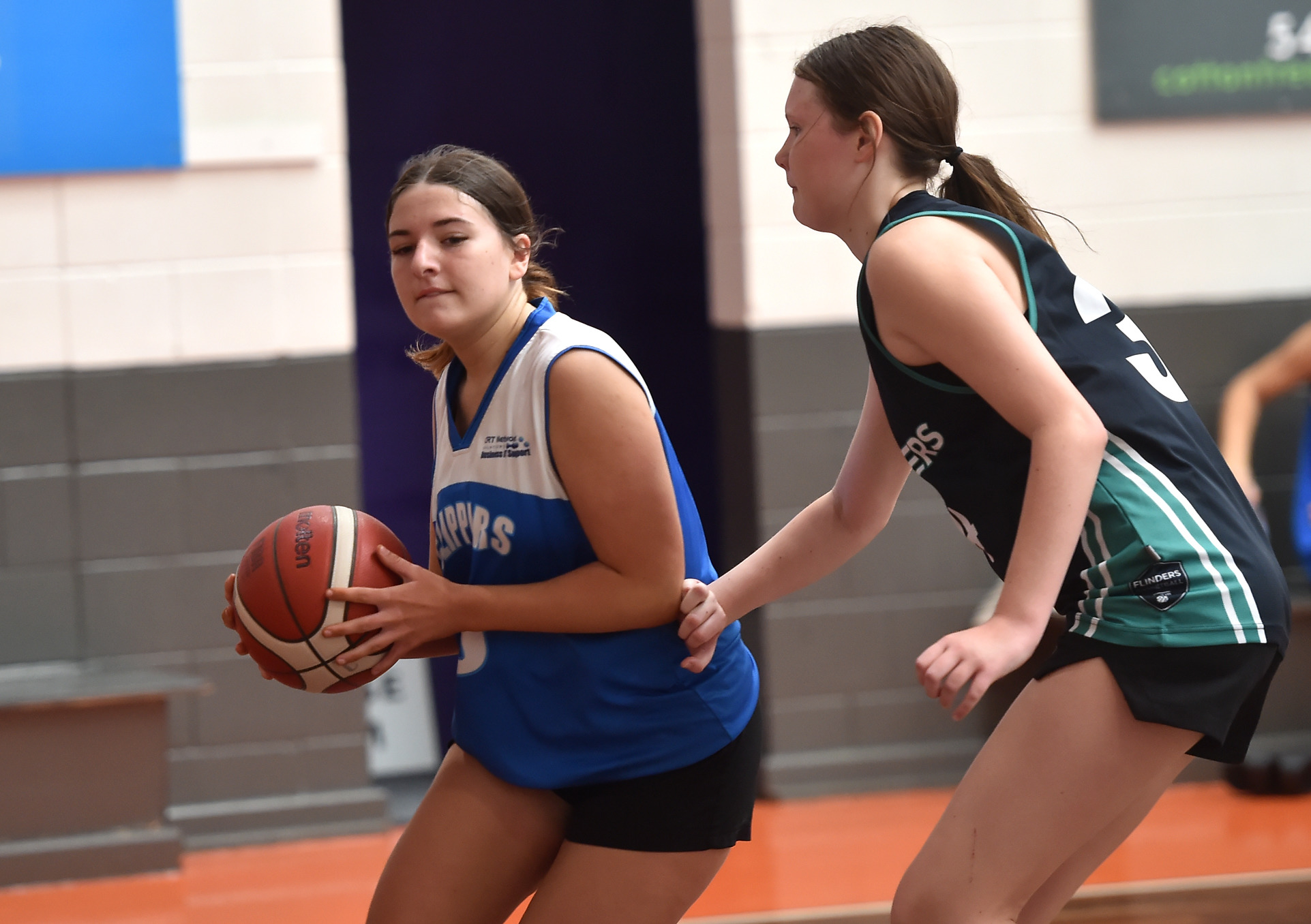 "We think some of it might be due to the recent Olympics, and the success of the Boomers (bronze medal)."
She said Australian captain Patty Mills, who sometimes trained in the region where his parents lived, had inspired many Sunshine Coast youngsters.
Get more Sunshine Coast News stories direct to your inbox by subscribing to our free daily news bulletin. All it requires is your name and email. See SUBSCRIBE at the top of this article.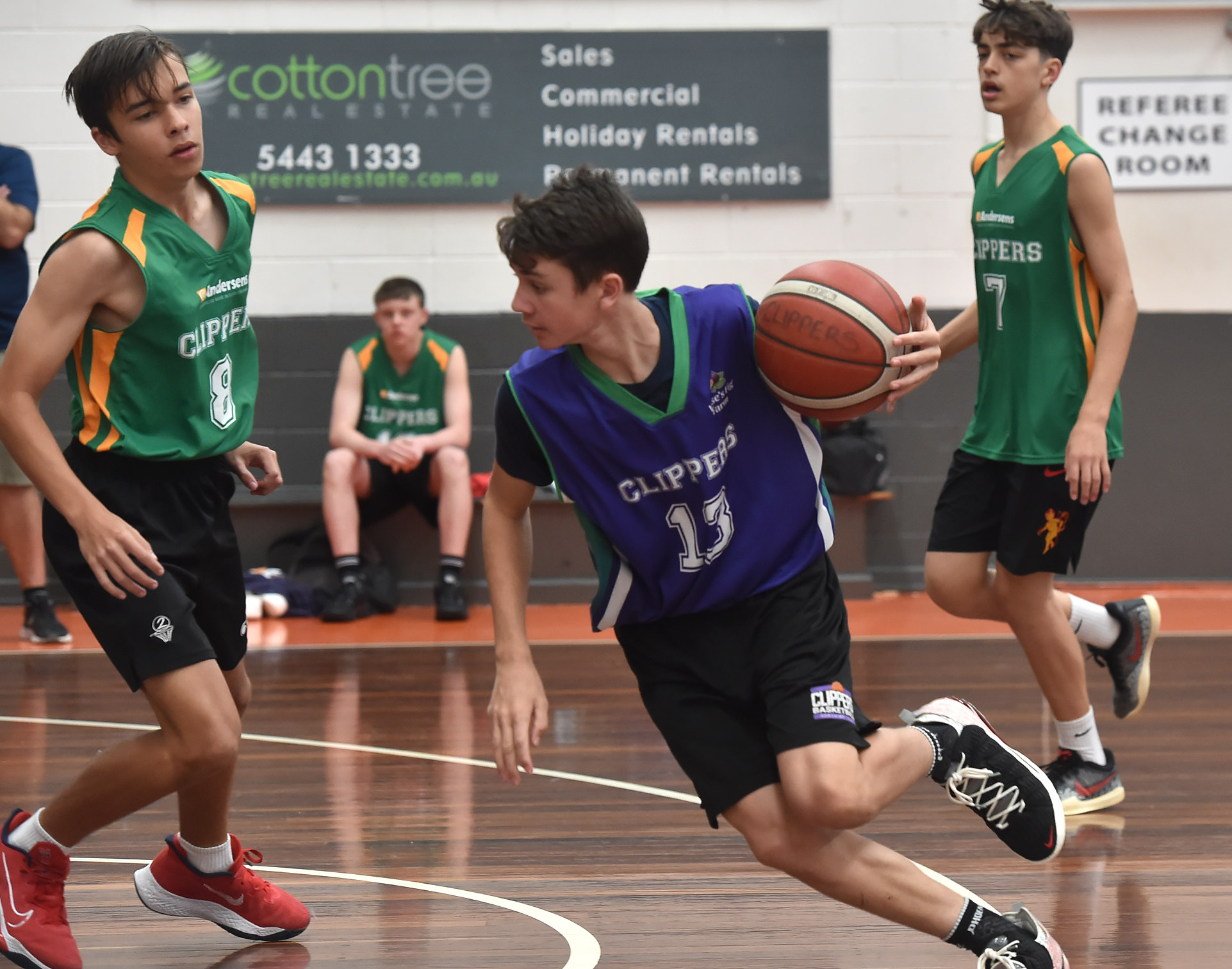 The club underwent a revamp four years ago, converting the Maroochydore Basketball Stadium from a one-court facility to a three-court arena.
"That's had a huge impact on how many teams we can have in here and probably has something to do with the increase in numbers," Ms McCully said.
"We're running out of space. We need more courts.
"We're bursting at the seams to try and fit in a new summer season and making sure we're not turning kids away."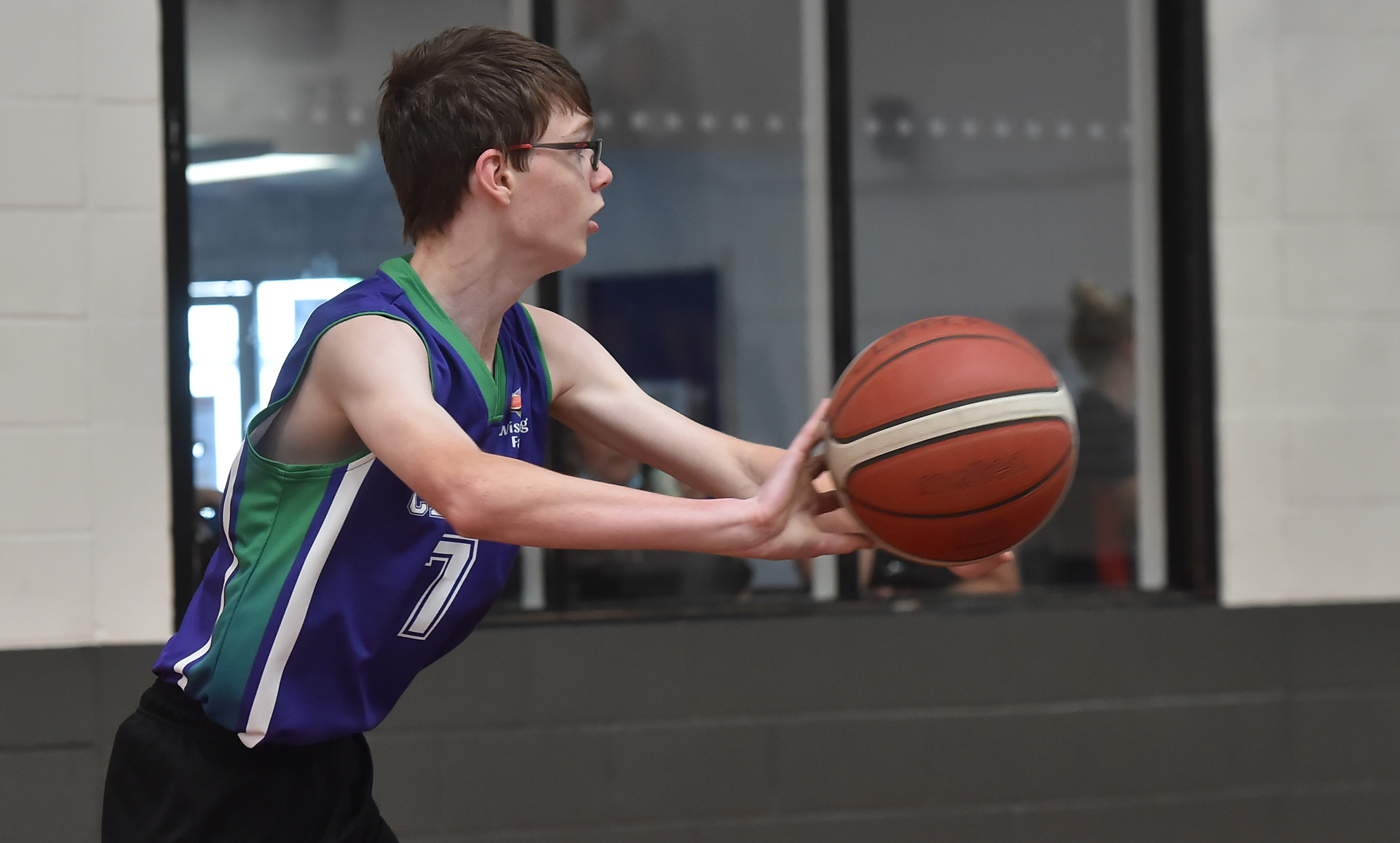 Clippers junior grand-final results
14B Orange: Adams and Sparkes def Allez Sport 44-29
14B Purple: Kitchens by Bowen def Whole Foods 25-17
16 Girls: Flinders def Adams and Sparkes 46-21
16B Purple: Chilli Bins def JDW Black 50-36
16B Orange: Andersens def Wises Farm 41-33
16B Black: St Andrews def Spirit Red 35-34 (overtime)
14 Girls: Spirit Nomads def Colliers 19-17
12B Purple: Cottontree def St Andrew's 22-8
12B Orange: Pride Orange def Pool Fence Guy 28-17
12 Girls: Pride def Spirit Red 20-11
18B Orange: Flinders 2 def Flinders 1 66-47
18B Purple: Cottontree def JDW White/BBC Digital 31-24
21B: NCC def LMG Pink 66-26
18/21 Girls: Sunny Coast Stone 41 def Clippers 18/21 Girls 41-36